How Long Does a Home Inspection Take? What To Expect!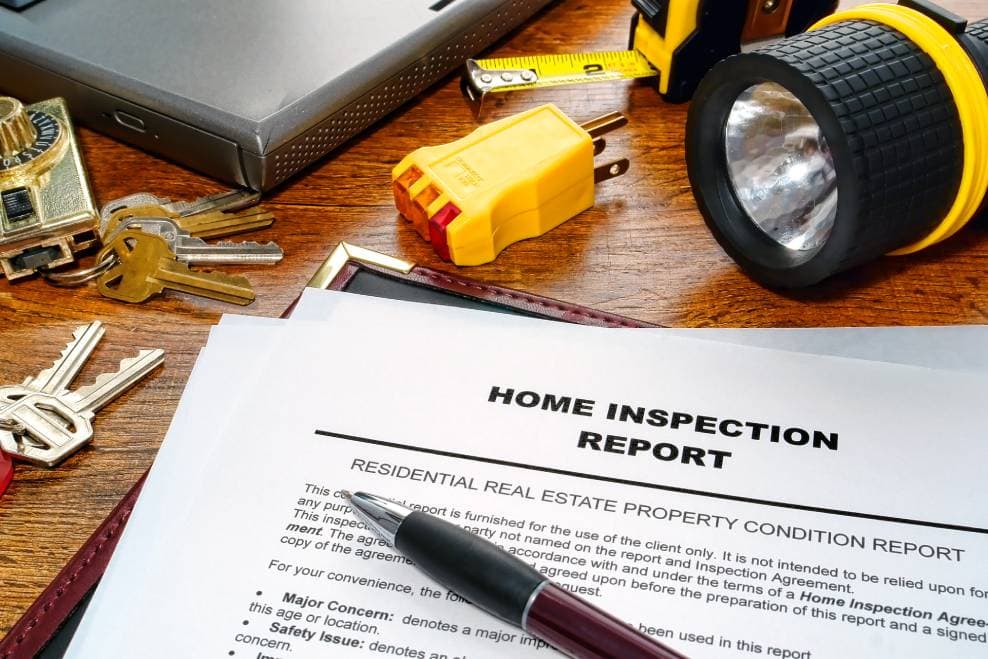 Before you buy a house, it's vital that you have a good understanding of what kind of shape it's in. There are many factors that can affect the livability, safety, and resale value of a house, and you can't necessarily spot them all yourself. This is where home inspections come in. Let's break down exactly what this process entails.

What Is a Home Inspection?
Home inspectors are looking for attributes relating to the safety, livability, and resale value of a house. Home inspections don't look for purely cosmetic things like peeling or cracked wallpaper or paint, although they will make sure that such problems aren't indicative of, say, a mold problem.
The average home inspection takes between 2 and 3 hours, though this can vary a lot depending on the size of the house and attached property, not to mention the experience of the home inspector. Home inspections don't include outbuildings like sheds but attached structures like garages are included.
While it's not a federal prerequisite, states often require home inspections before sales. These inspections are done by qualified and licensed inspectors who have a deep understanding of where to look for potential defects in a house. Inspectors compile reports for the homebuyers that contain info on whether the house has any significant defects they should be aware of.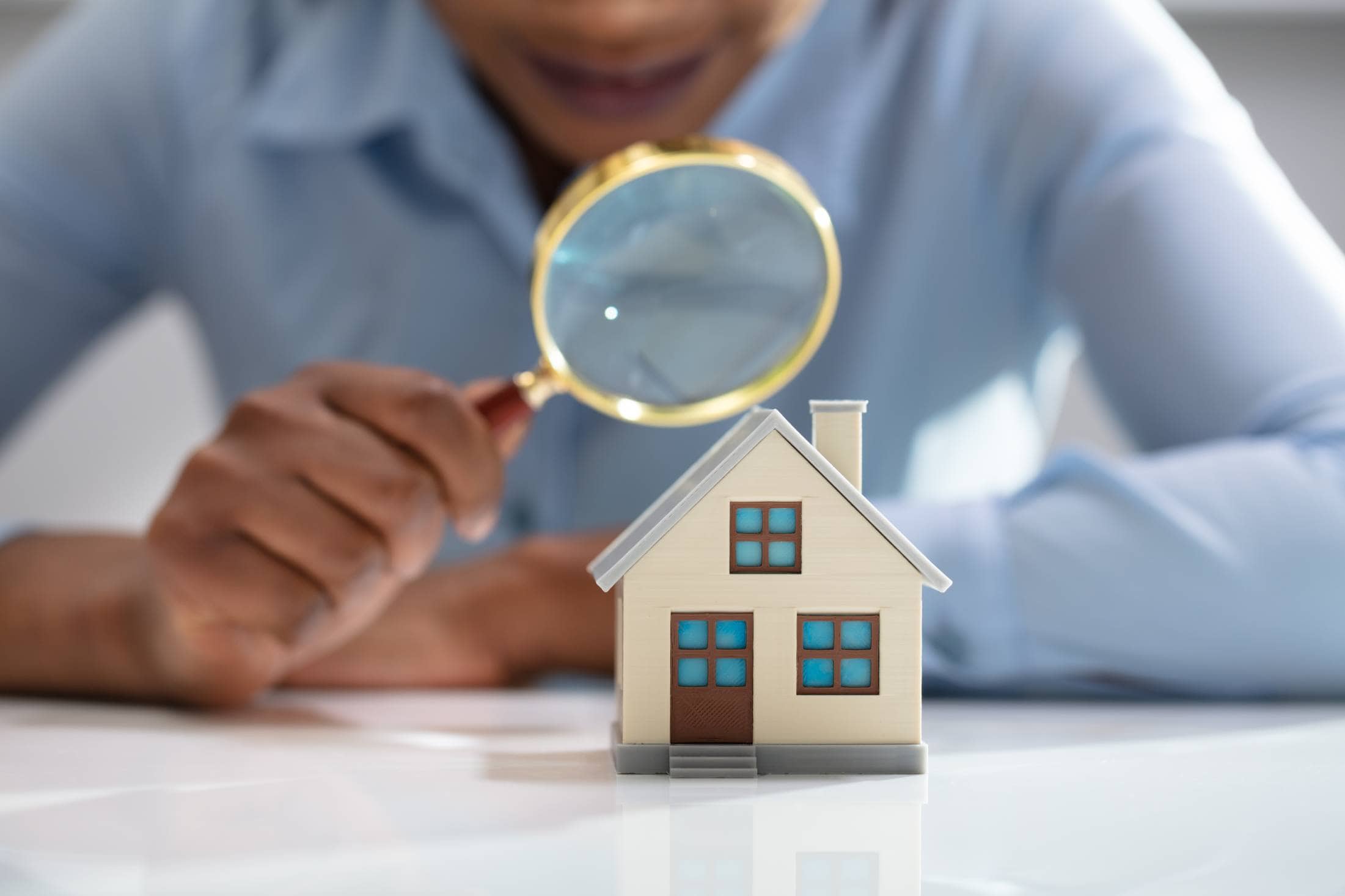 What Do Home Inspections Look At?
Home inspections look at:
Roofing
Electrical systems
HVAC
Structural stability (foundation, load-bearing walls, etc.)
Windows & doors
Patios or decks (if there are any)
Basement (if there is one)
Walkways
Included appliances
Ventilation & drainage systems
Septic tank/sewage
Pools (if there are any)
How Long Do Home Inspections Take?
We know that the average time is between 2 and 3 hours, but that's more of a general range. An experienced home inspector can inspect a 1000 square foot home in roughly an hour and a half, and you can expect an extra 30 minutes per additional 500 square feet on top of that.
Garages are included in inspections, so add time for those, too. Workshops or sheds aren't checked, as long as they're away from and not attached to the house.
The more outdated a home is, the longer the inspection will take because the inspector has to note every important problem relating to livability, safety, and resale value. This can range from old roofing to frayed wiring or mold.
You should be present during your home inspection, if at all possible, because it's an essential opportunity to inspect the home and ask questions without the seller present. A good home inspector will be able to point out and explain potential problems as well as answer any questions you may have.
Consult a home audit expert
Find a inspection specialist in your area, and get free, no-commitment estimates for your project.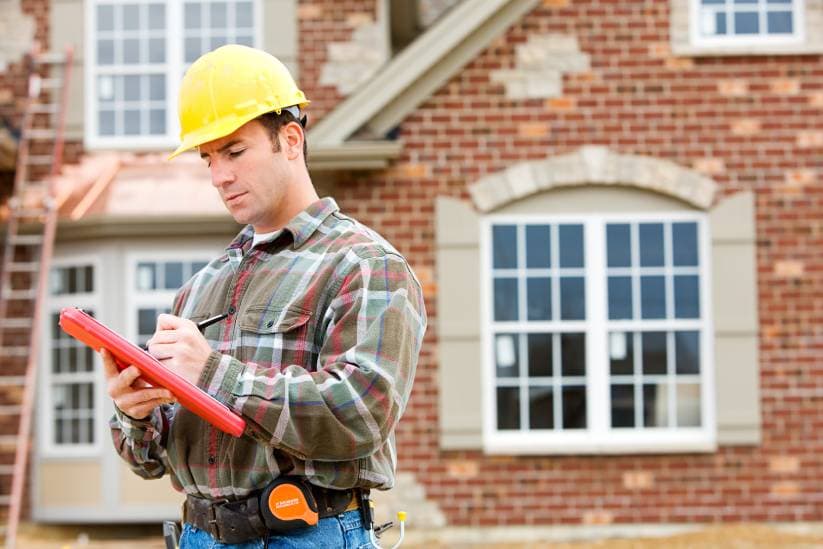 What To Look For
While the home inspector will have their own checklist, you should have one too. This will help you know what to look for in the future and preemptively identify properties that have too many problems for you to bother with buying.
What You Should Look For
Leaning, cracking, or shifting in the foundation
Roof condition and apparent age
Moisture in crawl spaces, attics, and basements (indicative of poor sealing)
Cosmetic damage
Outdoor repairs
Obvious damage to water heater and other appliances
Heating & cooling
How To Help Your Inspector
There are some basic steps you can take to help make your inspector's job easier. These are all pretty simple steps and don't require hard labor.
What Home Inspectors Can't Do:
Have all utilities turned on (water, electricity, gas, etc.)
Confirm the inspection appointment with the current owner
Ask the owner to have any items or furniture moved away from areas like attics, fuse panels, HVAC systems, garages, closets, and so on
Be ready to follow your inspector into potentially uncomfortable spaces and be receptive to their input and knowledge
For your own records, we recommend taking your own notes and photographs to review before closing a deal
Have payment ready, as it is typically expected upon completion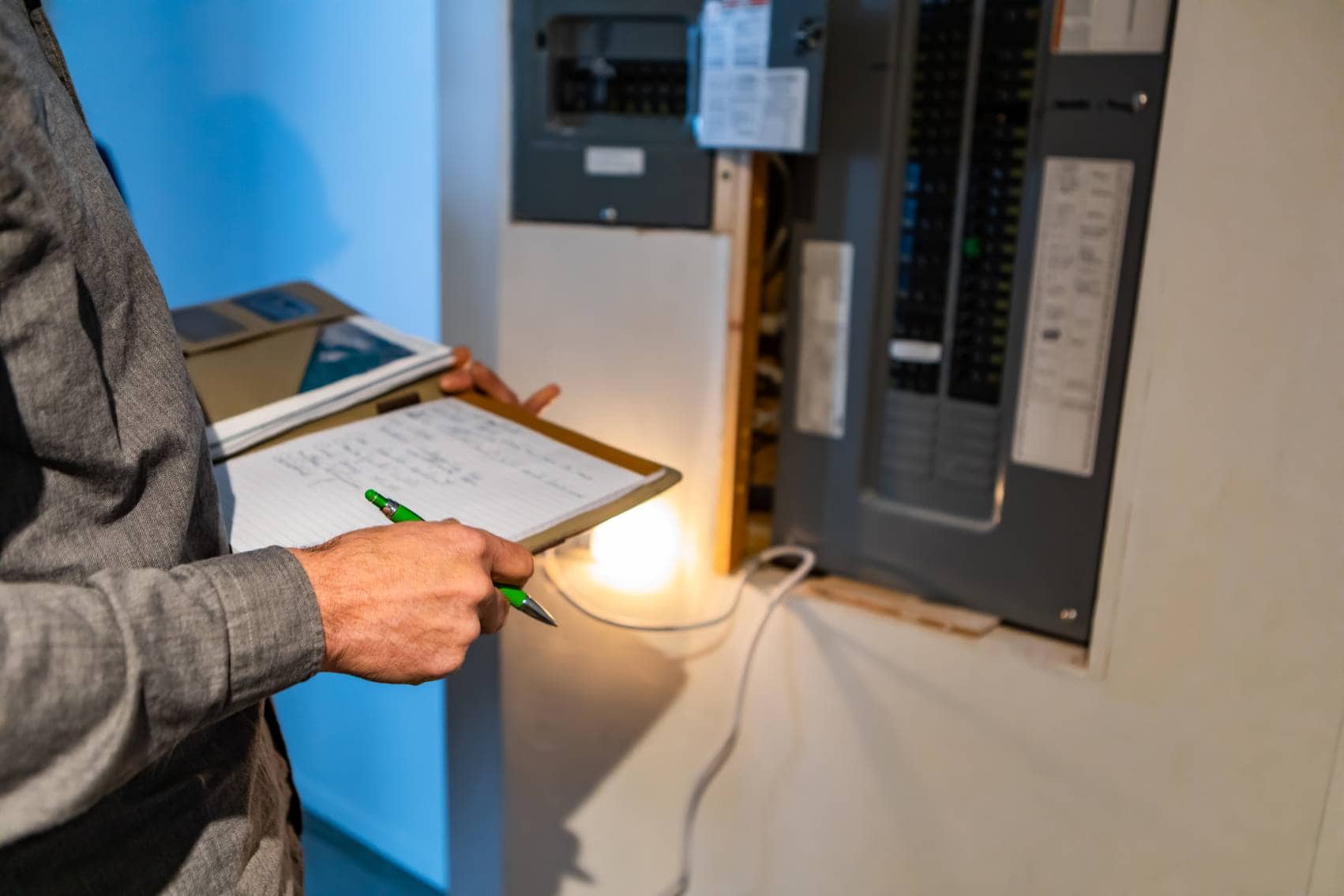 What Are Home Inspectors Not Allowed To Do?
While home inspectors have a wide lens, they're bound by certain rules and regulations. It helps to know the boundaries and limitations of the home inspector so you can manage your expectations.
What Home Inspectors Can't Do:
Do destructive testing (removing siding, drywall, floor panels, etc.)
'Pass' or 'fail' the home, as home inspections are not tests to be passed or failed
Enforce building codes. Home inspectors have no legal power
Decide what a home is worth based on inspection
Inspect or comment on aesthetic matters (wallpaper, paint, etc.)
---
Featured Image Credit: Olivier Le Queinec, Shutterstock