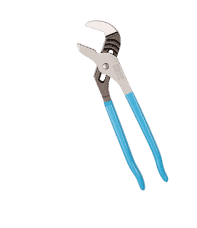 Looking for a new tool? Then you're at the right place.
We specialize in testing, comparing and reviewing various different types of tools. This includes: Saws , Hammers, Screwdrivers, Sanders .. and so much more!
You can start your journey with the search box and our popular articles below. Good luck!
Popular Hand & Power Tools Posts
And much more - just search here
Hand and Power Tools Gear REviews