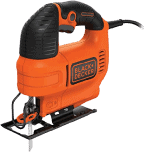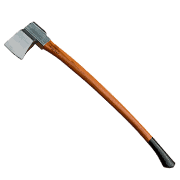 Whether you're tackling a major home improvement task or undertaking a hobbyist arts and crafts project, you're probably going to be dealing with wood. We've covered all aspects of woodworking from top to bottom with informative how-to guides and a wide range of tips and tricks for you to try.
Take a look at some of our more popular posts below or tailor your experience with the use of our search bar. Read our reviews of woodworking tools or get some inspiration from our DIY projects you can build today. When it comes to wood, we want you to get working!
Popular Woodworking Posts
And much more - just search here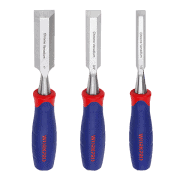 Chisels
Any dedicated woodworker, whether he's a woodworker by trade or just someone who likes to spend time in his garage crafting quality pieces for his family or own enjoyment, needs a set of wooden chisels.
View review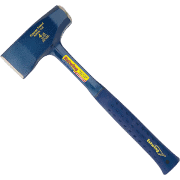 Splitting Axes
An ax is one of the most versatile tools for construction, camping, survival, and for enjoying your mountain cabin retreat – you'll definitely want some wood for a fireplace when the nighttime chill settles in.
View review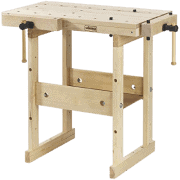 Woodworking Benches
A great woodworking bench can enhance your experience, whether you're working wood for fun or profit. Our reviews cover the good features and downsides to each model.
View review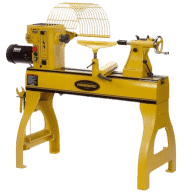 Wood Lathes
A woodworking shop cannot be without a wood lathe – every carpenter knows this. Turning wood is as important an operation as planing or sawing. Without a wood lathe, your ability to create beautiful woodwork becomes severely limited.
View review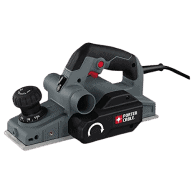 Planers
Planing your own lumber can be a very satisfying task when you have the right tool. We cover the best and worst parts of each model so you can decide which one is right for you.
View review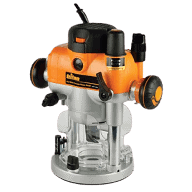 Routers
One of the most important tools in any craftsman's workshop is the wood router. Routers have so many diverse functions and depending on the bits used, they can help make up for certain tools that might not be in your workshop.
View review