Wagner Control Spray Max 0518080 Paint Sprayer Review 2023 – Pros, Cons, & Verdict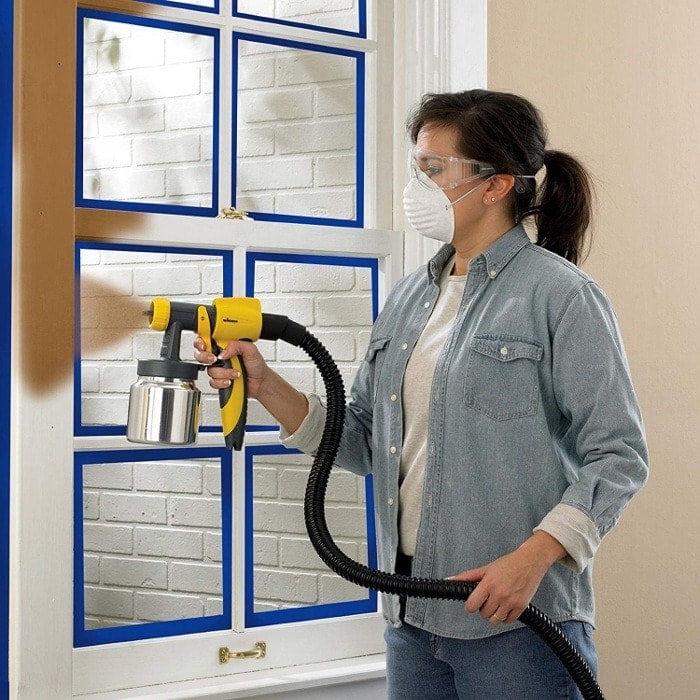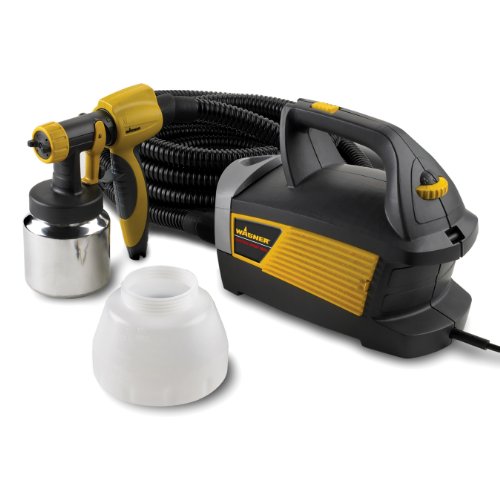 We give the Wagner Control Spray Max 0518080 a rating of 3.8 out of 5 stars. 
Build Quality: 4/5
Power: 3.5/5
Features: 3.5/5
Price: 4/5
Review Summary
In the Wagner Control Spray Max, we have a tool that is designed to deliver quality results to the buyer who cannot afford to spend loads on a professional-caliber tool.
But while this may sound appealing to a fairly wide range of buyers, there are some things to think about before getting too excited.
Like most bargain-priced tools, there are issues that may make you think twice about this sprayer.
For instance, we did notice that this tool will be slower than some of the more mid-tier products on the market, which may go against why you are buying this tool in the first place.
However, there are also things to like. The variable pressure trigger, the twenty-foot hose, and the two-stage turbine all bode well for the Control Spray Max.
Is it worth your time and money? Read on for more in-depth analysis and decide for yourself.

Wagner Control Spray Max – A Quick Look:
Pros
Affordable
Variable pressure trigger
Two-stage turbine
Cons
Not as fast as comparable tools
A little heavy
Specifications
Brand: Wagner

Model: Control Spray Max

Dimensions: 18.5 x 12 x 12 inches

Weight: 11.2 pounds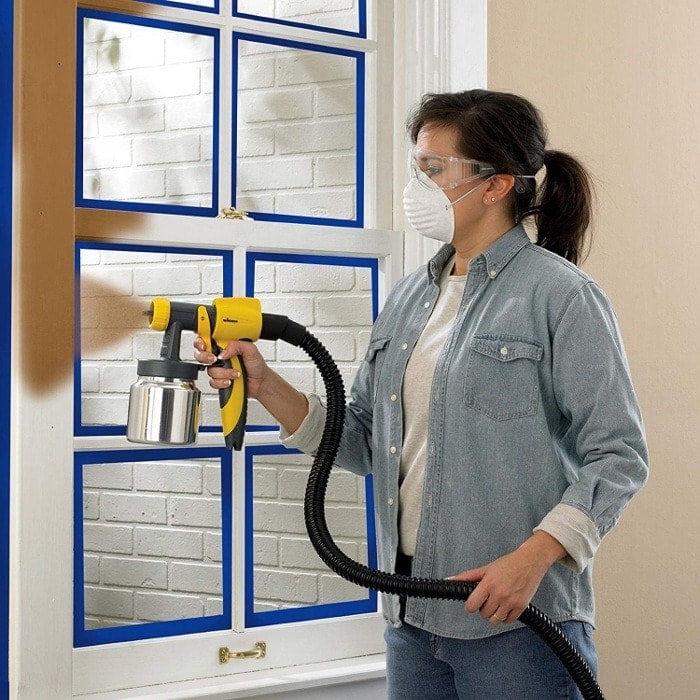 Important Features:
Two-Stage Turbine:
The two-stage turbine that comes with this unit is a positive feature for people hoping to use thicker materials, like latex paint.

Just be warned that when you use paints and lacquers of this nature, it will be more of a challenge to clean.
Dust Filters:
This unit also features two large filters that will help ensure that the spray gun pumps out only paint. It is because of these dust filters that the Control Spray Max is able to produce a more refined finish than some comparable products in this price range.
Adjustable Spray Patterns:
The spray patterns are also very adjustable on this tool. This component of the Control Spray gives you the opportunity to adopt a round, horizontal, or vertical spray pattern, which will allow you to work easily with a wider variety of surfaces.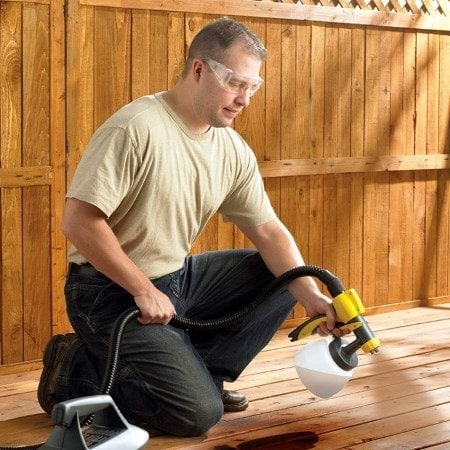 FAQ
How good is the warranty on this product?

The warranty here is just fine. You get a year of limited coverage from the manufacturer. This sort of protection is pretty standard for paint guns.

Can this be used with oil paints?

Yep! Oil-based paints may be more prone to clogging, and harder to clean with this product, but they can be used.

Does this tool require an air compressor?

The set actually comes with a small air compressor included. It may be possible to substitute the compressor of your choice, but do be careful, as unrecommended alterations of the tool in any form can void the warranty.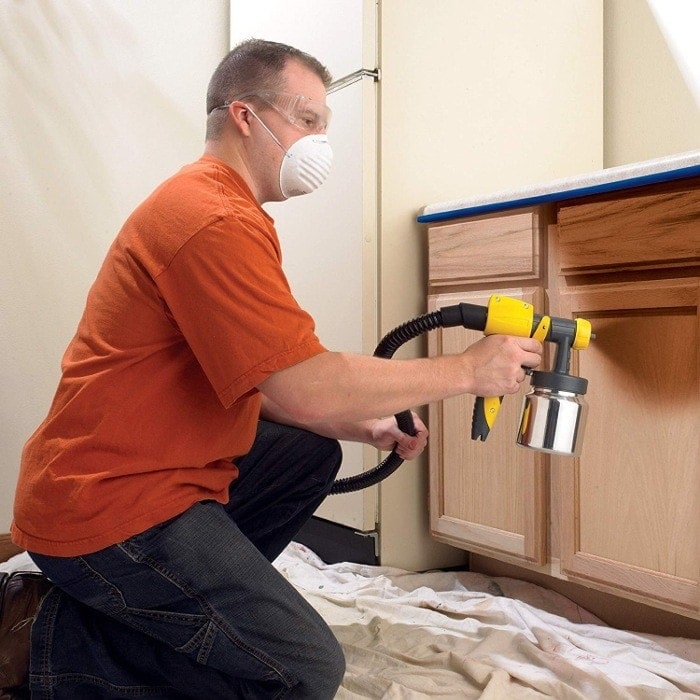 What the Users Say
People that use the Control Spray Max have mixed things to say about it. The price is always appreciated, of course. Users also enjoy the variety of pressure settings, as well as the generally smooth finishes that the tool is able to consistently produce.

Users have also reported that, because of clogging, the tool's performance diminishes significantly after ten to fifteen minutes. Depending on what job you are doing, this may or may not be a problem common to many similar tools, but users have also reported that it is very challenging to get the tool back to the "out of the box" performance levels.

Clogging and difficult maintenance just come with the territory when discussing spray systems, but of course, these are still problems that no one really cares for.

Conclusion
Now, it is time to decide. Is the Control Spray Max going to be an appropriate tool for your home painting needs? In order to answer yes to that question, you will clearly have to accept some issues, but then this is true of any tool.

The sizable heft of the tool, as well as the lack of speed, are a little bit disheartening. But for the price, and the quality results that the tool produces, this might not seem so bad to some buyers.

The choice is yours. We just hope we made it a little bit clearer for you.