Are Porsches Expensive to Maintain and Repair? The Surprising Answer!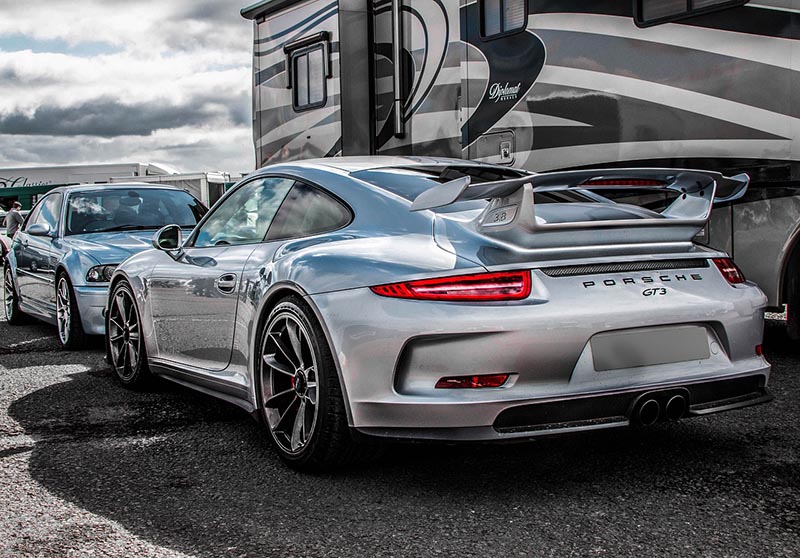 European luxury brand cars often come with the conception that they are prohibitively expensive to maintain and repair. As a German performance brand, Porsche is also dogged by this conception. Despite the reputation, Porsche is relatively affordable to maintain. However, Porsche repairs are potentially a problem. Porsche repairs are very expensive, and Porsche has a very low overall reliability score meaning that repairs are going to crop up more often than average. How much is that going to cost you in the long run? Here are some numbers to consider.

Are Porsches Expensive to Maintain & Repair
If you decide to have your Porsche serviced at the dealership, prepare to pay a lot for regular maintenance. The prices at official Porsche dealerships are routinely twice as much as local auto shops. In some cases, the dealerships can cost as much as four times as local shops. That can quickly cause the annual maintenance costs to balloon to unaffordable levels. The dealerships do have some benefits, such as nicer lobbies, friendly concierges, and genuine parts at all times, but those benefits come at a cost.
Annual maintenance for a Porsche at a Porsche dealership will cost between $2,200 and $3,000 per year. Annual maintenance at a local auto shop will cost around $1,200 a year for a typical Porsche. If you use the dealership, it will make Porsche a very expensive car to maintain. If you use local labor, Porsches are just slightly above average to maintain because the prices become more blended.
In terms of repair costs, Porsche is very high. The annual chance for a major failure in a Porsche starts at around 5% per year and rises from there. At seven years old, a Porsche is expected to cost $3,000 per year in annual repair costs. For comparison, a standard Ford will only need $1,300 in annual repairs at the same age. That means a Porsche is extremely expensive to repair compared to an average car.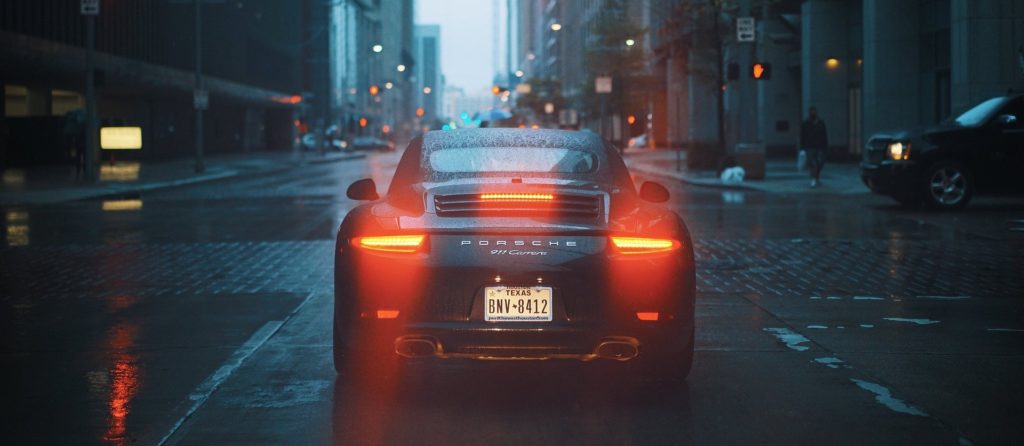 The Importance of Maintaining Your Porsche
Since repairs are such a financial burden for Porsche owners, it is imperative that you get regular maintenance done on time by reputable service technicians. Neglecting your maintenance will increase the likelihood of major part failures, which will result in serious repair bills.
In order to increase your reliability, maintain value, and keep your car performing as it should, you absolutely need to keep your Porsche properly maintained. Not doing so will lead to large repair bills, poor reliability, and a shorter overall lifespan.

Porsche Annual Maintenance & Repairs: A Quick Look
| | | | |
| --- | --- | --- | --- |
| Model | Porsche 911 | Porsche Cayenne | Porsche Macan |
| Maintenance  | $1,072 | $1,231 | $1,252 |
| Repairs | $1,125 | $1,200 | $1,235 |
Routine Yearly Maintenance Costs for Porsche Cayenne
| | | |
| --- | --- | --- |
| Service | Milestone | Cost |
| Oil Change | 10,000 miles | $250–$350 |
| Air Filter Replacement | 10,000 miles | $100 |
| Tire Rotation | 10,000 miles | $107–$145 |
| Replace Brake Pads | 30,000 miles | $740–$850 |
| Replace Spark Plugs | 40,000 miles | $320–$450 |
| Replace Drive Belt Tensioner | 60,000 miles | $449–$510 |
Additional Maintenance Costs to Consider
While this guide covers most of the most common issues faced by Porsche owners, there are always additional costs to consider. Cars are complex machines and high-performance vehicles come with a lot of bells and whistles to consider.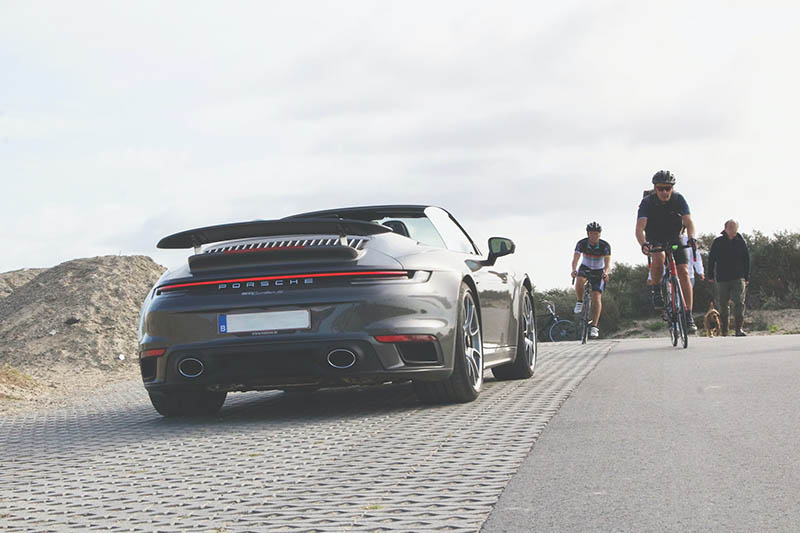 Here are some other maintenance costs to keep on your radar:
A/C service
A/C replacement
Windshield wiper replacement
Battery replacement
Battery testing
Relay and switch testing and replacement
Reservoir and coolant checks
Tire sensor replacement
Turbocharger check
Turbocharger assembly replacement
The costs for these types of services and repairs can range anywhere from $100 to $4,000. Some of these things, like the battery, come up periodically, but others, like the turbocharger assembly, might never become an issue. But they are things that should be considered, nonetheless.
Long-Term Maintenance & Minor Repair Costs
| | | |
| --- | --- | --- |
| Service | Milestone | Cost |
| Flat Tire | As Needed | $250/tire |
| Headlamp / Brake Light Replacement | 3,000 hours | $280–$300/bulb |
| Tire Replacement | 50,000 miles | $1,000–$2,250 |
| Transmission Service | 45,000 miles | $350–$415 |
| Cooling System | 40,000 miles | $550–$610 |
About Porsche Repair Costs
It has already been established that Porsche has an above average repair cost. However, there are some repairs that are more common than others in late model Porsches. Newer Porsches have reported issues with their pump systems. The fuel pumps and oil pumps on Porsche Cayennes and Macans fail at an above average rate, and these repairs are frequently reported. Unfortunately, these pumps can cost thousands to repair.
In the Porsche 911, the coolant reservoir has a habit of gapping and leaking, causing slow coolant leaks. This can lead to frequent coolant fill ups, a coolant system inspection, or even a full reservoir replacement. This can lead to hundreds of dollars in extra charges and repairs over the life of the vehicle.
Lastly, pray you never need an engine replacement on your Porsche. Since Porsches are high performance sports cars with large engines, turbochargers, and specialized German engineering, a new engine for a Porsche can cost more than a brand new car. Porsche engines can range from $12,000 to $50,000, with most engines coming in north of $25,000 for parts and labor.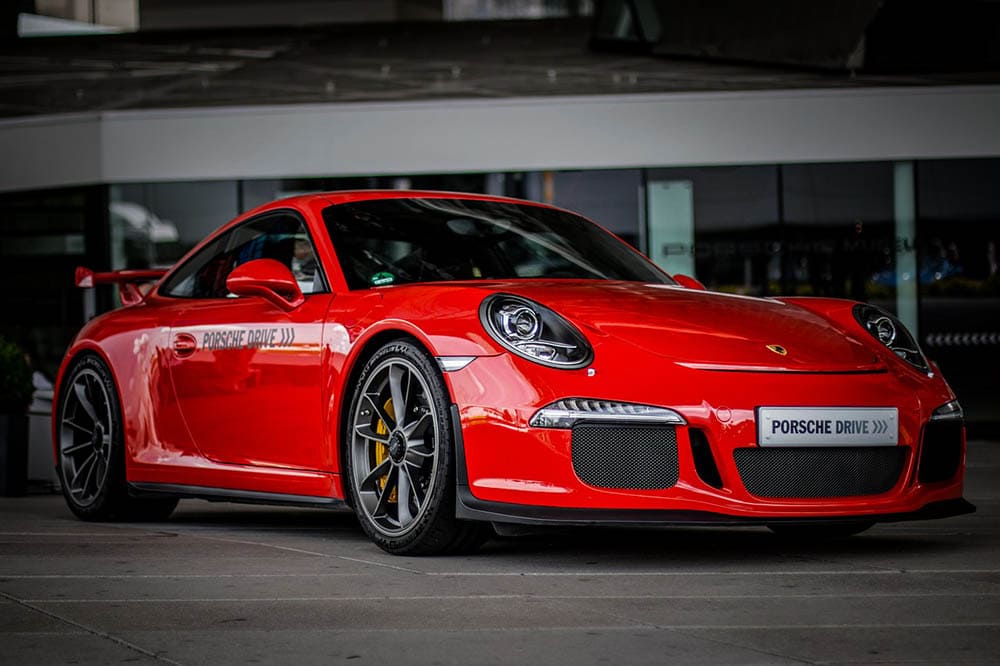 Common Porsche Repair Costs
| | | |
| --- | --- | --- |
| Repair | Reason | Cost |
| Engine Replacement | Accident or catastrophic failure | $25,000–$50,000 |
| Fuel Pump Replacement | Commonly fails | $1,450–$1,600 |
| Oil Pump Replacement | Commonly fails | $2,500 –$3,000 |
| Coolant Reservoir Replacement | Can become gapped or cracked | $1,320–$1,450 |
| Damaged Windshield | Large crack, chip or accident | $1,000 –$2,000 |
| Paint (General) | Faded, chipped or cracked | $300–$900 |
| Paint (Custom) | Personalized upgrade | $7,500–$12,000 |
| Suspension | Broken strut, sagging suspension, rough ride | $2,000–$2,500 |

Money-Saving Tips for Porsche Maintenance & Repairs
Use Warranty When You Can
Having things fixed under warranty can save you hundreds, or even thousands. Be sure to download and read the warranty policy so you can get a good idea of what is covered and what isn't. Warranty work can be slow and irritating to set up, but the savings can be huge, especially for Porsche owners.
Find a Reputable European Tech
One way to save money is to avoid the dealerships. The best way to do this is to find a reputable and trustworthy mechanic that is handy with European cars. Having a mechanic you can trust that gives you honest estimates and good work is invaluable and can save you large chunks of money over the life of your Porsche.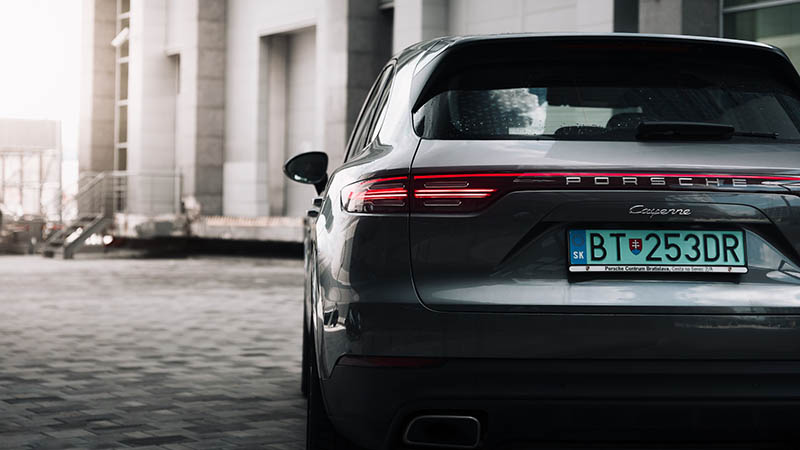 Do Basic Maintenance Yourself
Many basic services can be performed yourself at home. You can learn how to change your oil, check your tire pressure, check your coolant levels, test your battery voltage, and more. If you can do these basic maintenance things at home, it can save you money at the shop. It can also help clue you into potential issues before they evolve into larger ones.
Shop Around
Lastly, if you get a large estimate for a repair, you might want to shop around. Check the dealership, check the local mechanic, and try to find price comparisons for parts online. That way, you can know if you are getting a good deal, and it might give you some leverage to negotiate, especially in the case of particularly large repairs.

What Does the Warranty Cover on a New Porsche?
New Porsches come with a standard factory warranty. The warranty is good for four years or 50,000 miles, whichever one comes first. Porsche also has a two-year warranty on genuine Porsche parts that are installed and sourced from a dealership. It might be a good idea to use the dealerships for the first two years to maintain this warranty despite the extra cost.
If you are buying a pre-owned Porsche, certified vehicles get a two-year warranty with unlimited miles.
These warranties cover specific parts, and the work must be done at a Porsche dealership in order to get the benefit. The warranty does not cover standard maintenance, accidents, or repairs that arise from improper use of the vehicle. You can read more information about specific warranty details here.

Conclusion
Typical annual maintenance for Porsches is not astronomical. The maintenance costs are on par with other luxury and high-performance vehicles. However, Porsche has an above-average repair cost. Both large and minor repairs for Porsche can cost exorbitant amounts. That means properly maintaining your Porsche is imperative to keeping your long-term repair bills as low as possible.
---
Featured Image Credit: Toby Parsons, Pixabay