Are Shipping Container Homes Legal in Michigan? Everything You Need to Know!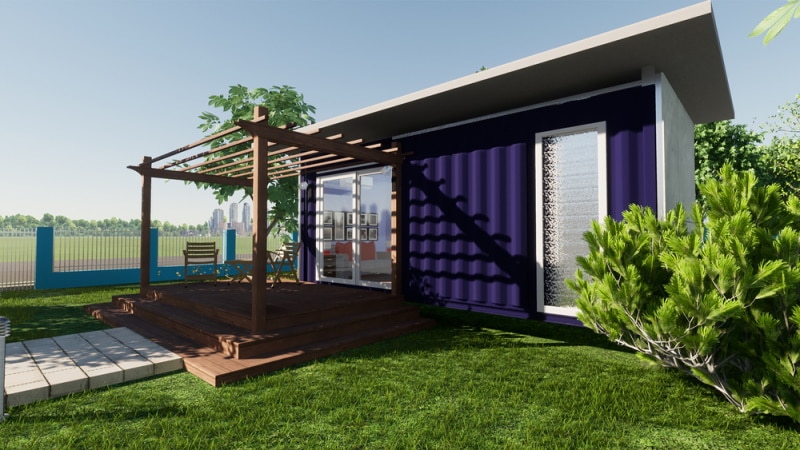 The housing market in Michigan, like everywhere else, is ever-changing. And these frequent changes are often brought about by the same economic factors influencing other markets—they are why realtors and potential real estate investors find it hard to speculate what the next trend will be.
To manage the uncertainties, many developers are now turning to container homes. These non-traditional structures don't usually demand a fortune in terms of money or time invested, thus making them an attractive option.
And yes, they are very legal in Michigan, as they are in pretty much every state. Although there are a few points to note, which we'll cover below.

Are Shipping Container Homes Legal in Michigan?
The history of architecture in Michigan has always been described as "envelope-pushing." The people there are always ready to test limits and try out new ideas that would make them stand out. While shipping container houses are still relatively new in the market, many properties already have the structures set up.
That being said, you must check in with the local housing authorities before breaking ground. Regardless of whether it's a professional or DIY project, this step is crucial as it ensures that you're well-acquainted with the relevant regulations. Those who might be exempted are the investors looking to build in areas classified as "extremely rural."
All commercial and residential constructions in Michigan are governed by the same codes—the Bureau of Construction Codes. You'll be able to access these codes at the State Department, which deals with licensing and regulatory affairs¹. Some if not all of those codes will look very familiar if you've ever built a home anywhere else in the United States, as they are based on the International Code Council¹.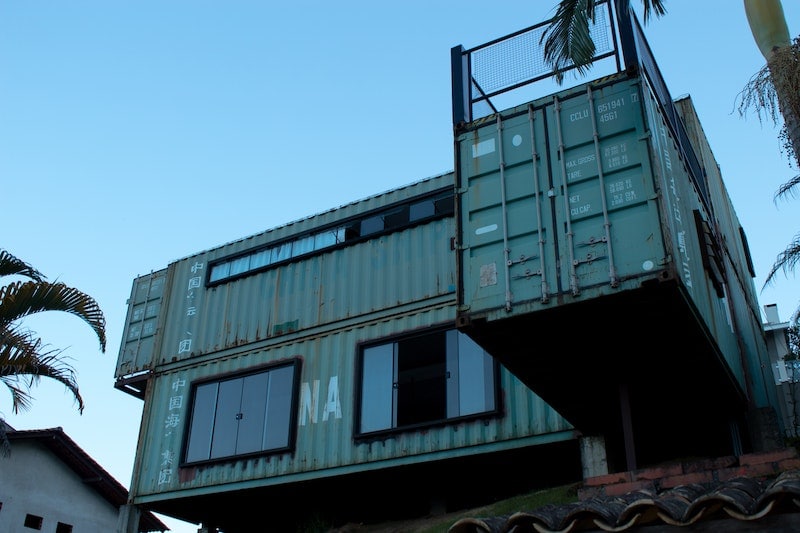 Is Building a Shipping Container Home in Michigan Expensive?
Accessing raw materials has always been one of the main reasons why construction projects are costly. But the good news is, you don't have to worry about accessibility if you're planning to build a home in Michigan. It's centrally positioned on the map, meaning you can access almost anything from anywhere.
On top of that, it has a well-developed transport infrastructure, and several large cities that rely on shipping containers while working on other projects. That is to say, if you're in the market looking for empty shipping containers, the entire process should be straightforward.
Your only concern should be the cold weather. While designing the roof of the house, you have to think carefully about the ways that you'll be able to accommodate a potential snow load. The fact that these containers have flat tops means you'll be freezing in winter, should you not take the necessary precautions.
To ensure the interior climate remains comfortable, you'll have to apply plenty of insulation. And don't forget that cold weather environments are also defined by condensation—HVAC systems must be on point as well.
How Do You Choose a Shipping Home Container Builder in Michigan?
After talking to the authorities and getting the approvals you need, you'll need to look for a reputable builder. That's only if you're not planning to take on the construction as a DIY project. There are many container home builders in Michigan but choosing the right can be a challenging task.
Factors To Consider When Choosing a Home Container Builder
Pricing
When it comes to pricing, builders naturally have different rates. A high-end builder will have a higher quote in comparison to one who specializes in basic projects.
All builders have the capability to build these types of structures, but it's all about getting value for money. Why pay more, when you can spend less and still get the same quality? Then again, we're not telling you to go for the cheapest services out there. Cheap can sometimes mean low quality due to lack of experience.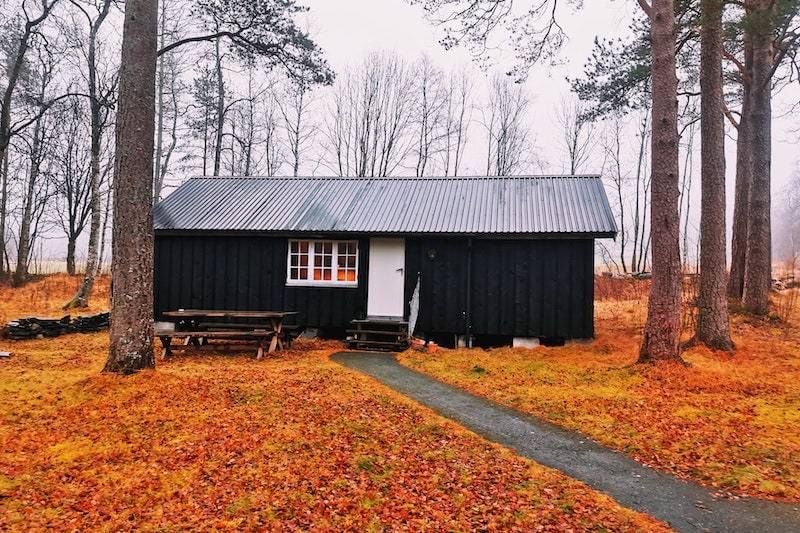 Reputation
While a good builder doesn't necessarily need to have a vast wealth of experience in the field, they should have good references. If they are someone whose reputation precedes them, chances are they are very good at what they do.
Clients are usually at ease working with individuals who come with a sense of security to their name. So, try to find time to go through various reviews, and speak to past clients. If for some reason, your prospective seems reluctant to provide a list of verifiable references, that's probably a red flag.
On the same note, if you're hoping to set up an eco-friendly structure, your builder should be someone who understands the ins and outs of sustainable features. Not someone who's "ready to learn" on the job.
Availability
It's no secret that the current economic situation is bad for businesses. So much so that builders have been forced to cut down prices in order to stay afloat and keep busy. That means some of them are held up in so many projects that they might not be available immediately. Getting a good price is the first victory. The second is making sure the builder will be available to start working on the project as soon as possible.
Location
Leaning on a builder who has never worked in your area is not advisable. You're likely going to spend more money, catering to costs that could have been avoided. A good example is the transportation charges. In addition, they might experience a few challenges getting the resources that they normally rely on, and this will lead to unusual delays. In this line of business, "delays" ultimately translate to extra costs in the long haul.

Conclusion
We'll sign off by letting you know that shipping container homes are a great option for a home. They are the best option if you're on a budget, and highly durable. The durability aspect of it is guaranteed by the fact that they are made of corten steel—the kind of material that's designed to withstand harsh weather for a long period of time.
---
Featured Image Credit: Tillo2015, Shutterstock