Can You Be a First-Time Home Buyer Twice? The Surprising Answer!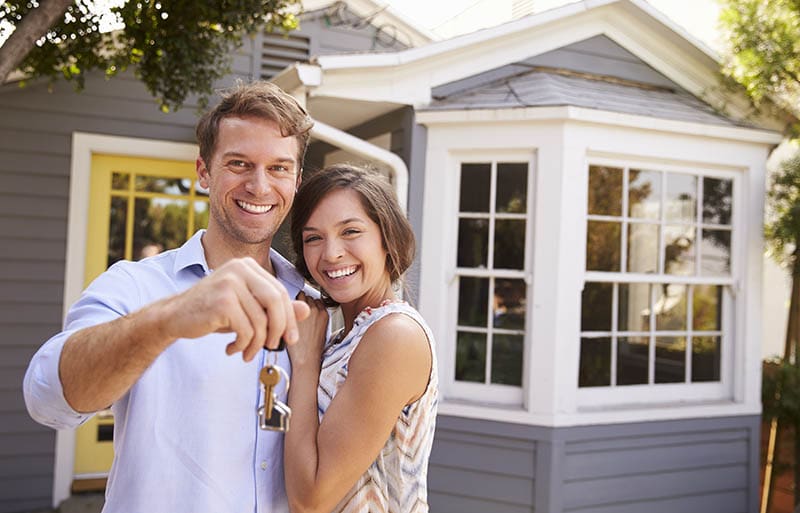 This question might challenge conventional thinking because it does not make sense why someone would do something for the first time and then later do it again for the first time. However, it is a legitimate question because this is very much possible when it involves purchasing a home. A previous owner of a property can qualify to become a first-time buyer again due to several reasons.
This article will look at the specific scenarios that allow homeowners to qualify for a first-time homeowner plan twice, the definition of a first-time homebuyer, and whether a homeowner can utilize the benefits of purchasing a property more than once.

Background Information
Some specific scenarios and life events may allow a house owner to become a house owner twice for the first time. This is made possible due to housing options such as low credit score requirements,1 payment assistance programs, and allowances from the debt-to-income ratio.
It is also made possible by circumstances such as people separating from their spouses or partners and first-time homeowners who utilized government services for the first time and would like to do it again.
First-time homebuyers can get help from tax breaks, state programs, and federally backed loans as they look for their dream home.
First-time buyer programs can really be useful, especially if a homeowner cannot afford to put down their first down payment for their home. To qualify as a first-time home buyer, you have to satisfy income restrictions and credit score requirements and have a low income-to-debt ratio.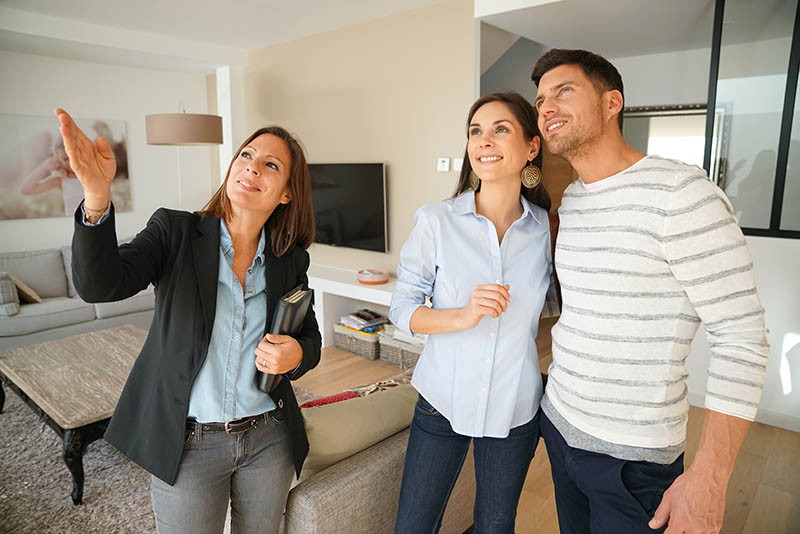 The Home Buyers Plan
This is a federal program that makes it possible for first-time homeowners to transfer at least $35,000 from their registered retirement savings plan (RRSP)2 to buy a new home. Couples living together can even get a total of $70,000 from their RRSPs to purchase their dream home.
The home buyers plan literally works like a self-loan where borrowers must repay their loans within 15 years, failure to which the funds disbursed will be taxed as income the following year.
According to the definition offered by HBP,3 a first-time homebuyer is someone who has never owned a home nor shared a roof where his or her spouse or partner was the sole owner within the last three years. The last clause of the definition is what allows homeowners to own a home for the second time.
Who Is a First-Time Home Buyer?
"A first-time home buyer" can be a very misleading statement if you are new to these programs. Usually, most people who qualify for the first-time homebuyer plan mistakenly lose the opportunity to take advantage of the plan when looking to purchase their new home.
Essentially, for anyone to qualify as a first-time homebuyer, they should not have owned a home in at least the last three years or more. This distinction makes all the difference to potential homeowners who had residential property more than 3 years before and are back in the market looking for a new home.
Unfortunately, these programs are mired with misinterpretations and misinformation regarding who can qualify. The confusion is perhaps why so many people are still unable to afford to buy a new home. Without assistance, most people would not be able to take advantage of the homebuyer's plan, which allows potential homeowners to own a home without a lot of hassle.

Qualification Requirements for a First-Time Home Buyers Loan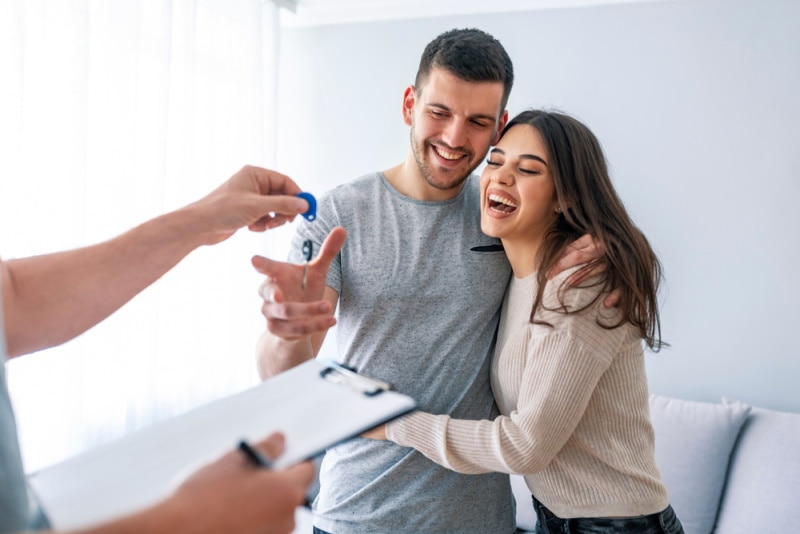 The qualification requirements for homeowners to get a first-time homebuyer loan vary. Usually, the most common mortgage plans for a first-time homebuyer loan will have the following requirements:
FHA Loan
An FHA is a type of home loan offered by and insured by the Federal Housing Authority. Anyone with a credit score of at least 580 can make a minimum housing down payment of 3.5% of the total purchase price.
The other criterion you have to satisfy includes having at least two years of gainful and continuous employment as well as a debt-to-income ratio that makes sense. However, this will all depend on the lender.
USDA Loan
This type of loan is meant for low-income borrowers who reside in rural areas. Like the VA loan, USDA loans do not require a down payment as well. The lender sets the credit score requirement, and usually, most require a 640-credit score. Unfortunately, properties that qualify for USDA loans are unavailable in large metropolitan areas.
VA Loan
This type of loan is insured by the U.S. Department of Veterans Affairs. Unlike the FHA, this loan does not require a down payment at all. All veterans, members of the armed forces, and some spouses qualify for the loan.
In addition, the VA loan has lower interest rates than other government-backed mortgages. The credit score may vary from one lender to another, but most of them require homeowners to have at least a 640 score or higher.
Conventional Loans
Unlike the aforementioned loans that are backed up by the government, federal agencies do not insure conventional loans. However, several options are available for first-time buyers.
For instance, first-time homeowners need only provide a 3% down payment with the mortgage offered by Freddie Mac's HomeOne or the loan program from Fannie Mae's Conventional 97.
Both these programs do not offer income restrictions. Moreover, some banks also give out their own unique and flexible mortgage options for first-time homeowners.
Can You Be a First-Time Home Buyer Twice?
If your home purchase was not within the last four years, you could use your RRSP funds to buy a second home without having to deal with taxes when withdrawing your funds. The eligibility window might seem tiny, but it is actually longer than it seems.
Usually, it begins on January 1 of the fourth year just before withdrawing funds from the RRSP. Therefore, in case you want to transfer money from your account on November 18, you should not have owned a house before January 1, 2018, which is almost a five-year window.
So, what about couples who separated and are no longer living together? Initially, there were no exceptions to the four-year rule. However, due to the new rules brought forth in 2019, one can qualify to be a first-time buyer for the second time under specific conditions.

Qualifications for Being a First-Time Homeowner Twice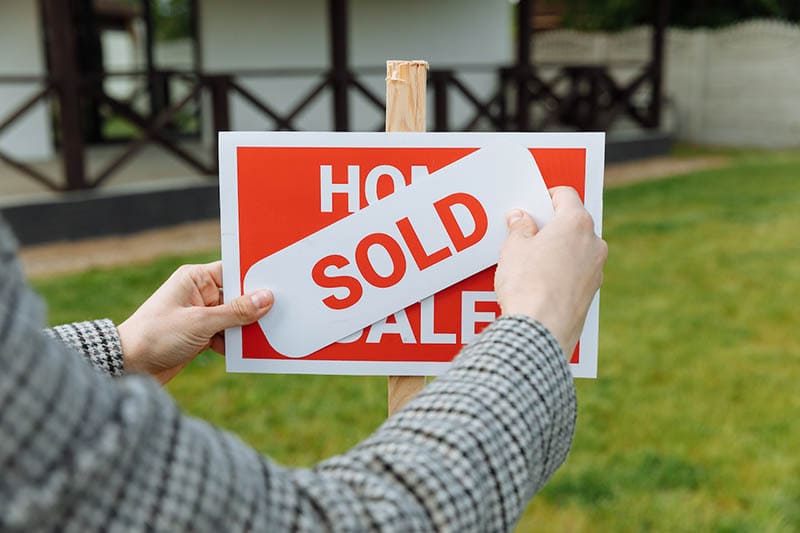 According to the Department of Housing and Urban Development, the following situations qualify homeowners to own a home for the first time twice. These situations allow people to take advantage of the benefits of owning a primary residence for the first time. They include:
Anyone Who Has Not Owned a Primary Residence in Three Years
If you have not owned a home in the last three years, you automatically qualify for a first-time homebuyer loan. However, the individual has to prove that they have not owned a primary residence within a three-year period, which ends on the third anniversary after the property was bought.
Even if the individual had a spouse but did not own the property, both still qualify for the first-time buyer's loan.
Single Parents
If by the time you bought your first home, you were with your ex-spouse and are now a single parent, you still qualify as a first-time homebuyer.
Displaced Homemakers
These are essentially individuals who are currently working or have worked in a home providing unpaid labor for the family. If they forgo their role as an employed homemaker for several years, they qualify as first-time homeowners. This is because, without an employment contract, they become displaced homemakers who rely on the income from other family members for sustenance.
If You Live in a Primary Residence Not Attached to a Foundation Permanently
Owners of mobile homes that are not built on a foundation in accordance with standard building regulations qualify as first-time homebuyers for the second time.
Homes That Do Not Meet Local/State Compliance Regulations
If you own a principal residence that fails to meet building codes and local compliance regulations, you can be considered a first-time homebuyer again. However, the property should fail to meet compliance regulations for less than the amount of money required to build a new permanent residence.

Conclusion
Becoming a first-time homeowner twice may seem like a strange concept but as far as purchasing property is concerned, this is very much possible. It may be a little-known fact in most circles, but it offers various benefits for potential homeowners.
To qualify twice, you should either be a single parent, haven't owned any primary residence in the last three years, are a displaced homemaker, live in a mobile home, or your first home doesn't meet state and local compliance regulations. After finding a suitable property, meeting the regulations, and securing financing, you can be the proud owner of a new home for the second time without necessarily paying a huge down payment.
---
Featured Image Credit: : Monkey Business Images, Shutterstock