2 DIY Cedar Wood Projects You Can Build Today (with Pictures)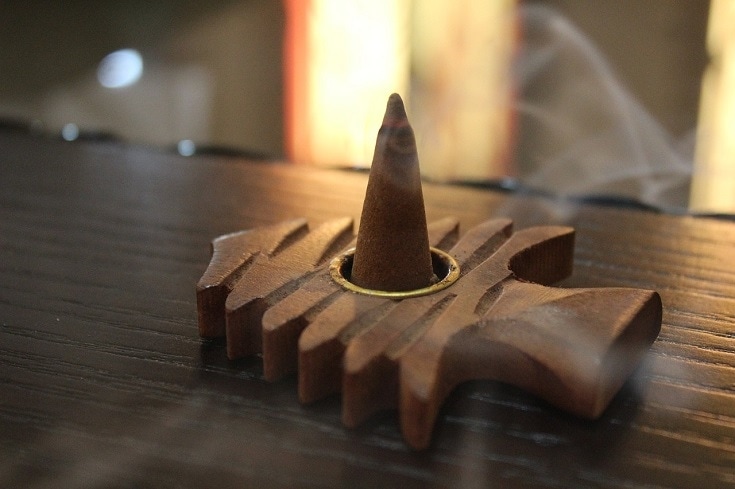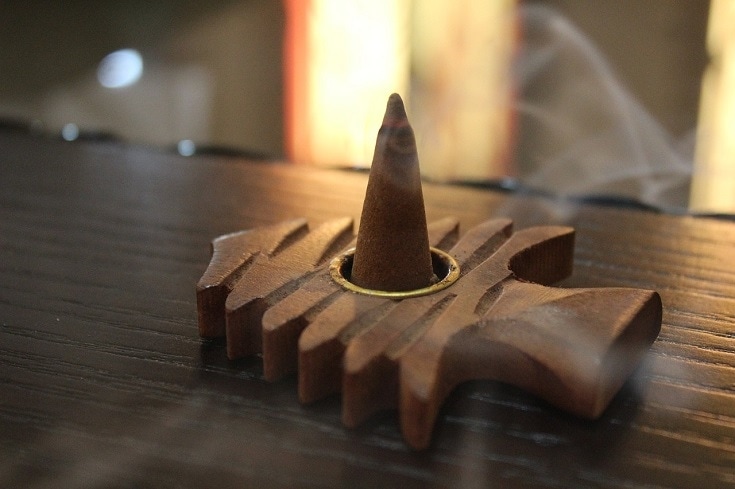 Cedar is a beautiful softwood that's known for its appealing aroma and beauty. More than just an attractive wood, cedar is also able to withstand moisture and the elements for a long time. Plus, it's easy to shape and work with, making it a favorite among woodworkers.
If you've got some cedar wood that's waiting for you to find a project to use it for, then you're in luck. We've found 20 great DIY projects that you can make today with cedarwood. Each of these unique projects is as good looking as it is useful, and they'll help you continue to hone your woodworking skills with a nice challenge.

Top 2 DIY Cedar Wood Projects
1.

Cedar Pendant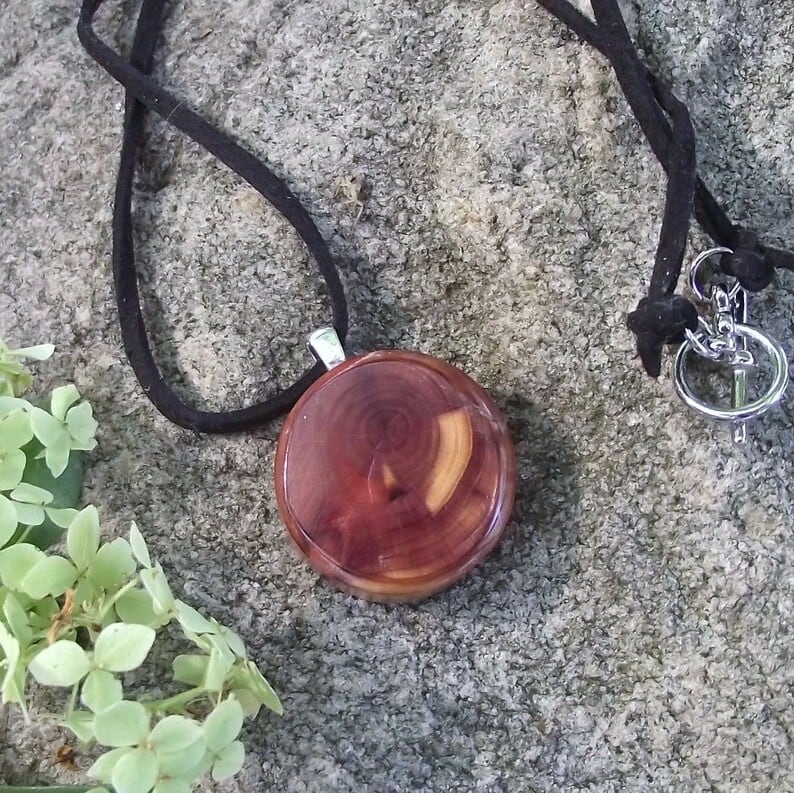 Woodworking projects don't have to be big. In fact, some of the best and most skilled projects create very small products, like this cedar pendant. You can make it any shape and size you prefer. Plus, you can carve into the face and truly customize it, turning it into a work of wearable art.
---
2.

Cedar Beverage Coasters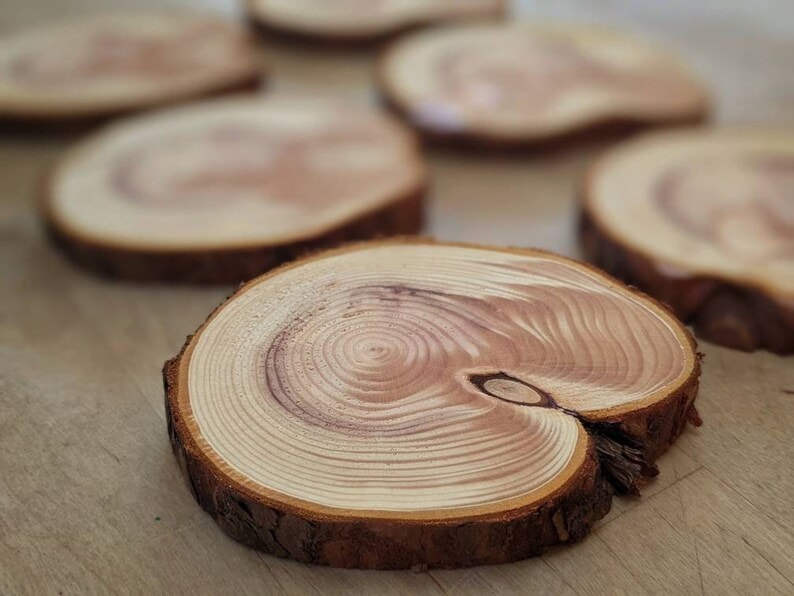 Beverage coasters help prevent your drinks from ruining your nice tabletops. But most drink coasters are bland and boring. Add a touch of nature to your home by utilizing some cedar beverage coasters instead. You can make them without much hassle if you have the right tools and some basic DIY know-how.

Conclusion
There are many kinds of wood you could work with, but cedar is one of the most attractive, versatile, and aromatic woods around. It's easy to work with and smells excellent while you're working. Best of all, the finished product always looks amazing when it's made of cedar.
Hopefully, you found inspiration to use the cedarwood you've got to build something useful and enjoyable. If you're not having fun, then there's no point in doing it! At the least, we hope that these ideas started a spark that will ignite into a creative idea of your own.
---
Featured Image Credit: angeljana_, Pixabay