How Much is Car Insurance in Kentucky? (Updated in 2023)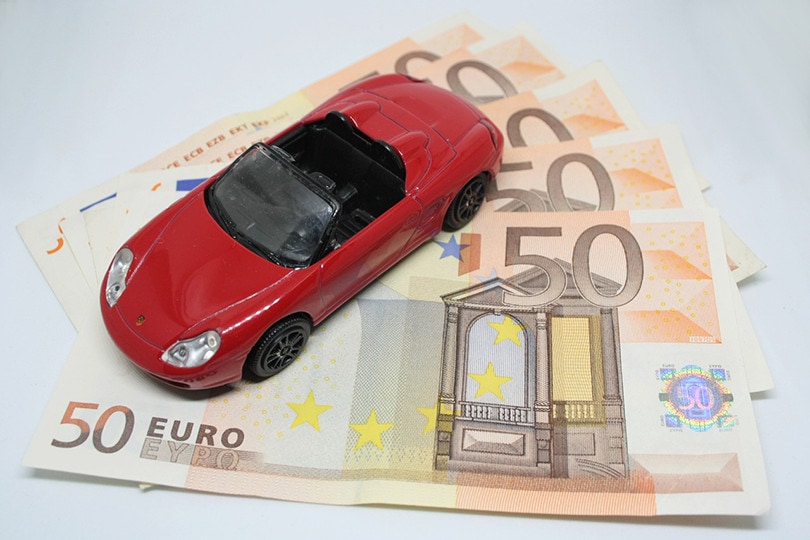 If you have a car in Kentucky, you need car insurance. Sadly, this is a monthly expense that you just can't get away from. Sadly, car insurance in Kentucky tends to be rather expensive. Therefore, you'll pay more than you would living in another part of the country.
In Kentucky, minimum coverage costs around $750. However, full coverage is $2,128 per year. Keep reading as we explain further.
The Importance of Car Insurance in Kentucky
Like many states, you are legally required to have some degree of car insurance in Kentucky. You must carry proof that you have insurance in your car at all times so that a law enforcement officer can see it if necessary. There are certain minimums that your plan has to meet.
These minimums include a certain amount of liability insurance, which gets paid to the other party should you get in an accident. This coverage does not cover you. Instead, it covers any costs the other driver may incur after getting in an accident with you.
On top of this liability insurance, you'll also have to get $10,000 in personal injury protection insurance. This insurance covers any injuries you get in an accident. However, the minimum requirements don't cover any damages to your car, which is something you need to keep in mind.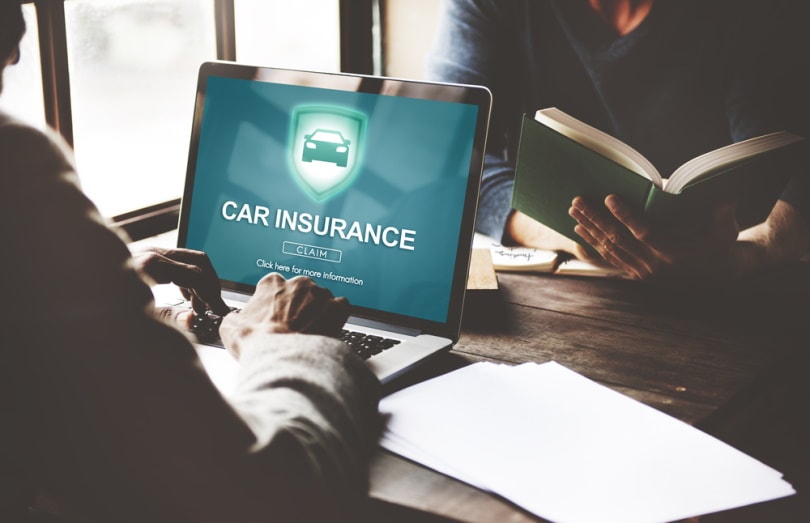 How Much Does Car Insurance in Kentucky Cost?
The car insurance costs in Kentucky are quite low. Because Kentucky is not an at-fault state, comprehensive insurance is less useful. No matter who caused the accident, the other party's insurance will cover a certain amount of property damage.
However, the minimum required is low and won't cover more expensive cars.
Therefore, you can't count on another person's insurance to cover all your costs. Plus, if you hit something or your car gets hail damage, there isn't another party's insurance to use. For this reason, you may still want to get comprehensive to cover other damages.
In Kentucky, minimum coverage costs around $750. However, full coverage is $2,128 per year. Here is a breakdown of some of the most common insurance companies and their coverage costs.
| | | |
| --- | --- | --- |
| Car Insurance Company | Minimum Coverage | Full Coverage |
| Allstate | $1,000 | $3,500 |
| Geico | $840 | $2,700 |
| Kentucky Farm Bureau | $400 | $1,750 |
| MetLife | $440 | $1,900 |
| Nationwide | $720 | $1,640 |
| Progressive | $920 | $2,150 |
| SafeAuto | $996 | $2,520 |
| State Farm | $477 | $1,500 |
| USAA | $370 | $1,450 |

Additional Costs to Anticipate
Of course, there are a lot of factors that affect car insurance. If you get in accidents a lot, then your insurance will be much higher. In fact, accidents can increase your costs by as much as 50%. Plus, since Kentucky isn't an at-fault state, it typically doesn't matter if you caused the accident or not.
Your gender also has a small effect. However, this effect isn't as large as many people think. You'll pay a few dollars less per month as a woman. Younger drivers are also expected to pay more since they tend to get into more accidents. However, the costs typically go back down after 30 or so.
Your location also matters. Larger cities often have higher costs, as more accidents happen around other cats. Cities tend to have higher claim rates, which means that the cost is more expensive.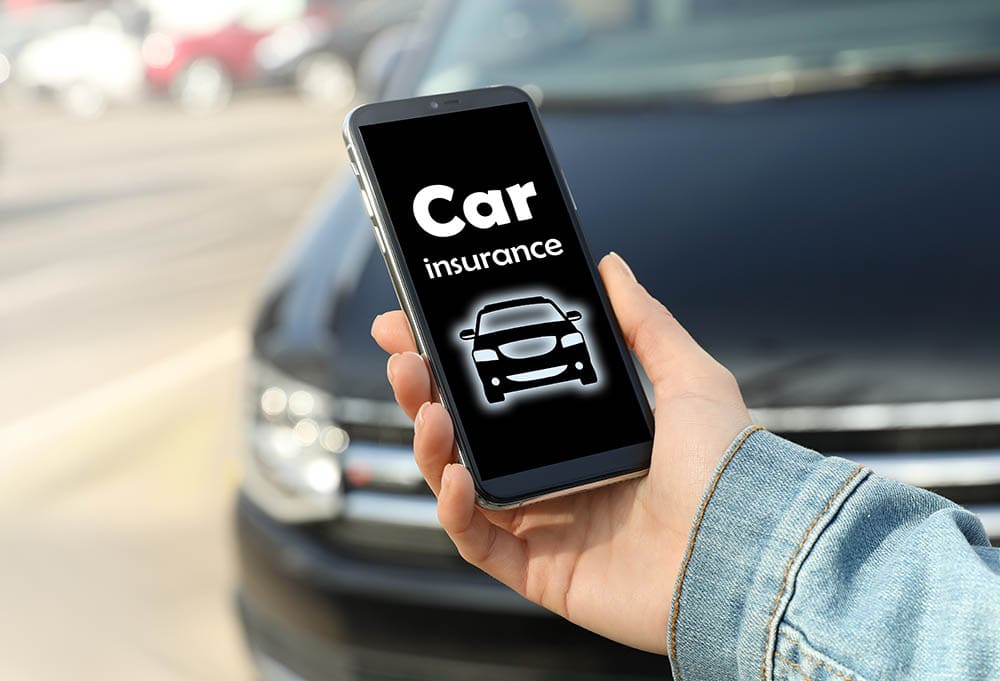 What's the Cheapest Car Insurance in Kentucky?
The cheapest car insurance in Kentucky according to our research is USAA. However, you have to be a descendent of an Army veteran or one yourself to qualify. Therefore, unless you can prove a relation, you cannot get USAA insurance.
The next cheapest insurance is Kentucky Farm Bureau.
However, different companies consider factors differently. Therefore, to ensure you're getting the cheapest insurance, you should get multiple quotes. While this may take a little time, it is much cheaper in the long run.
Conclusion
Car insurance in Kentucky is quite expensive. However, if you have a clean driving record and are older, then you can expect to pay less than average. With that said, those with accidents and tickets in their past will pay more. Living in a city also raises what you can expect to pay.
Sadly, car insurance in Kentucky seems to be quite expensive. Therefore, you should budget quite a bit to get proper insurance in this state.
---
Featured Image Credit: ElisaRiva, Pixabay