How Much Is Car Insurance in Virginia in 2023?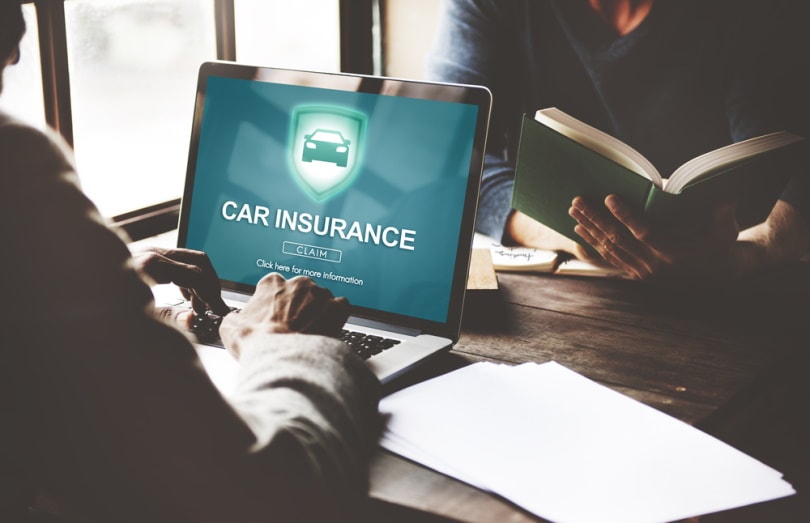 The law says that you need car insurance to drive on any public roads in the United States, including in Virginia, and many soon-to-be drivers struggling to set up a budget wonder how much it can cost. The cost of car insurance can vary significantly based on several factors, so keep reading as we look at what factors affect insurance cost so you can choose what you need to stay safe and legal.

The Importance of Car Insurance
Car insurance helps pay for damages if you get into an accident, including medical expenses. There are two main types of insurance: basic and full coverage. Full coverage is more costly, but it helps cover your car from other types of damage, like fire, animal-induced damage, vandalism, weather damage, and even theft.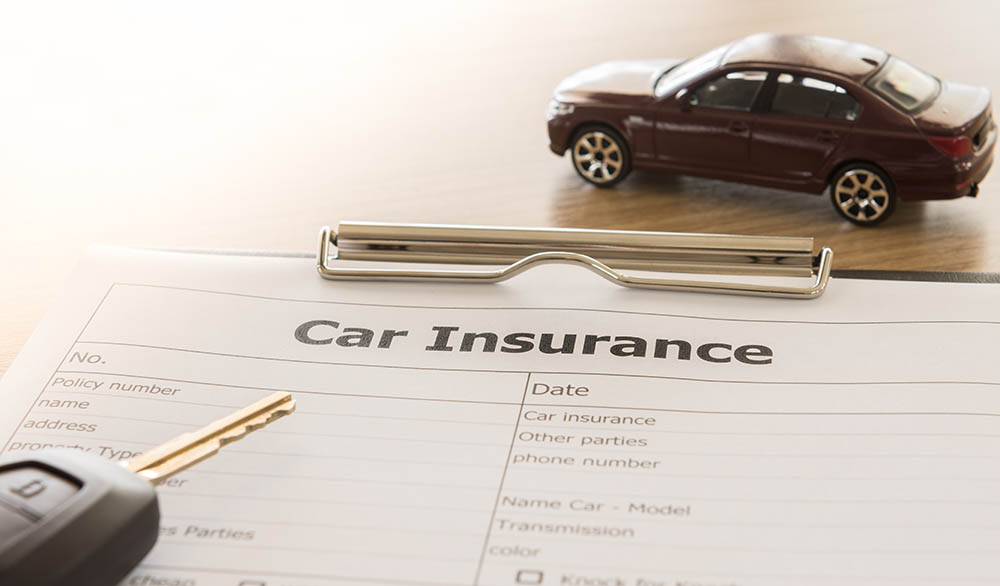 How Much Does Virginia Car Insurance Cost?
Many factors impact the final cost of your car insurance. The type of insurance, liability or comprehensive, will be one of the biggest factors impacting your insurance premium, but there are many more, including your age, driving history, credit rating, type of car, and even your location within the state. Most insurance websites will require you to input all this information to obtain your quote. We looked at several companies to find the average cost, using the criteria of a 35-year-old driver with a 2020 Hyundai Accent and no accidents or DUIs on record.
| | | |
| --- | --- | --- |
| Insurance Company | Annual Cost of Liability | Annual Cost of Full Coverage |
| Allstate | $466 | $1,421 |
| Erie | $350 | $1,025 |
| Geico | $309 | $1,227 |
| Nationwide | $357 | $770 |
| Progressive | $364 | $945 |
| State Farm | $331 | $993 |
Additional Costs to Anticipate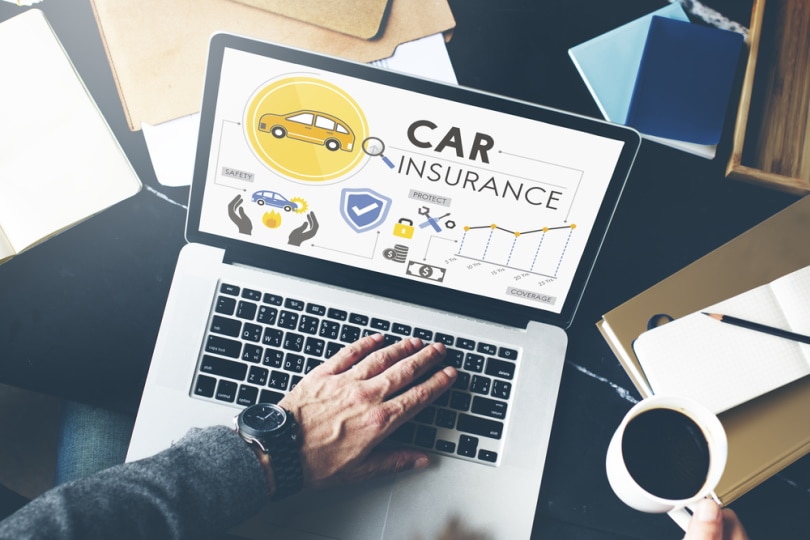 Age
Your age is one of the biggest factors affecting your insurance premium, and younger drivers will face a higher premium. In fact, an 18-year-old driver can expect to pay more than twice that of a driver just 25 years old. Sixty-year-old drivers will pay the least before it increases again due to old age.
| | |
| --- | --- |
| Age | Average Annual Cost |
| 18 | $4,382 |
| 20 | $3,243 |
| 25 | $1,770 |
| 30 | $1,431 |
| 40 | $1,347 |
| 50 | $1,202 |
| 60 | $1,165 |
| 70 | $1,294 |
Driving Record
Your driving record will also affect your insurance premium. For example, a speeding ticket can increase your annual premium by 25%, while an accident can increase it by 45%. Getting a DUI can result in a premium that's more than double what it was initially.
How Often Should I Pay My Car Insurance?
Most people pay their car insurance monthly, but you can pay it quarterly or annually if you can comfortably do so. No matter which method you choose, paying your premium on time is important to avoid a lapse in coverage or a late fee. Allowing your insurance to lapse can also result in a higher premium.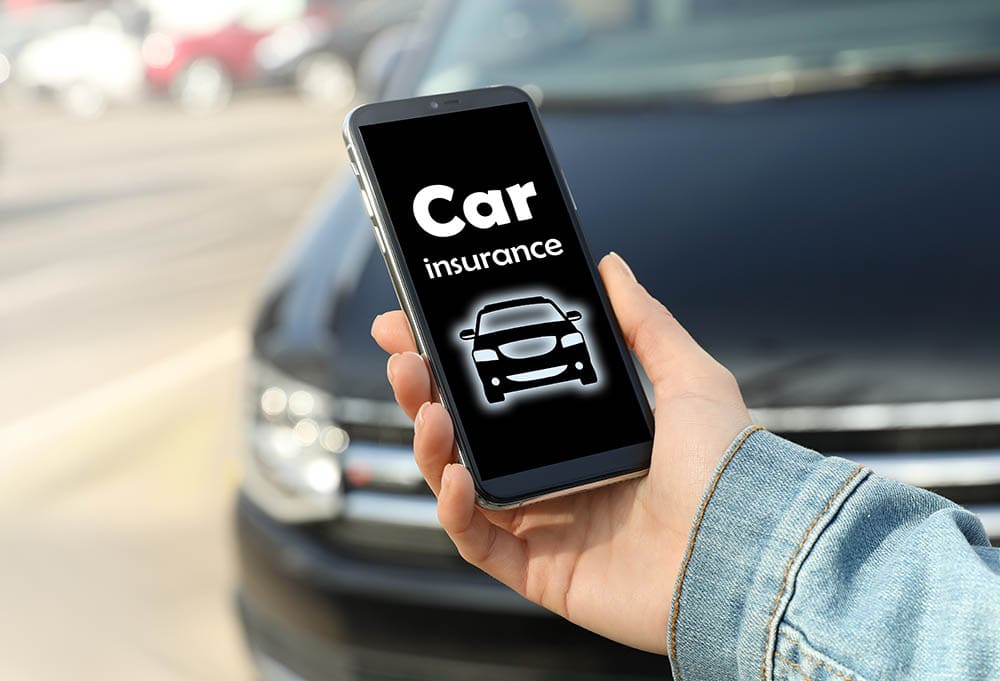 Do I Need Full Coverage Insurance?
You need full coverage insurance if you are still making payments on your vehicle. If it's paid off, you have the choice to reduce your coverage. If your car is more than 10 years old, has high mileage, or has significant wear and tear, it can be reasonable to lower the coverage on your vehicle. Many people choose to drop full coverage when the annual cost is more than 10% of the replacement value that you would receive from the insurance company. Therefore, if you have a car worth $5,000 with a $1,000 deductible, the insurance company will pay out $4,000 at most. If you pay more than $400 per year, it may be time to drop the full coverage.

Conclusion
You can expect to pay between $1,000 and $1,500 for full coverage insurance in Virginia and $300–$500 for basic liability insurance. As you age, the cost will come down as long as you keep your driving record clean. Most people will keep full coverage while they are still making payments on their car and while the value is more than 10% of the value that they will receive from the insurance company if they make a claim. If the vehicle is more than 10 years old and has high mileage, it's often a good idea to reduce your coverage to save money.
---
Featured Image Credit: Rawpixel.com, Shutterstock