How Much Is Car Insurance in Missouri in 2023?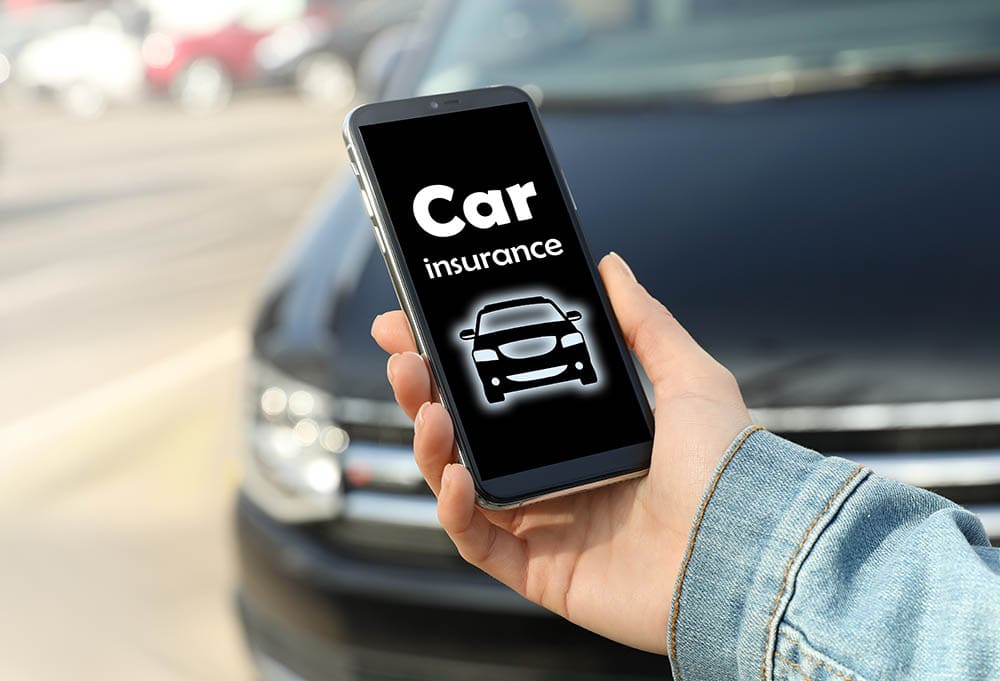 Despite personal factors related to you specifically, your car insurance rates can also be affected by the state in which you live. We've taken a look at some of the most popular car insurance providers for the state of Missouri and have considered different factors such as driving history, marital status, age, and credit. In this article, we're going to discuss the prices that we found to give you a general idea of what you can expect to pay in Missouri for car insurance.

Top 3 Providers in Missouri
| | |
| --- | --- |
| Provider | Yearly Rate (Liability/Full Coverage) |
| All State | $595/$1452 |
| State Farm | $589/$1398 |
| American Family | $658/$1583 |
Compared to other states, Missouri's auto insurance rates are on the lower side, and according to our research, it's even a bit lower than the national average. There are dozens of different providers to choose from if you live in Missouri, but if you are between the ages of 16 and 23, you'll find that your insurance rates are noticeably higher than that of your parents.
The Importance of Car Insurance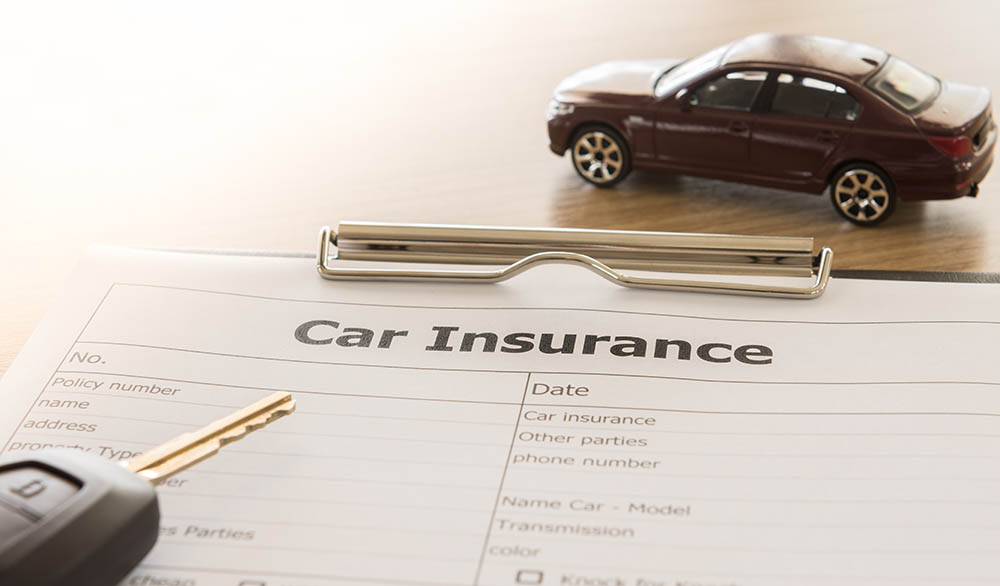 Car insurance is important to cover financial losses in the event of an accident, theft, damage, or other issues. This means if you accidentally hit a car, your vehicle gets hit by another car coming or if your car is stolen. Out-of-pocket costs for these types of events can be detrimental to financial resources–which is a burden that car insurance can help to alleviate.
Getting your car insured is a requirement in most states in the US, so you really don't have a way to opt out of this. However, if you have a vehicle that is not paid for, you will likely also need full coverage for the vehicle before you even drive off of the car lot.
But with many used cars, you can get liability only if you want. If you want to be completely covered financially, full coverage is definitely the way to go. This type of insurance is completely comprehensive, and it will cover you whether you are at fault for an accident or not.
How Much Does Car Insurance Cost?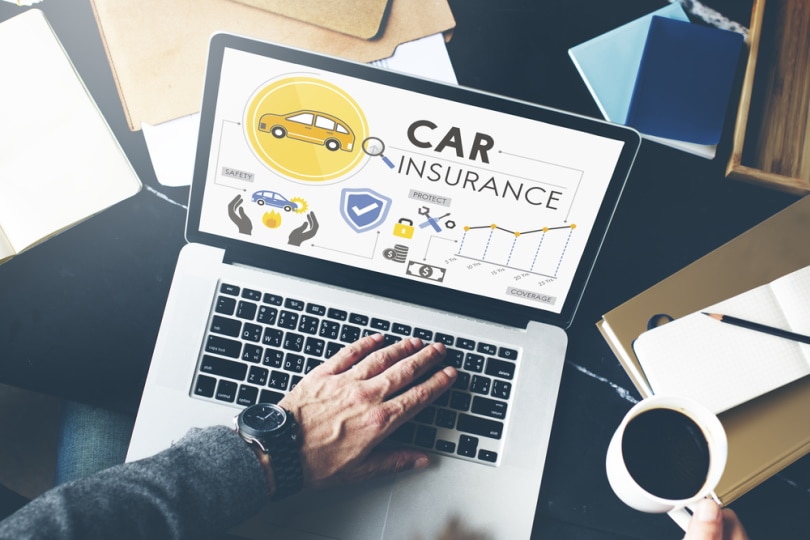 Car insurance can cost anywhere from $60 to $500 a month depending on your location, age, vehicle type, driving history, and other factors. Bigger cities usually have higher rates due to the increased likelihood of an accident, because there are more people on the road. Younger drivers will also always have higher insurance rates, in addition to people with how many marks on their driving record such as tickets and "at-fault" car accidents.
Additional Costs to Anticipate
If you have certain types of coverage in your insurance or any stipulation you will usually be required to pay additional fees every month, in addition to your premium. These fees may be due to a lower deductible option, extended medical coverage, and coverage for multiple people. You may also receive additional fees if you have rental car coverage and certain natural disaster coverages.

Ways To Lower Car Insurance Rates
Increase Your Deductible
One of the best (and easiest) ways to lower your rate is by increasing the deductible. The deductible is the amount you pay to cover a claim before an insurance company takes action. The deductible can range from $550 to as high as $2,500. If the insurance company is required to pay more for a claim, you will pay more per month.
Take a Look at Specific Discounts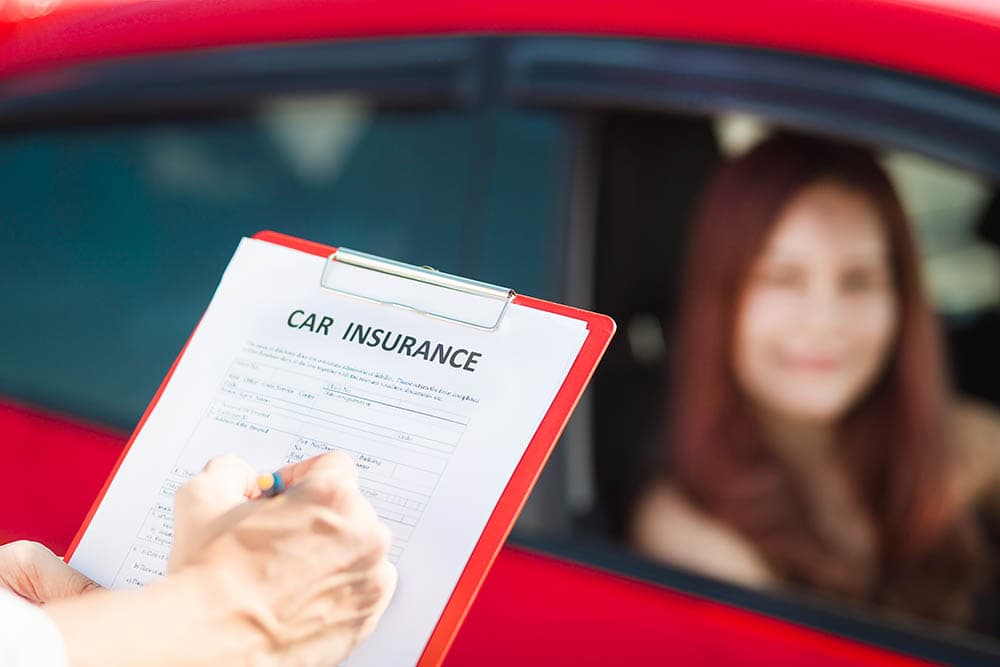 Many car insurance companies offer certain programs and discounts available for senior citizens, teenage drivers with good driving records, job discounts, and AAA membership discounts. All you have to do is reach out to your provider and ask them what types of discounts they have available to see if you qualify. For work-related discounts, you may be required to give them a discount code or provide them with your work ID number.
Get An Older or Less Expensive Vehicle
A luxury car or SUV will be more expensive to insure than a sedan or non-luxury car. Bigger vehicles will cost more to repair typically, and luxury vehicles will have more expensive parts and higher price tags in general. So, if you want to get the lowest rate, you may want to take this into the situation before you even purchase a vehicle. For example, you may want to reconsider the $17,000 vehicle over the one that cost $50,000 if you want the lowest rates possible, though vehicle selection always comes down to personal preference.
Take a Driver's Ed Course
Even if the state does not require them, driver's education courses are beneficial. They will help you learn safe driving habits and familiarize you with the rules of the road. When shopping for insurance ask providers about local classes and whether they offer discounts for enrollment.

Wrapping Things Up
Car insurance in Missouri is on the low side thanks to the state's lower cost of living compared to expensive areas such as New York, California, or Washington. However, that being stated, it's always best to try to get the lowest rate possible and there are many ways to do this. You can try to purchase a less expensive vehicle, pay a higher deductible, apply for specific discounts, or consider driver's ed courses.
---
Featured Image Credit: New Africa, Shutterstock