How to Remove Paint Remover Residue (Tips & Tricks)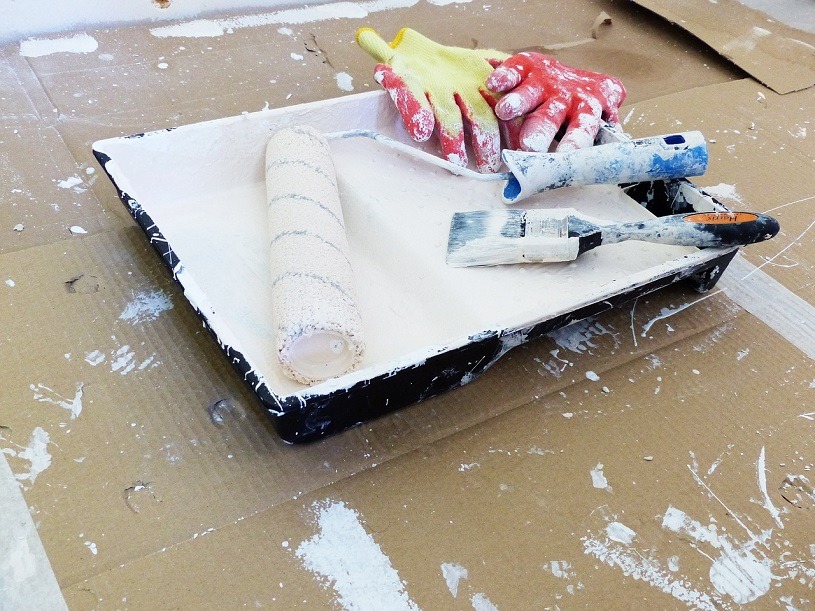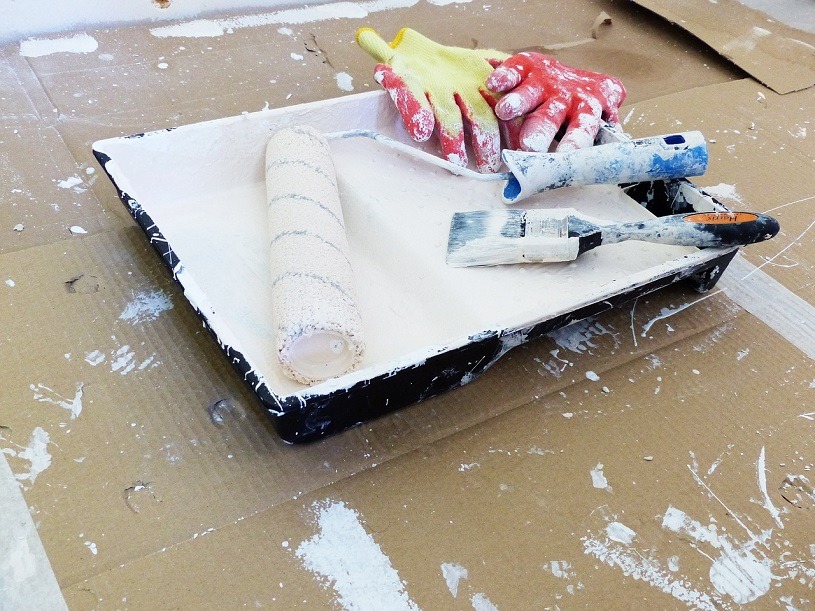 Removing paint is not an easy job, and the worst part is that after you've done all the hard work of removing the paint, you now need to remove the residue behind it, without causing even more of a mess. This is an ongoing struggle for both DIY home improvement buffs and professional painters. We're here to help. Let us walk you through the simple process of removing paint remover, or stripper, residue from your project.
See Also:
---
Your Main Tools:
Hot water
Vinegar
Turpentine
Mineral spirits
Some form of paint neutralizer
1.

Turpentine
The first thing to do is dip a rag into turpentine. You don't want it totally soaked, so wring some of it back into the container. Go over the affected area with turpentine, and let it sit for a minute or two.
2.

Water and Vinegar
Next, mix the water and vinegar. With a new rag, soak up some of the mixture and dab — don't rub — the affected area.
3.

Mineral Spirits
After this, you'll need to put mineral spirits on the affected area. While they sound mystical, they are actually a harsh chemical, so use caution when applying. It's best to wear a mask and protective eyewear.
Your last step will be to add another paint neutralizer to the affected area and wait for another minute. Once you've done that, take a dry rag and simply wipe away! The residue will be gone and your home will look that much crisper!
---
Conclusion
We hope this guide has helped you remove paint remover residue without too much hassle. The last thing you want at the end of a big project is a lot of cleanups, so we aim to make this process as simple and pain-free as possible. That way, you can enjoy your finished painting project!
Related Reads:
---
Featured Image Credit: vitkalova, Pixabay