How to Start a Landscaping Business in 5 Simple Steps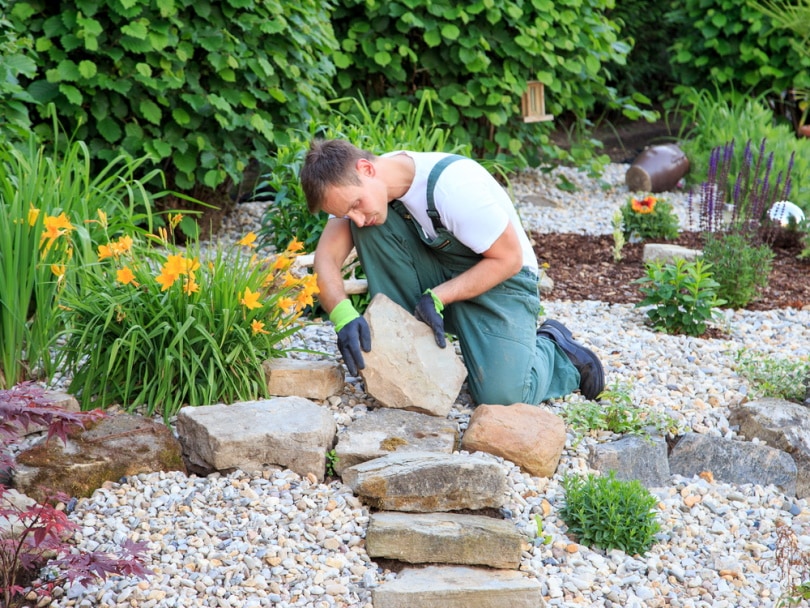 Being your own boss is a fantastic goal. If you've ever had an interest in lawn care and designing incredible outdoor spaces, landscaping may be the job for you. A landscaping business is an excellent business for a first-time entrepreneur because it has a relatively low barrier to entry.
With a little bit of preparation, you'll be ready for your first client in five simple steps!

Before You Start a Landscaping Business
Some people have hit the ground running and get lucky with minimal preparation. But this is not typically the case. Regardless of what it is, starting a business requires a certain amount of time and financial investment. A little bit of prep goes a long way to saving you time and money in the long run.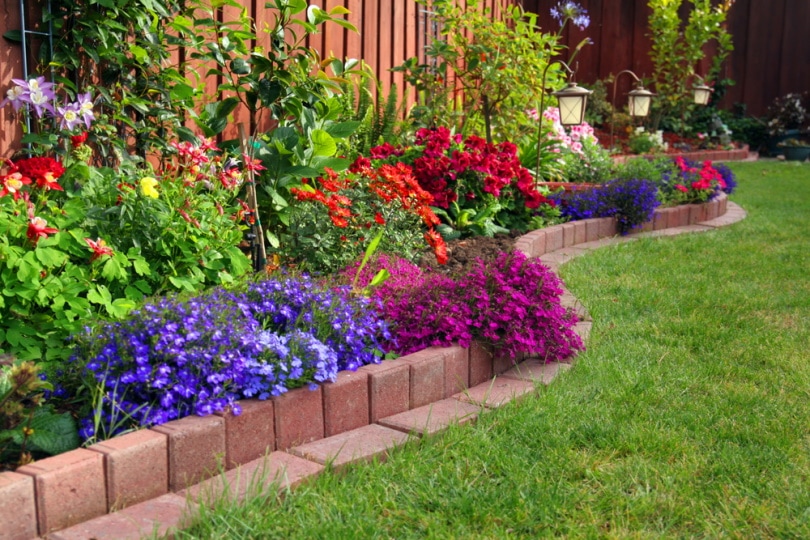 Make a Plan
Several things are involved in making a plan. Once you've got the idea for a business in your head, this is the first place you should start.
Choose a niche: There are several types of landscaping you can do and specialize in. Maybe you're pretty handy, and you'd like to build decks and patios, or perhaps you'd prefer to strictly maintain existing yards. What you decide for a niche will inform your decisions on marketing down the road.
Business name: When registering your business later, you'll need a name. The registry often recommends having two or three options in case they cannot approve your first choice.
Pricing: Deciding on pricing will depend on your market research. You'll have to find out what other comparable services in your State are charging. Price too high, and you'll struggle to get clients. But if your price is too low, you'll be undercutting your competition. Undercutting may seem like the thing to do, but it can actually hurt your business more in the long run.
Other than these specific things, you'll want to ensure you have a general business plan. Put something on paper that gives you something to guide you through the process of starting and running a business.
Depending on your goals, you may want to hire someone to help you put together a proper business plan—especially if you're going to seek financing from the bank for tools or equipment.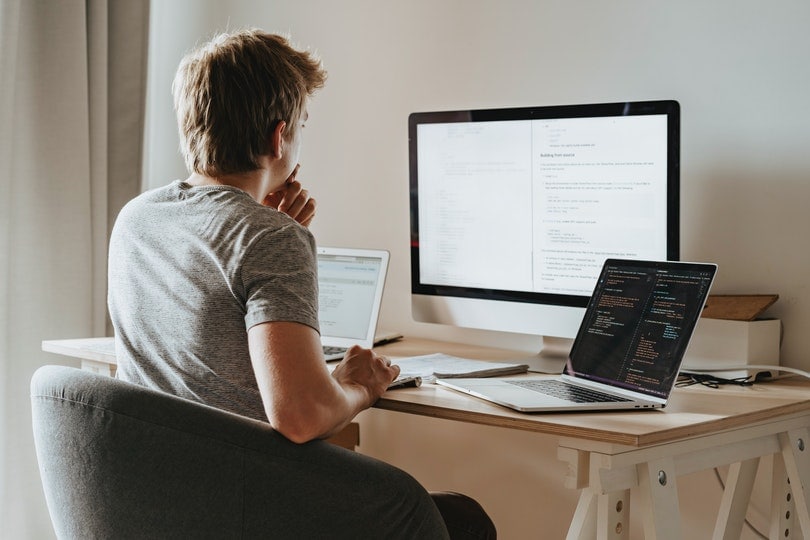 Purchase Equipment
Before you officially start your new landscaping business, the other thing to consider is tools and equipment. Depending on the niche or services you're focusing on will determine what things you'll need right away.
It makes sense to purchase everyday tools like shovels and rakes, and you'll want to own a truck and trailer. However, it can be cost-efficient for less commonly used tools to have a rental company to deal with.
For example, some jobs may require a skid steer or other special heavy equipment. These things are very expensive, so unless you're going to use them all the time and have the budget, you'll have to arrange for rentals. You can bill that out to your customers or include it in the price if you're renting equipment.
Starting a Landscaping Business
You've laid the groundwork and put together a plan. Now, it's time to bring that plan to life and start your business.
1.

Register the Business
The first thing you'll want to do is register your business. How you do this varies by where you live. A quick online search should tell you what your local registry is, and most times, you can actually do it all online.
A few other things you'll want to get started while registering your business:
Domain name and website
Social media profiles
Logos and branding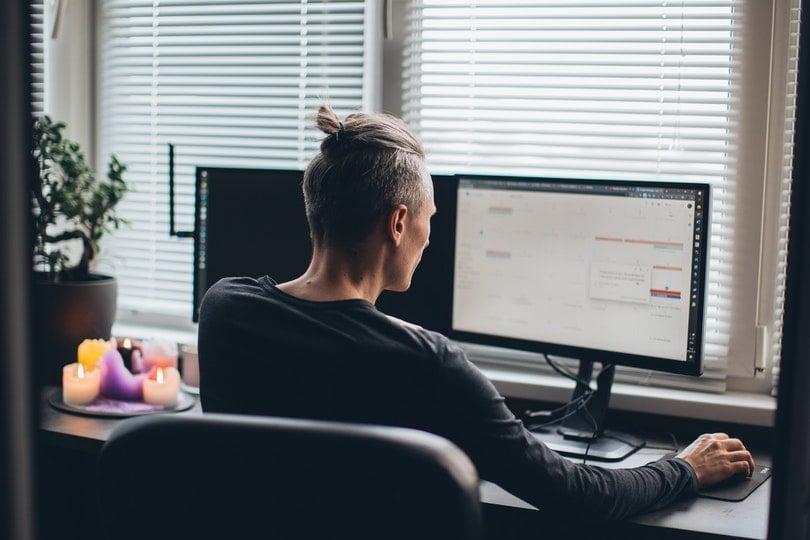 ---
2.

Tax Information in Place
Once you've registered a business, you'll be able to get all the appropriate tax information in place. Again, this varies by where you live. Essentially, you need to determine which taxes you're responsible for collecting and submitting and have all the required paperwork and registrations in place.
Also, opening a business banking account for your new venture is advisable. This makes doing the books much easier as it keeps your business separate from your personal.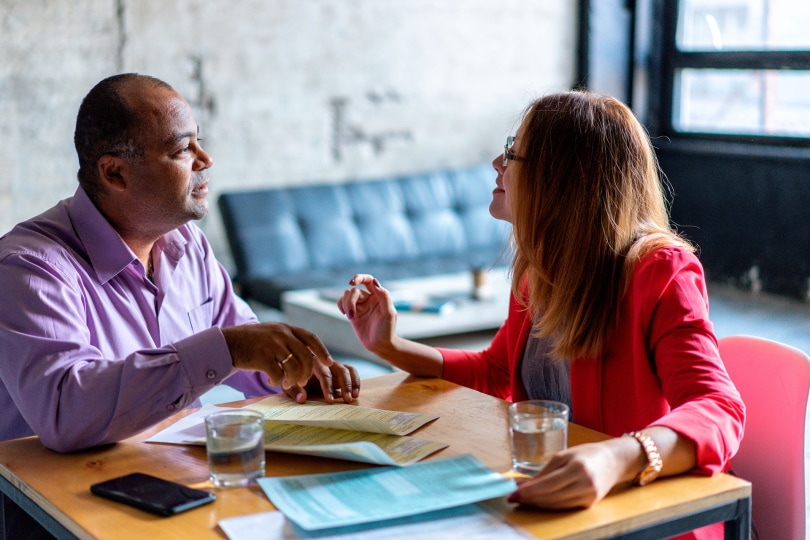 ---
3.

Observe Licensing Requirements
Different states have different requirements for licensing. So, figuring out what's required where you live is important. A good resource is the National Association of Landscape Professionals (NALP). They'll have the relevant information, and they provide a lot of the training and licensing required.
While you're arranging licensing, getting adequate insurance is important. Many places require you to be insured as a contractor, and it gives your clients peace of mind knowing there is no financial risk if there are any injuries or damage.
---
4.

Market Your Business
At this point, you should be ready for clients. And if you haven't found any already, it's time to start marketing your business. Here are several common ways to market a new business:
Facebook or other social media advertising
Google ads
Printing fliers
Door-to-door
Ultimately, you want to get to a point where your business comes from word-of-mouth and referrals. Once you get there, you'll know you've established a successful business.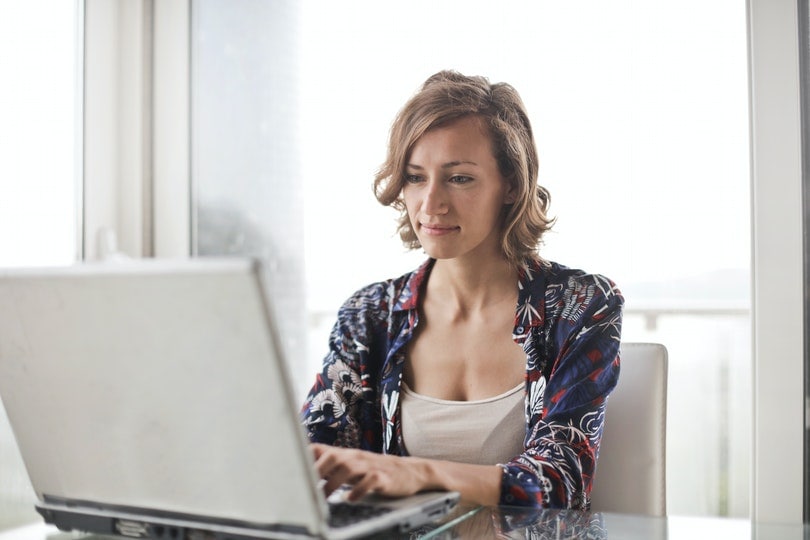 ---
5.

Hire Workers
Unless you plan to scale the business quickly and already have the work in place, you won't need to do this right away. However, once it makes sense to have a hired hand or two, it will allow you to be more profitable.
Before hiring workers, check with local employment laws and consult a bookkeeper or accountant for payroll advice.
Benefits of Starting Your Own Landscaping Business
One significant benefit of starting your own landscaping business is working for yourself. It takes a lot more effort than clocking in and out for an employer every day, but it's worth it financially. And the great thing is that you can get a landscaping business off the ground without a massive financial investment upfront.
In addition to the financial benefit, landscaping gives you a creative outlet and allows you to get paid for making yards awesome. And as long as you're providing quality work, there should be no shortage of clients.

Conclusion
Starting your own landscaping business can make for a lucrative career. When you're getting into it, don't skimp on making a plan and preparing for the future. That preparation will go a long way to your ongoing success.
---
Featured Image Credit: juefraphoto, Shutterstock