10 Different Types of Jacks & Their Uses (With Pictures)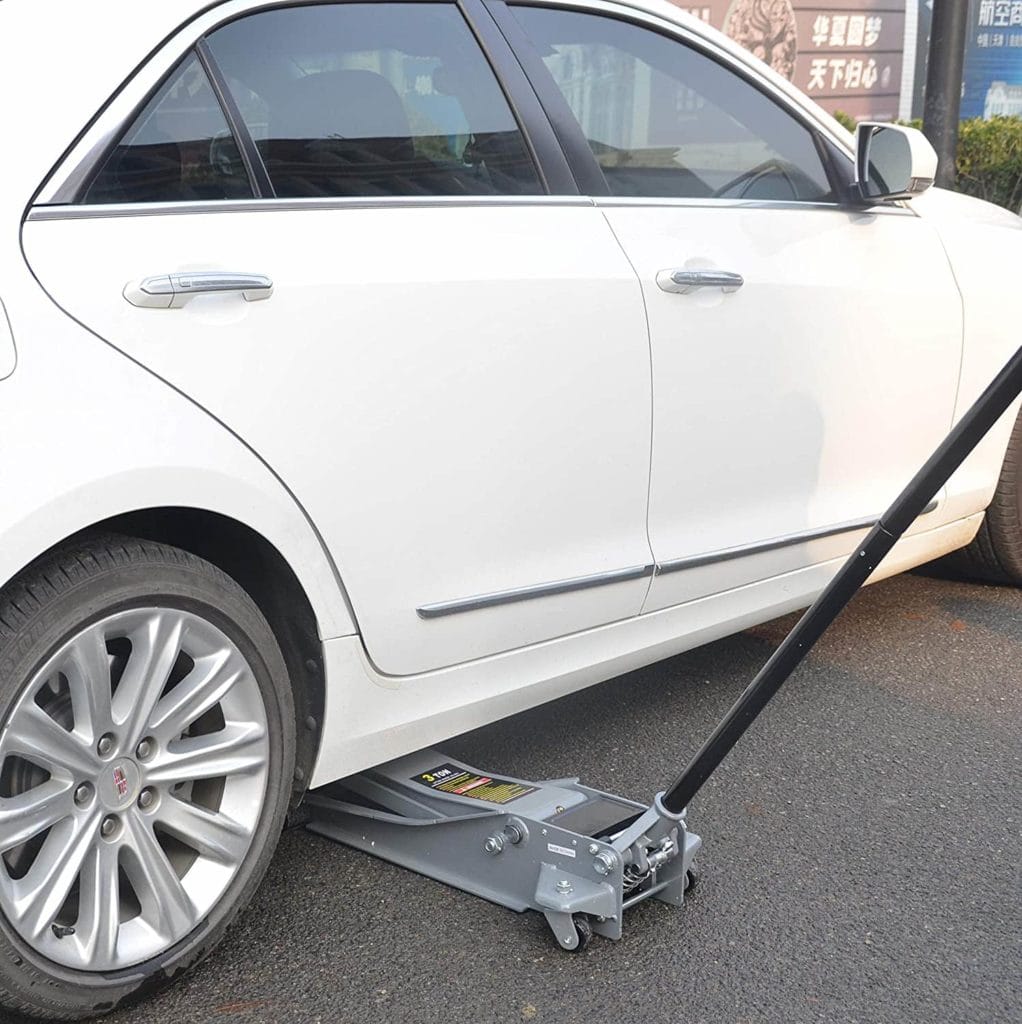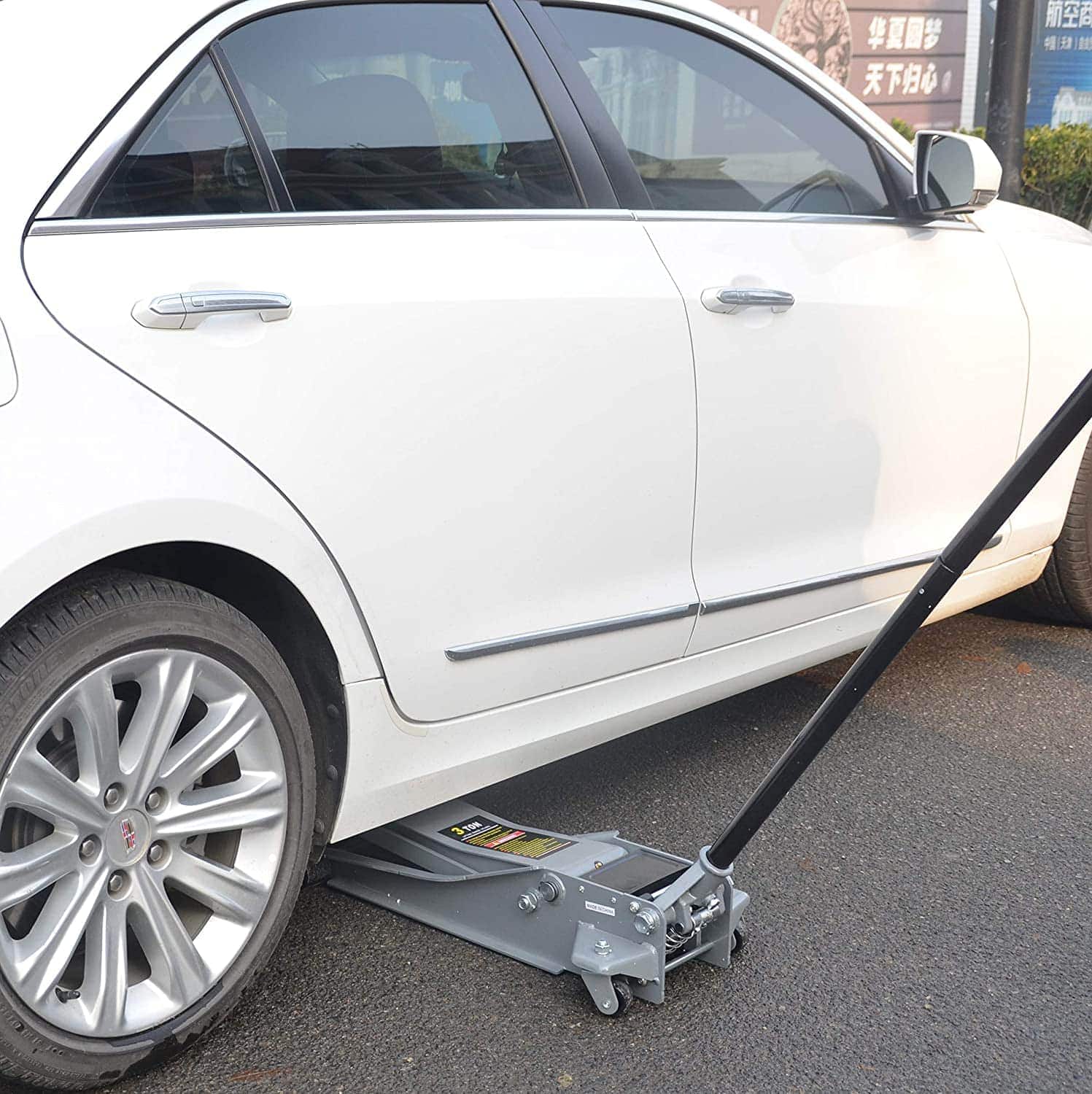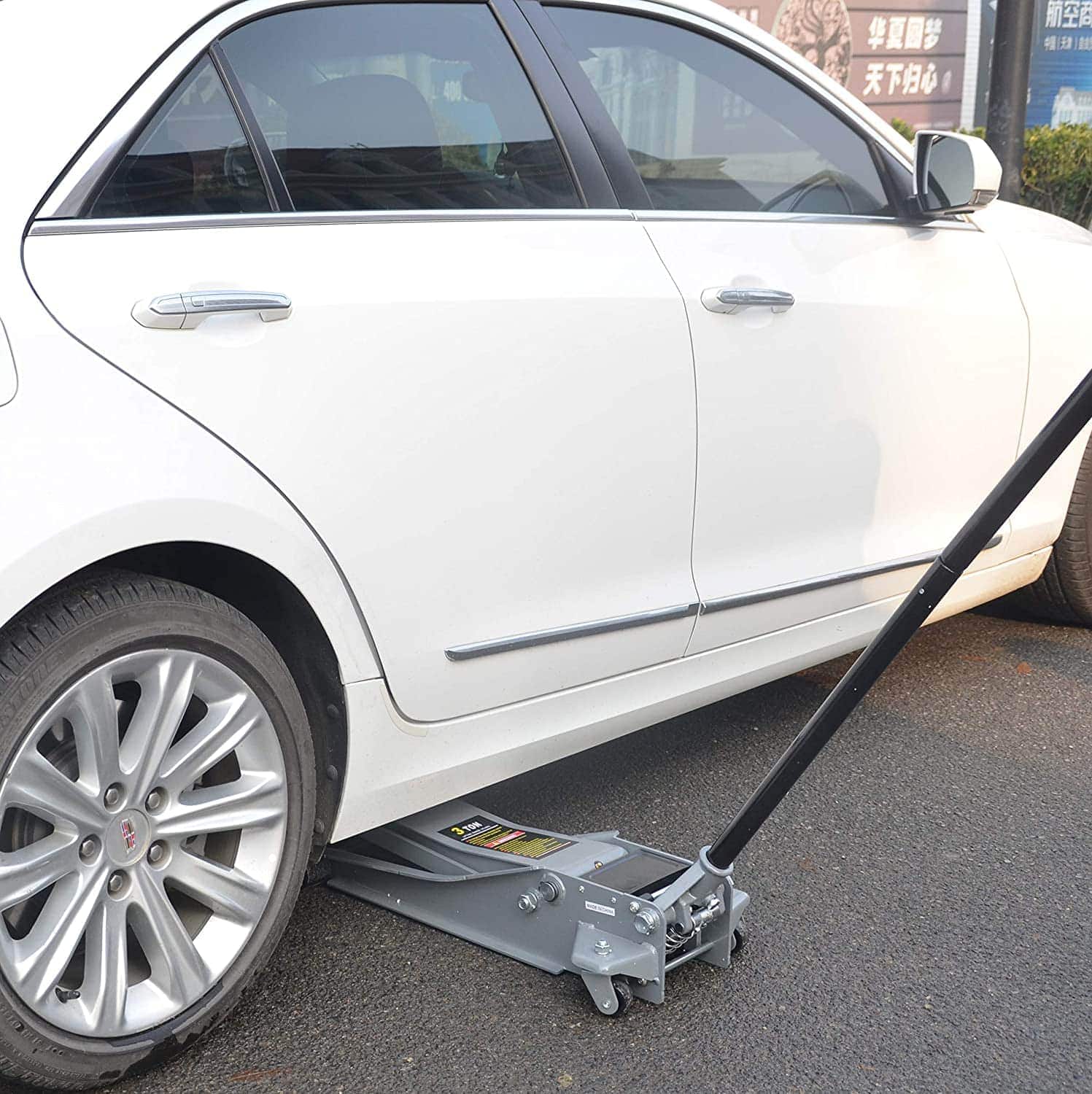 For everything from lifting a car to lifting a house, a jack is a useful tool with one singular purpose. Many of us have used a jack at least once or twice in our lifetime, quite a bit more if you have spent any time in the automotive industry. But there is a lot of confusion  how certain jacks work, why they work, and when to employ them.
For instance, a floor jack can work great for lifting a car, but a semi-truck needs a bottle jack. Why? And why invest in a floor jack when a cheap steel scissor jack works just fine? There is a method to the madness, and often, it has to do with preference and convenience, but sometimes, it is all about safety.
---
The 10 Types of Jacks & Their Uses
Let's get familiar with the variations of this fantastic tool.
---
Picking the Right Jack
If you are planning to invest in a new jack or buying one for a friend who complains about not having one, the application is key to the style you get, as well as its source of power. And by power, we mean the hydraulic pressure used to push the rod out of its sleeve to force the mechanism upward.
Most manual jacks are what you might call "hand pump." Using the handle, you pump the hydraulic shaft full of air, and it pushes out the rod assembly, raising the jack. Most domestic floor or bottle jacks require more pumps to get the car into the air. However, NASCAR jacks are tuned to lift the entire side of the car in one to two pumps.
Others use air power from a compressor, but the end result is the same. The big difference is the lift capacity of the jack. The more weight to be lifted, the more likely you will need one that will require compressed air to activate it. Shops that lift 25-ton semi-trailers to change a tire need a heavy-duty compressor to operate the jack properly and efficiently.

Conclusion
Knowing what you need your next jack for is the first step. When choosing yours, or one for someone else, remember that it is an investment.  Properly maintained, a jack can last decades. So, if there is one that is higher quality but also has a higher sticker price, just for the longevity of the jack, it is worth it to get the better one.
There are many brands, styles, and even colors, so do your research. There are 3 common types of car jacks on their own. Read reviews, talk to people in the industry that use the jack you are looking at, and get the inside scoop. If you have ever used a cheaper or poorly constructed jack, you know how important it is to get the right one. It is as much about safety as it is price.