41 Brilliant Uses for Old Pillows in Your Home & Garden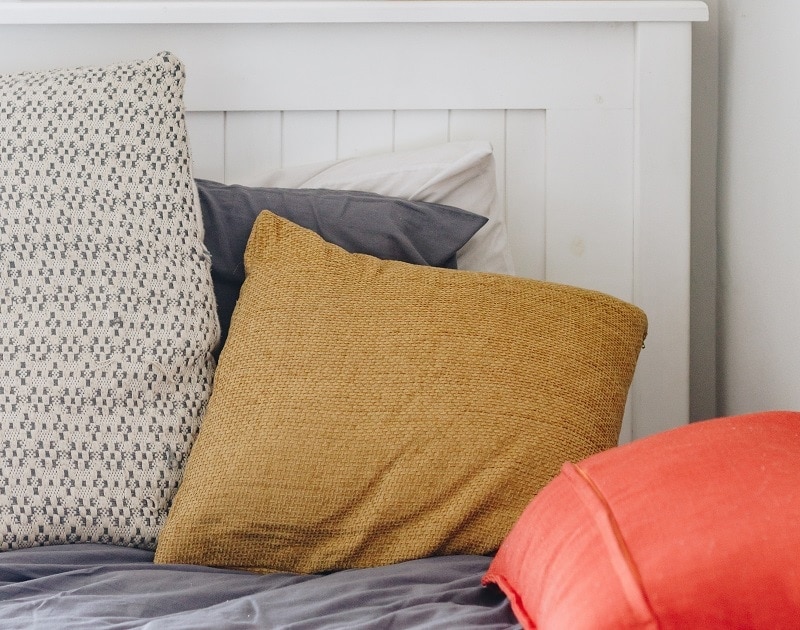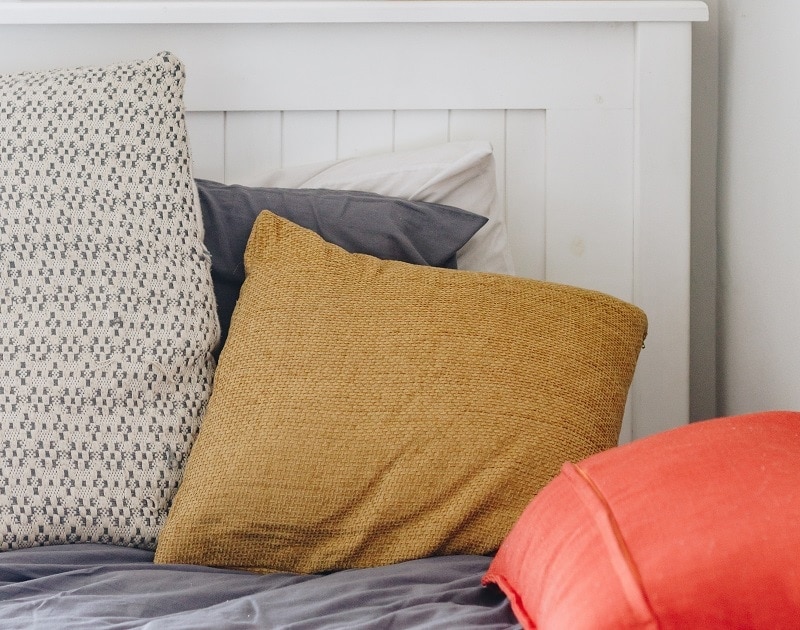 If you have many old pillows around your home, you may be wondering what you can do to recycle some of them instead of throwing them in the trash.  You may be interested to know that there are plenty of things you can do with them and we've scoured the internet to create as big a list as we could to give you some ideas. Join us while we look at all of the different ways you can make your old pillows useful again.

Uses for Old Pillows
1.

Top off your newer pillows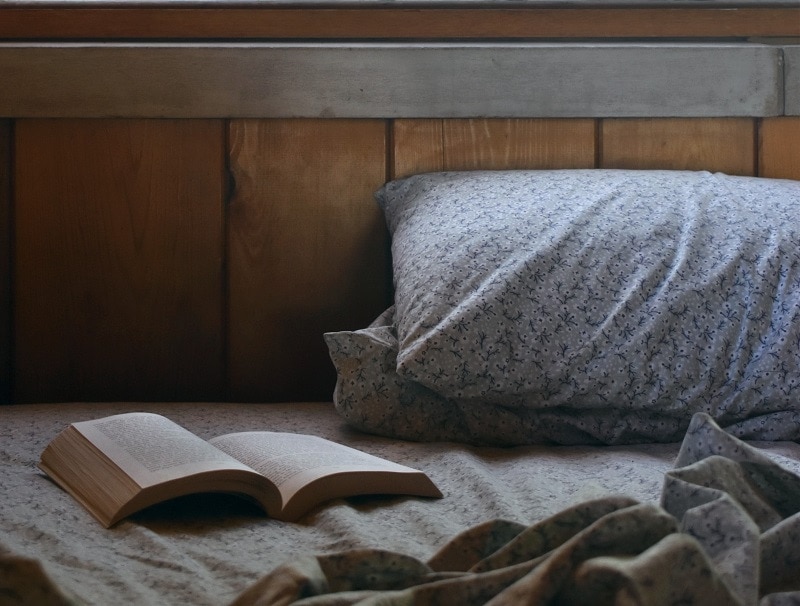 One of the first things you should do is see which of your newer pillows could use a little stuffing and add some from your old ones. It can rejuvenate your pillows and make them like new again.
---
2.

Compost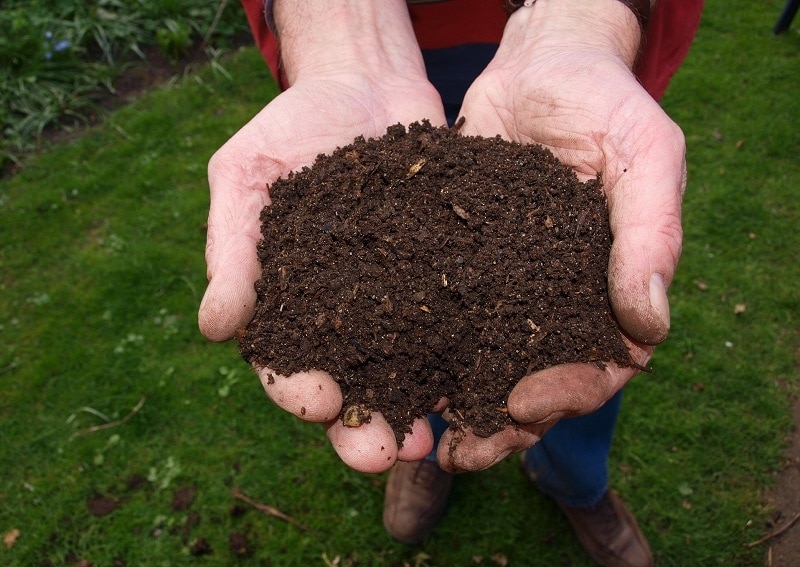 If you have old-style feather pillows, you can add them to your compost pile. Feathers are a great composting material that will provide nutrients for your plants.
---
3.

Air Stops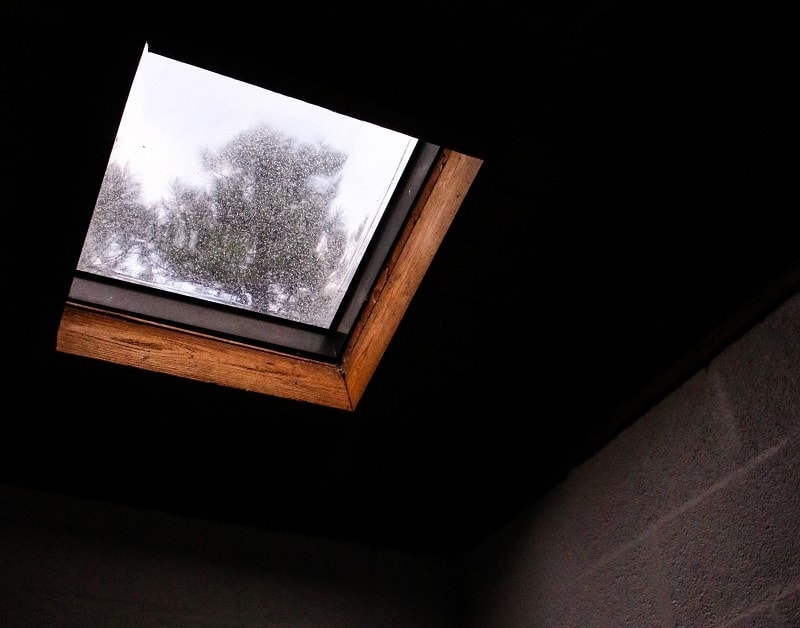 We've all seen the long cushions they sell to keep out drafts in the winter and bugs in the summer. You can make your own easily out of old pillows.
---
4.

Chimney Stop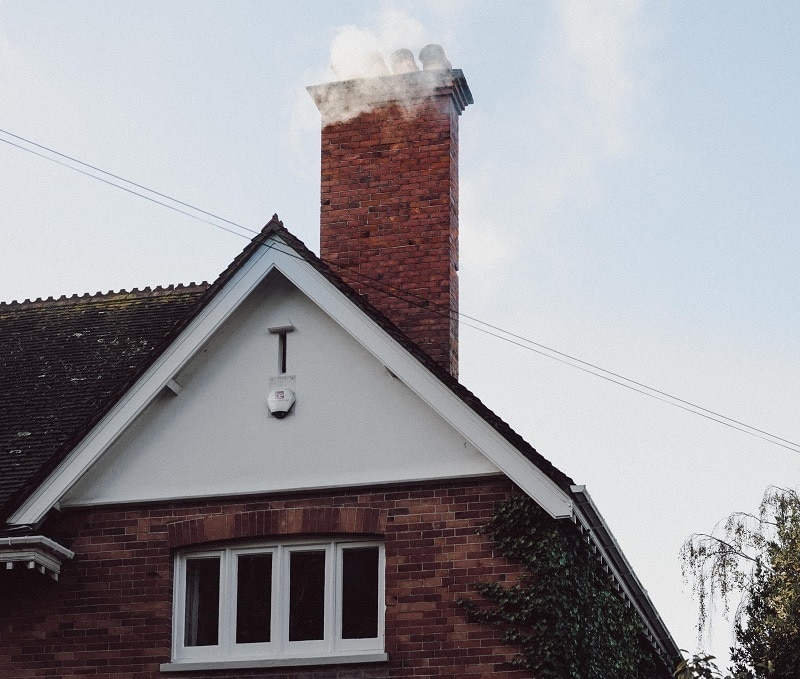 If you have a fireplace you are not using, you can stuff a pillow in the flu to stop drafts. Just make sure to leave a note and remove it before you use it again.
---
5.

Use Two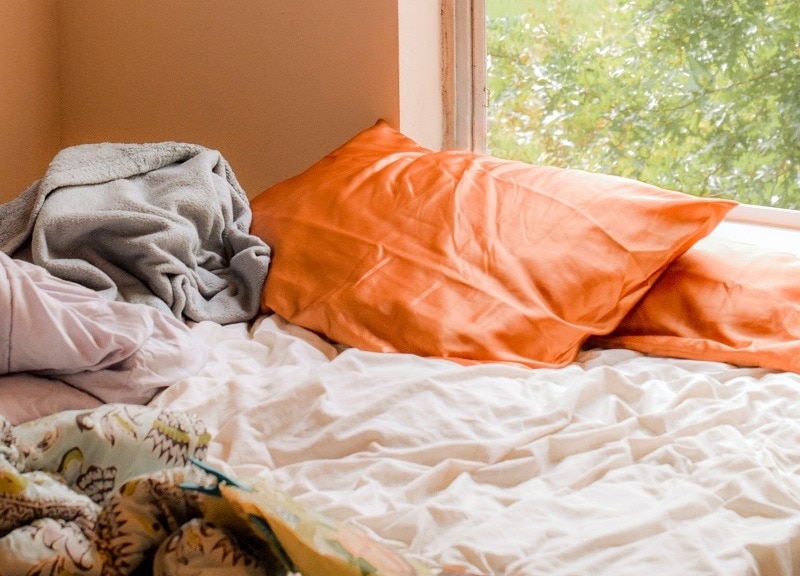 If you have two flat pillows, you can combine them in a single pillowcase to get more life out of them.
---
6.

Refurbish It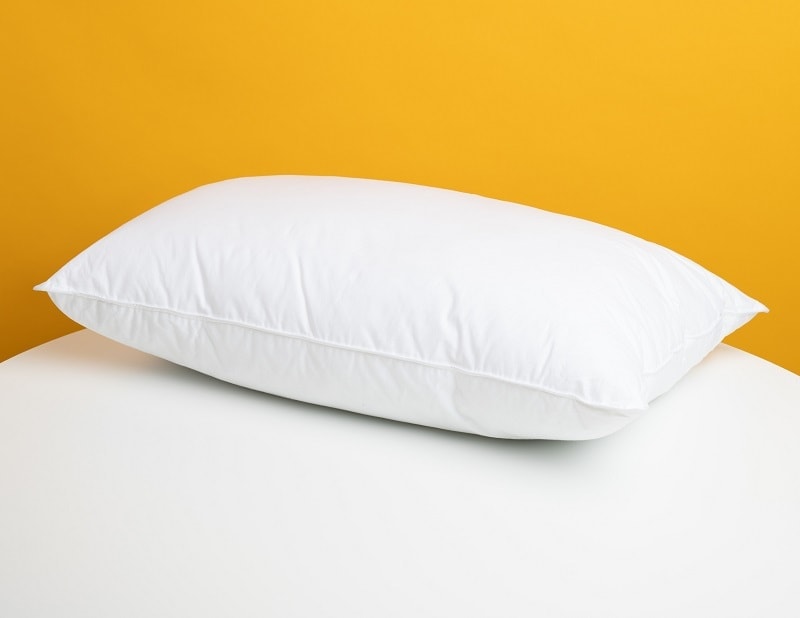 Instead of recycling your old pillow, add some new stuffing to it and bring it back to life. The filler is inexpensive, and you can get enough to fill all of your pillows.
---
7.

Furniture Protectors
It's easy for items to get damaged rubbing against each other in the truck or van when transporting them. If you are moving, old pillows make great bumpers and surface protectors.
---
8.

Packing Material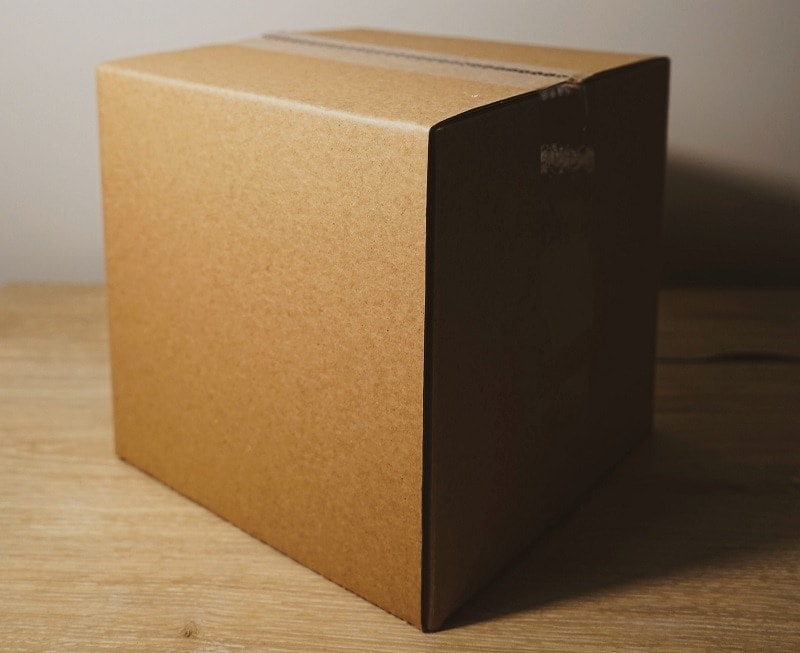 Another great use of old pillows when you are moving is as packing material. You can use the whole pillow or just the stuffing to keep your items from breaking while packed away in a box.
---
9.

Make Rags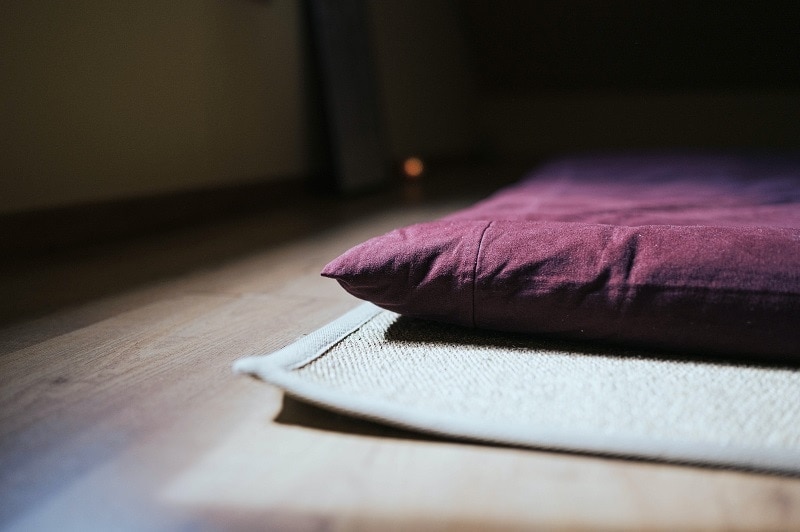 If you have found a way to recycle the stuffing, you can make rags out of the remainder to clean around the house or use in the workshop. We use them to check the oil in our car.
---
10.

Cat Bed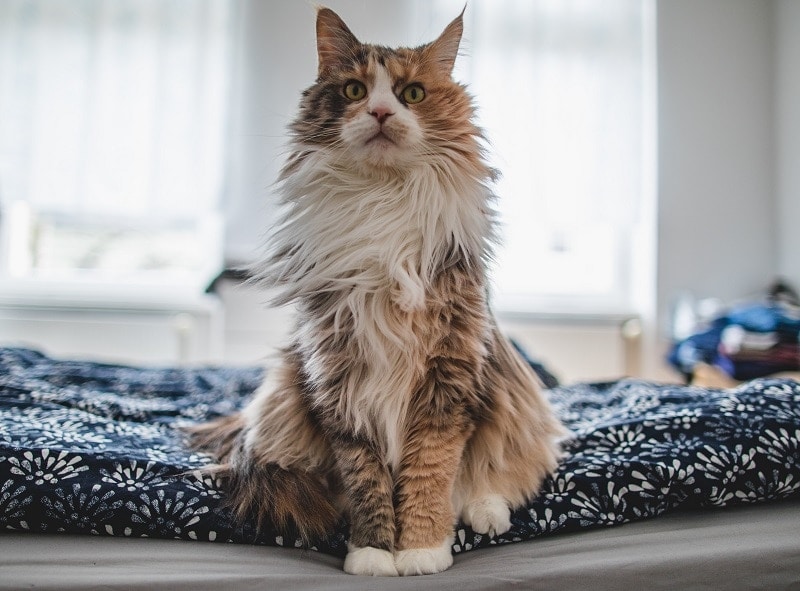 Old pillows make great cat beds, and you can even sew a few of them together to make a dog bed. Pets will often prefer these beds over store-bought brands because they smell like home.
---
11.

Cage Lining
If you have birds or even hamsters, you can use the pillow stuffing to line their cage. You will need to throw it out when soiled, but it gets you one more use.
---
12.

Car Pillow
Put some old pillows in the car, especially if you have children, to give them something to rest their head on during long trips. It's also perfectly shaped for use with seat belts.
---
13.

Trunk Pillow
Put an old pillow in the trunk to have a knee saver next time you need to change a tire or climb under the car.
---
14.

Insulation
As we mentioned earlier, pillows make great draft blockers, so you can stuff them in your basement windows and other areas where drafts might enter. If you have drop ceilings, you can place them up there to create a barrier.
---
15.

Floor Cushions
Old pillows make perfect floor cushions for watching television or playing video games and is great when you have company and need more seating.
---
16.

Garden Helper
Old pillows also make great knee savers when you're working in the garden or pulling weeds. Put the pillow in a plastic bag to protect it from moisture and your set.
---
17.

Goodwill
One of the best things you can do with your old pillows is to donate them to goodwill or a homeless shelter for people that need one.
---
18.

Create a Body Pillow
If you have several old pillows, you can sew them together to create a body pillow for maximum comfort while you sleep at a much lower cost than in the store.
---
19.

Leg Pillow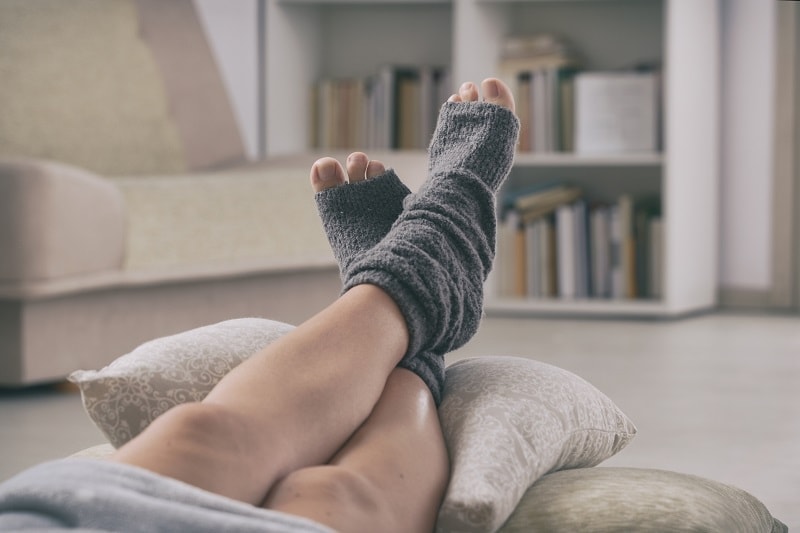 If you don't want to sew pillows together to create a body pillow, you can use a single pillow as a leg pillow. Placing the pillow between your knees will help align your bones better while you lie on your side, which could prevent soreness.
---
20.

Neck Pillow
You can use a towel and the stuffing from an old pillow to create a neck pillow. Neck pillows help keep your spine in line while you sleep, helping you to get better rest and minimize the risk of neck soreness.
---
21.

Stuffed Animals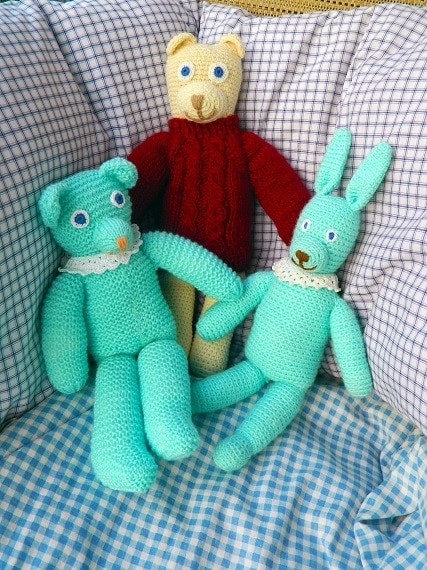 You can use the stuffing in your old pillows to make stuffed animals for your children. If you don't have children, you can use them as decorations or donate them to goodwill.
---
22.

Refurbish Old Toys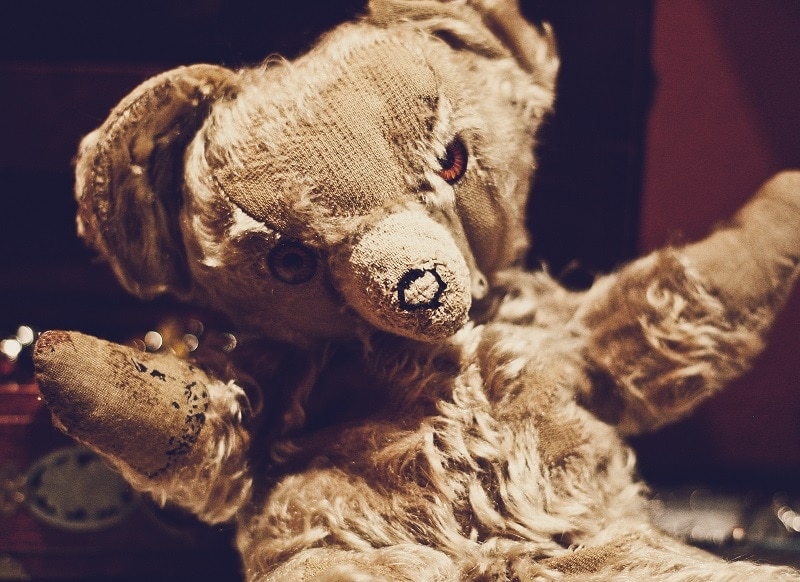 If your child has a favorite stuffed animal losing the stuffing, you can replenish it with an old pillow at no cost. Once it's full, sew it up, and it will be as good as new.
---
23.

Throw Pillow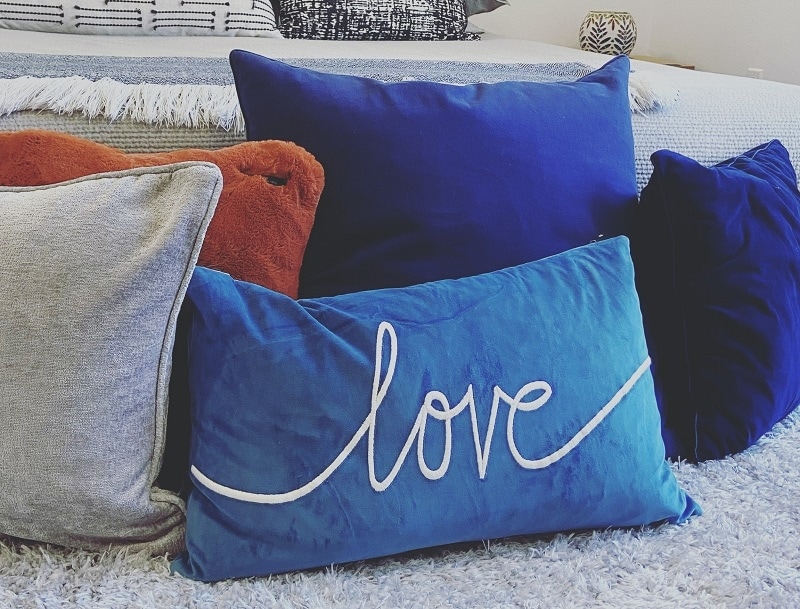 You can give your old pillow new life by turning it into a throw pillow. To do so, fold it in half and put it in a throw pillowcase.
---
24.

Create Chair Cushions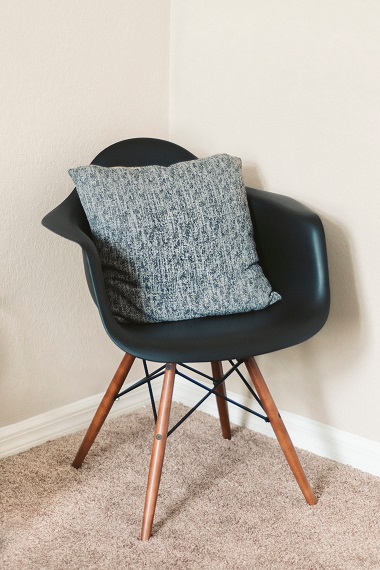 One easy thing to do with an old pillow is to use it as a chair pad. You can either leave it as it is or purchase some material to make something new.
---
25.

Foot Rest Cushion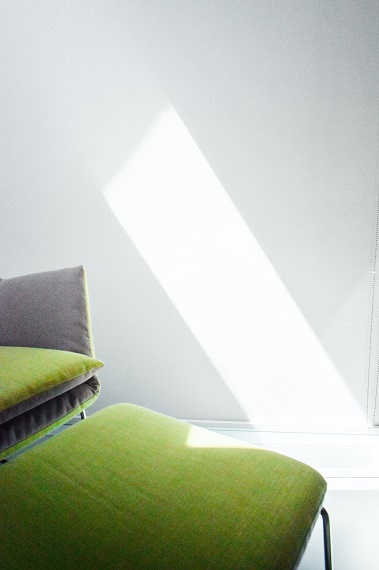 Similar to creating chair cushions, you can use your old pillows to create padding for footrests. You can also make new footrests out of the old pillows.
---
26.

Support Pillow
Old pillows make great support pillows. Many people call these bolster pillows, and they are perfect for supporting the lower back for long days at the office or on long drives. You can secure your pillow to the chair using a thin rope, twine, or ribbon.
---
27.

Halloween Costumes
Another great use for the stuffing from your old pillows is to use it to construct Halloween costumes. Many costumes need extra padding, and this is a great way to add it inexpensively.
---
28.

Halloween Decorations
While we are on the subject of Halloween, you can use old pillows in the construction of scarecrows and other decorations to place around your home.
---
29.

Fake Snow
Once Halloween is over, you can still use your old pillow stuffing to create fake snow to put on the tree or around your windows. It looks natural and costs nothing.
---
30.

Crafting
Besides holiday decorations, you can use the stuffing in your old pillows for any number of crafts, and if you have children, it can give them something productive to do while you complete your tasks.
---
31.

Replenish a Bean Bag Chair
If you have an old bean bag chair that's getting saggy, you can add your old pillow to replenish it. If the whole pillow doesn't fit, use only the stuffing.  Once the beans surround it, you won't even notice it's there.
---
32.

Make a Bean Bag Chair
If you are good at sewing, you can easily create a bean bag chair's shell and fill it with old pillows for a comfortable place to read or watch television. You can also stuff old clothes as well.
---
33.

Add Insulation to Oven Mitts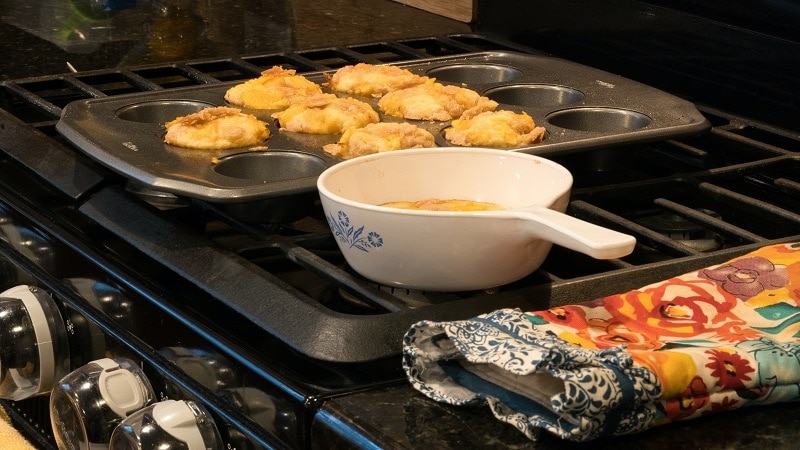 If you have flimsy oven mitts and are handy at sewing, you can add an extra layer of protection with minimal effort and an old pillow.
---
34.

Cleanup
Store old pillows to clean up large spills. The stuffing inside can hold a considerable amount of fluid and is especially good at absorbing oil. Keeping a few on hand can save you a big headache later.
---
35.

Let Birds Use It
If you place small clumps of stuffing in your yard, especially in early spring, the birds will take it to use as a building material in their nest.
---
36.

Camping Pillows
Most people wouldn't like to use their good pillows on a camping trip, so old pillows are a perfect choice. If you don't spend a lot of time outdoors, you can give them to someone who does.
---
37.

Floor Bed
You can sew several old pillows together to make a floor bed or lounger that's perfect for watching television or playing video games. The result resembles a floating pool raft and is quite comfortable.
---
38.

Fertilizer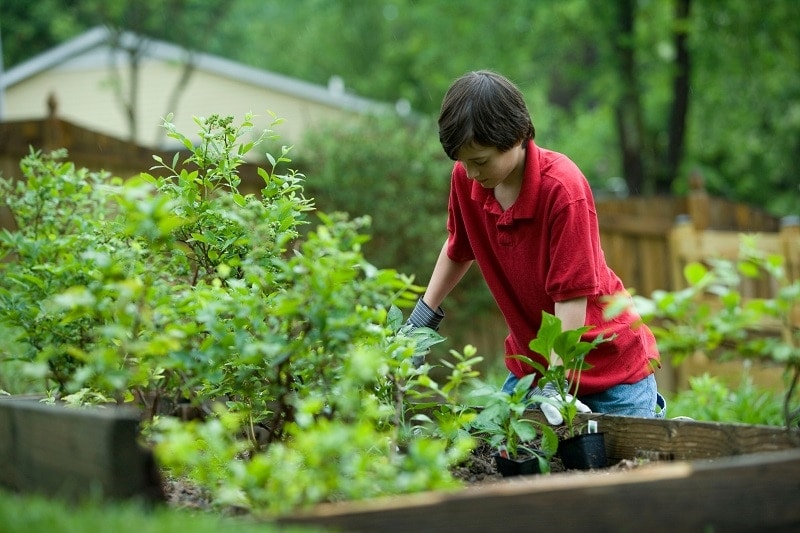 Earlier, we mentioned how old feather stuffing makes great compost. It also makes great fertilizer. When planting, add a small layer of feathers on the bottom of the hole, and you'll have more flowers and vegetables.
---
39.

Baby Sleeping Bag
Another great idea for those who can sew is to make a baby sleeping bag out of the old pillow and some cloth. This sleeping bag is warm and comfortable and perfect for resting while traveling to places where the baby doesn't have its regular bed.
---
40.

Shipping Packing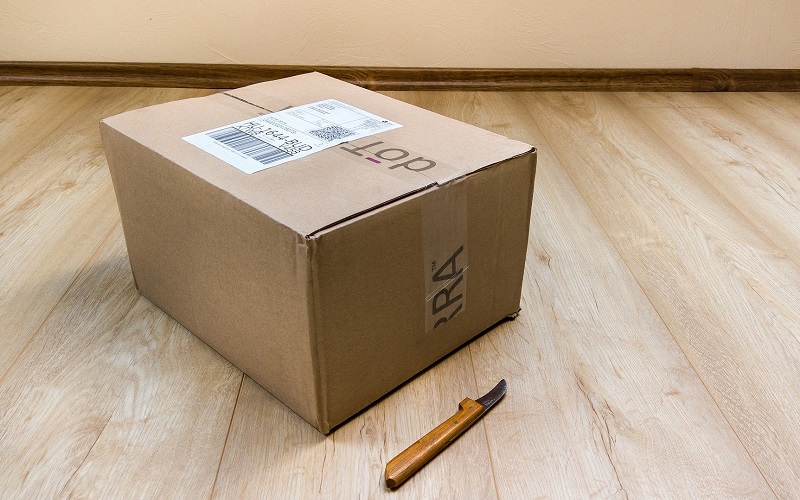 You can use the whole pillow or just the stuffing to help protect items from breaking during shipping. It's cost-effective and won't add much weight.
---
41.

Designer Pillows
You can combine old pillows with old T-shirts to create new designer pillows, often with popular musician or movie themes that can be quite attractive in an entertainment room, and recycles two items at once.

Summary
We hope you have enjoyed reading over this long list, and it has given you some ideas. You should be able to get at least one more use out of them before they go to the landfill, and some of these ideas will provide you with many years of service. We like to use them for crafts and insulation but donate them if we get too many.
If you have found some ideas you didn't think of, please share these 41 brilliant uses for old pillows in your home on Facebook and Twitter.
---
Featured Image Credit By: Sincerely Media, unsplash