What Is Loss of Use in Home Insurance? Factors, Pros, Cons, & FAQ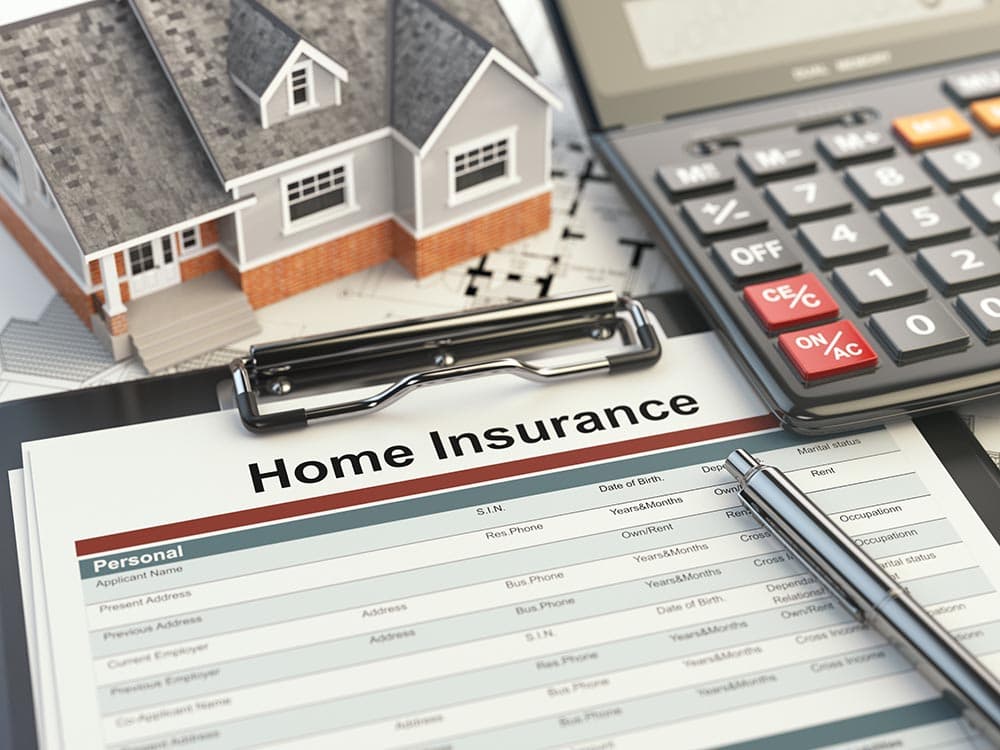 When your home becomes damaged and you can't stay there for a period of time, the costs of living out-of-home rack up very quickly. Food, lodging, laundry, storage, and more must be taken into account. However, home insurance policies typically offer "loss of use" coverage to help protect insured homeowners in case a covered peril strikes their home. Let's find out what loss of use means, entails, and more relevant info you should know.

What Is Loss of Use Coverage and How Does it Work?
Loss of use insurance goes by various names, including additional expense insurance or part D insurance. Simply put, loss use coverage covers your expenses in the event that a covered peril renders your home uninhabitable. For example, loss of use coverage would kick in if a tree struck your home and made a gaping hole. Another covered instance would be if a water pipe burst and flooded your home.
Loss of use covers a wide range of expenses, which makes it incredibly useful for maintaining stability in emergencies. The goal is to help provide the same quality of life as your home is being repaired after an accident. Let's break down exactly what loss of use covers so you can know how you're protected.
Loss of Use Coverage includes:
Lodging expenses, including Airbnb or hotel costs
Moving costs, including fuel
Storage, if necessary
Laundry expenses
Parking fees
Daycare fees
Pet boarding
Food expenses above your normal budget
Generally speaking, loss of use doesn't exist to upgrade your quality of living after an accident. If your two-bedroom home gets damaged, insurance likely won't cover a four-bedroom rental in the meantime. It also goes without saying that loss of use requires a lot of receipts to prove what you're spending. It probably won't cover beef jerky runs, so be careful!
Loss of use coverage is usually defined as 20% of your policy's dwelling coverage limit, but this varies based on your insurer.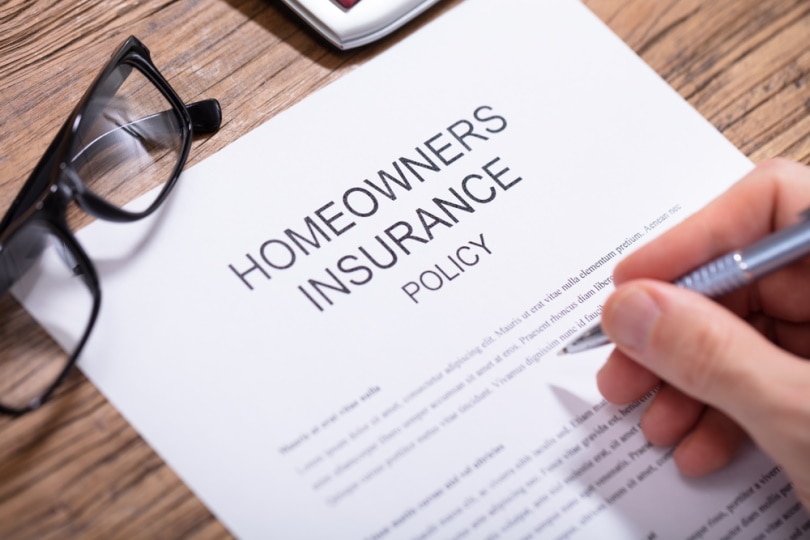 What Else Is Covered by Loss of Use?
Rental properties may be covered under loss of use coverage, especially if you're unable to rent them out after the incident. This triggers rental income protection under loss of use and potentially reimburses you for lost income. However, you'd have to make a fair rental value claim with your insurance company to determine reimbursement.
What Damages Are Eligible for Loss of Use Coverage?
Loss of use typically kicks in after a covered peril, which includes an array of incidents covered by your insurance. It's essential to familiarize yourself with the various types of damages that can trigger loss of use, in case you need to use it one day. Let's find out what's covered
Eligible Damages:
Home fires
Flooding damage from burst pipes
Wind damage from storms
Vandalism
Ice, snow, or sleet damage
Unfortunately, not everything is covered under loss of use. Next, let's see what isn't covered so you won't be surprised in the future.
Ineligible Damages:
Flood damage from excessive rainfall
Preventable damages
Maintenance-related problems
Pests
Earthquakes
How Much Loss of Use Coverage Do I Need?
Loss of use coverage varies based on your policy, but the industry standard figure is 20% of your home's insured value, or dwelling coverage limit. Some policies offer 15% but with a lower deductible and premium, which can save you a few bucks.
How does this work in practice? Let's say your home is worth $600,000 and you have a standard loss of use coverage totaling 20% of this value. Your ALE (additional living expenses) would total $120,000 in the event of a tornado, fire, or other covered peril.
You can ask your insurer for a higher coverage limit, though you'd have to pay more for your premium and possibly a deductible increase too.
Insurers usually don't issue cash advances for loss of use claims. Instead, you would submit a monthly expense report and the company would reimburse these after review and approval. You can sometimes ask the company for an advance instead, but this is at their discretion.
Is Loss of Use Part of Home Insurance?
Yes, loss of use coverage is included with your average homeowner's insurance policy. The figure typically hovers around 15%–20% of your home's value, but you can sometimes take a lower coverage limit in exchange for a lower premium or higher deductible.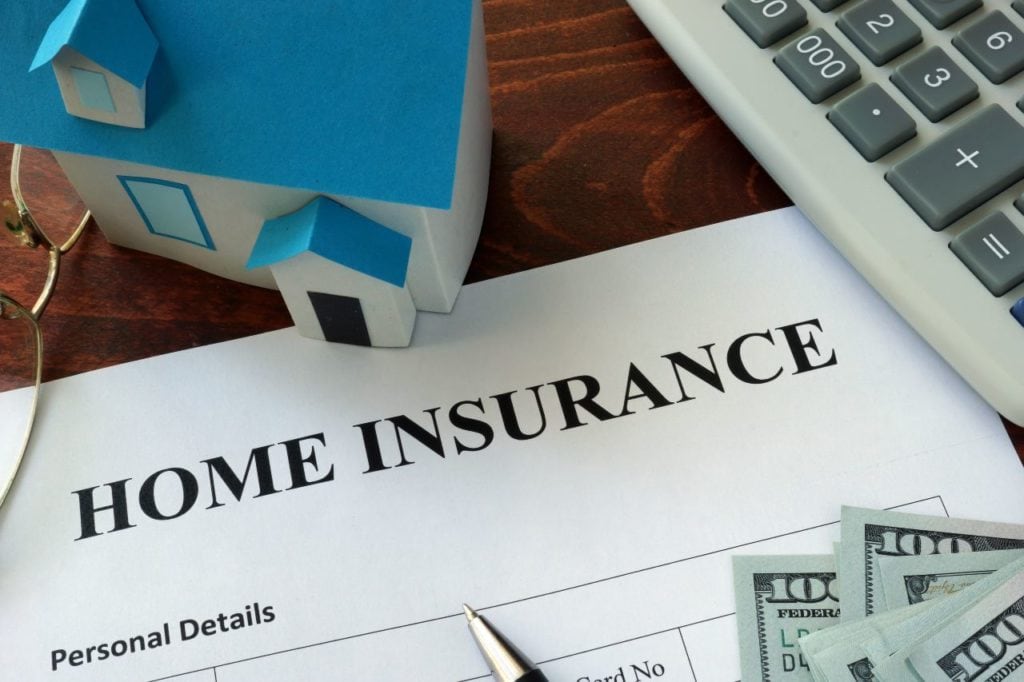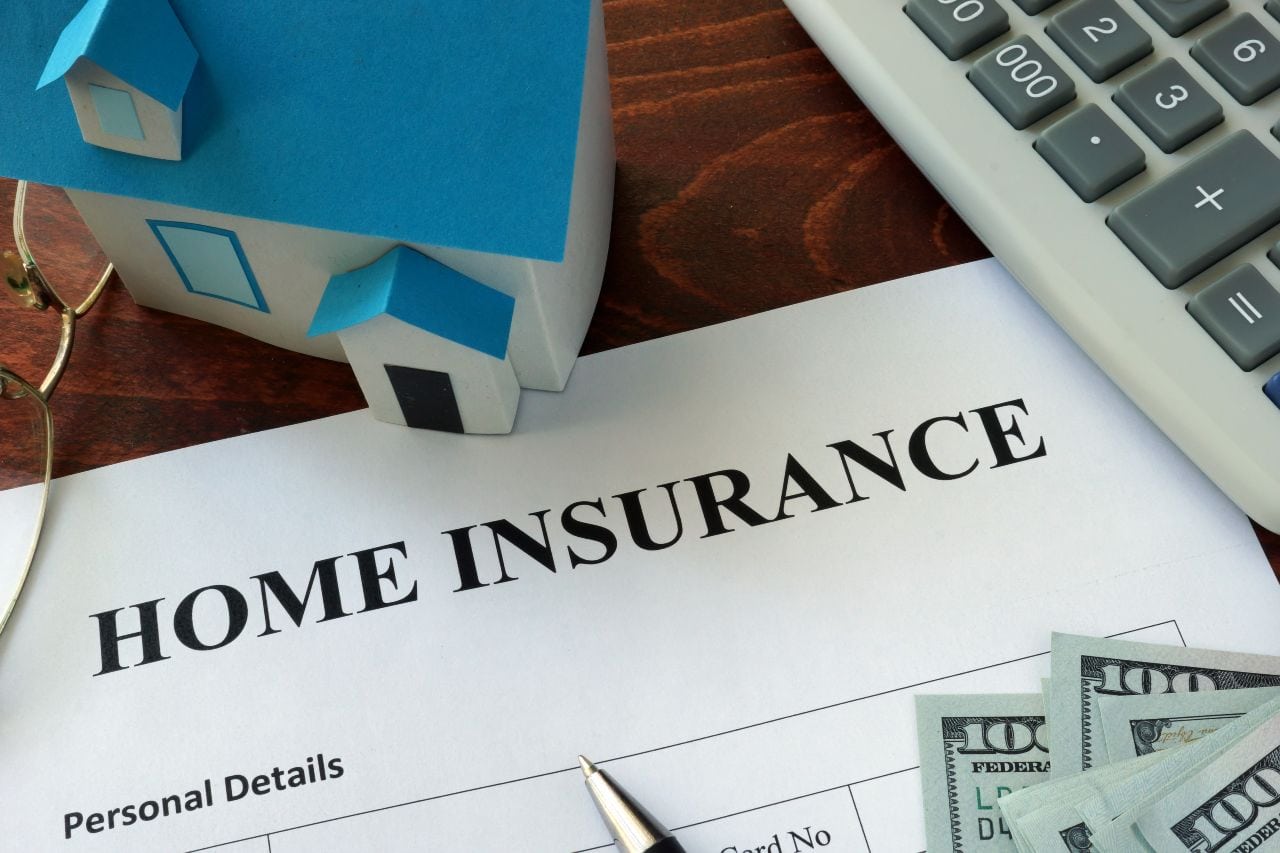 Advantages of Loss of Use
Loss of use coverage helps protect you, your loved ones, and your quality of life in the event of an emergency. Its list of pros is short but incredibly powerful.
Pros of Loss of Use:
Protected against natural disasters
Protected against burst pipes
Don't need to go out of pocket for living expenses
If you're a homeowner, you owe it to yourself to make sure you're aware of what your loss of use coverage entails and how to use it in the event of a disaster.
Disadvantages of Loss of Use
Loss of use falls under insurance, and that world has a whole host of problems. Let's go over some problems you might face as a result of your loss of use coverage.
Cons of Loss of Use:
Reimbursed after expenses, so you may initially pay out of pocket for expenses
Need to keep meticulous track of receipts
May need to haggle with your insurance provider over questionable expenses
Won't cover everything
May end up with a lower quality of living
It can be difficult to deal with insurance companies and their endless piles of paperwork, but it's necessary if you want to remain protected.

Frequently Asked Questions (FAQs)
Can I get a cash advance if loss of use is triggered?
 Yes, you can usually contact your insurance company to ask for an advance against your ALE as determined by loss of use coverage. This will help cover immediate expenses like gas, food, or clothing in the event of a covered peril. You'll still need to keep all receipts of these expenses to justify the advance later, so make sure you keep track of them!
---
How do loss of use claims work?
First, you'll get in contact with an agent at your insurance company. They'll have you fill out a form to establish your Normal Living Expenses and compare that against the expenses you're claiming. Food expenses exceeding your normal budget will be covered, but only by the additional amount. Simply put, if you normally spend $200 on food per week and now spend $300 living at a hotel while your home is being repaired, you'd be reimbursed $100.
This includes gas, food, laundry, and parking expenses. If you're paying the same amount as you were before, you won't usually be reimbursed by your insurance.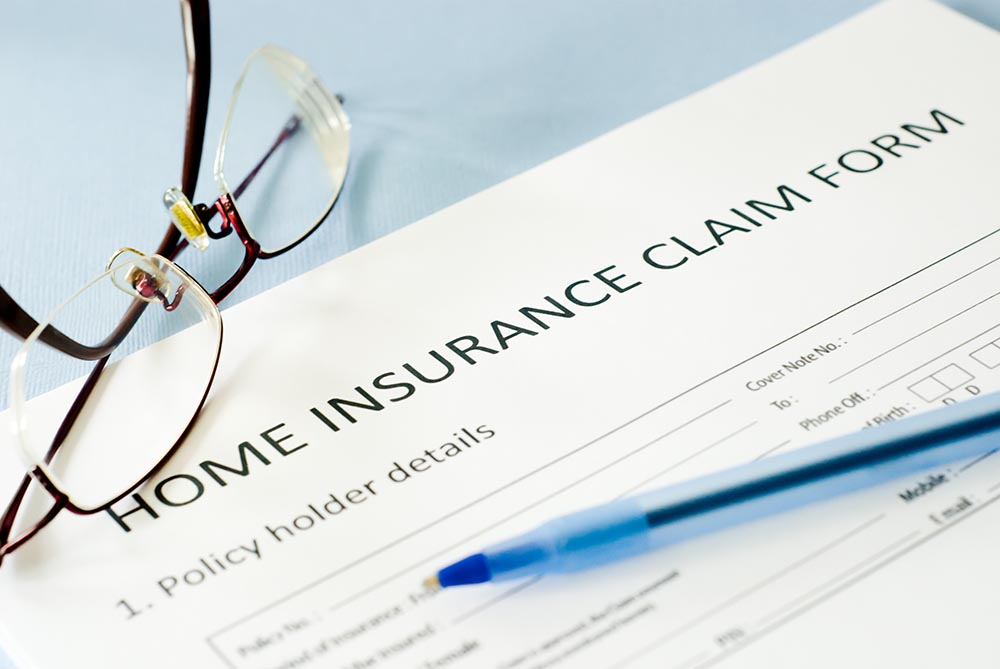 ---
What living arrangements will loss of use cover?
Depending on your circumstances, loss of use coverage may cover a hotel, apartment, AirBNB, or another temporary lodging arrangement. A minor water leak probably wouldn't justify an apartment rental, but a major repair after a tornado might. Living with friends may also be covered in some situations, but you'll have to discuss that in further detail with your insurance provider.
---
What disasters are not covered under loss of use?
Loss of use doesn't trigger in all situations, and numerous disasters are excluded. Let's break down when loss of use doesn't apply.
Excluded Disasters:
War
Government actions
Nuclear disaster
Rust
Intentional actions
Notably, you can get endorsements for earthquake and flood damage so that loss of use would apply. Talk to your provider about upgrading your policy and what that would cost.

Conclusion
Loss of use coverage, or part D coverage, is an extremely useful tool when your home is damaged under covered perils. Instead of going out of pocket to pay for everyday expenses, simply keep track of your receipts and submit expense reports to be reimbursed.
---
Featured Image Credit: Maxx Studio, Shutterstock