What Stores Allow Overnight RV Parking? 6 Great Options!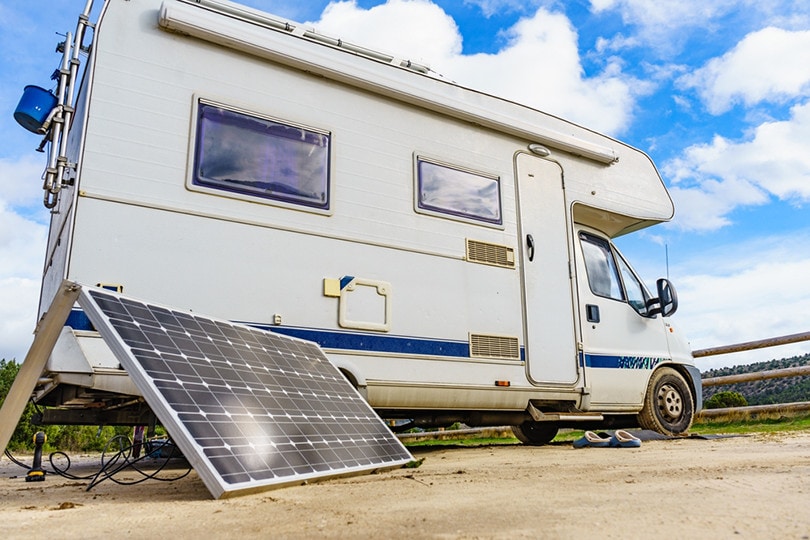 When you're going long-distance camping with your camper or RV, sometimes it's a pain to get a site in a campground for one night. It's a heck of a lot more convenient to pull into a big parking lot, catch a few z's, then pull out and hit the road in the morning.
Quite a few major chains allow overnight camping in their parking lots, provided there is room and local laws allow it. Walmart is one such example of a store that usually allows overnighting in their parking lot.

The 6 Stores That Allow Overnight RV Parking
Keep in mind that there is no corporate policy dictating that parking lot camping is allowed at these stores. However, these chains typically find it acceptable and leave it up to individual managers and local authorities for the final decision.
1.

Walmart and Sam's Club
Walmart has long been one of the most commonly known chains that typically welcome overnighters in their RVs and campers. While there is no official policy stating it's allowed, some stores have dedicated specific areas of their parking lot for overnighters. Sam's Club is a subsidiary of Walmart and shares similar thoughts on overnight camping.
---
2.

Camping World
Being that camping is their thing, it seems like a no-brainer that this chain would allow overnight camping in their parking lots. It's worth mentioning that people are reporting that some locations have stopped allowing camping. If you're passing through, it's worth giving the store a shout to ask.
---
3.

Cracker Barrel
Cracker barrel is a household name among many Americans. And they are another place where RV travelers can find a place to spend the night for free. Keep in mind that breakfast is a busy time. If you stay the night, leaving earlier is typically the best choice—unless you're staying for breakfast, of course.
---
4.

Costco
For almost everything at Costco, you need one of their memberships. But camping in the parking lot overnight is not one of them. If you've ever been to a Costco, you know how big their parking lots are, so it makes sense that most stores allow overnighters.
---
5.

Bass Pro and Cabela's
Not only do most Cabela's and Bass Pro Shops locations allow overnight camping, but some stores actually have dump stations and potable water in the parking lot. And many of these stores actually have designated areas or parking stalls specifically for overnight campers. However, the stores with smaller parking lots may not allow camping. So, it's best to check beforehand.
---
6.

Home Depot
While there is no corporate policy stating that Home Depot allows overnight parking, many do. In smaller centers where the store has less parking, they may not allow it. So, if Home Depot is where you want to camp, you should check with the store first.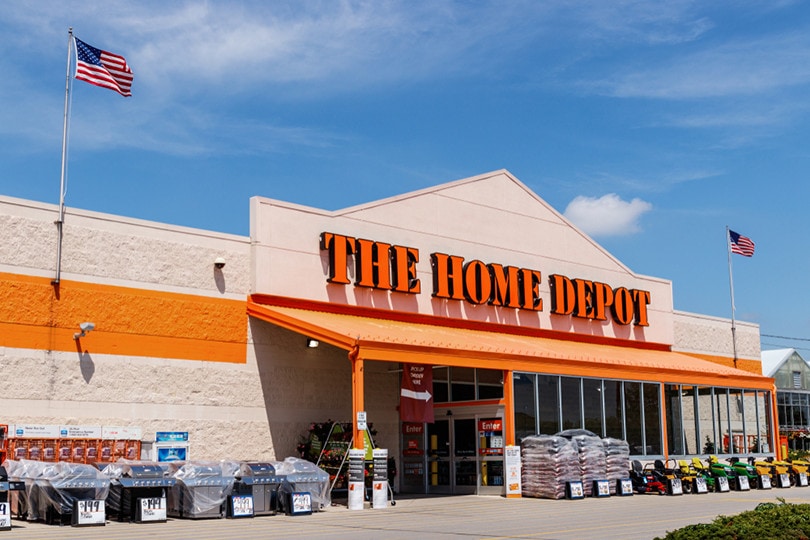 Parking Lot Camping Etiquette
There are a few things to keep in mind if you're spending the night in a parking lot. It only takes a few bad apples to ruin it for the rest.
Park as far from entrances and exits as possible.
Park neatly to take up as few spots as possible.
Take all your garbage with you or place it in a garbage bin.
No dumping anything (unless the parking lot has a dump station like in some Cabela's).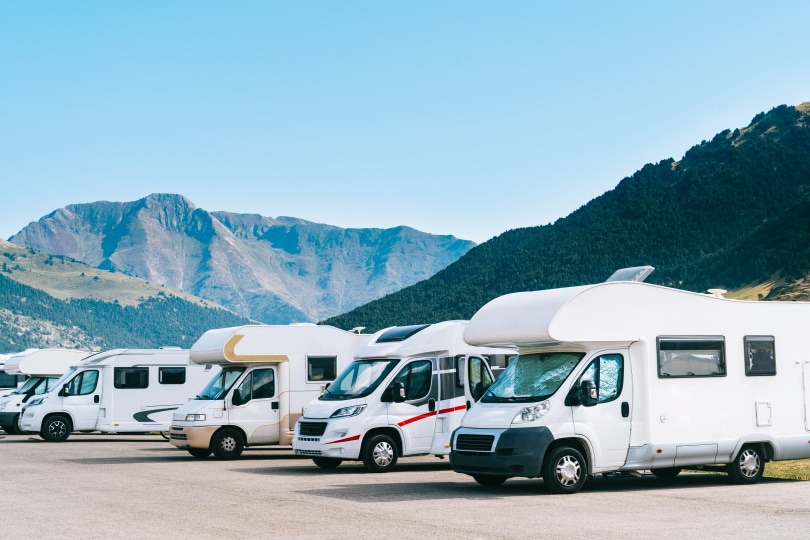 Why Would a Store Allow Camping in Their Parking Lot?
The primary reason that any store would allow overnight camping is for the increased business. For example, say you stay at Walmart. They are the perfect store to pop into for anything you may have forgotten for your trip. Or, if you stayed at a Cracker Barrel, you could fill up on a delicious breakfast before hitting the road.
The other reason is this: customer service. A store offers something like free overnight parking to thank their customers and encourage new ones to give them a try.
Closing Thoughts
Sometimes it's not up to the store whether they allow overnight parking. Some municipalities have bylaws stating that overnight parking is not allowed anywhere within the city or town. Suppose you're planning a long trip and want to score some free parking lot camping. In that case, it's a good idea to brush up on the cities you'll be passing through and find out if they allow any overnight parking.
---
Featured Image Credit: Voyagerix, Shutterstock