Are Jeeps American Made? What You Need To Know!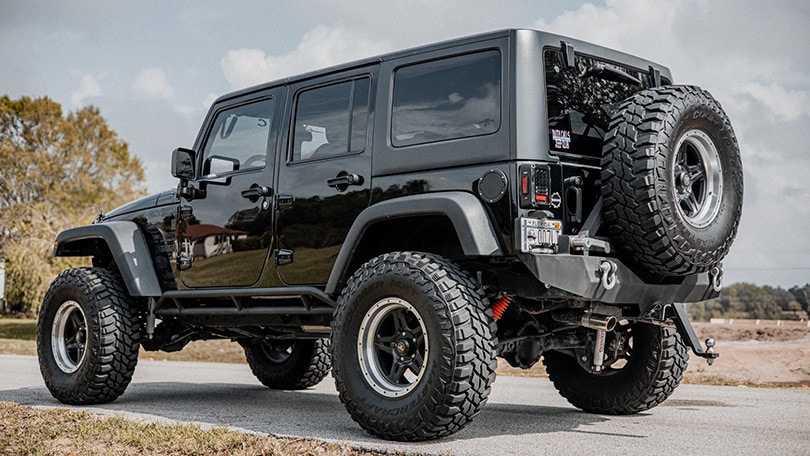 Jeeps are extremely popular and recognizable vehicles. They have a long, storied tradition, and for some, they are the quintessential example of Americana. The rugged visage of the Jeep Wrangler harkens back to World War II when Allied soldiers rode in them to do battle across the world. The Grand Cherokee bears the name of a First Nations people native to the United States. Other Jeep models have carried names like Patriot, Renegade, and Gladiator. They have always evoked images of the military, outdoor adventure, and America.
But are Jeeps made in America? For all of its imagery and reputation, is the iconic brand American made?
Thankfully, for those who find this to be an important issue, Jeeps are largely made and assembled in the United States. However, there are some exceptions and some caveats to that distinction.

Where Jeep Models Are Made?
In 2017, Fiat-Chrysler made a commitment to keeping Jeep in America. They wanted Jeep to be an American brand, and they wanted to retain all the clout it had built up over the past seven decades. They invested over a billion dollars in expanding their manufacturing capacity in the United States. The result is most Jeep models are built or assembled in America.
Here are where all the most popular Jeep brands are built today.
Wrangler
The Jeep Wrangler is primarily built in Jeep's flagship factory in Toledo, Ohio. Toledo is also where Jeep's American headquarters are located, so it is only fitting that they build their most iconic vehicle there. The Wrangler is made from a variety of different components from around the world, so they are not 100% American, but all final assembly and construction take place in Ohio.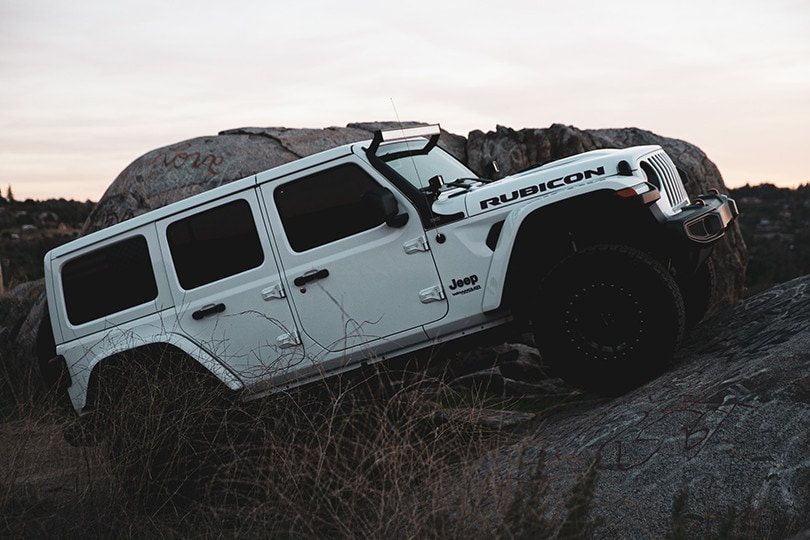 Gladiator
Like the Wrangler, the Jeep Gladiator is also assembled in Toledo, Ohio. The two models make up the bulk of the manufacturing activity at the Toledo Headquarters Plant.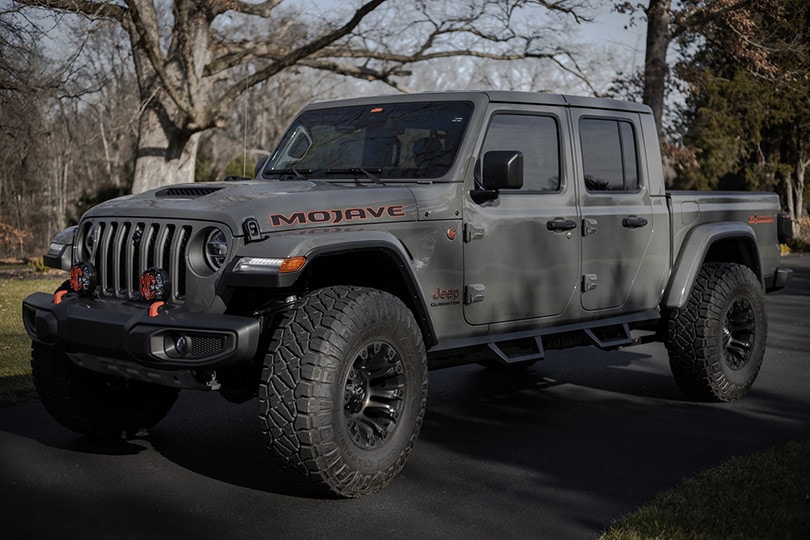 Cherokee
The Cherokee is assembled at the Belvidere Assembly Plant, which is located in Belvidere, Illinois. This plant builds and assembles the Cherokee model entirely within Illinois. Like the Wrangler, some parts for the Cherokee are built and shipped in from overseas and then assembled in the United States.
Grand Cherokee
The Grand Cherokee is assembled in Motor City, USA. All Grand Cherokees are 100% assembled at the Jefferson North Assembly Plant in Detroit, Michigan. This facility also used to manufacture the Jeep Compass and the Jeep Patriot, but both of those lines have been discontinued for the time being.
There are some other models that are made overseas, but any Jeep made overseas is being built for a foreign market. For example, there are some Jeeps built in Italy that are marketed toward the European market. Similarly, there is a Jeep plant in China that manufactures Jeeps for the Chinese auto market.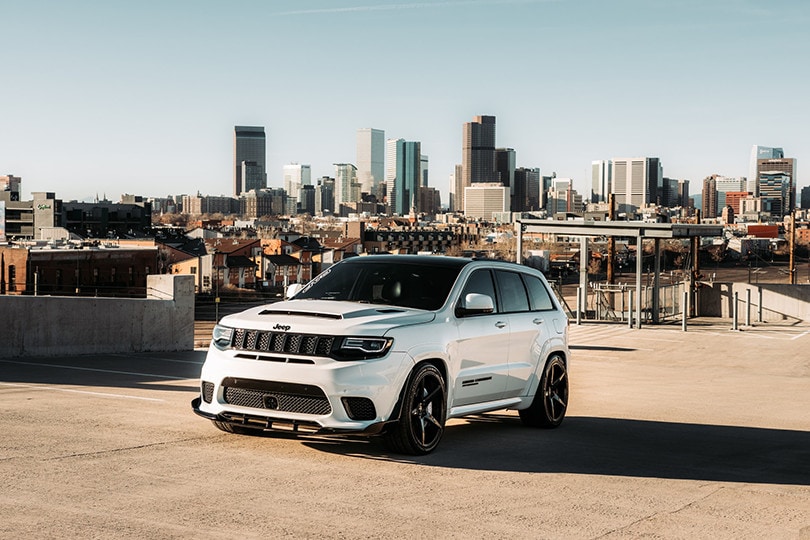 American Assembled, Foreign Owned
Despite being assembled in America, Jeep is foreign owned. Jeep was acquired by Dodge way back in the day. Dodge was then acquired by Chrysler. Chrysler filed for bankruptcy after the 2008 financial collapse. The Italian automaker Fiat then acquired Chrysler to become Fiat-Chrysler. Fiat-Chrysler then merged with French automaker PSG to become Stellantis in 2021. Today, Jeep is owned by Stellantis. Stellantis is a European company that is headquartered in the Netherlands. Stellantis owns brands such as Maserati, Peugeot, Vauxhall, and Citroen, as well as Chrysler, Dodge, Jeep, and Ram.
Since Jeep is owned by a European conglomerate, most of the parts that are not sourced in the United States come from European countries such as Germany and Italy.
So yes, Jeep is American made in the majority of cases, but they are not American owned. Jeep is part of an American automobile conglomerate that now operates under Stellantis, a European parent company.

Verdict
It is safe to call Jeep American made. If you spot a Jeep on an American road, it was assembled in the United States. Jeep operates large manufacturing facilities in Illinois, Michigan, and Ohio. Some of the parts used to build Jeeps are foreign, but most of them, such as the engine, are made in America. Jeeps are one of the most American cars through and through when it comes to manufacturing and assembly.
---
Featured Image Credit: AJ Festa, Unsplash