7 DIY 12×20 Shed Plans You Can Build Today (With Pictures)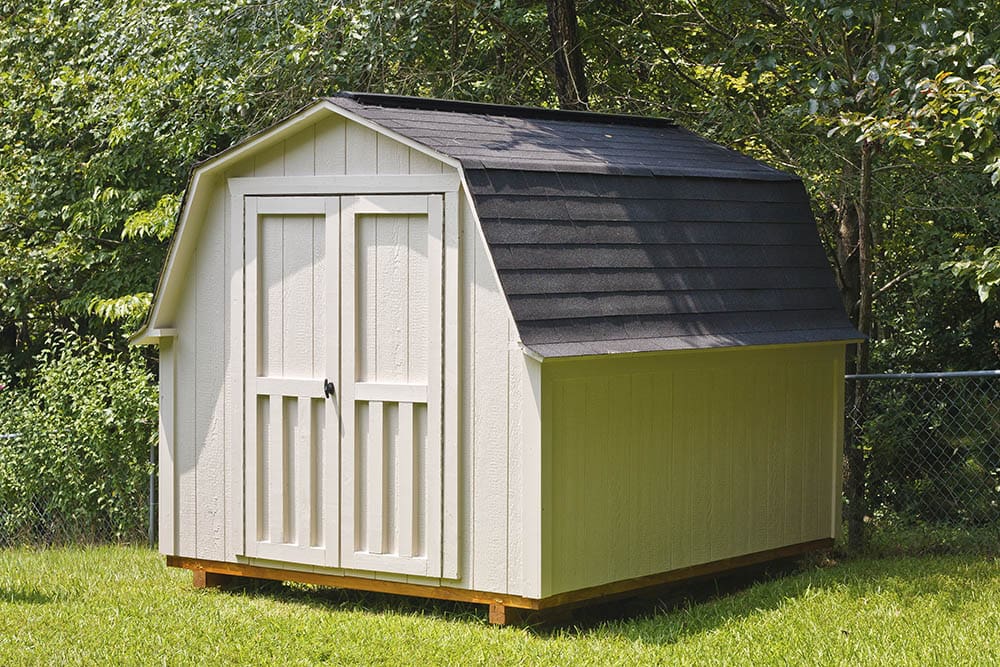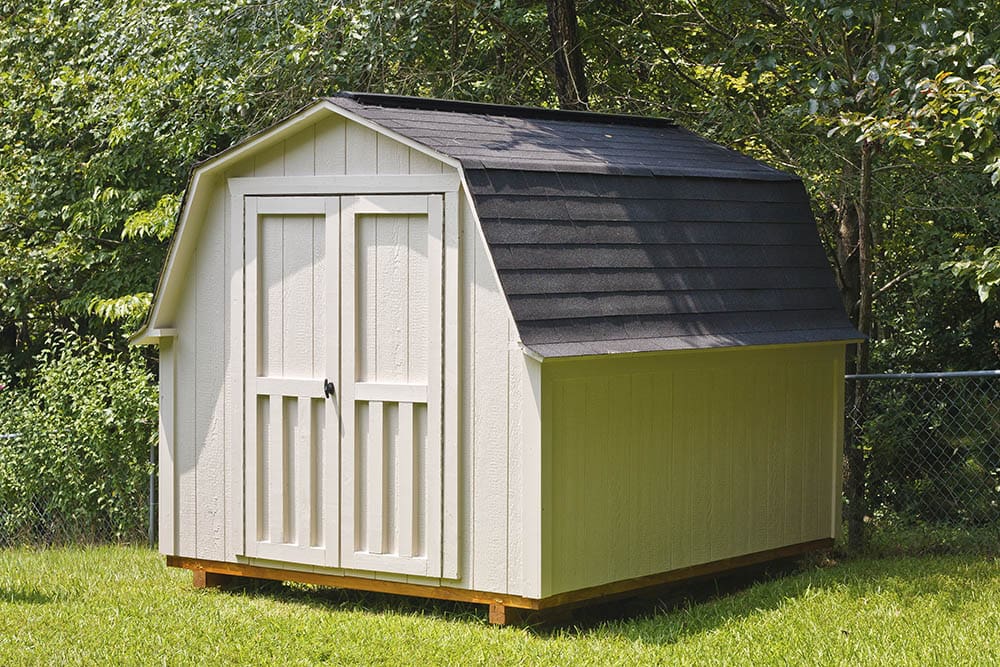 If you've got a big property, you probably want a big shed, and 12×20 is a design that provides a lot of storage space. You can even tuck it away in a corner of your property so that it won't take away from your landscaping design. A shed this size is also ideal if you have two ATVs to put away.
We found a few individual plans that might attract your attention as quick solutions and will teach you how to build a 12×20 shed. We also found a handful of places that, if you're willing to spend a little money upfront, will provide you with multiple plans so that you can pick the one that's best for you.

The 7 DIY 12×20 Shed Plans
1.

12×20 shed plan from My Outdoor Plans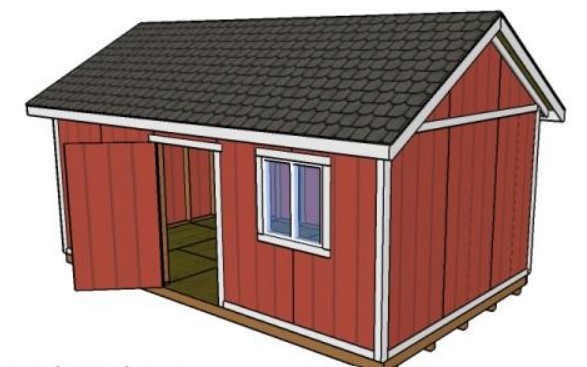 This shed is great for storing tools, but having only one door makes its utility for storing riding lawn mowers and ATVs pretty limited. On the other hand, it would serve well as an outdoor workshop or art studio or even as a pretty basic kids' clubhouse. The plans from My Outdoor Plans include lists of everything you'll need to build it.
---
2.

12×20 Shed plan from How to Specialist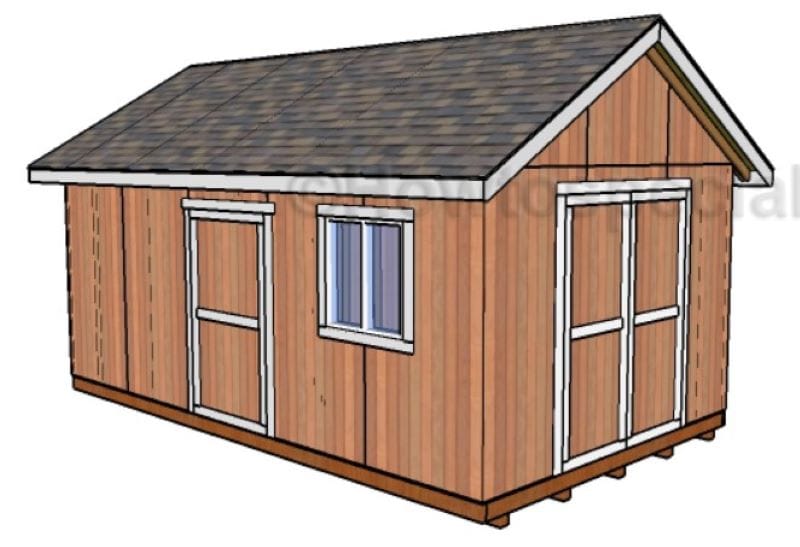 With side access by a double door, this 12×20 shed from How to Specialist, on the other hand, is perfect for storing things you ride plus leaving space for shelves for tools and fuel cans. It's also got a single-door entrance if you want to have a service bay on one side and a small workshop on the other. A list of tools and materials is available at the site.
---
3.

12×20 Shed plans from Cheap Sheds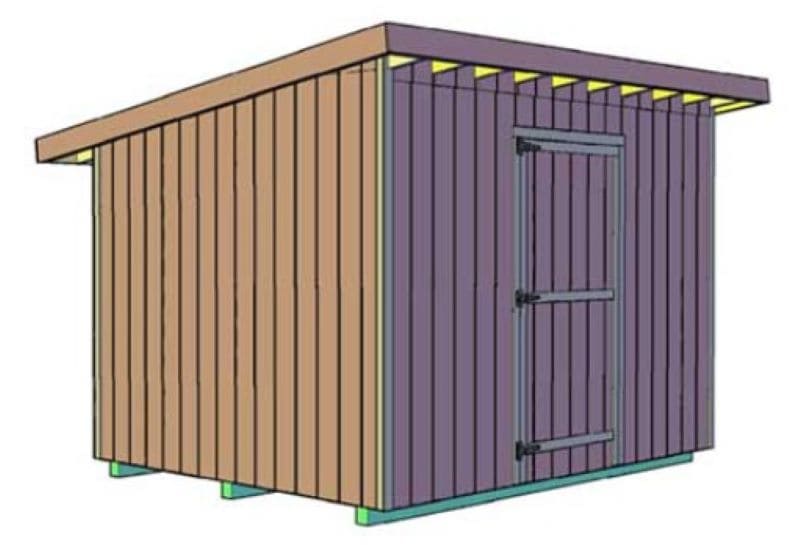 If you want to spend a little time looking at a few different plans, you can purchase some from Cheap Sheds. Their plans (available on downloadable PDFs) come with detailed instructions on how to build each shed, including materials and tools necessary. Their plans range from lean-to styles to tall, barn-style sheds.
---
4.

12×20 shed plans from YouTuber Nicholas Fargher
If learning by reading isn't your cup of tea, YouTuber Nicholas Fargher created a series of videos showing you how to build your own 12×20 shed. We strongly suggest that if you go this route that you follow his plans video-by-video, starting with a first watch-through so you have a clear idea of what you'll need for each new segment. That'll help you gather materials ahead of time and reduce frustration while building.
---
5.

12×20 Traditional shed plans from iCreatables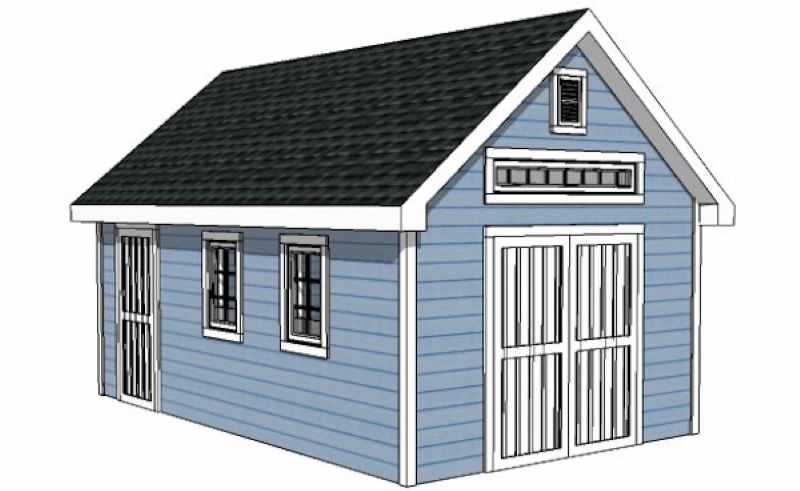 Another design that's perfect for storing two ATVs or a riding lawnmower on one end while having an outdoor workshop on the other, this traditional plan from iCreatables is part of a set. If you invest a little up front, you might even decide to go a different route, in which case you've already done the hard part of providing yourself with options.
---
6.

Gable shed plan from How to Build a Shed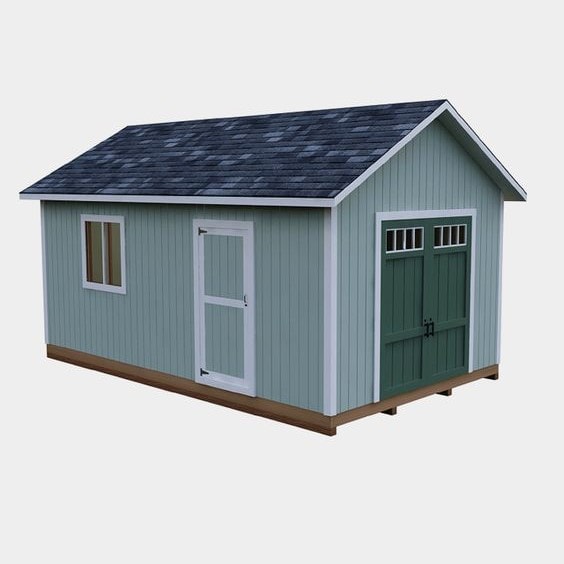 This downloadable booklet PDF from How to Build a Shed is a perfect way to get plans for a basic 12×20 shed that you can take with you while shopping for materials so that you can get to work quickly. There's nothing complicated or sophisticated about it, so it's probably your fastest option. On the other hand, where's the fun in fast and basic?
Related Read: What Is the Best Wood for Sheds? What You Need To Know!
---
7.

Easy-to-use 12×20 barn shed plans from Shed King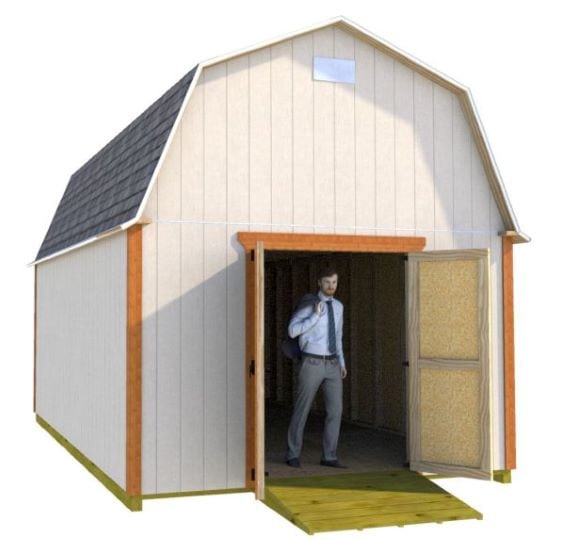 One last option, and it's not necessarily the best, is to buy this plan from Shed King. It's pretty costly, but it comes with everything you need when learning how to build a 12×20 shed. As an added bonus, it even comes with plans so you can build a cupola for your shed. How does mounting a weather station sound?
---
Featured Image Credit: Darryl Brooks, Shutterstock