5 DIY Car Wash Soap Alternatives Found in Your Home (Easy to Use!)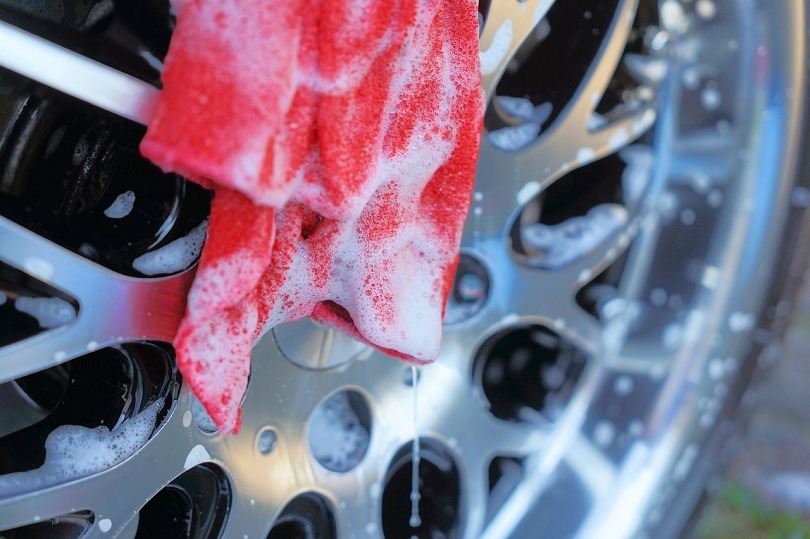 If you've got yourself a vehicle, you've got to keep it clean. Unless you're a fan of a muddy, dusty vehicle painted in a lovely shade of bird poop-white. But here's the thing. Car wash solutions can get expensive, and some are filled with more chemicals than you can count.
Fortunately, there are some homemade car wash soap solutions available. You can make your very own car wash soap alternatives at home out of some common household goods.
In this article, we'll go over some car wash soap alternatives for use in your DIY car wash, what cleaners to avoid, and the best commercial soap available—should you choose to use it.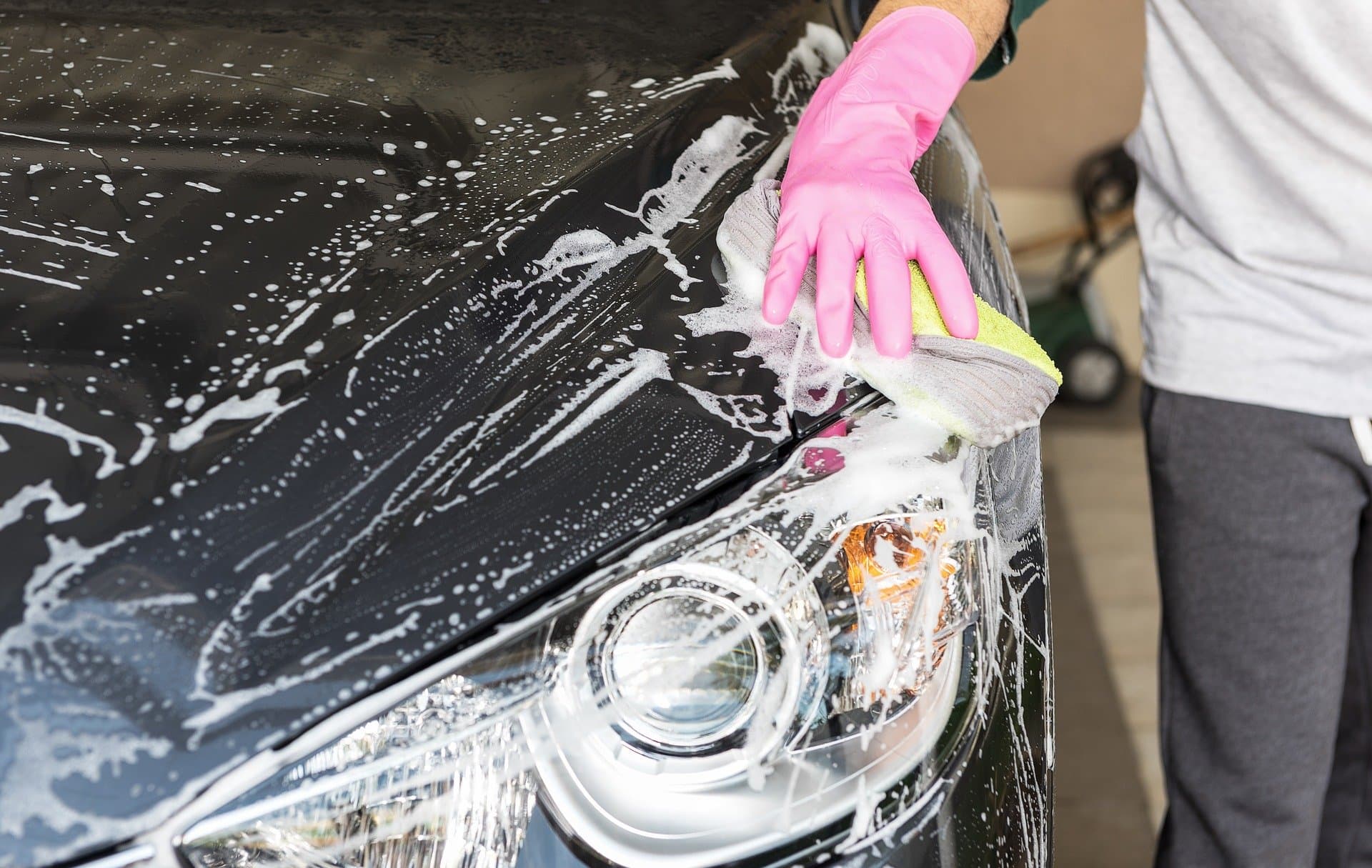 Why Should You Use a DIY Car Wash Soap Solution?
Why not just use a store-bought car wash soap and be done with it? Commercial-grade soaps are convenient and effective. But do you really know what's inside of them?
Commercial car wash soaps are specifically designed to be tough on dirt and gentle on your car's paint—and are also chock full of chemicals. If you like to know what's inside your soaps, you might want to make your own.

The 5 Car Wash Soap Alternatives
Now, let's take a look at some of the best DIY car wash soap solutions you can try.
1.

Dish Soap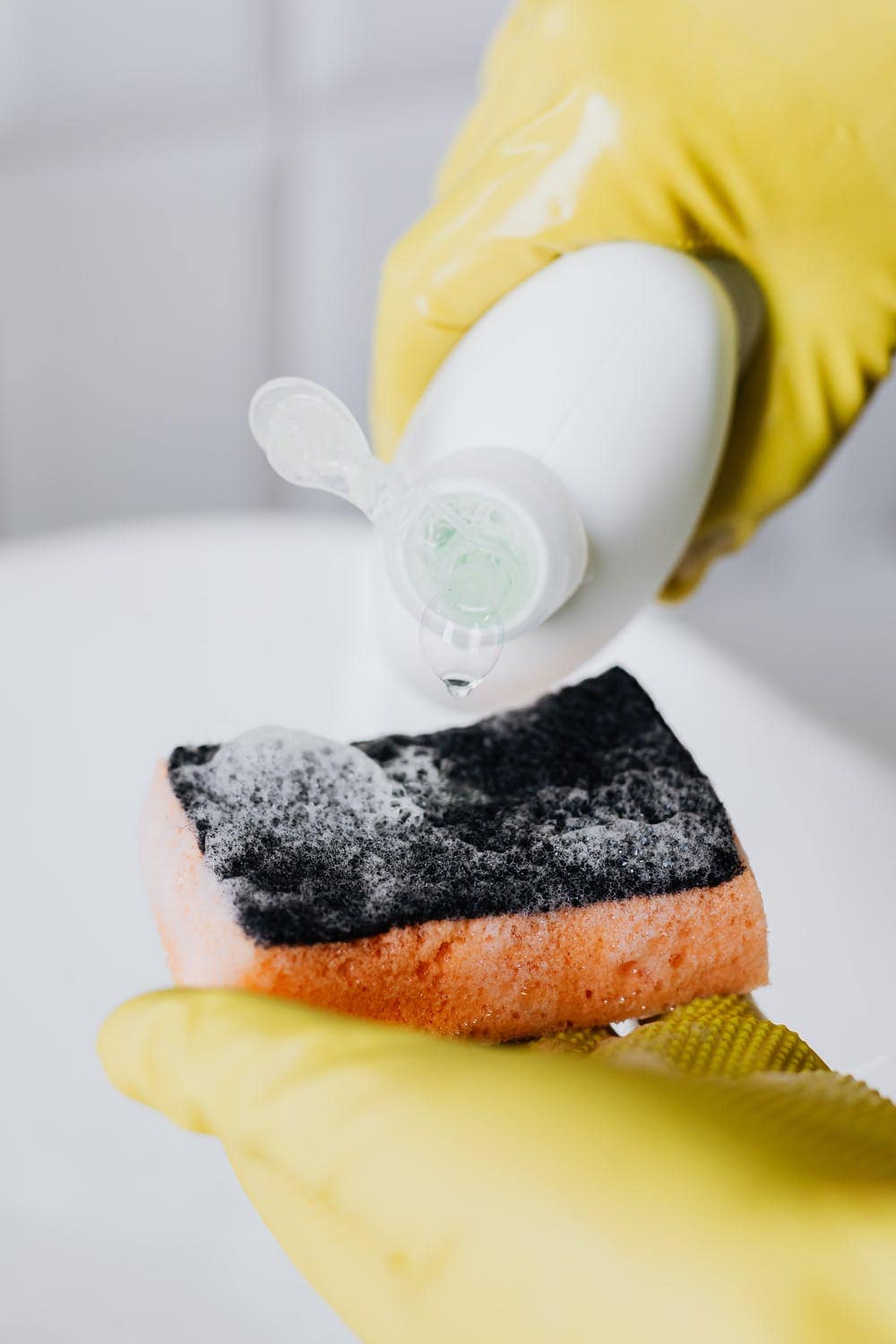 This is one of the most popular DIY car wash soaps you'll see people using. And there's a good reason—it works.
Dishwashing liquid is often touted to be tough on grease and gentle on your hands, which makes it a perfect candidate for use on your car. A bit of elbow grease and some dishwashing soap can cut through even some of the most caked on mud without damaging your car's finish.
However, you need to be careful when using this method. Getting overzealous with the soap can leave unsightly residue. We recommend creating a watered-down soap mixture of one part soap to three parts water.
---
2.

Hand Soap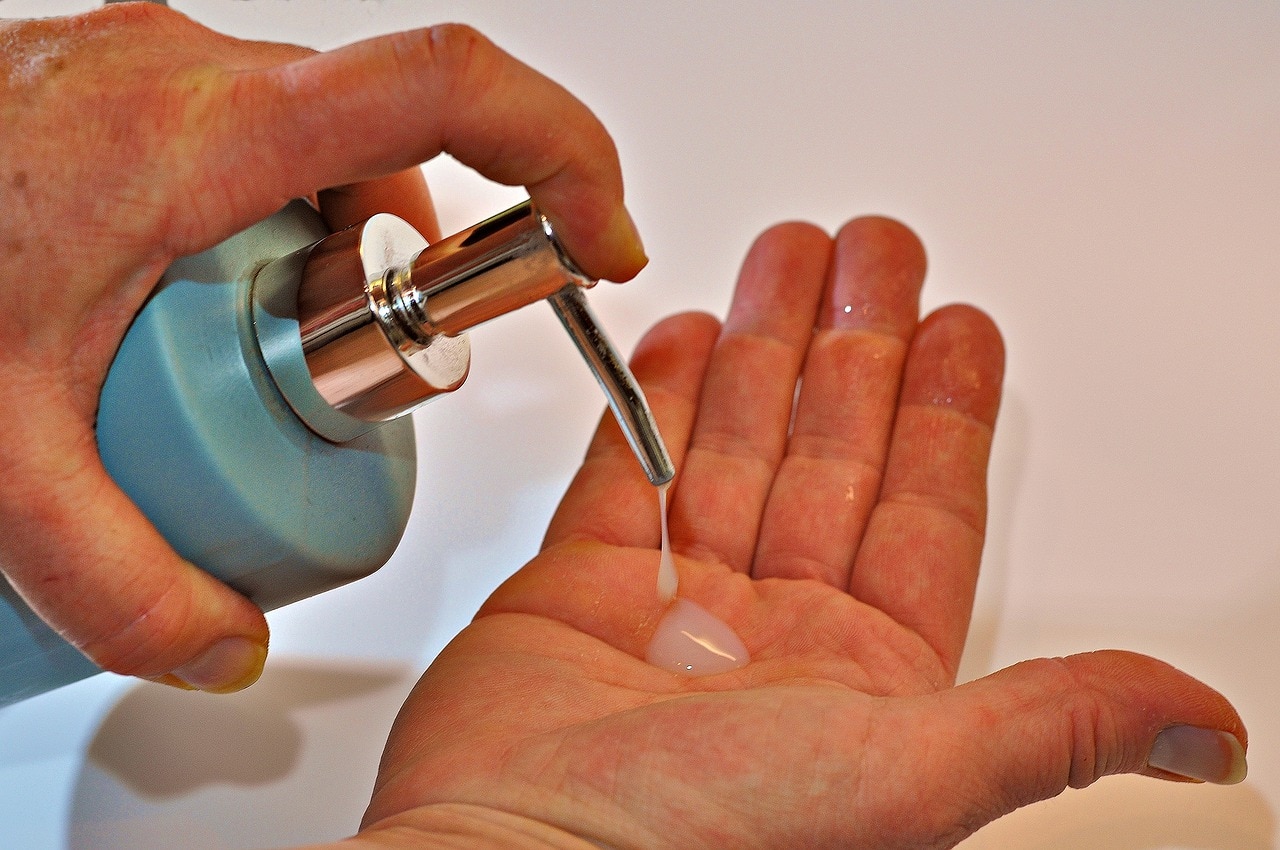 Hand soap's another good cleaning agent when you're in a pinch. The soap will clean better than you think. But due to the mild nature of most hand soaps, you're going to want a higher concentration than dish soap to get the same level of effect.
But that produces an issue. You're going to end up using near a whole bottle to get the suds you want. At least, you'll walk away with soft hands scented to your liking.
---
3.

Laundry Detergent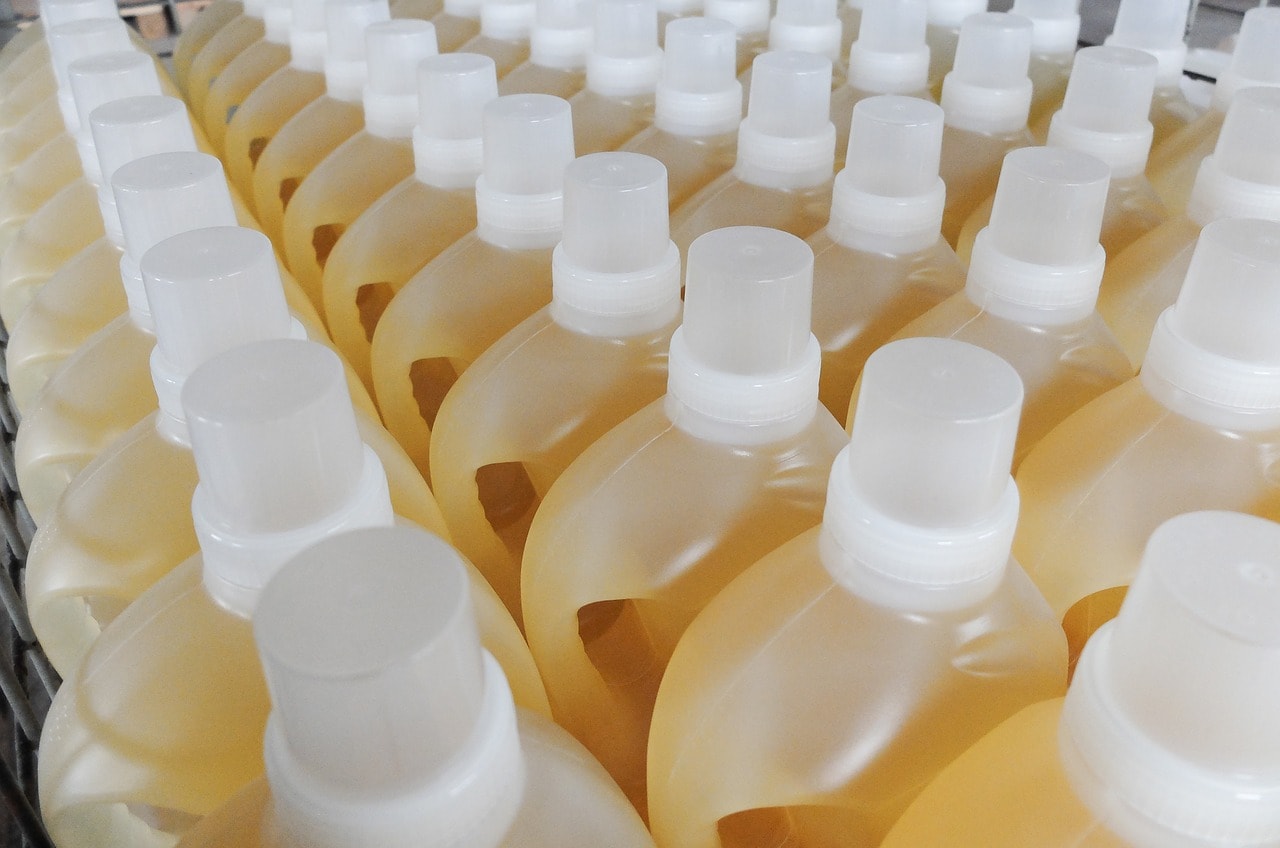 As far as potency and efficiency goes, this is one of the better options available. Laundry detergent is designed to bring out deep-rooted stains while keeping your clothes unmarred, and it can do the same for your car as well. But only if you utilize it properly—especially if you're using detergent powder.
In order to make the most of this solution, you're going to need to dilute in water first. However, depending on the brand of detergent, this is easier said than done. If you just dump a scoop of powder into a bucket of water, you'll find that the powder isn't just going to dissolve. Even after stirring it around, you may still have grainy bits.
A grainy solution has the possibility of acting like a fine-grit sandpaper on your car's finish. This can be prevented though. When mixing up your DIY car wash soap, add the detergent powder first. Next pour in some hot water. You'll need just enough to thoroughly dissolve the soap. Afterward, you can fill up the rest of the bucket and agitate to get suds. Or just use liquid detergent.
---
4.

Baby Shampoo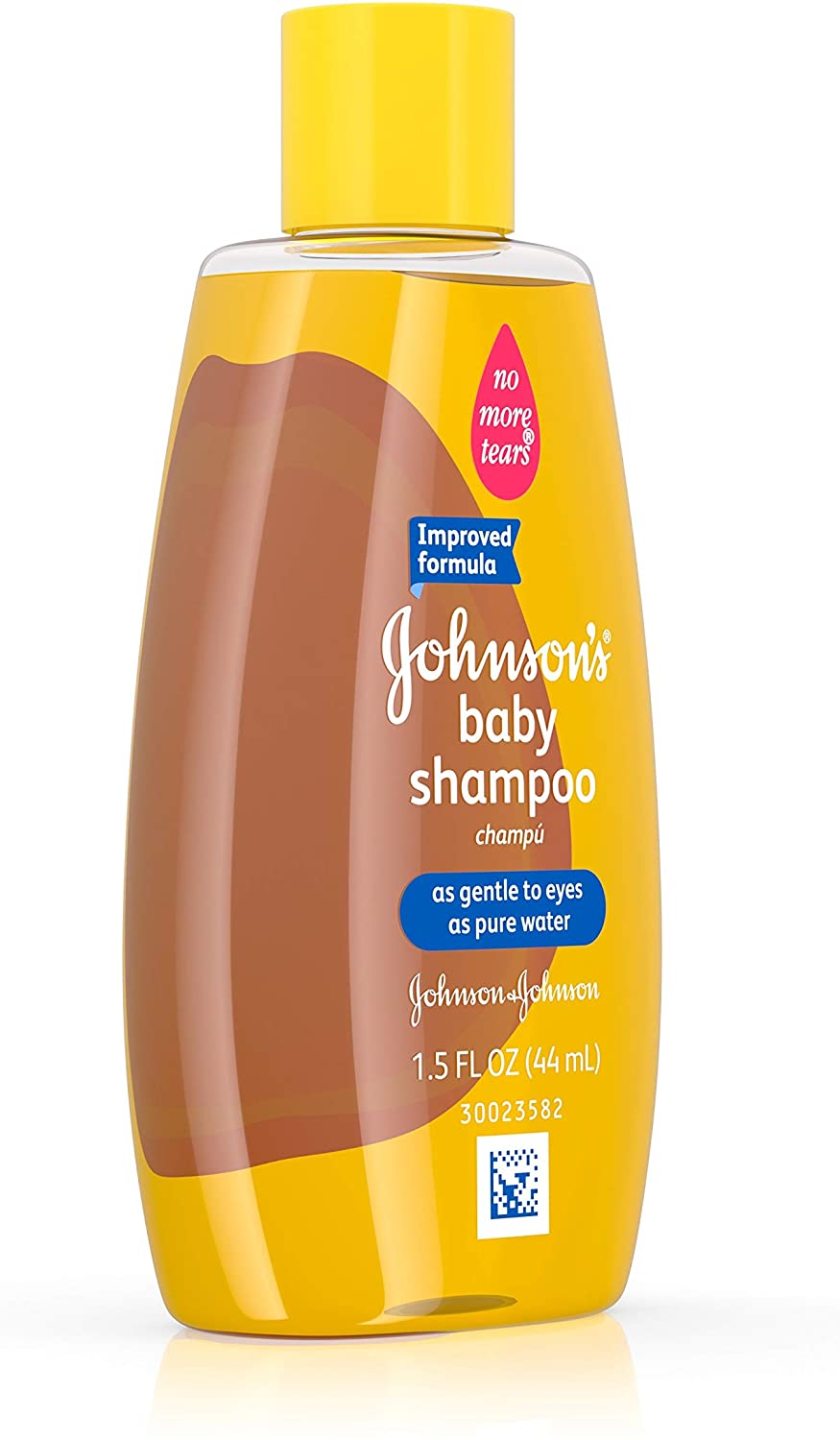 Those of you with kids may be in luck with this next DIY car wash soap. Baby shampoo works great… in certain circumstances. It's not the ideal option for washing your whole vehicle. Its super mild nature isn't really going to cut through accumulated grime.
But remember that bird poop we mentioned earlier? Baby shampoo's been known to eat right through it.
However, you really need to be careful when using baby shampoo. If you leave the shampoo solution on your car's paint for too long, it'll dull the finish. So, if you're going to go with this method, we recommend washing your car piece-by-piece (from top down) and rinsing as you go.
---
5.

Hair Conditioner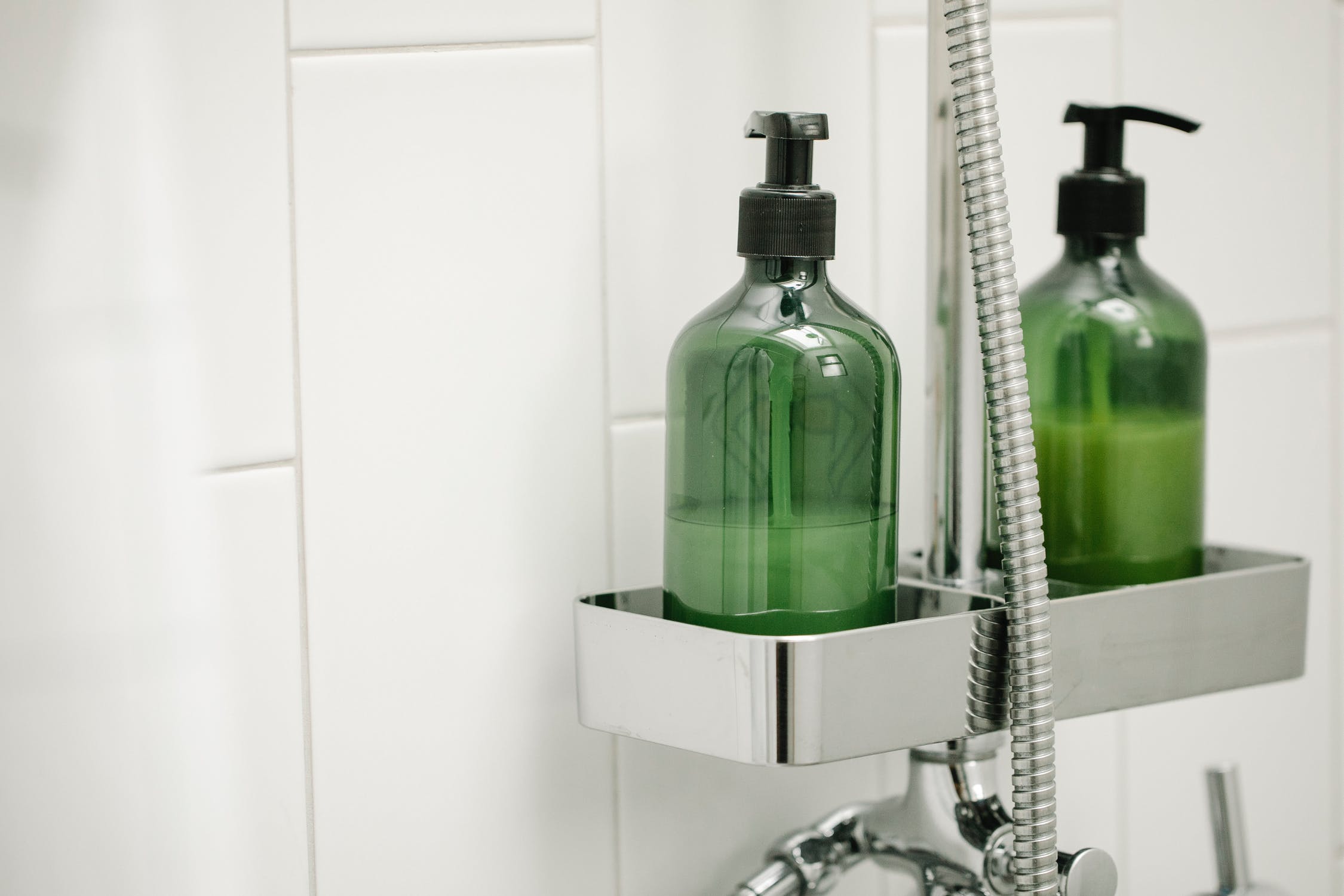 Using a hair conditioner is one of the more interesting options on this list, and that's because of one of the compounds often found in them. Lanolin found in conditioners is one of the things that really makes your hair smooth and shiny.
And it can help do the same for your car. It's almost like pre-waxing your car. Lanolin also helps to repel water and protect your paint!
However, this is also one of the more expensive options. A good hair conditioner can have a heavy price tag. And seeing as you'll need to use a lot of it… It's probably best to use another solution.

Homemade Car Wash Soap Alternatives You Should NOT Use
While the above list is full of tried and true alternatives, there are a few things out there that you should avoid.
Household cleaners: We cannot stress this enough: Do not use household cleaners to wash your car. These are often made of harsh chemicals designed to penetrate deep into tile, grout, and porcelain. And it's even worse if they're made with bleach. If you check out our list of viable options, you'll see we recommend mild natured soaps. These are anything but.
Wheel cleaner: You'll hear debates about whether wheel cleaner works or not. Just avoid it. It's specifically designed for use on your car's wheels. There's plenty of other options out there to clean the rest of your car.
Which Store Bought Car Wash Soap Should I Use?
If you're dead set on picking up a car wash soap, we do have a solid choice. Meguiar's Gold Class Car Wash.
Meguiar's Gold Class Car Wash, Car Wash Foam For Car Cleaning - 1 Gallon Container
CAR WASH FOAM: One-gallon container of Meguiar's Gold Class Car Wash designed to both wash and condition paint in one step for easy car...
CLEAR COAT SAFE: Made using safe, biodegradable detergents (1), this car cleaning foam is safe to use on all paint types and clear...
RICH CAR SHAMPOO: Premium formula gently and safely foams away tough dirt, road grime and contaminants
The Meguiar's name is an industry-standard when it comes to car care and detailing. And the Gold Class soap is no exception. It's made with biodegradable detergents and is easy on your skin. But that doesn't mean it can't handle the job. It can cut through even the grimiest of grime while gently conditioning your car's finish.
---
Featured Image Credit: Pixabay