9 Free DIY Pipe Desk Plans You Can Make Today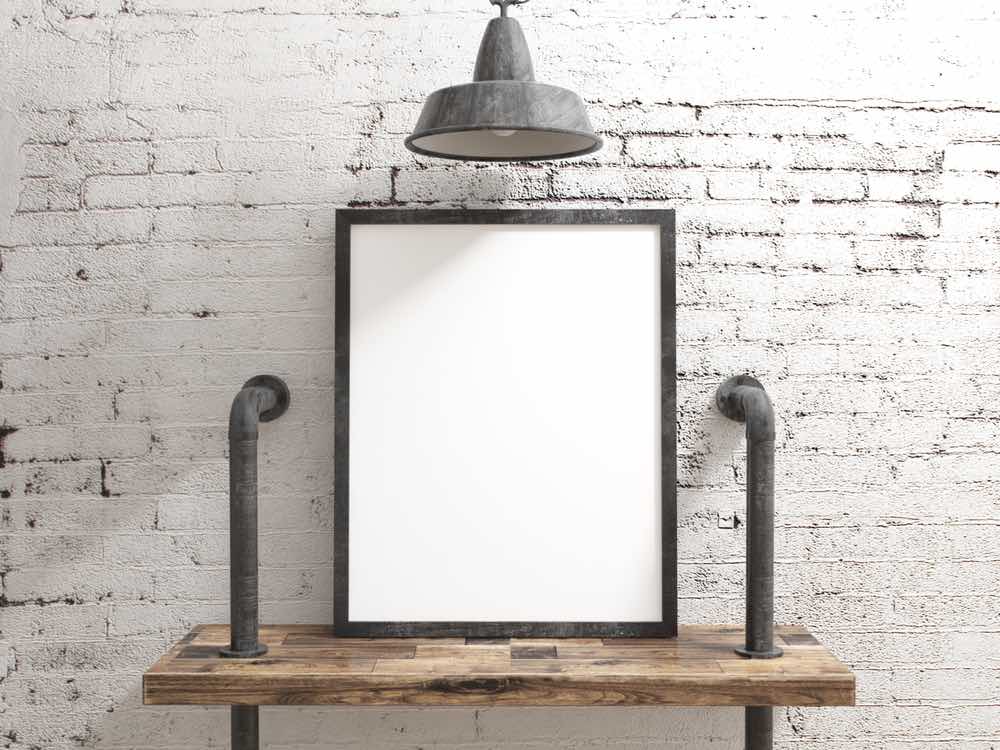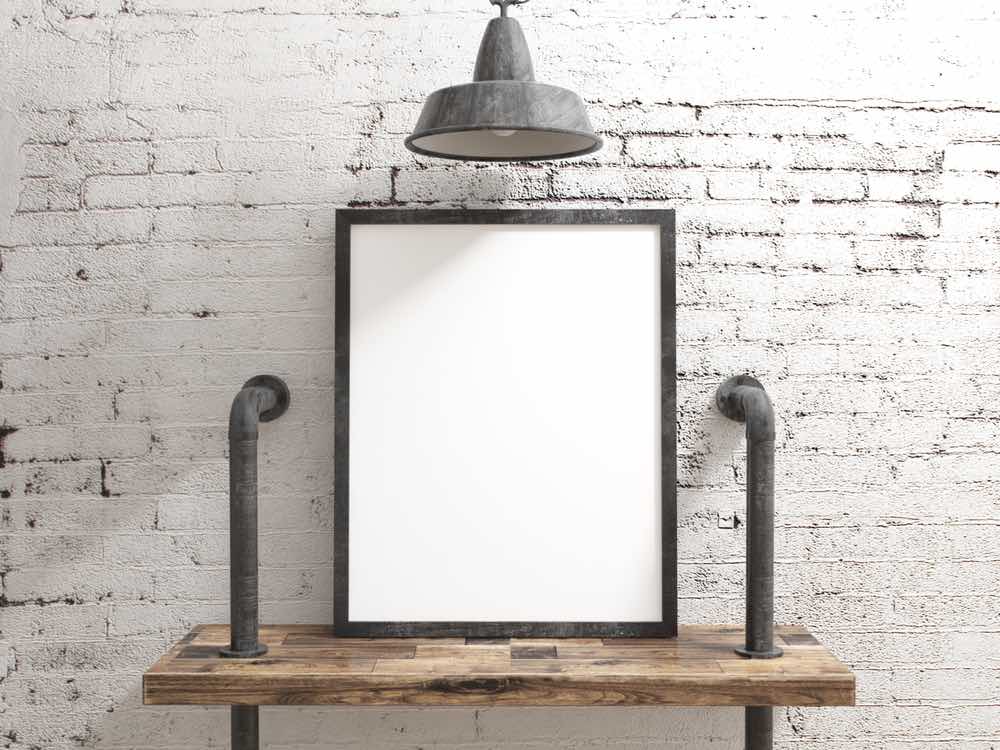 Pipes are an incredible DIY material. Not only are pipes cheap and versatile, they also create really cool-looking furniture. Learning how to build a pipe desk that is an industrial-style desk by DIY-ing a pipe desk. Below are some awesome ones for beginner, intermediate, or advanced level crafters.

1. Easy and Quick Pipe Desk from Familyhandyman.com
This Industrial Pipe Desk with Many Shelves plan provides visual guides and instructions on how to create a pipe desk! Not only does the desk have 6 under shelves, it also can function as a standing desk, depending on what height you build it to. The instructions are vague in many places so this is not a project for beginners.
Skill Level: Intermediate
Materials: Wood, Pipe, Tee Fittings, Flange Fittings, Caster, Wheels
Tools Needed: Screwdriver
Tips: You have options about what kind of wood you want to use for the desk. You can go a pre-sanded, cut, and stained route, or buy your own wood and saw, sand, and stain it yourself.
---
3. Butcher Block Piping Table from Housebyhoff.com
This Butcher Block Piping Table plan is easy to read, with helpful photos to guide you along the way. The table is simple, but appealing and aesthetic- a great addition to any office!
Skill Level: Beginner
Materials: Butcher Block Workbench Top, Pipes, Flanges, Tees, Wood Screws, Caters, Dowel Rod
Tools Needed: Level, Cordless Drill, File, Pipe Wrench
Tips: For specific pipe sizes, you can get the hardware store you buy pipes from to measure them out and cut them! Lots of times they will do this for free.
---
4. Custom Industrial Wooden Desk from Craftthyme.com
This Custom Industrial Wooden Desk plan is perfect for anyone committed to creating the perfect pipe desk. With lots of great touches like sanded down wood, a dark wood stain, and an alternating plank pattern, this desk plan goes the extra mile!
Skill Level: Intermediate
Materials: Untreated Lumber, Pipe, Flanges, Tee, Steel Nipple, Iron Cap, Wood Stain, Polyurethane, Wood Screws, Wood Glue
Tools Needed: Sand Paper, Table Saw, Pipe Wrench, Clamps, Paint Brush
Tips: If you love this pipe desk plan, and choose to use it, make sure you also check out their Industrial Pipe and Wood Bookshelf plan.
---
5. Easy Pipe Desk from Designertrapped.com
This Easy Pipe Desk plan makes a cute desk from an old door and some pipes. Not only is this plan easy, it is also cheap and requires only a few tools.
Skill Level: Beginner
Materials: Hollow Core Door, Pipes, Plastic Wood, Paint, Wood Glue, Flanges
Tools Needed: Sand Paper, Paint Brush, Clamps
Tips: Find a hollow core door online or at a second hand store, like Goodwill, for cheap!
---
6. Old Door and Black Pipe Desk from Getting Junk Done
This Old Door and Black Pipe Desk plan is a video instruction so it's a great tool for people who learn best by watching others do. This awesome desk upcycles an old door, and has a rustic and industrial feel to it.
Skill Level: Intermediate
Materials: Door, Pipe, Screws
Tools Needed: Sander, Saw, Screwdriver, Tape Measure, Clamp
Tips: He admits that the desk doesn't turn out necessarily pretty. Consider using fun touches like paint or wood stain to jazz it up.
---
7. Pipe Standing Desk Converter from Simplifiedbuilding.com
Inspired by the piping desk plans I have mentioned but not ready to fully commit? Try this Pipe Standing Desk Converter plan! Place the small pipe desk on top of your normal desk to instantly have a standing desk.
Skill Level: Beginner
Materials: Klee Klamp Fittings, Pipe, Brackets, Rail Support Fittings, Velcro, Screws
Tools Needed: Screw Driver
Tips: A large part of this plan requires you to have a detachable computer monitor. If you don't, this is not the plan for you.
---
8. Steel Pipe Standing Desk from Spacekat.me
This Steel Pipe Standing Desk is great for beginners because it uses an already cut piece of wood as the actual desk! The pipes are easy to assemble- most of the work is connecting them to the desk and then making the whole thing look aesthetically-pleasing.
Skill Level: Beginner
Materials: Sturdy Wooden Countertop, Wood Screws, Steel Pipes, T-Joints, Flanges, End Caps, Extensions, Paint, Primer, Wood Stain, Polyurethane, Pipe De-Greaser
Tools Needed: Drill, Paint Brush, Sandpaper, Gloves, Tarp
Tips: It's up to you what wooden countertop you want to use. The writers of this blog said they used IKEA NUMERAR Oak kitchen countertop which was great quality and only $129.
---
9. Plumber Pipe Standing Desk from Homemade-Modern.com
This Plumber Pipe Standing Desk plan is easy to build, requiring less than $185 in materials, and less than 3 hours of your time. With helpful photos, easy to read instructions, and a video, learning how to build a pipe desk is something even a beginner can achieve. It also doesn't require you to own that many tools!
Skill Level: Beginner
Materials: Wooden Board, Mending Plates, Iron Pipe, Black Iron Couplings, Black Drywall Screws, Danish Oil
Tools Needed: Drill, Saw, Sander, Speed Square, Pencil, Rag, Clamps
Tips: If you are tall or short, don't worry! They provide instructions on how to make 42", 48', and 30' desk.
---
Featured Image Credit: positvtplus Studio, Shutterstock