Do Home Warranties Cover Roofs? What Is Home Insurance?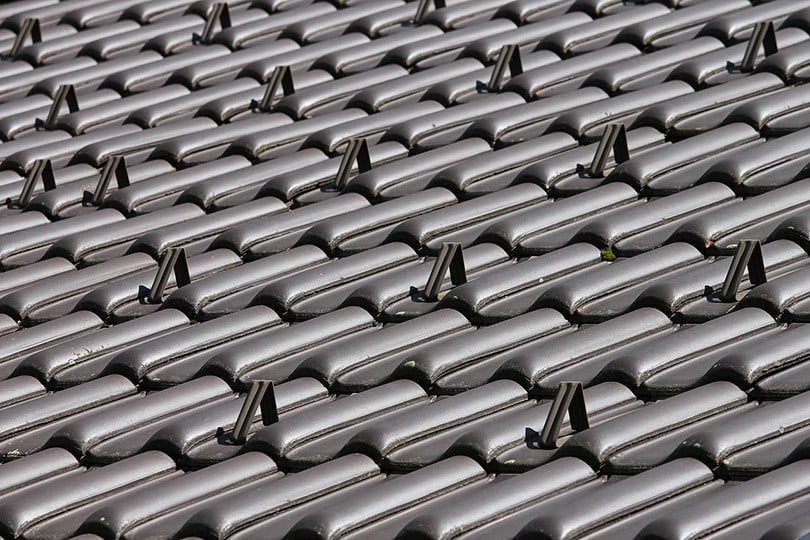 Everyone wants to feel safe in their home, so many people choose home warranties that will cover the costs of the potential damage that could happen to their household.
Other than the standard home issues such as problems with your HVAC, or damaged appliances, many people wonder if their warranty will cover roof matters such as leaks and roof damages.
Although most typical home warranties don't cover roofs in their regular pricing plans, most offer roof coverage for an additional cost. Keep reading to learn more about home warranties and how you can secure your roof.

What is a home warranty?
A home warranty is a contract that provides coverage for typical home issues such as plumbing, electrical, heating, AC systems, and various home appliances. Most home warranty plans offer customization, and you can add coverage for the specific needs of your household.
When you have a home warranty plan, if there's an issue with a home item or a system that the warranty covers, all you need to do is file a claim or reach out to the warranty provider, and they will assess the problem as promptly as possible.
Home warranty VS home insurance
Many people think that a home warranty is the same as home insurance, which is not entirely true. Although they are similar, there are still significant differences between them.
Home warranty
You don't necessarily need to have a home warranty. It's an annual service that covers internal damages to your home, although they can also cover the exterior. It's up to you whether and if you'll purchase it, and what the warranty will cover.
However, most home warranty companies charge the coverage of exterior damages extra, depending on your exact needs and wishes. There are home warranties that cover roof damage, but you should always consult the company to make sure they offer everything you're looking for.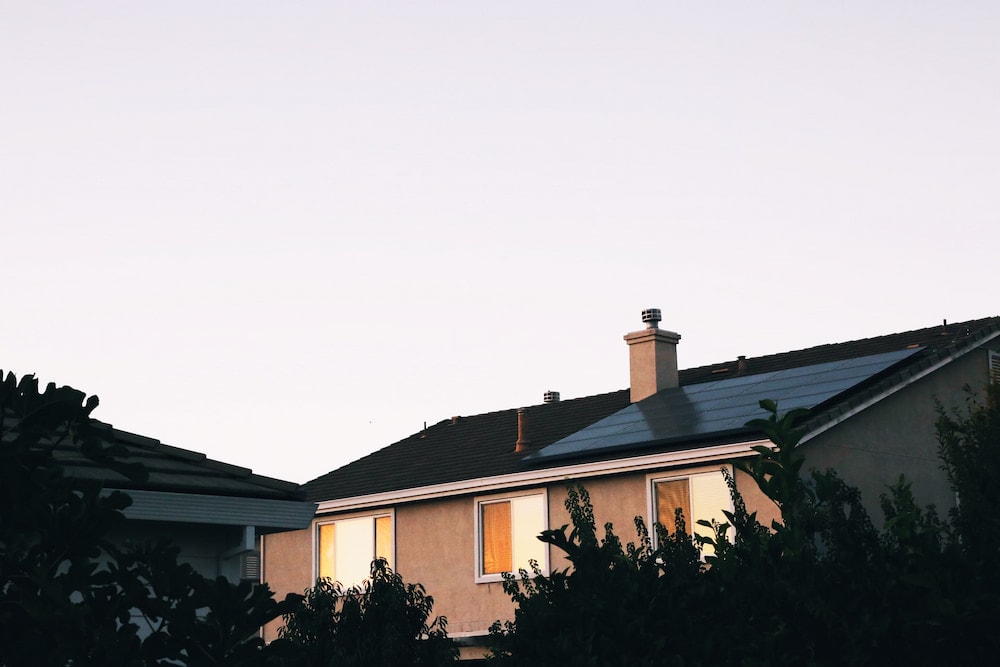 Home insurance
While a home warranty is something you can purchase or not, most mortgage lenders require you to have home insurance. Until you pay off the whole debt for the home, the bank is still its righteous owner, and by having the insurance, they have protection if anything happens to it.
Typically, insurance covers external damages such as problems from hazardous causes such as earthquakes, storms, fires, and other disastrous events. Also, insurance covers burglaries, theft, and break-ins, and pays for broken locks and windows.
Typical roof issues you may face
As roofs are constantly exposed to exterior conditions such as wind, snow, and rain, they can quickly get damaged. Below are some of the most common roof issues that homeowners worldwide face:
Leaks
Holes and punctures
Cracking
Ice and snow damage
Clogged gutters
Tree damage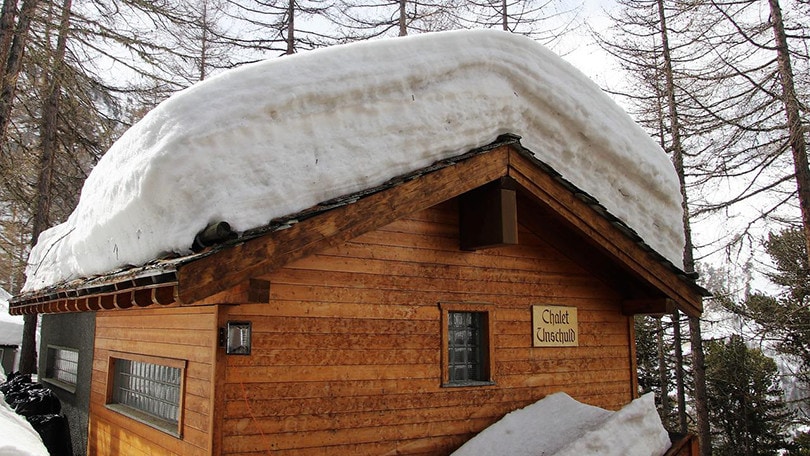 Which roof issues will a home warranty cover?
Home warranties probably won't cover all the roof issues you can face, so you should be aware of what costs the warranty contract takes care of. Most warranties can cover regular repairs of leaks as your roof gradually becomes weaker with time.
They will typically pay to resolve the basic issue, but not the damage from the leaks and other problems. Here are some of the most usual roof issues home warranties do cover:
Costs most home warranties won't cover
As you can see, the actual list of roof damages that home warranties cover is pretty short. There are more things they don't cover—or they will, but for an additional charge. Here are common roof issues that you'll probably need to pay for on your own:
Roof foams, travel roofs
Gutter issues
Roof replacement
Roof issues over patios
Structural leaks
Metal roofs
Shingle issues
Problems with chimney components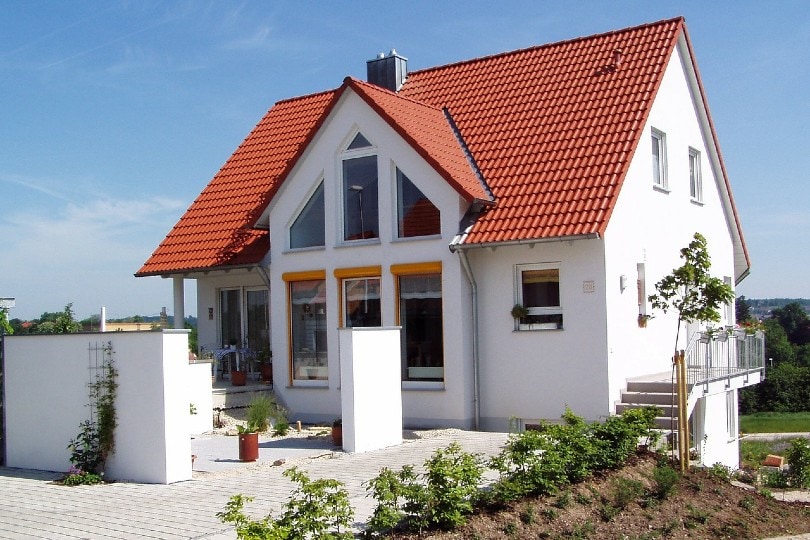 Tips to take proper care of your roof
To keep your roof in good shape, and lower the need for repairs and replacement, you'll need to take proper maintenance of your roof by following these basic tips:
Inspect the roof frequently for any possible damages
Clean the gutters frequently
Don't climb on the roof
Cut tree branches that are near the roof
Clean the shingles
Clean any snow and ice that collects on the roof

Conclusion
Home warranties can cover roofs and roof damage, although, for most of them, you'll need to pay an additional price for that service. If you'd like to have a home warranty that will cover costs when your roof is damaged, it would be helpful to reach out to a couple of them to figure out which one is your best option.
---
Featured Image Credit: manfredrichter, Pixabay