Does Homeowners Insurance Cover Fires? Types, Exclusions, & FAQ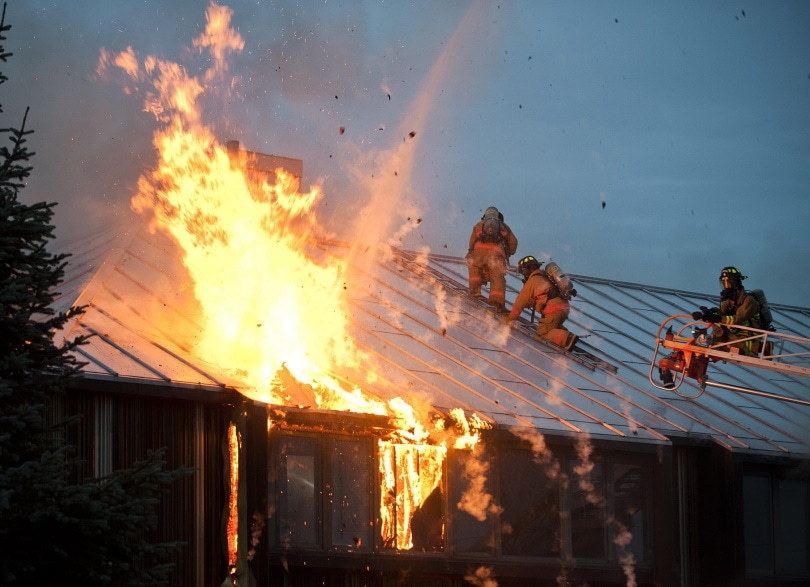 Homeowners insurance is an insurance policy that protects against damage and loss of a property and its contents. What is protected and the causes of loss vary according to policy and insurer, and they can be altered by the homeowner to change coverage level and insurance premium, but fire damage is usually considered one of the basic elements of a homeowners insurance policy.
If your property is destroyed or damaged by fire, including wildfires, the insurance company will pay to repair the property and replace any belongings that were lost during that fire. However, if a fire starts on your property and spreads to neighboring properties, damage to their home may not be covered and you may be liable for some costs.

What Is Homeowners Insurance?
Homeowners insurance is a type of insurance that covers damage to and loss of property and belongings including furniture and personal belongings. Exactly what is covered depends on the policy and options taken out when agreeing to the policy, but usually consists of the following elements:
Type of damage:
Property Coverage – Property coverage, or dwelling coverage, protects the value of the house itself as well as any structures or buildings that are directly attached to and belong to that property, such as an attached garage. If a house is completely destroyed, dwelling coverage should cover the cost of rebuilding. More likely, it will pay to repair any damage done by fire so that the house is repaired to a liveable standard. If you need to move out of the house while repairs are made or because the dwelling is not considered safe, this should also be covered by the insurance.
Other Structures – Other structure coverage, which may also be called detached structure coverage, covers the buildings and premises that belong to the house but are not attached to it. This can include detached garages as well as sheds and other outbuildings.
Personal Property – Personal property coverage is another major element of homeowners insurance, and it covers belongings like furniture, electronics, electricals, appliances, and potentially items like clothing and more. It usually protects against perils including fires and natural disasters. It may not cover some high-value or specialist items unless specifically included and itemized.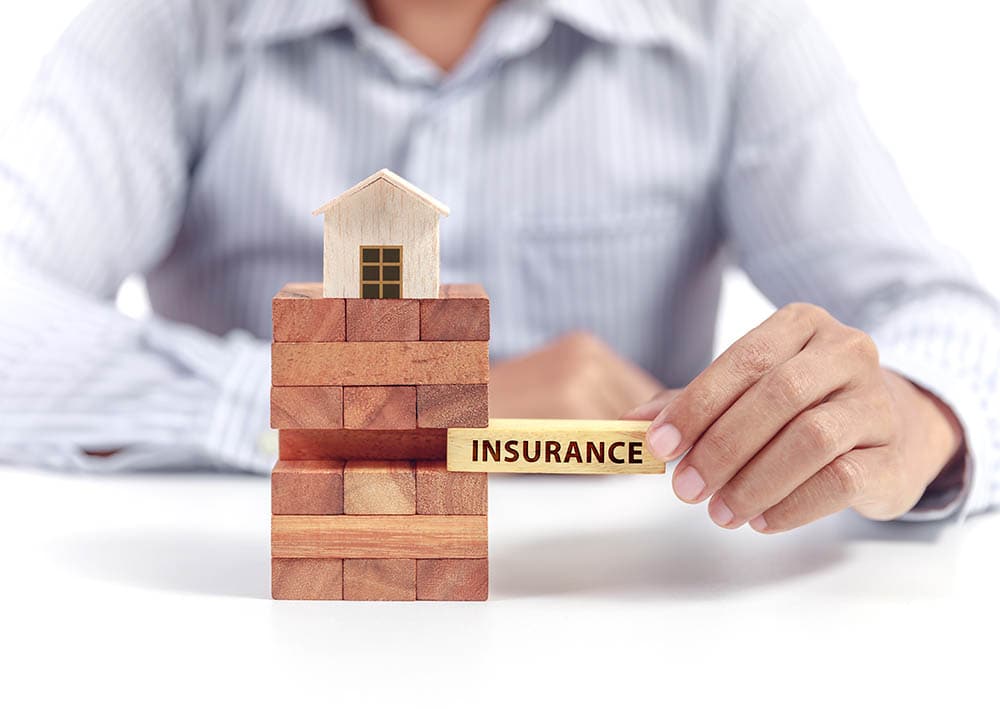 Protection Levels
When negotiating and agreeing on a homeowners insurance policy, you will be required to determine protection levels for the different elements of the policy.
Levels:
Dwelling Coverage Limit – Dwelling coverage limit is the amount that it will cost to rebuild a property if it is destroyed. This is not necessarily the same as the price you paid for the property because it can cost more or less to rebuild a house than you paid for it. This is especially true once you have been living in a property for several years and as a result of inflation and increasing prices.
Personal Property Limit – The value of personal belongings can vary considerably from one home to the next, but you should determine a limit that will allow you to replace everything that might be lost in the event of a fire if you want full coverage. Decide whether you want actual cash value, which will pay an amount equivalent to today's value of your property, essentially enabling you to replace every lost item on a like-for-like basis. Alternatively, replacement cost coverage reimburses you the full value you paid for your belongings when you bought them and should enable you to buy brand new replacements for everything you lost.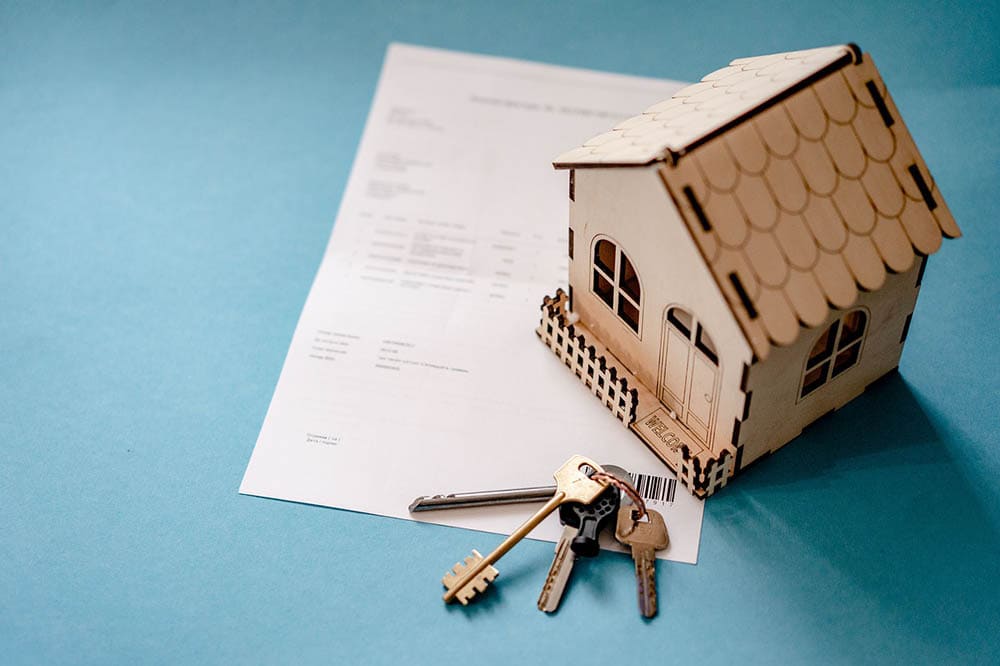 Exclusions
Some policies do have exclusions, which are types of damage or causes of damage that are not covered. In the case of fire damage, for example, while most policies will include accidental fire damage, they may not cover you for a fire that you intentionally started while most policies do not cover damage caused in the event of a war.
Is Home Insurance Mandatory in the USA?
Home insurance is not a legal requirement in the US. However, it is worth noting that most banks and lenders require that you have home insurance to at least cover the value of the property itself in order to get a mortgage or home loan.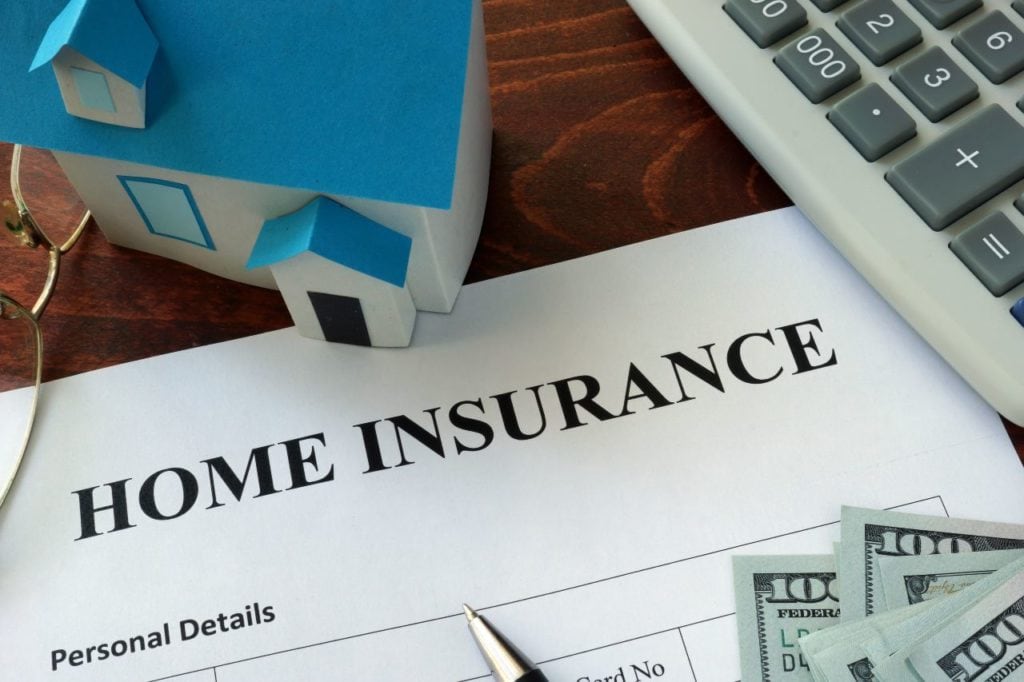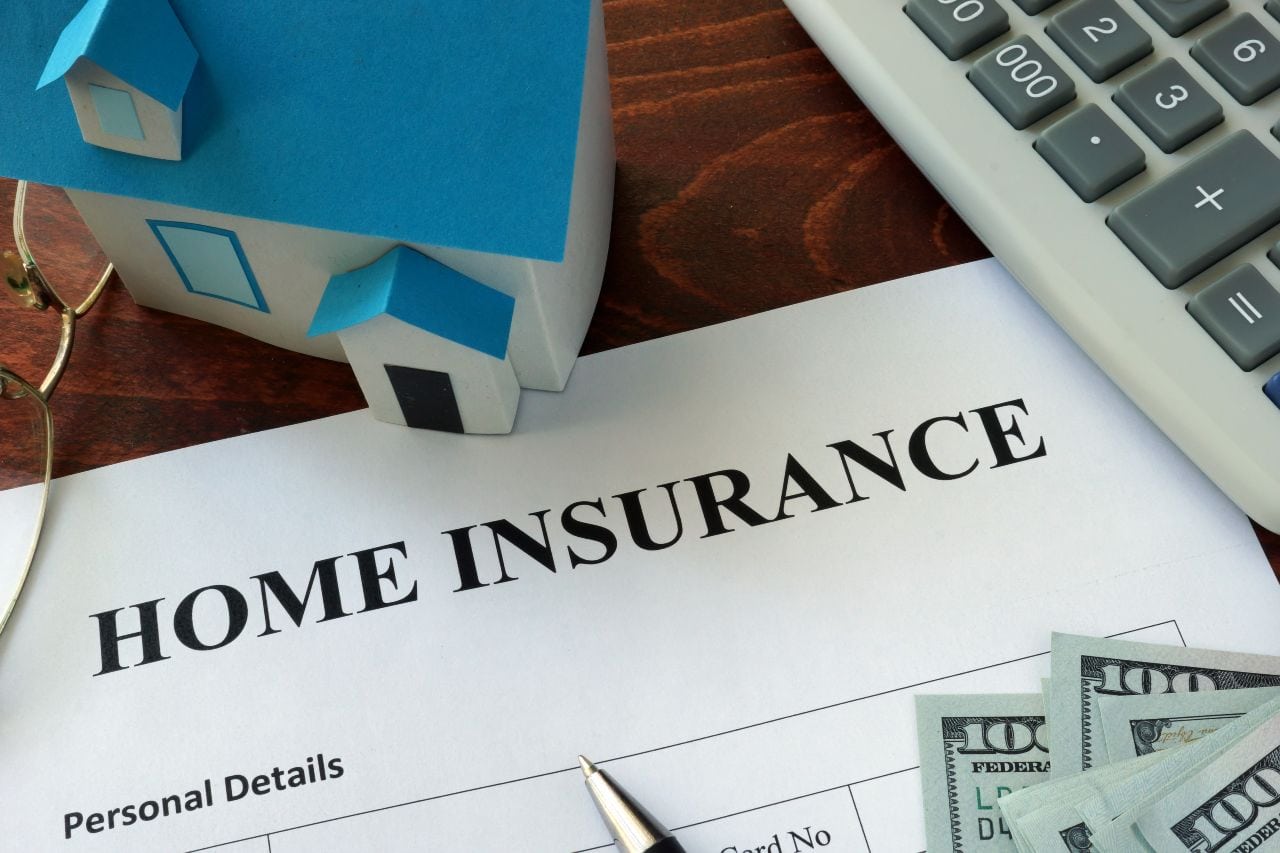 ---
What Makes Home Insurance Go Up?
Home insurance quotes fluctuate over time and usually depend on the risks perceived by insurers. The rise of wildfires and natural disasters seen in recent years means that a lot of insurers believe these to be a greater risk now than they were 10 years ago, for example, leading to higher premiums.
From an individual's point of view, claims made against a policy can increase the premium when it comes time to renew. The insurer sees a policyholder that has made a claim as being a higher risk than one who hasn't and therefore increases their premiums.
If you increase the premises, add a new external building, or buy a lot of expensive equipment and add it to your homeowners policy, this is also likely to increase the size of the premium you have to pay.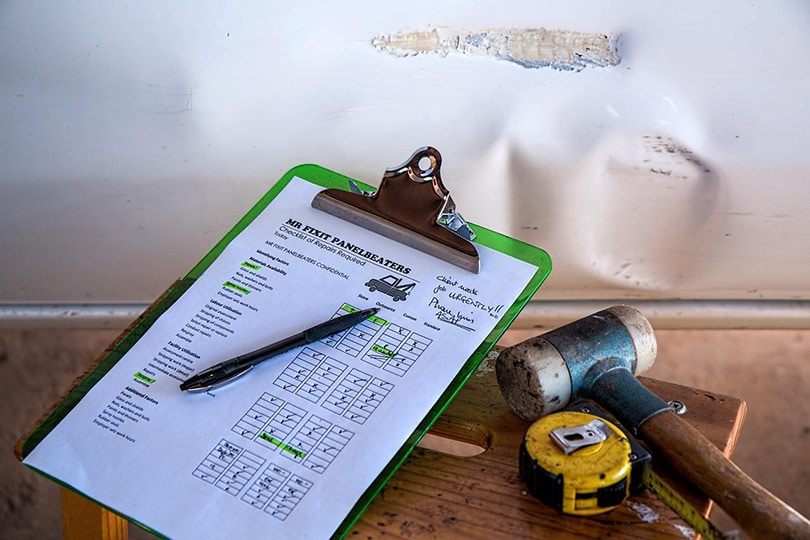 ---
Does Homeowners Insurance Cover Wildfires?
Homeowners insurance typically covers wildfires, as well as accidental fires that might be caused by malfunctioning electrical equipment or even a candle left on that starts a fire in the home. Always check quote details and exclusions before accepting a policy to determine exactly what is and what is not covered by that insurance.

Conclusion
Homeowners insurance is likely a requirement of you being given a mortgage and it does give peace of mind to homeowners because it covers the value of the home and its belongings against incidents including fire.
Home insurance usually covers accidental fires and wildfires but may not include fires caused by war or deliberately started by the homeowner. However, it is worth checking policy details for other exclusions and to ensure that the policy limits meet your exact requirements, or you could face a shortfall in value if you do need to make a claim.
---
Featured Image Credit: Piqsels