How Many Cars Does The Average American Own (2023 Update)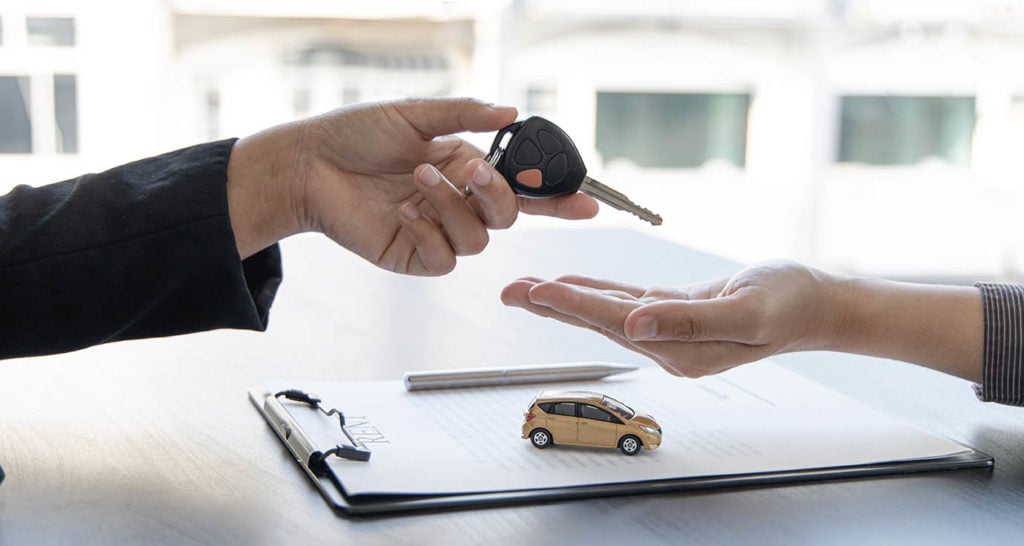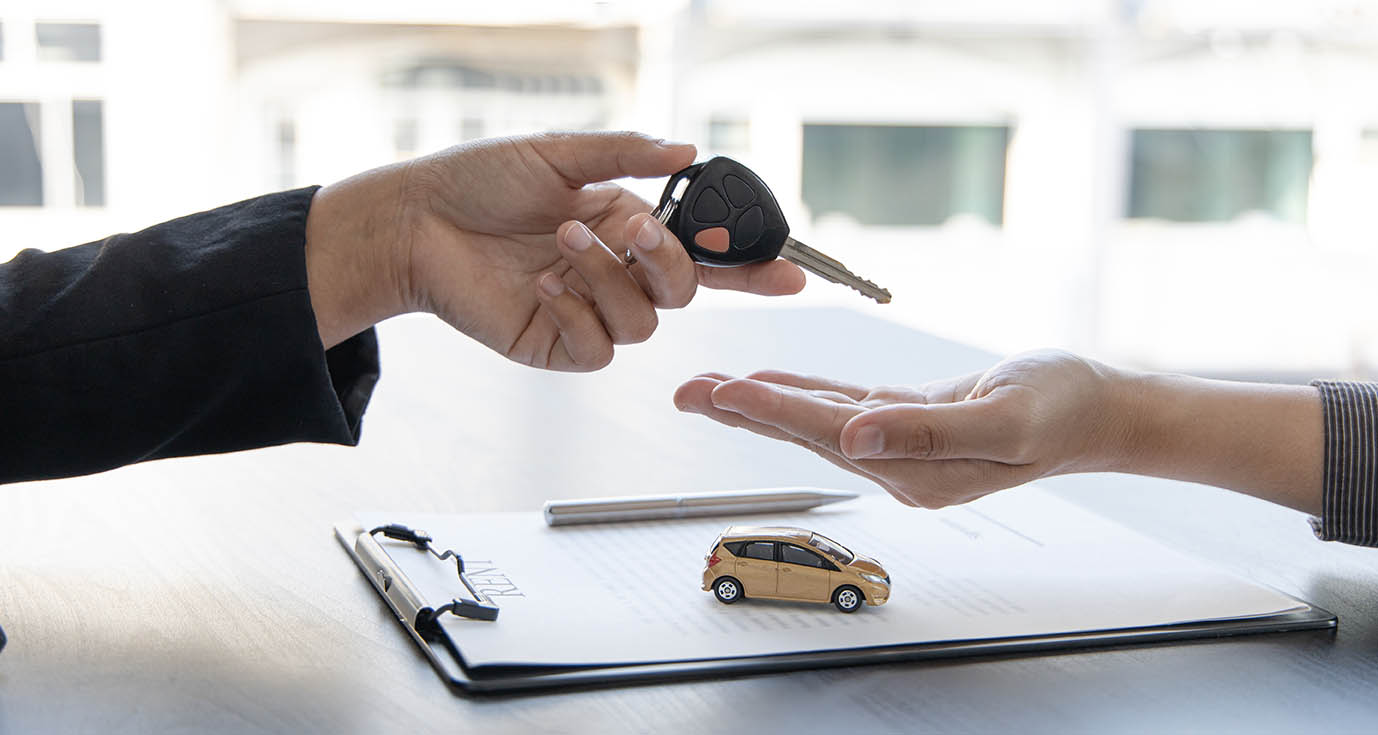 Americans love their cars. In fact, it's estimated that 2 million light vehicles were manufactured in the country in 2020, despite the slowdowns and production problems associated with lockdowns and the pandemic. Although Americans are racking up more miles, in total, it is believed that individuals are driving fewer miles and the average household owns fewer cars.
How Many Cars Does The Average Person Own?
In 2017, the average US household owned 1.88 cars. The average US household consisted of 2.54 people which means the average American owns 0.74 cars, although this includes children that would have been too young to drive.
If approximately 75% of the population are old enough to drive, then the driving population owns 0.99 of a car each, on average.
Number Of Cars In The US
2020 was an extraordinary year in many respects. National lockdowns and stay-at-home orders meant that people were not driving as much while economic worries meant that individuals had less income. Lockdowns also saw car showrooms and forecourts close their doors. Despite these factors, the number of cars registered in the US in 2020 rose 0.84% from 284.5 million in 2019 to 286.9 million in 2020.
Vehicles Per Household
The census indicates that there were 120,756,048 households in the US, accounting for a population of over 330 million people.
How Does It Compare To Other Countries?
21% of the world's cars are in the US but over a third of them are in Asia and there are more cars in Europe than in the US, so how does it compare to other areas?
According to one study, there are 0.71 vehicles per capita in North America, compared to 0.52 in Europe and 0.22 in South America, 0.18 in the Middle East, 0.14 in Asia, 0.05 in Africa, and 0.05 in Antarctica.
In fact, there is only one country in the world that has a per capita car ownership level close to the US. While the US population owns 0.89 cars per person, New Zealand owns 0.88. The UK only owns 0.61 vehicles per person.
How Many Cars Does An American Own In A Lifetime?
The average person owns six cars in their life, and these can roughly be broken down into life stages with separate cars for high school, professional life, kid carrying, economical family car, middle age, and later years.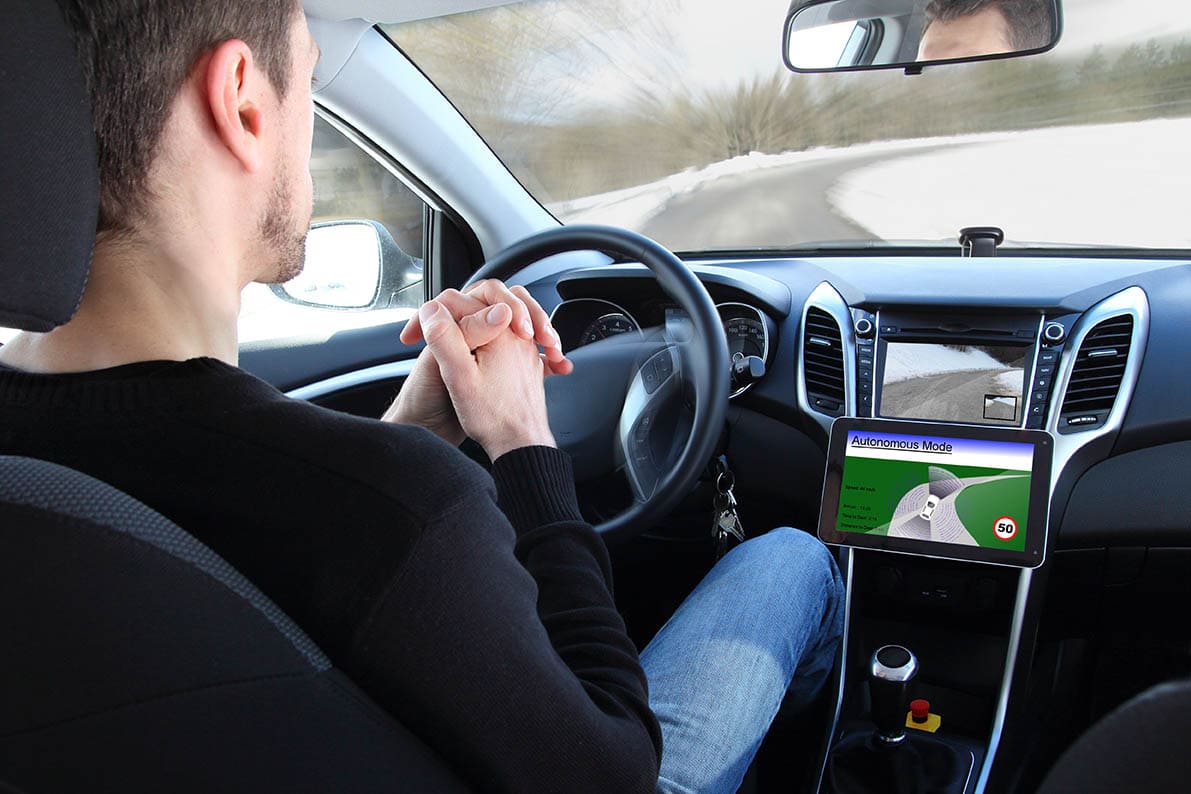 How Many Cars Does The Average American Family Need?
The number of cars the average family needs really depends on several factors. If a family consists of two working adults and they both work in different towns, need to get to work at roughly the same time, and public transport is unavailable, they will need at least two cars. If it's possible to pool journeys, a family might only need one car.
What Percentage Of Americans Own More Than One Car?
Only 9% of US households do not own a single car, which means that 91% of all households own at least one car. In fact, a third of households own a single car, leaving 33.1% that own two cars, 24% that own three, and 3.4% that own more than five vehicles.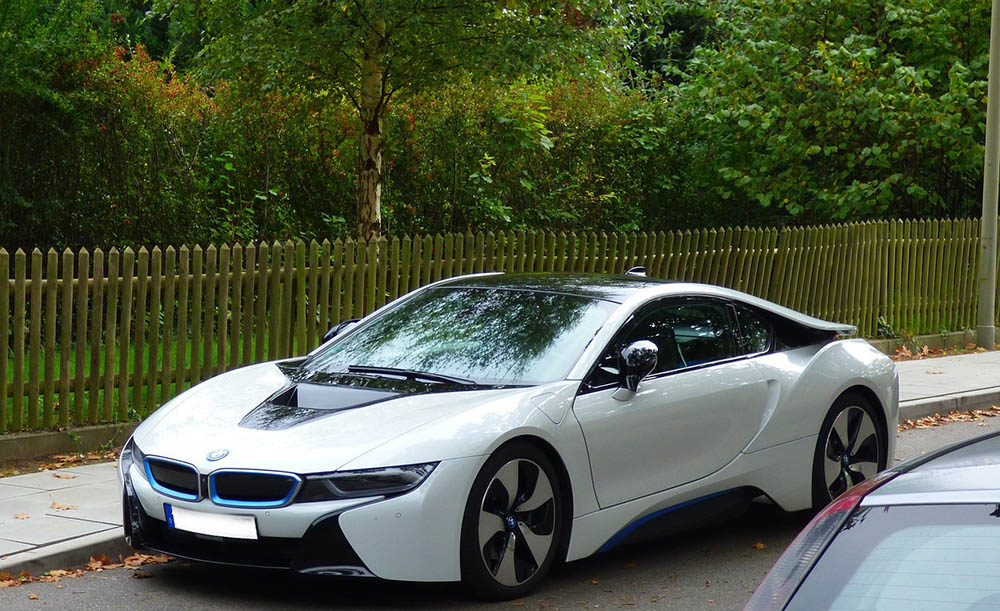 Best-Selling US Cars
2021 has been a difficult year for car manufacturers, but millions have still been sold in the US alone. The three best-selling models of 2021 were as follows:
1.

Ford F-Series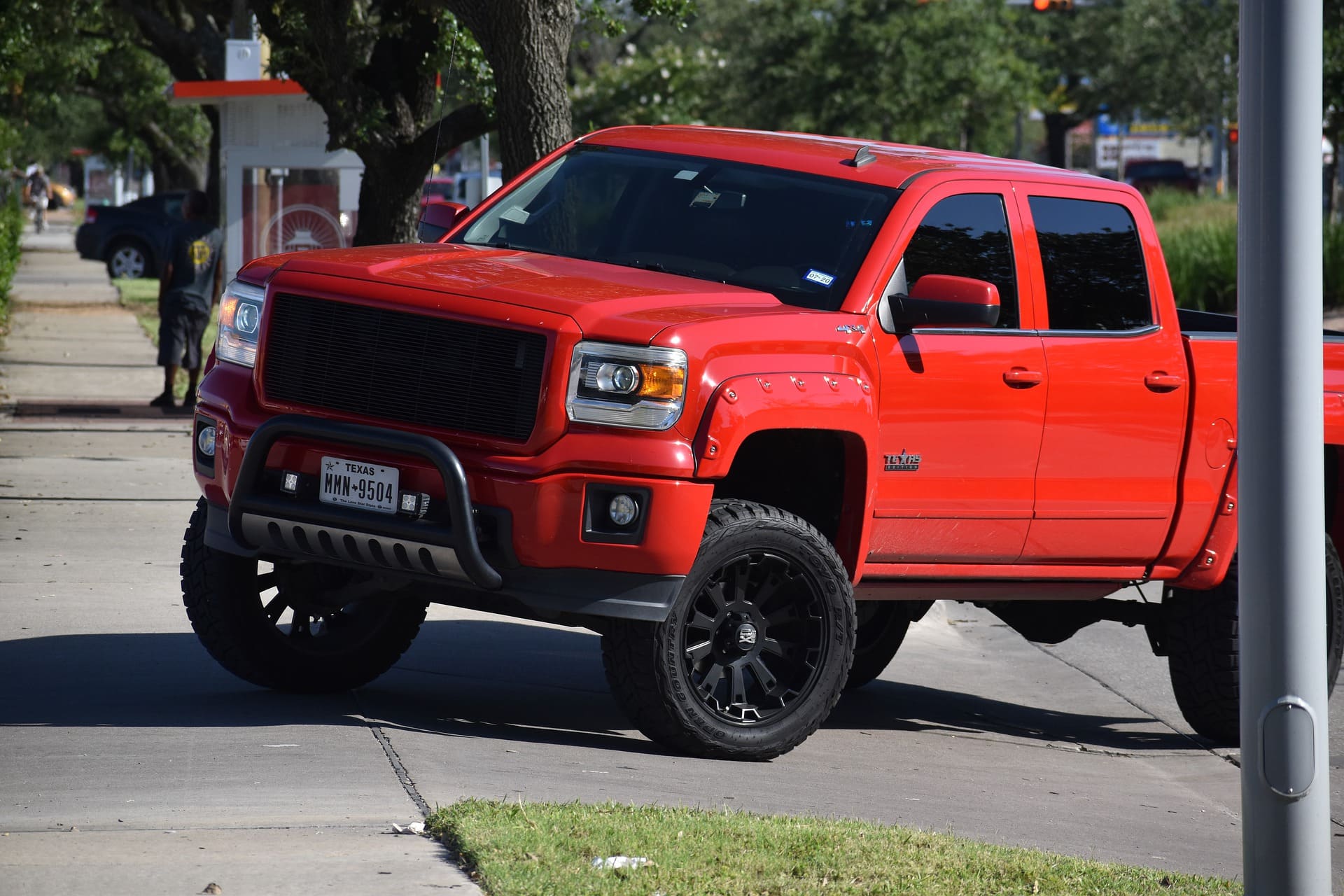 Number sold in 2021: 726,004
It is no surprise that the Ford F-Series pickup truck was the best-selling vehicle, even in 2021. It sold nearly ¾ million vehicles and was the best-selling model in the US for the 39th year straight. However, even its sales were down in 2021, selling 8% fewer units than in 2020.
---
2.

Ram Pickup
Number sold in 2021: 569,388
The Silverado usually takes the second spot to the F-Series. However, a 1% rise in Ram sales and a massive 13% drop in sales of the light-duty Silverado mean that the Ram Pickup takes the second spot with more than ½ million Rams sold.
---
3.

Chevrolet Silverado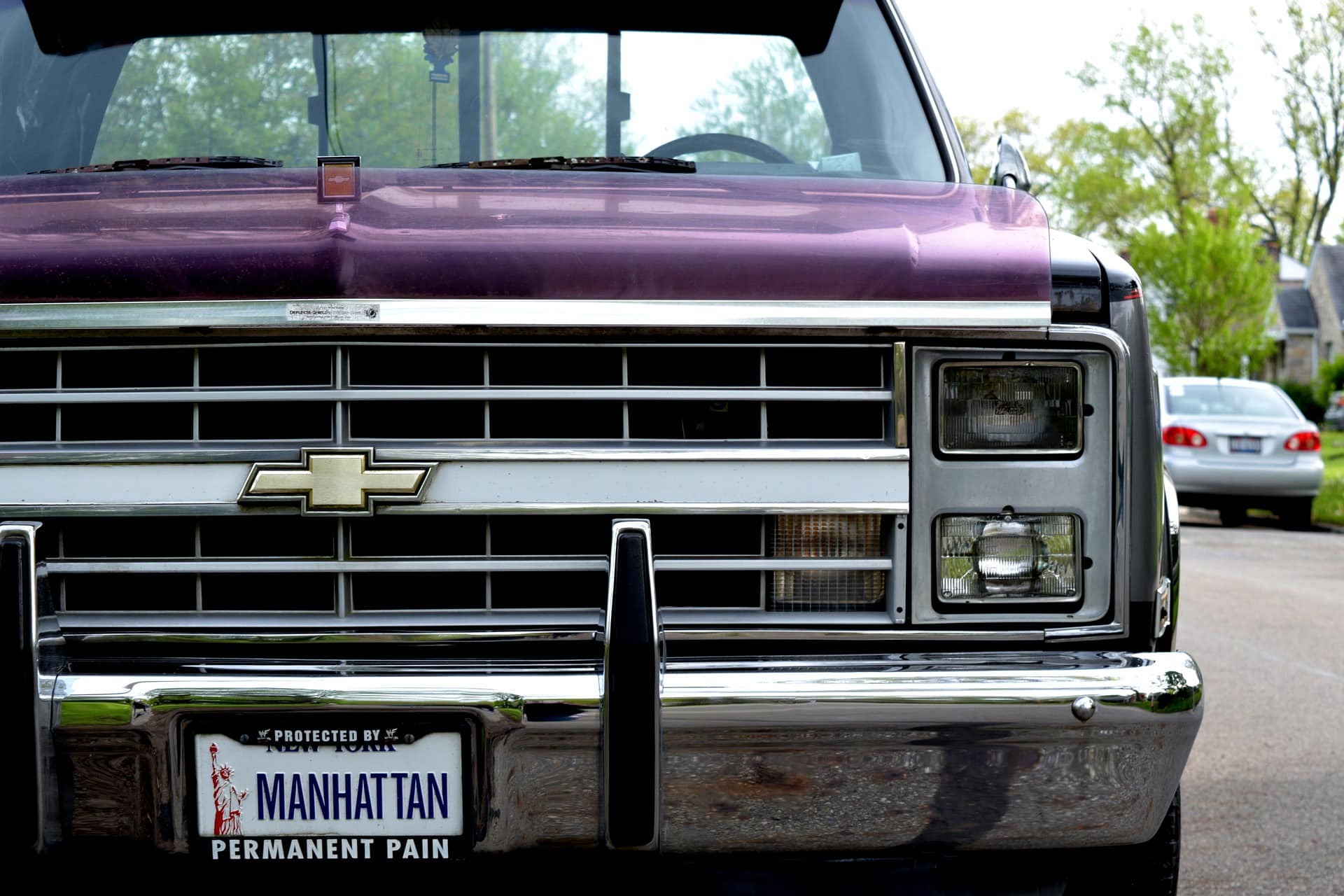 Number sold in 2021: 519,774
Although the Silverado still sold more than ½ million units, it did not have a good year compared to the previous 12 months. Sales of the lighter model were down 13% and HD sales were down 8%, seeing it slip back into third place.
Conclusion
The US is a car-loving country, and the average household owns 1.88 cars. This means that a typical adult of driving age owned 0.99 cars, on average. The US has the highest number of cars per capita of any country in the world with the best-selling model still being the Ford F-Series, although the Ram Pickup did make up some more ground in a turbulent and difficult 2021.
---
Featured Image Credit: 89stocker, Shutterstock