How Much Is a Motorcycle In 2023? What You Need To Know!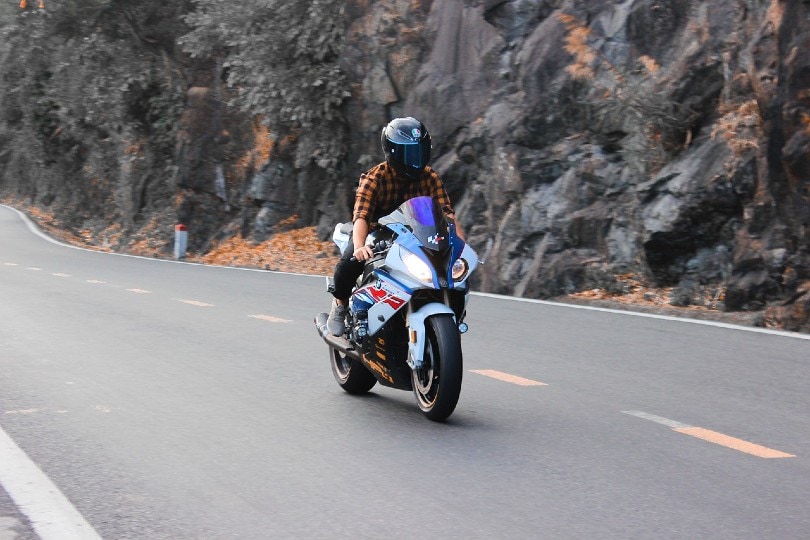 Motorcycles are an efficient means of transportation, plus they are typically reliable and easy to maintain, which makes people love them. The automotive industry changes rapidly, and there are always new models of motorcycles on the market—at different prices, too.
As the demand for motorcycles is always quite high, their prices vary year by year. We have written this guide to help all people looking to buy a new motorcycle become familiar with the current prices on the market.

Should I Purchase a Motorcycle?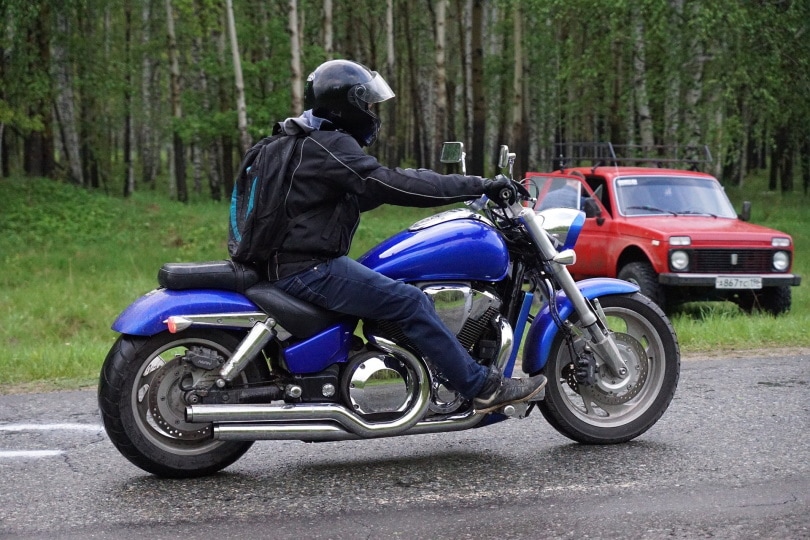 If you've been considering purchasing a motorcycle but are still unsure about the decision, you should get acquainted with all the benefits that a motorcycle provides.
So, here are our top reasons why you should buy a motorcycle:
Environmentally friendly
Budget-friendly, especially when compared to cars
Easy to maintain
Customizable
Fuel-efficient
Easy to maneuver through traffic
Riding a bike is a fun, thrilling experience!
How Much Does A Motorcycle Cost?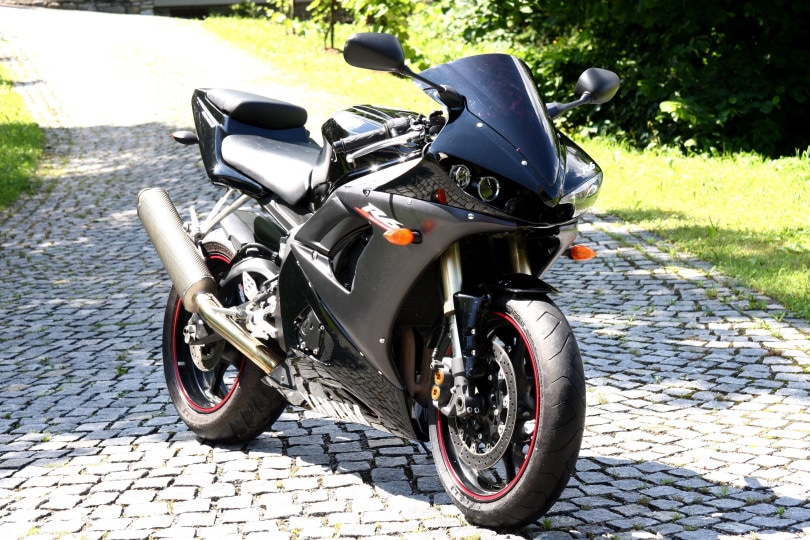 The average price of motorcycles this year can go anywhere from $5,000 to over $200,000. Still, regular models for people who are not looking for anything high-end typically range from $5,000 to $20,000. The price of a motorcycle can vary depending on multiple things, such as:
Type
Brand
Model
Features and accessories
Performance
Below you can see a chart of average prices of motorcycles based on their type. Supersport and touring motorcycles reach the highest prices, while dual-sport and dirt bikes are usually the cheapest.
| | |
| --- | --- |
| Motorcycle Type | Average price(USD) |
| Dual Sport | $5,000–$10,000 |
| Dirt Bike | $8,000–$12,000 |
| Cruiser | $5,000–$20,000+ |
| Touring | $10,000–$40,000+ |
| Adventure | $8,000–$20,000 |
| Supersport | $5,000–$40,000+ |
| Street | $5,000–$20,000 |
Another big factor that will determine the price of your new motorcycle is its brand. Some brands are more expensive than others due to the quality of their products, although a higher price doesn't always mean that a motorcycle is better than a cheaper brand. You can check out motorcycle prices based on the motorcycle brand below.
| | |
| --- | --- |
| Motorcycle brand | Average price(USD) |
| Aprilia | $18,000+ |
| Harley-Davidson | $21,500+ |
| BMW | $17,000+ |
| Honda | $10,000+ |
| Ducati | $21,000+ |
| Yamaha | $13,000+ |
| Suzuki | $9,000+ |
Of course, there are other brands, and the price will depend on the actual model of the motorcycle and its performance qualities.
Additional Costs to Anticipate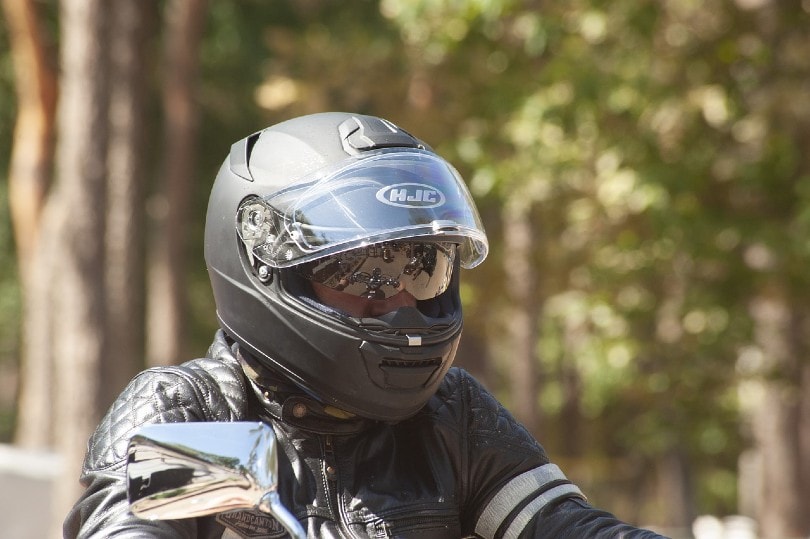 Buying a motorcycle will also mean there will be additional costs, although they are typically not too high. Below, you can see some of the most widespread additional costs that every motorcycle owner has to face.
Riding gear
Every motorcycle driver needs riding gear such as a helmet and a riding jacket. Helmets can cost anywhere from $50 to $300+ while the price of riding jackets can range from $200 to $1,300+. You'll also need to replace the gear every couple of years, although you'll need less frequent replacements if you invest in high-quality equipment from the beginning.
Fuel
Your motorcycle needs fuel to run, so you're looking at about $500+ for yearly fuel cost. Of course, the actual fuel costs will depend on how much you use the motorcycle and the mileage that you travel.
Maintenance
Like other means of transportation, motorcycles also need maintenance. Luckily, they are not too expensive and you won't have to spend a fortune to maintain your motorcycle. You're looking at around $1,000 annually for maintenance costs.
How To Maintain Your Motorcycle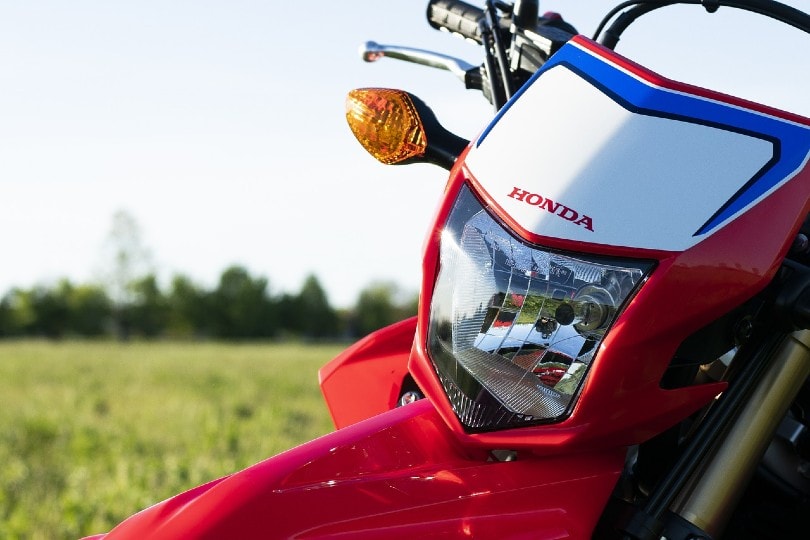 You must perform regular oil changes and replace the air filters frequently. Also, don't forget to check your tires' condition regularly and service your engine when needed.
Another thing you should do frequently is to clean the bike to ensure no dirt will potentially harm your motorcycle's performance. Other maintenance that you should include when necessary are:
Checking the fork and fork oil
Maintaining the motorcycle breaks
Maintaining the motorcycle's battery
Maintaining the transmission system
Adjusting the clutch
Changing the coolant
Keeping the chain clean
Do You Need Insurance for a Motorcycle?
Motorcycles require insurance in almost every state in the USA, and without it, you won't be able to register your bike. Each state has its requirements regarding property damage liability and bodily injury that the insurance should cover.
Most automotive insurers also include policies for motorcycles, so you can check out all the companies to find insurance that will check all of your boxes. Motorcycle insurance typically costs from $200 to $500, and the average price for yearly insurance coverage is $721.
Conclusion
It can be challenging to determine an actual price of a motorcycle because every model is different. However, we hope our average estimates will give you an overview of how much a new motorcycle can cost. Before purchasing a new bike, compare all the models that catch your eye and check out their performance and features before making your choice.
See also:
---
Featured Image Credit: TSKvado, Pixabay