How to Choose the Best Bagged Mulch: 11 Ways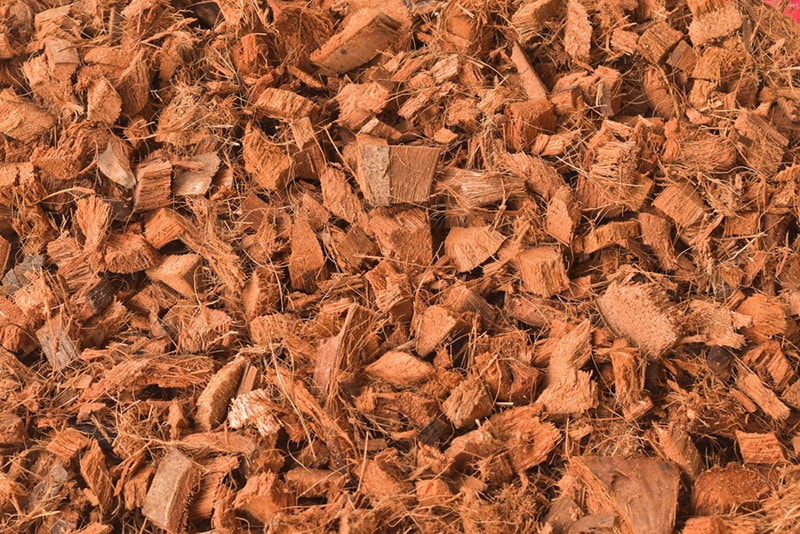 It is hard to underestimate the value of using mulch in your yard. It assists in soil moisture retention, temperature control, weed and pest control as well as adding vibrant colors to your homestead. However, with so many mulch options and varieties retailing in today's market, choosing one that suits your needs, preferences, and budget can be overwhelming.
One way you can get high-quality mulch products is by purchasing bagged mulch, which is mulch harvested, packed, and sold in bags to cater to a specific area. Bagged mulch is convenient, especially when you don't want to stockpile mulch in your yard or lack a vehicle to haul your product home.
In this buyer's guide, we will highlight all the factors that you need to consider before purchasing bagged mulch to make your shopping experience as pleasant as possible. We will analyze features such as specifications, customer ratings, and functions, among other considerations, to help you select the proper products while saving you money.
Read on to learn more.
Difference Between Bulk and Bagged Mulch
Bagged versus bulk mulch—which one is better? This argument is as old as time itself, and there is no straightforward answer. While bulk mulch avails various benefits, it is an expensive option compared to the same amount of mulch sold in bags.
For example, 13.5 bags of mulch is enough to cover one cubic yard. Yet while a cubic yard of premium hardwood mulch retails for $27.90, a 13.5-bagged premium hardwood mulch will cost approximately $50.85. Clearly, bulk is a cheaper option.
Bulk mulch also retails fresher than its counterpart because it's usually recently ground, dyed, then cured, or left to cure. Bulk mulch is often sold 3-6 months after grinding and bagging.
Also, as mentioned before, bagged mulch is also convenient in terms of logistics; it can easily be secured and transported at the back of your car. Furthermore, you can drag it around your yard without needing tools such as wheelbarrows and shovels.
Lastly, bagged mulch is easy to store for future use, unlike bulk mulch which has to be applied as soon as it is delivered.

The 11 Ways to Choose the Best Bagged Mulch
Before purchasing any type of bagged mulch, you should ensure that you are choosing one that suits your needs, budget, and preferences. Understanding your product is the fast thing you should consider doing. However, with so many options retailing in the market today, evaluating your ideal choice can be overwhelming. Fortunately, we have compiled a list of factors that you need to put into consideration before making a purchase decision.
They include:
1.

Features of the Bagged Mulch
Every time you purchase a new product, the first thing you should check out are the product features. Before purchasing bagged mulch, you must identify all useful features that satisfy your needs.
Many times, different brands inundate their products with tons of features that may look useful to the normal eyes, but upon closer inspection, they turn out to be impractical.
Therefore, before purchasing your bagged mulch, check whether the features highlighted in the description and feature section are usable or not. If the mulch avails some efficient features that you were looking for, then it is a worthwhile contender.
---
2.

Look at the Specifications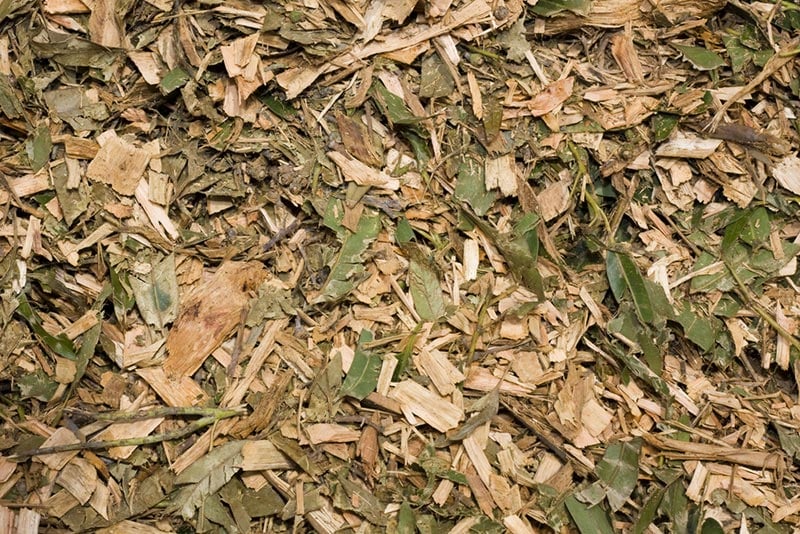 Sometimes, we tend to do our shopping in such a hurry that we barely have time to go through the specification section of our products. Sure, some reviews may be based on the customer's experiences, but it's always best to look at the specifications on the packaging of the product.
When purchasing bagged mulch, the specifications will sensitize you on the product uses, benefits, and drawbacks. Then, you can decide whether the specifications will be able to fulfill your needs, such as weed deterring or temperature control.
Granted, some specification sections can be too long for customers to read and fully comprehend. In such an instance, it's best to check for key performance features, after-sales services, and the cost of the products.
---
3.

Check Out the Product Design
The first impression we have of a product is brought on by the overall product design. This is perhaps why brands spend a lot of their resources to come up with ingenious product designs that are appealing to their customers.
When purchasing bagged mulch, you can get a glimpse of the manufacturer's values and style from the material, color, and finish, among other visual aspects of the product. If you like the overall product design, then proceed to analyze other factors before making a final purchase decision.
---
4.

Seller Rank in the Marketplace
In today's digital and interconnected world, most products have a seller rank included in their reviews. When products are trending, this usually means that they are delivering great results to most of their customer base. Also, when a product has better growth and trends, it gets a better seller rank.
So, bagged mulch from a seller with a good rating will guarantee not only good quality products but also better after-sale services. It could also mean that the mulch has good warranty services if the manufacturers offer any.
---
5.

Stability and Durability of the Product
It is also important to check the product reviews and description section to determine just how stable and durable it is. A good quality product should be durable, able to last longer, and be stable in its functionality throughout its lifespan.
Most bagged mulch is made in a way that lasts longer while offering stable performance in its uses. However, to be surer, click on a specific mulch product to determine its durability and stability per your personal needs and references.
---
6.

User Friendliness and Comfort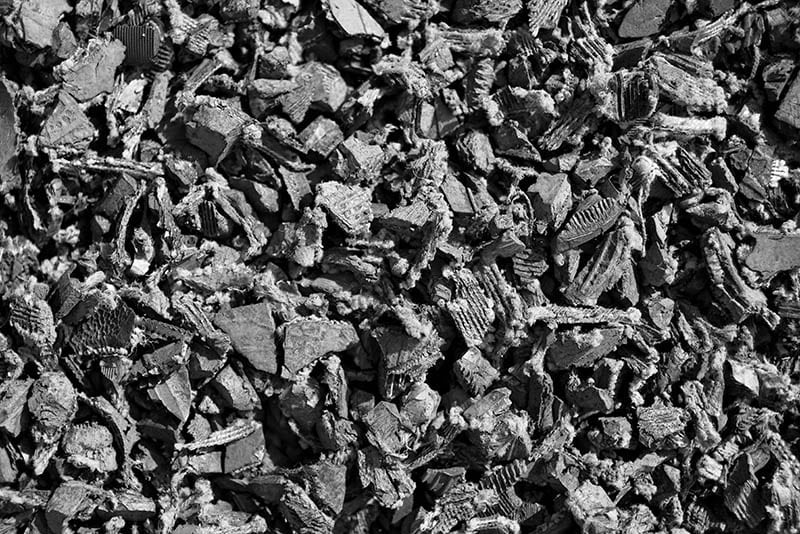 What discourages customers from a specific brand is the toughness and discomfort associated with using their product. When using bagged mulch, comfort is a very important consideration.
Some mulch types produce a very strong scent that can be irritating to your household members, including pets. Some use additives and chemical compounds that can be irritating to the skin.
So, before you opt for a bagged mulch, ensure they are user-friendly and comfortable enough to use at home and near your pets. Usually, it's best to go for popular products because they have served most customers without major comfort issues. Otherwise, they wouldn't have been as popular.
Other Considerations (When Purchasing from an E-commerce platform)
These days, almost every product purchase is made from an E-commerce platform. If you still do not know how to shop online or which websites to visit, you can solicit advice from your friends. You can also post the question "How to shop online" on Google, Quora, or any other reliable source of information.
Here are some aspects to consider when purchasing bagged mulch from an online platform.
7.

Discounts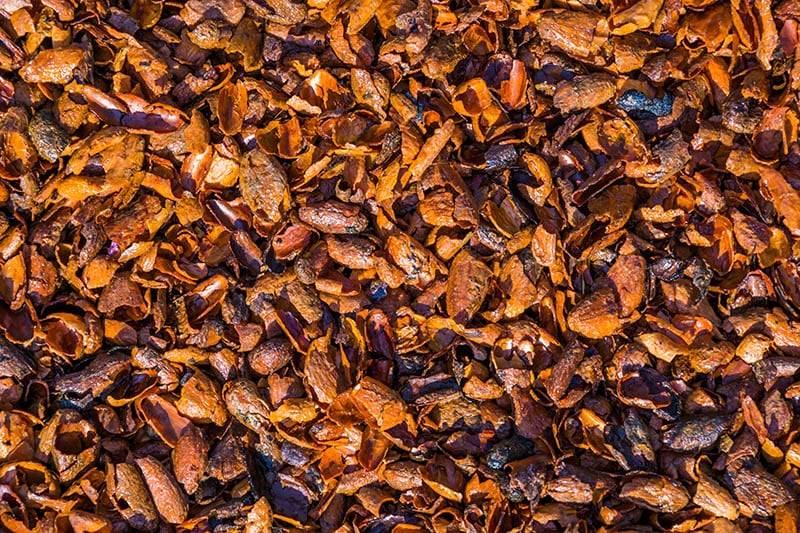 If you are working on a limited budget, you can look for discount options for the bagged mulch you want to purchase. You can get a flat reduction in your purchase from portals that occur occasionally. These platforms will also help you get better-guided price options on different products during off-season sales.
---
8.

Customer Feedback
We live in an era where customer feedback can make or break a brand. So, to gauge just how useful and practical a product is, simply look for reviews for your specific product on any relevant portal. If you are satisfied by the endorsement of other customers, then you can purchase the bagged mulch.
Just never buy any online product in a hurry. Give yourself enough time for extensive product research to find one suited to your needs.
---
9.

Analyze the Ratings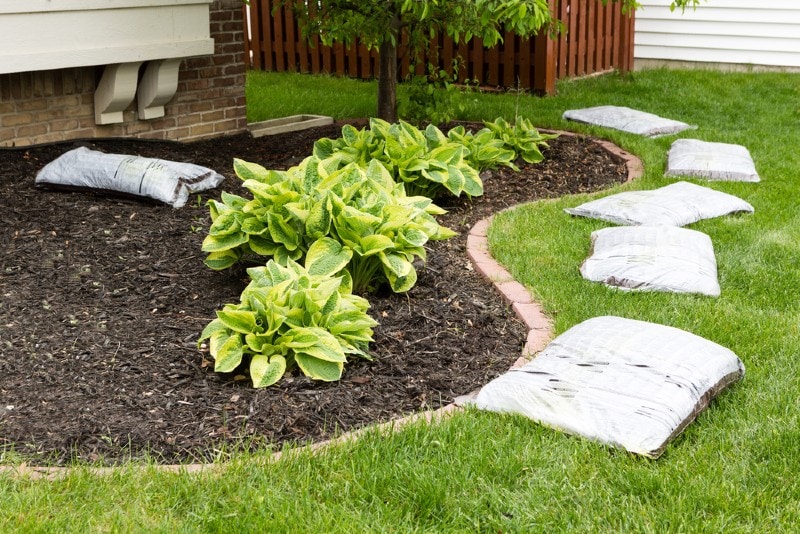 It is a widely accepted fact that any product with a rating of four and above is an excellent choice. However, you need to pay closer attention to the ratings to get one that is ideal for your purposes. Only then will you be able to pick a worthwhile product with value worth the money.
---
10.

Look into the Brands Privacy Policies
Privacy policies are critical considerations in today's digital world. If you are purchasing your bagged mulch from popular and trusted websites, you don't have to adhere to the policies. However, if using a new website or additional portals, you should read through the policies to determine if they are genuine.
---
11.

Return Policies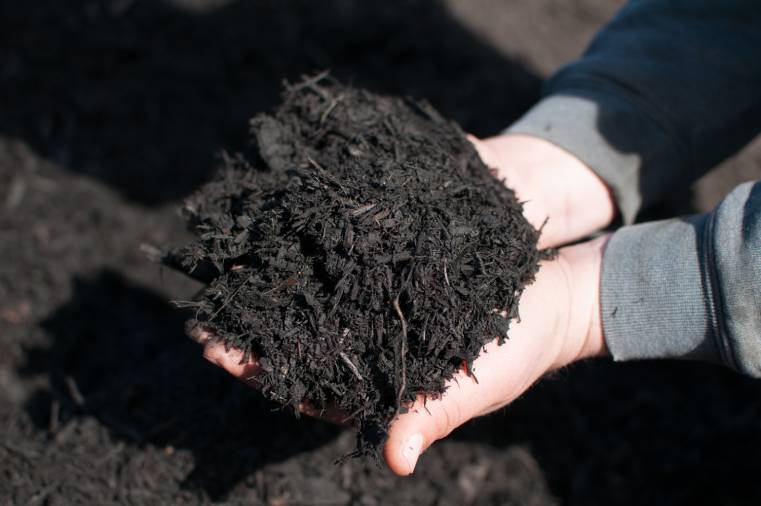 Like you would in a typical brick-and-mortar shop, if dissatisfied with the mulch, you should return it within the timeframe stipulated by the relevant online shopping platform. Also, make sure that the product is in the same condition that it was purchased in and the associated receipt is available.
Conclusion
Purchasing the best-bagged mulch for your yard can be overwhelming, what with the myriad mulch brands retailing in the market today. Before purchasing mulch from a specific company, you need to ask yourself if the amount is adequate? Is it worth the value and time? Do the features and specifications meet my needs? Is it stable, durable, and safe to use?
Sometimes, the best way to gauge the efficacy of a product is to find out what customers who have previously used the product think about them. So, you also need to know what other customers think about the products on social media platforms like Quora and Redditt. Product rating will also give you a pretty good idea of how the product is faring in the community.
These are some of the criteria that we recommend to determine the best-bagged mulch you can buy this year. By carefully analyzing these factors, you will be able to find the best-bagged mulch that suits your needs, preference, and budget.
---
Featured Image Credit: Alisadoxm, Shutterstock