How to Prepare for a Home Appraisal: 10 Easy & Effective Tips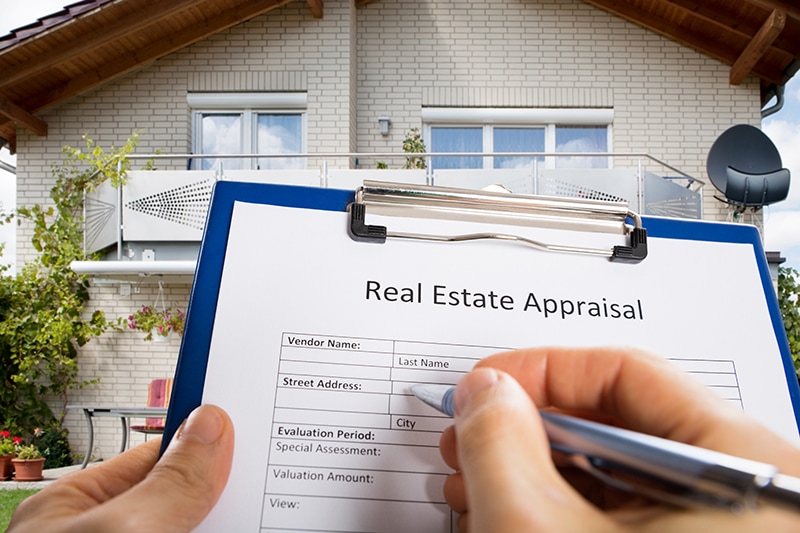 A home appraisal is usually required whenever you sell a home or are looking to refinance your property. A licensed, independent appraiser visits your home and assesses its market value. They look at factors like the size of the property, the number and type of rooms, and the quality of its interior.
You can't directly control the value of a house, and certain factors, like the size of the property, are out of your control. But one of the key elements that an appraiser looks at is the general condition of the home's interior and exterior. This means that while you can't directly control the outcome of an appraisal, you can potentially increase the appraiser's valuation with some fairly simple steps.
Below are 10 tips on how to prepare your home for appraisal.

The 10 Most Effective Tips to Prepare for a Home Appraisal
1.

Make Quick Fixes
Completely refurbishing a property is unlikely to return the amount you invest, but some simple DIY fixes will leave your property looking its best and maximizing its appraisal potential. Completing any quick paint jobs and fixing a broken shower screen door can have a big impact. Conversely, if the paint in the living room is peeling off and the shower door is hanging off, it will look like the property needs to be better maintained, which may lead to a lower appraisal.
---
2.

Don't Spend Too Much
The interior and exterior condition of your property is one factor that an appraiser considers, but it is only a tiny portion of the overall property. Spending tens of thousands of dollars is unlikely to give the kind of financial return you're hoping for. Try to keep costs down, ideally not spending more than a few hundred dollars on your work.
---
3.

Improve Curb Appeal
As well as considering the interior of the property, an appraiser also looks at the exterior, and like viewers and potential buyers, the first thing an appraiser sees is the exterior of the front of the property. Get out, weed the flower beds, mow the lawn, and generally tidy the outside of the property. First impressions really do matter, and you want those impressions to be positive.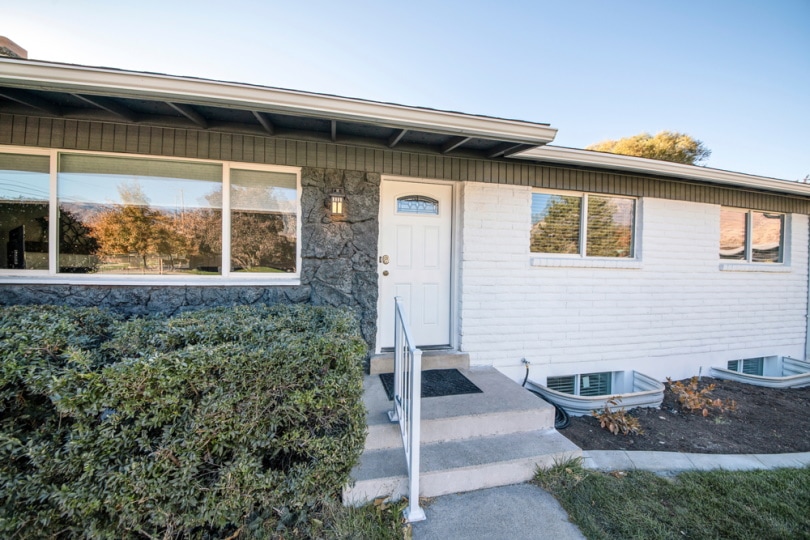 ---
4.

Clean Everything
A dirty house will look as though it is poorly maintained, which can negatively impact the value given by an appraiser. Give everything a deep clean. Get the carpet cleaner out, if you have one, and enlist the help of the rest of the family to ensure that every room and every corner of every room is clean. Wash down walls and ceilings; this will also allow you to find any spots that would benefit from a quick lick of paint.
---
5.

Declutter
A cluttered home looks smaller and messier, which can lead to a lower valuation. Rooms that are filled to the brim also look dark and uninviting. Selling your property is the ideal opportunity to have a clear out. Be ruthless regarding what you get rid of. If you have items that you want to keep but are cluttering up the house, box them up and put them in the attic, or consider paying for some short-term storage.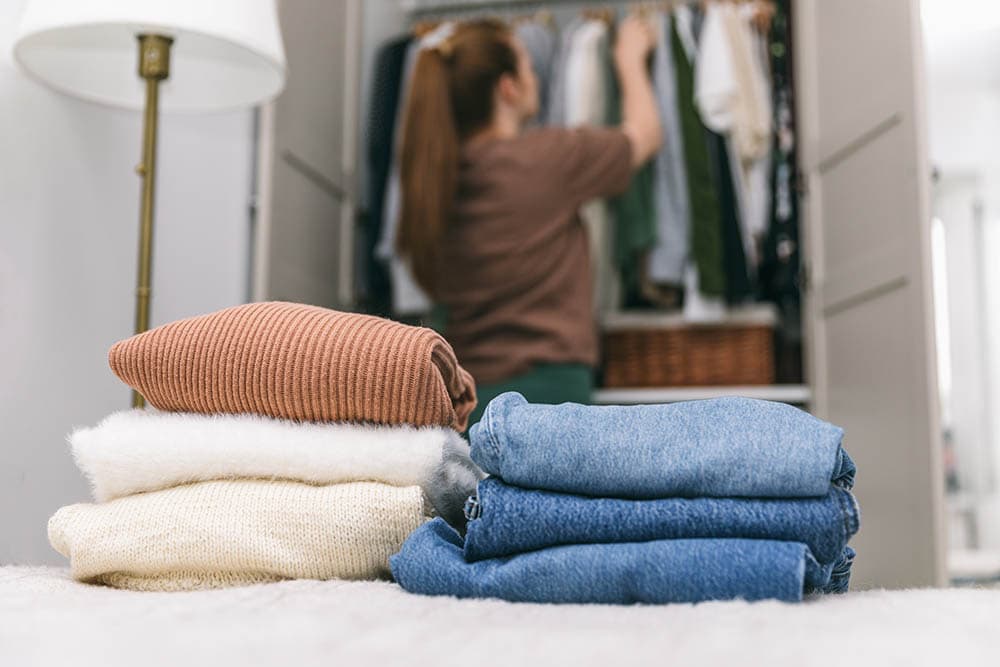 ---
6.

Compare Your Home to Recent Sales
Home appraisers use various techniques and a host of tools to determine a market value. One method they use is to look at other properties in your area, especially those that have recently sold. They will compare the size of the property, the number of rooms, and the general condition.
Changing the structural layout of the property isn't a beneficial option at this stage but have a look at other properties that have sold. You can see how the properties have been listed, what rooms they have, and whether any specific features have helped other properties sell.
---
7.

Check the Fixtures and Fittings
Check the fixtures and fittings and make sure everything works. An appraiser won't check if the dishwasher works, but it paints a negative picture if it's dripping water from the door. Ensure that the handles on the cupboards are straight and that the cupboard doors aren't hanging off. If you have lights with no shades, buy inexpensive shades and put them up. It would be best if you made every room look as appealing and inviting as possible.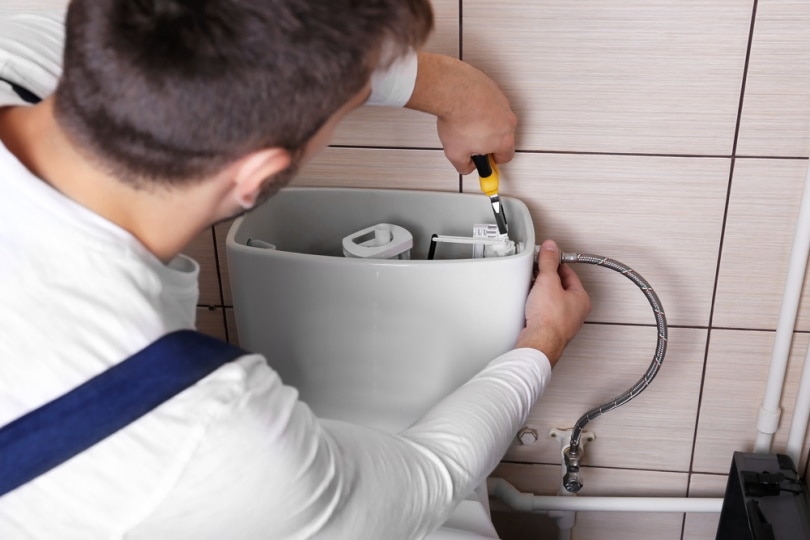 ---
8.

Add Plants
Another way to make rooms more appealing is through the addition of plants. House plants make a room seem more attractive and can brighten up any décor. They're also inexpensive, and they will make the move with you, so it isn't wasted money. With that said, dead houseplants are not appealing, and they don't paint a positive picture of the property.
---
9.

Natural Light Is Best
Open the curtains, raise the blinds, and encourage as much natural light as possible. Your rooms will appear larger, and everything will look ready for the next buyer to move straight in. Do make sure the windows are clean. You can't necessarily determine what time an appraiser comes to your property, but if you do get the chance, try and choose a time when your most important rooms are getting the most natural light.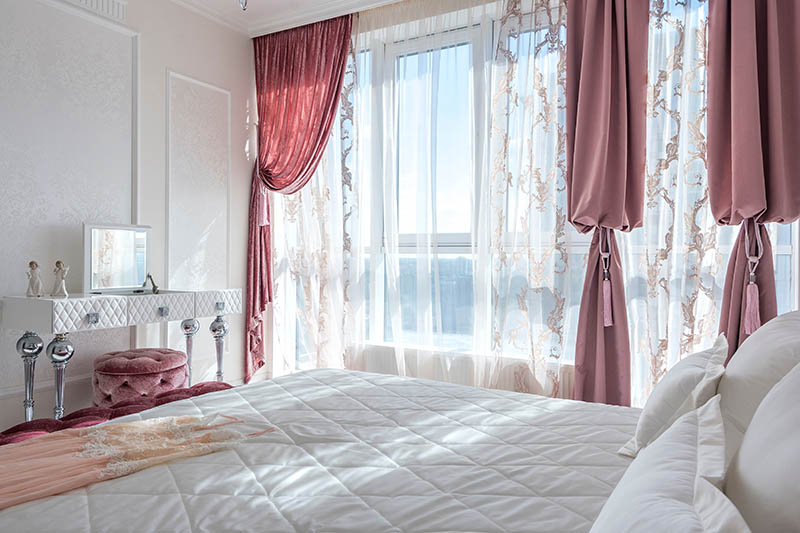 ---
10.

Don't Shadow the Appraiser
You are well within your rights to point out things like the new carpet you had installed in the living room or any particular features that could be considered a selling point, but avoid the temptation to shadow the appraiser. It can look like you're worried about something, and it prevents the appraiser from being able to value your home properly.

What Is a Home Appraisal?
A home appraisal is a professional, unbiased opinion of a home's market value. Most lenders will demand an inspection be performed by an appraiser of their choosing, and this figure will be used to determine how much they are willing to lend a buyer or even whether they are willing to lend the money at all. The seller can have an appraisal done themselves, but this is only for personal use because the buyer's mortgage company won't be willing to use that appraisal.
How Long Does a Home Appraisal Take?
The appraiser's property visit is only a small part of the process, which will usually take around half an hour but can take longer. They will also compare your home to others that have sold in the area, as well as local amenities, land registry records, and more. The process can take anywhere from one to two weeks, depending on the size and value of the property and the area where it is located.

Conclusion
A home appraisal is an essential step in the buying and selling of a house. It is usually requested by a mortgage lender and completed by an independent third party. The process can take up to 2 weeks to complete, although it does depend on the size and potential value of the property in question, and while you can't control some aspects of the appraisal process, you can ensure that your property looks its best and get the optimal appraisal value for your property type by following the simple tips above.
---
Featured Image Credit: Andrey_Popov, Shutterstock