How To Start a Painting Business in 6 Simple Steps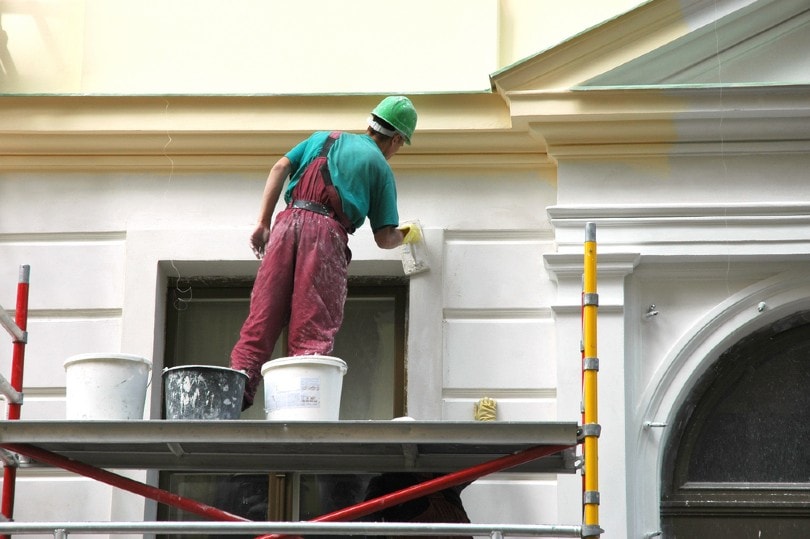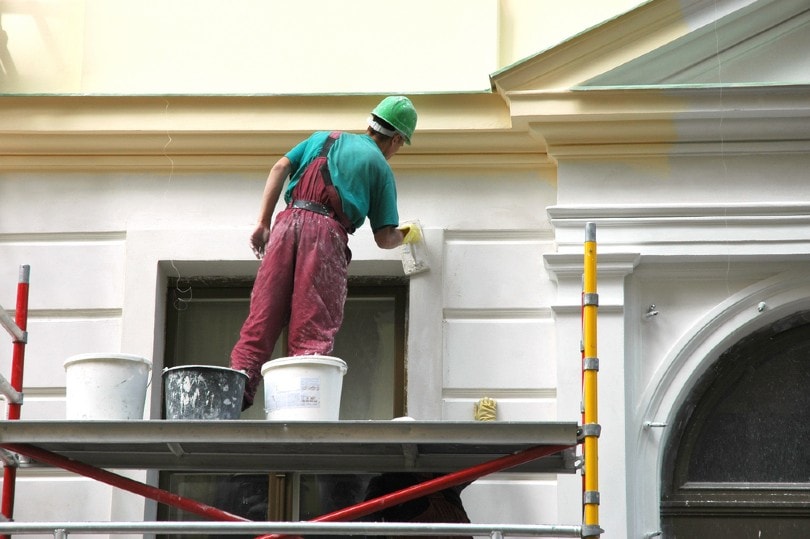 Do you have a knack for painting? A sturdy collection of equipment? A desire to earn a living doing something that you like? If so, you may be a good candidate to start your own painting business.
It can be a little nerve racking venturing into the world of self employment. It's also extremely rewarding.
The good news is that you can mitigate the risk, and still benefit from all of the rewards. How? By entering into the process as prepared as possible.
Today, our goal is to help prepare you to start a painting business that you can grow and be proud of.
Step One: Accumulate Equipment:
Amateur painters and the pros do not quite use the same stuff. If your goal is to build a reputation by producing the best work possible, you need to make sure that the equipment that you use is up to the task.
Fortunately, much of the start up cost is light. The best brushes and rollers in the world aren't going to overwhelm your budget.
Getting a good sprayer might be a little bit more burdensome. Even if you already have a sprayer that you feel performs well, you may need to upgrade it sooner rather than later. Most personal use paint sprayers are not built to withstand the hundreds of gallons of paint that the pros go through a year.
The good news is that if the quality of your sprayer is sound, you may be able to hold off on upgrading for a while as you accumulate profit and save up.
You are also going to want to make sure that you have a vehicle that is large enough to safely and securely transport large quantities of equipment. Your Toyota Corolla with the car seat in the back is probably very nice, but it might not have all of the room that you require.
Hopefully, you already have a car that is fit for your needs. If not, you may need to start looking for one.
Step Two: Register Your Business.
Now that you have all of the equipment that you need, it is time to register your business. The nice thing about this step is that it can be done in about twenty minutes with a simple Google search. The cost of registering a business is around $100 in most states.
Step Three: Become Licensed (If You Have To):
In some states, you are going to need to get a license to work as a professional painter. In other states, you won't. Either way, you are going to figure out the requirements of your community.
The good news is that getting a license is generally pretty simple, and rarely requires anything more than paying a fee.
Step Four: Get Insured:
While you may not always need a license, you will always need liability insurance. Of course, there are a lot of variables affecting how much your insurance will cost. However, you can safely assume that you will be paying at least $100 per month.
Step Five: Establish a Web Presence
A website can go a long way towards giving your newly established business some credibility. It will also just give people an easy way to reach you. You don't need to get too intricate here. A basic page that lists your hours of operation and the ways to contact you will be sufficient.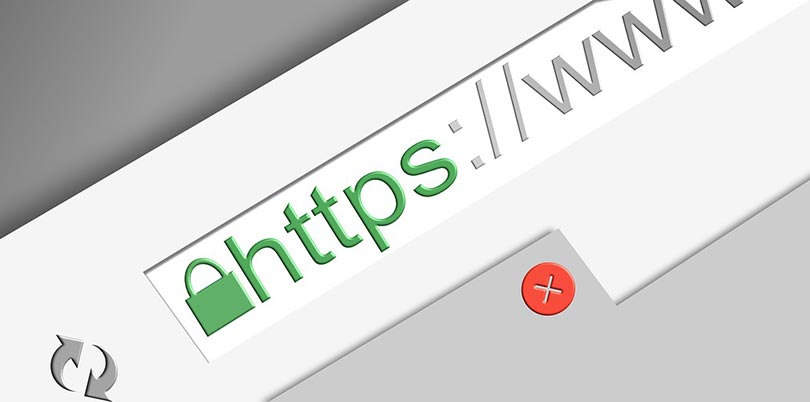 Step Six: Put Yourself Out There:
Unfortunately, this might not be a "build it and they will come" type of scenario. A well crafted website might generate some leads, but you can't just sit around and wait for opportunity to knock, right? Don't be afraid to put yourself out there.
Distribute flyers, take out an add, and tell everyone you know about your new business. Some painters will even go door to door. As you struggle to build leads, this may be a good way to start generating work.
It will be awkward at first, but eventually, you will get the hang of it!
And that is pretty much that. Getting started is the simple part. Now that you have your business up and running, its time to show the world what you've got by consistently doing high-quality work!
Conclusion:
We would be lying if we said that the road to starting your own painting business is going to be easy. There are hurdles, and there will probably also be highs and lows. However, by following the steps provided here, you should have everything that you need to get started the right way. You could even look at painting as a nice second source of income, to begin with, to get your footing and begin to feel comfortable with it all before you expand.
And remember to keep your employees engaged and happy! For this, I would recommend surveying them with these tools.
---
Featured Image Credit: Vladimirs Koskins, Shutterstock