13 Hybrid Car Statistics & Facts in Canada (Updated in 2023)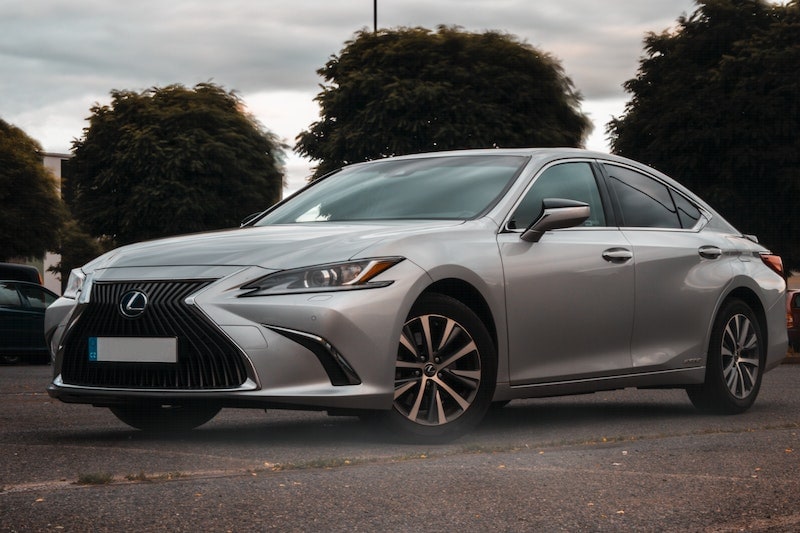 Note: This article's statistics come from third-party sources and do not represent the opinions of this website.
A hybrid car is one that uses a combination of an electric motor and some other fuel source, typically gasoline, to run. Hybrid cars can be broken down into classes: standard hybrids use the combustion engine to recharge an electric motor and combine the two to achieve optimal fuel consumption rates, while a plug-in electric hybrid needs to be plugged in to be recharged and typically uses the electric motor when the engine is started and until the electric charge runs out.
Because plug-in electric vehicles have the potential to run solely on an electric charge, they are considered zero-emission vehicles according to Canadian rules. This means that some are eligible for zero-emissions rebates, and they may still be allowed once the sale of new combustion engine cars has been phased out. However, most hybrids have a maximum range of up to 50 miles and the driver can choose to use the petroleum-powered combustion engine instead, so the rules may change.
Below are 13 hybrid car statistics and facts in Canada, including information on the number of these vehicles sold, as well as consumer opinions on hybrid and electric cars.

Top 13 Hybrid Car Statistics & Facts in Canada

General Car & Vehicle Statistics
1.

26.2 million road vehicles were registered in 2021.
(Statistics Canada 1)
Canada is a large, open country, and has historically proven heavily reliant on gasoline and petroleum, especially on combustion engine cars. More than 26 million cars were registered in 2021, which is an increase of 1.9% compared to 2020. The automotive industry was heavily affected by the Covid pandemic in 2020, with national lockdowns preventing a lot of driving and meaning that fewer people bought new cars. Although some lockdowns also occurred in 2021, more people were back on the roads.
---
2.

95% of vehicles registered in 2021 were gasoline-powered.
(Statistics Canada 1)
One of the main concerns when buying new electric and hybrid vehicles is the range that the vehicle will get and the lack of readily available charging stations, especially in rural areas. These concerns are likely to have affected interest in zero-emissions vehicles, despite the increasing cost of petrol and a desire to move away from fossil fuels. 95% of the vehicles sold in 2021 were gasoline powered.

Hybrid Statistics
3.

Plug-in electric cars are considered zero-emission cars in Canada.
(Electrek)
Zero-emissions cars are those that have the potential to run with zero emissions. This includes fully electric cars, which produce no emissions because they are driven in full electric mode all the time. Controversially, the current rules also stipulate that a vehicle with "the potential" to run with zero emissions is a zero-emissions vehicle. This is despite the fact that drivers can choose to run the car using the combustion engine only, and despite the fact that some plug-in electric hybrid vehicles only have an electric range of 12 miles before the combustion engine takes over. These rules may change before limits come into place, but it does mean that buyers of some hybrid vehicles are eligible to receive the government's zero-emissions rebates.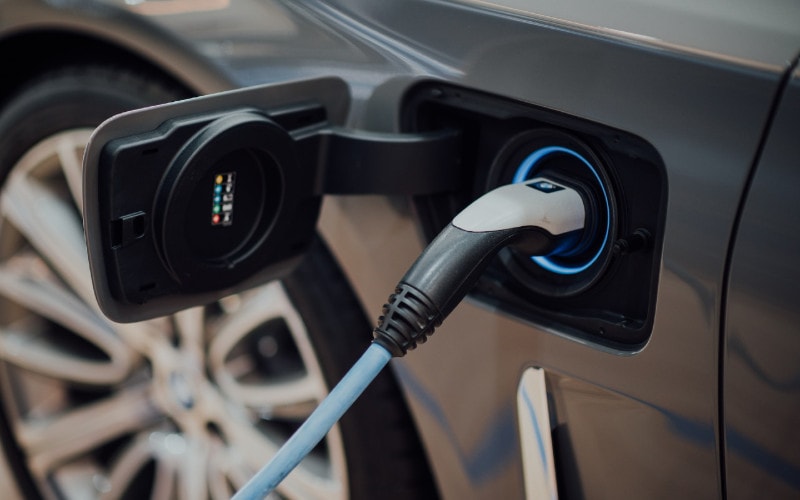 ---
4.

The Canadian government wants all new cars sold by 2035 to be zero-emissions vehicles.
(Global News)
Canada is one of a number of countries that have pledged to stop the sale of new combustion cars. The country's Environment Minister, Steven Guilbeault, has set a target of one in five new passenger vehicles sold in 2026 being electric. He wants at least half of passenger vehicles sold by 2030 to be electric, and by 2035, all passenger vehicles should run on batteries.
---
5.

303,000 hybrid cars and 96,000 plug-in electric vehicles were registered in 2021.
(Statistics Canada 1)
Hybrid cars are those that include both an electric motor and a combustion engine. Typically, the electric battery is recharged while the petrol or diesel engine is running and there is no need to plug the vehicle in to recharge. The engine and motor are used to provide optimal fuel consumption levels, which also minimises tailpipe emissions. Plug-in Hybrid Electric Vehicles (PHEVs) are also considered a form of a hybrid car. These differ from standard hybrids because they have a larger electric motor and the batteries need to be plugged in to recharge. A PHEV usually uses its electric motor at the start of a journey and until it runs out of charge, and then the combustion engine takes over. In 2021, more than 300,000 standard hybrids were sold, with a further 96,000 PHEVs sold during the year.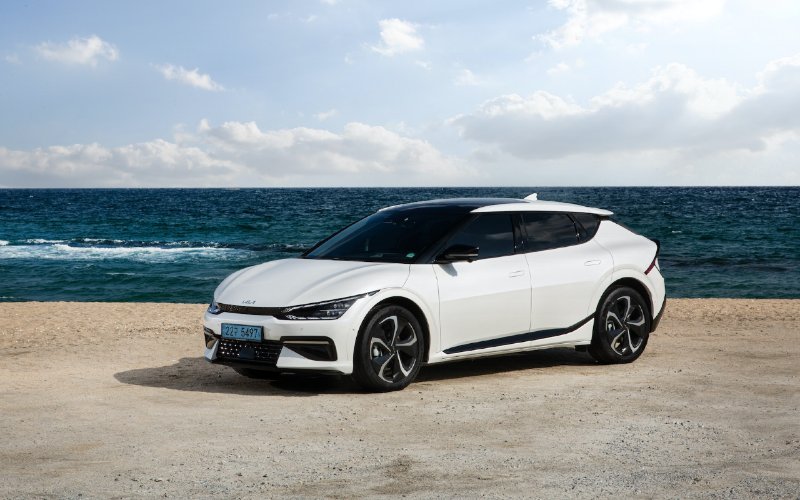 ---
6.

Nearly 40% more plug-in hybrids were registered in Q1 2022 compared to the year before.
(Statistics Canada 2)
2022 has seen a marked increase in the number of hybrids sold, but while the PHEV is still not as popular as the standard hybrid, interest is growing. In the first quarter of 2022, there was actually a decline of 9.6% in the number of vehicles sold compared to the same period in 2021. However, some categories of cars did perform well. While there was a 13.2% decline in the number of gasoline-powered vehicles, electric and hybrid sales were up. The biggest gains were seen in battery vehicles, which posted a 55.2% increase compared to 2021, but PHEVs also performed very well: 37.7% more PHEVs were sold in this period compared to the year before.
---
7.

3.8% more hybrid electric cars were registered in the first quarter of 2022.
(Statistics Canada 2)
There was also an increase in the number of standard hybrids sold, albeit a much more modest increase. 3.8% more PHEVs were sold in the first three months of 2022 than were sold in the same three months in 2021.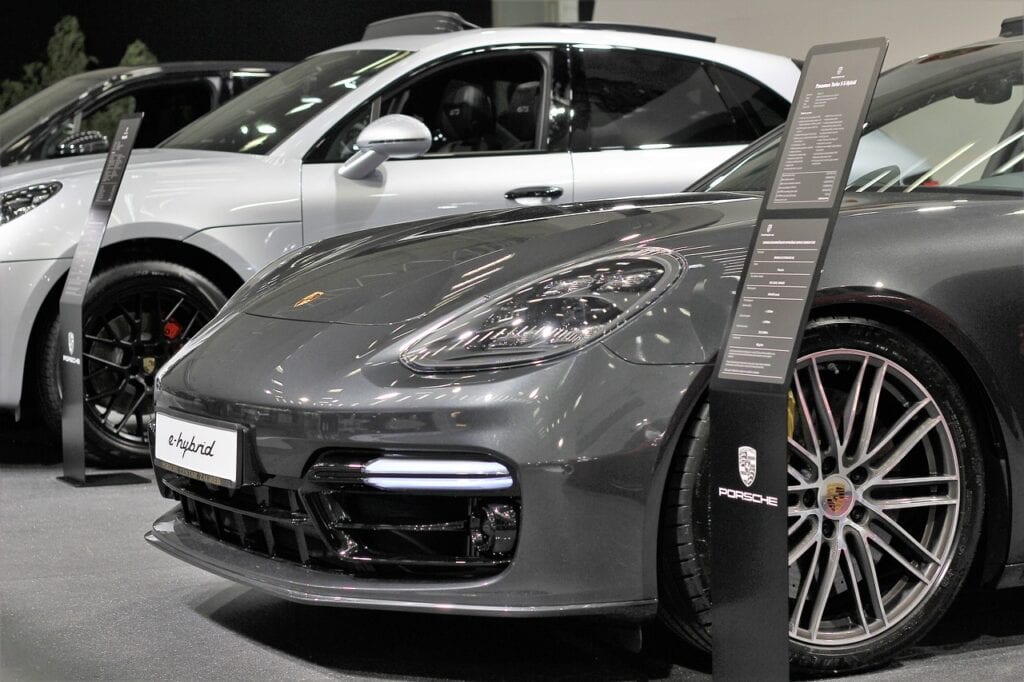 ---
8.

Drivers can get a rebate of up to $5,000 when buying some plug-in hybrids.
(Government of Canada)
The Canadian government offers a rebate scheme for consumers that buy zero-emissions cars. This includes certain models of PHEV, although not all are eligible. Buyers can get from $2,500 to $5,000 when buying one of a number of models. Buyers are advised to check that a vehicle attracts the rebate before buying.
---
9.

There are currently more than 5,000 EV charging stations in Canada.
(CAA)
The availability of charging stations is considered one of the biggest obstacles to purchasing an electric or PHEV vehicle. The electric motor in a PHEV may only have a range of up to 50 miles, with many only being able to manage 20 miles before needing to be recharged. Despite the fact that the UK, which is a much smaller country than Canada by land size, has more than 40,000 EV charging stations, Canada only has 5,000.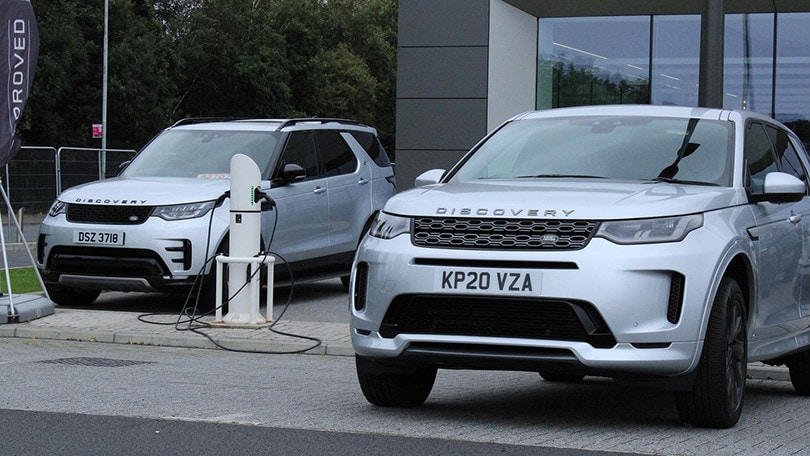 Consumer Opinions
10.

The Ford Escape PHEV is the country's best-selling plug-in electric hybrid.
(Driving)
There is some debate as to exactly which model of PHEV is the best-selling. Looking at the number of rebates collected by buyers, the Ford Escape PHEV was the best-selling model, but Jeep claims that the Wrangler 4xe was actually the best-selling model, but because many of the models sold and delivered in the first part of the year were not eligible for rebates, they did not count towards the figures.
---
11.

46% of Canadians plan to buy an EV of some sort.
(Driving 2)
Interest in zero-emissions cars is growing. According to respondents to one survey, 46% of people are considering buying an EV, which includes plug-in hybrids. This is a substantial increase from the 11% that responded similarly in 2021 and is driven by the high cost of fuel at the pumps.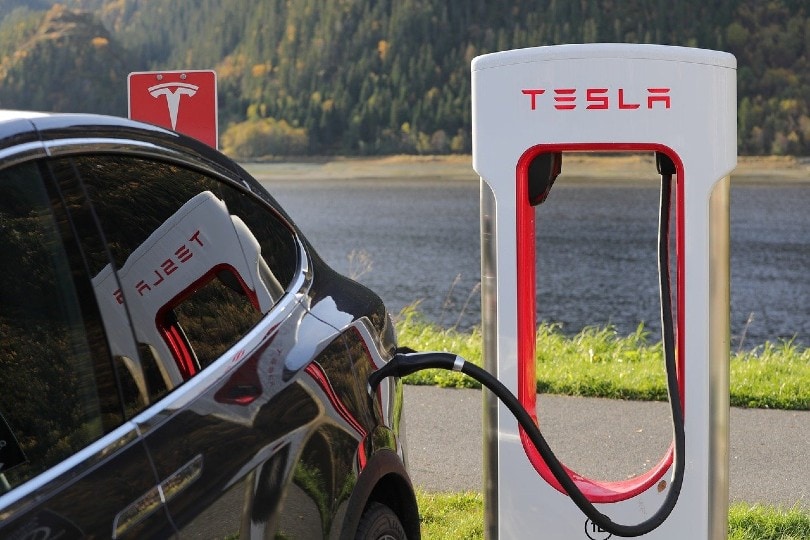 ---
12.

British Columbia and Quebec are the states where most people are interested in electric and hybrid cars.
(Driving 2)
When it comes to who is most likely to buy an EV, residents of British Columbia and Quebec come out as being the most eager. 54% of respondents from British Columbia and 51% of those from Quebec said that they would be buying an EV or PHEV. The Prairies was the area with the lowest interest – just a quarter of respondents from this region said they would be looking at buying an EV.
---
13.

Young drivers are the most likely to consider an EV or hybrid vehicle.
(Toronto City News)
Perhaps unsurprisingly, it is the younger generation of drivers that have the most interest in electric vehicles. 31% of those aged between 18 and 34 said that they would buy an EV or hybrid, compared to 12% of 35–54-year-olds.

FAQ
Are PHEVs zero emission?
PHEVs have a combustion engine and when the combustion engine is running, there will be tailpipe emissions. Therefore, PHEVs are not, strictly speaking, zero-emission. However, according to the government, a zero-emission car is classified as one that has the potential to be driven with zero emissions from the tailpipe, and in this respect, some PHEVs are considered zero-emission vehicles.
What is the lifespan of a hybrid car?
Hybrids use both a combustion engine and an electric motor. Because they use both, it means that owners can expect them to last longer than if used separately. With good, regular maintenance and care, owners can expect a hybrid car to last up to 15 years, or possibly longer in some instances. This is considered slightly longer than standard combustion engine cars.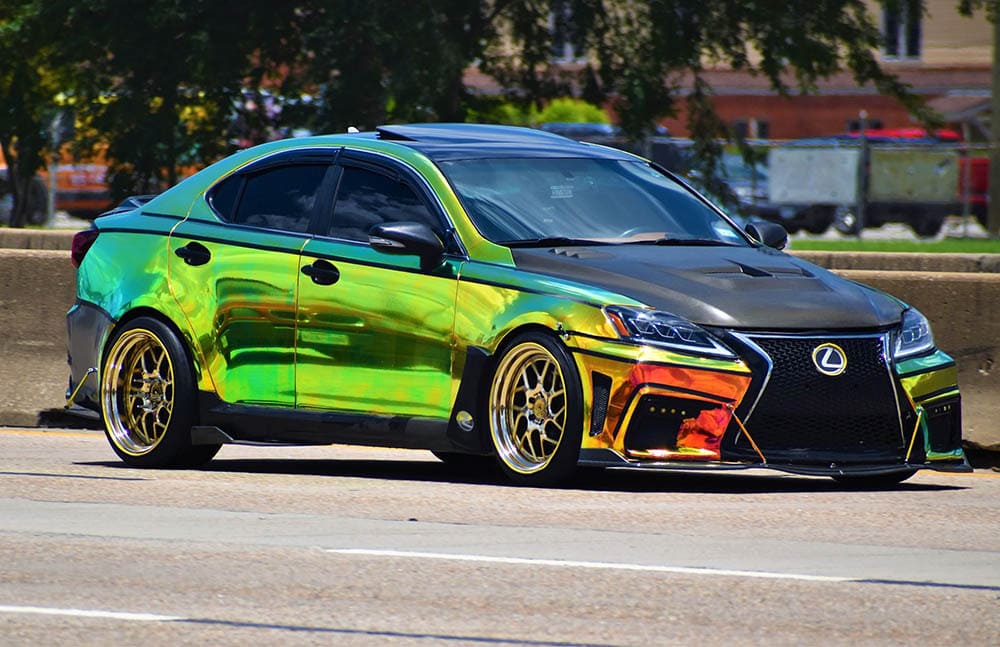 How far can a hybrid go without gas?
It really depends on the make and model of the car, as well as how it is used. Some hybrids can only get a range of around 20 miles before they have to switch to a combustion engine, while others can manage hundreds of miles.
Are hybrids high maintenance?
Hybrids have a motor and an engine, and their constituent parts. This means that there are many more components in a hybrid than in either a combustion car or an EV, and extra components mean more maintenance and potentially more repairs required.

Conclusion
Hybrid cars are those that combine combustion engines and electric motors and use both over the course of a journey or series of journeys. Some, namely Plug-in Hybrid Electric Vehicles, need plugging in to recharge the battery while others, standard hybrids, recharge the battery as the combustion engine is being used. Although the number of hybrids sold has increased, electric and hybrid vehicles still only make up around 5% of the vehicles in Canada, although surveys suggest that opinion is swinging more heavily towards this type of vehicle and the benefits that they offer. Interest has likely risen because of the high cost of petrol and diesel, but one of the main barriers to purchase remains the accessibility and availability of charging points around the country with only 5,000 currently available.
See also:
---
Featured Image Credit: alex, Pexels