Is WD-40 Safe on Car Paint? Where is it Used?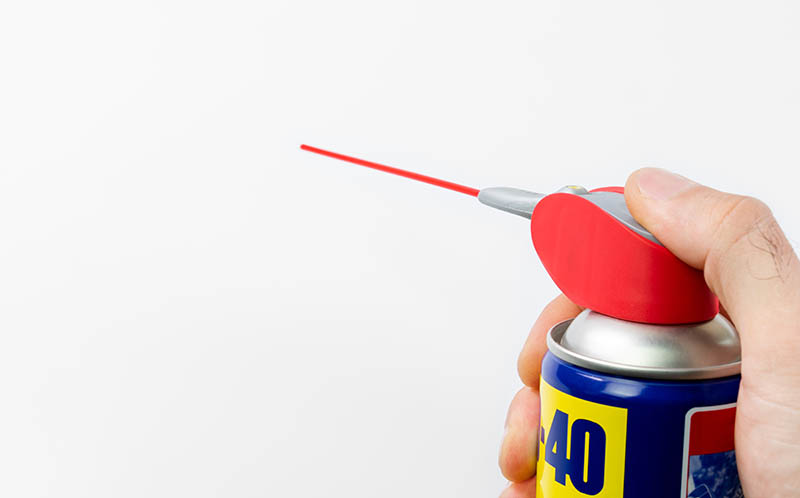 WD-40 is a fantastic cleaner, and many people use it to remove gum, glue, and other items. Some people wonder if it's safe to get on car paint, so they can remove bumper stickers, for example. The short answer is yes, WD-40 is safe to use on your car, but keep reading as we list the pros and cons of doing so.

Is WD-40 Safe to Use on Car Paint?
Yes, WD-40 is safe for car paint and will help you remove bumper stickers quickly and easily. It will also remove tree sap, oils, grease, bugs, and any other dirt on the surface. The tiny hydrocarbons in the ingredients will help fill small scratches and scuffs to bring out the paint's natural shine, and it will remove any rust or any other corrosion on the surface. Those hydrocarbons will also create a protective barrier over the paint and protect larger scratches from becoming rusty.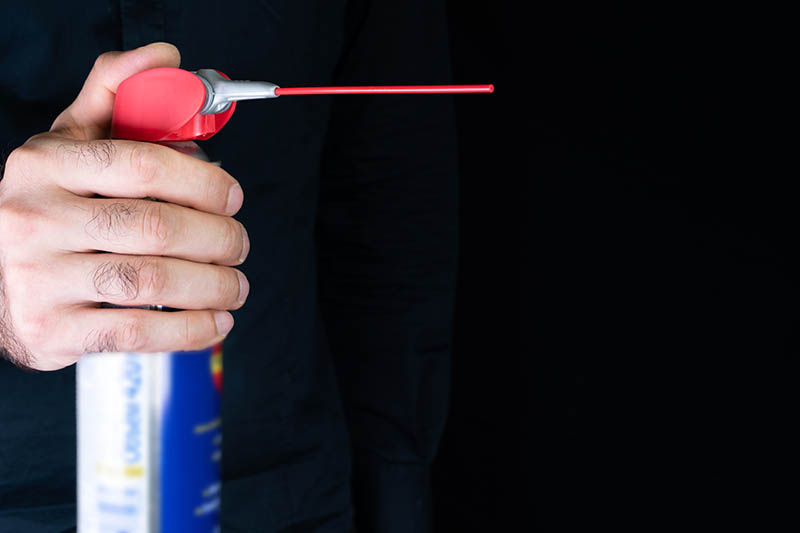 Other Great Uses for WD-40 on Vehicles
When Should I Avoid Using WD-40 on My Car?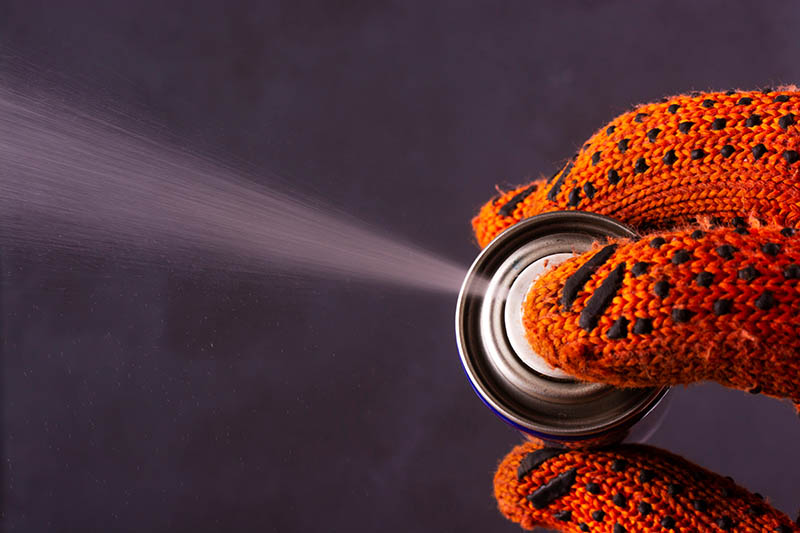 What Are Other Good Household Uses for WD-40?
Summary
WD-40 is safe to use on car paint and is a great way to remove bumper stickers, tree sap, bird poop, grease, and oil from the surface of your vehicle. It also helps fill in small cracks to bring out the shine and leaves behind a protective coating that lasts several weeks. You can also use it to clean your rims, suspension springs, interior, and more. If you have any left, you're sure to find hundreds of uses for it in the house, so it won't go to waste.
Related Read:
---
Featured Image Credit: Safarov Nariman, Shutterstock