10 Top US Cities for Software Engineers to Live & Work in 2023
The job outlook for software engineers is promising, with technology becoming a greater part of our lives in all aspects. People in this position oversee the entire scope of a project, serving in a supervisory capacity over analysts and programmers. The US Bureau of Labor Statistics (BLS) groups them as a type of software developer with these extra duties.
The top states employing software engineers are California, Washington, and Maryland. However, your salary is only part of the equation. Other factors, such as cost of living, transportation, and housing, also can influence your choice of the top cities for software engineers.

The Top 10 Cities for Software Engineers
1.

San Antonio, Texas
One of the best things going for San Antonio is its affordability, with a cost of living index under the national average. The city is a significant tech hub with several major companies conducting business in the area. They include iHeartMedia, SAS, Boeing, and Microsoft. San Antonio has seen rapid growth and development recently, offering many opportunities for would-be software engineers.
San Antonio is home to the Alamo, one of its most popular tourist destinations. The city has invested heavily in its downtown historic district, credited with revitalizing the area. Other notable sites include the San Jose Mission, the Japanese Tea Gardens, and the River Walk.
---
2.

Denver, Colorado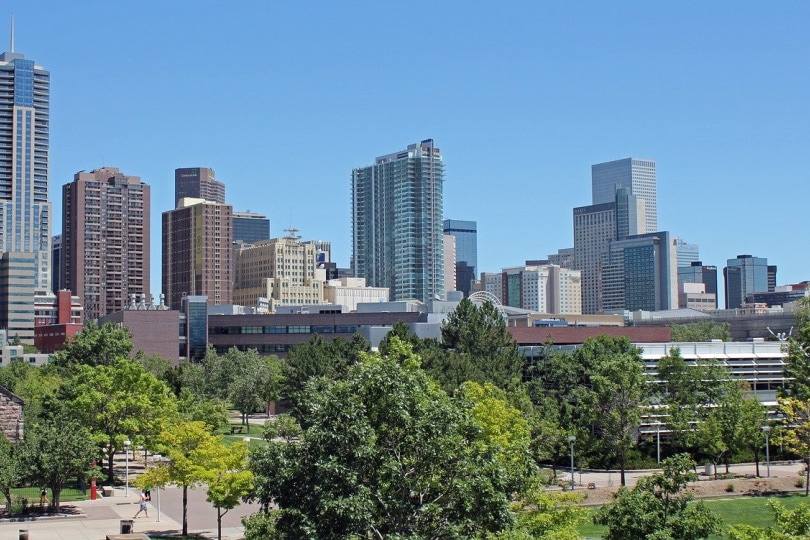 Denver has a lot to offer someone looking for work as a software engineer. Its central location makes it an important transportation hub. The state and federal governments are major employers in the area, including the National Renewable Energy Laboratory. The Mile-High City has job opportunities in many industries, such as aerospace, finance, and telecommunications.
While it isn't the most affordable place to live, it's still less expensive than other tech hubs like San Francisco. Its value is in its robust real estate market and gorgeous landscape, with the nearby mountains providing plenty of recreational opportunities.
---
3.

Sunnyvale, California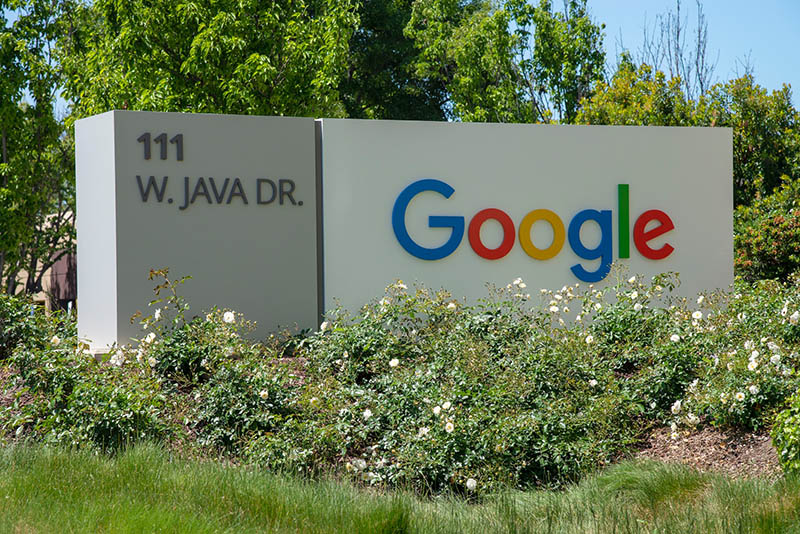 Sunnyvale is located in the central part of the state, about 300 miles northwest of Los Angeles and south of San Francisco. Its proximity to the latter means ample employment opportunities for software engineers. Several major companies have operations in the area, including Microsoft, Amazon, and Lockheed Martin Space.
Not surprisingly, the area is home to a large concentration of computer and tech professionals. A computer specialist is the most common job title in Sunnyvale. It is also one of the safest cities of its size in the state.
---
4.

San Francisco, California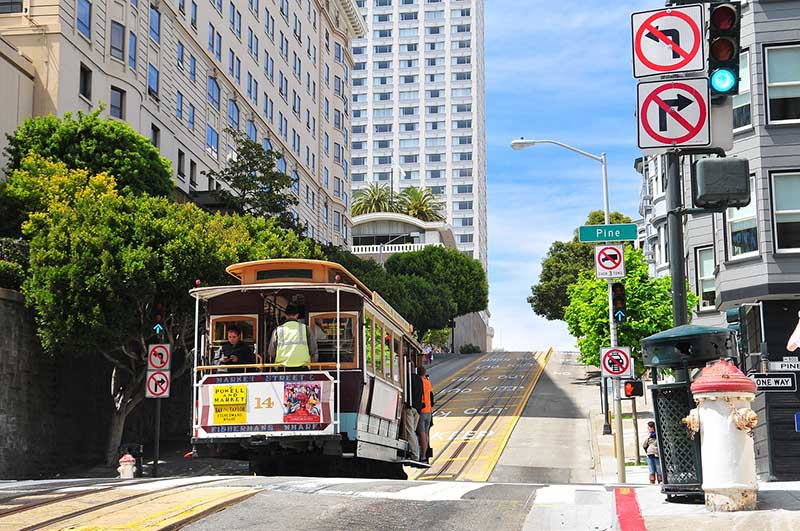 San Francisco is the tech hub of the United States and an important financial center. The employment sector is one of the most diverse in the country, with several industries represented. Many major organizations have operations in the area, including the National Aeronautics and Space Administration (NASA), Salesforce, and Apple. Tourism is also an important job sector.
San Francisco has a lot to offer new residents. Cultural attractions abound in the city, from its iconic Golden Gate Bridge to its unique neighborhoods to its incredible waterfront. Public transportation is top-notch with its railway system and quintessential streetcars.
---
5.

Seattle, Washington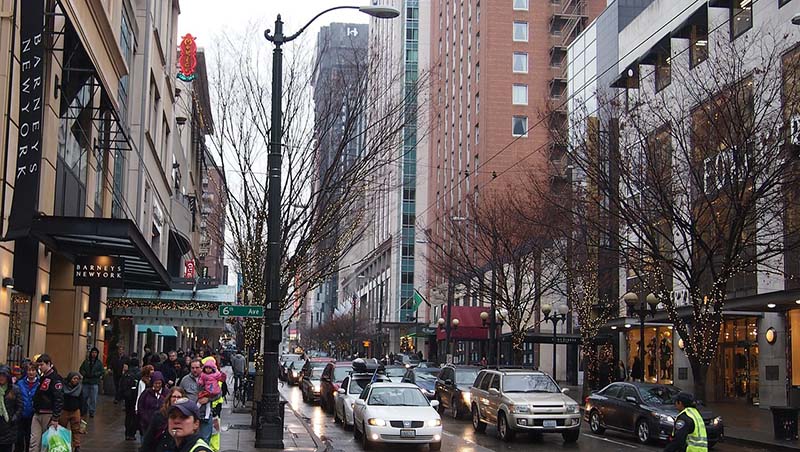 Seattle is a transportation center in the United States with its seaport location and headquarters of the Boeing Company. Many employment opportunities exist within these industries. Other major organizations include Weyerhaeuser, Nintendo of America, Port of Seattle, and Zillow. The Emerald City is also a significant tech hub for software engineers.
Residents will find plenty to do in the city, with many tourist attractions bringing millions of visitors to the area each year. Popular destinations include the Space Needle, Waterfront Park, and the Henry Art Gallery. Of course, the scenery is spectacular with the nearby Olympic and Cascade Mountains.
---
6.

Boston, Massachusetts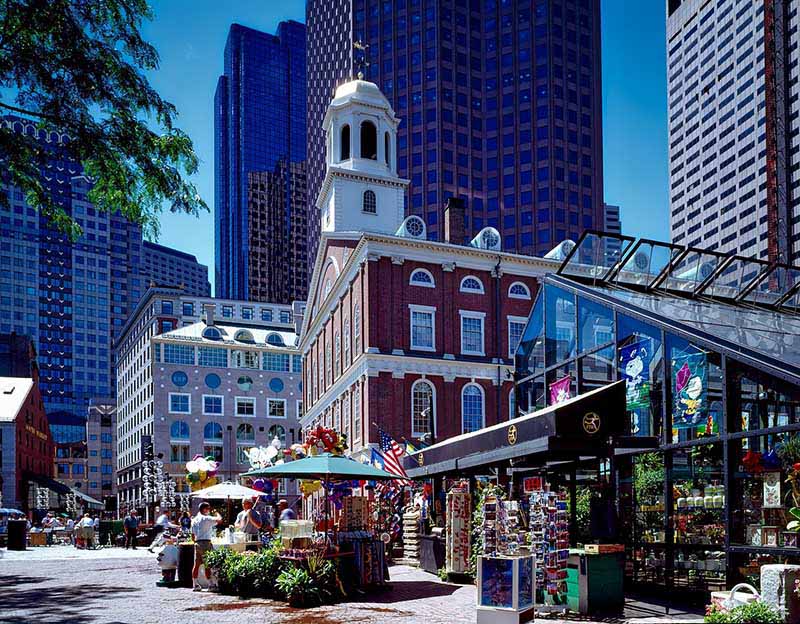 Boston is an ideal choice for software engineers with experience in life sciences and medicine. Several major facilities are based in the area, including the Massachusetts General Hospital, Harvard University, and Tufts University. Other significant employers include Liberty Mutual Group, Fidelity Investments, and John Hancock Life Insurance.
Tourism brings millions of visitors to the area with its host of historical attractions, making it a global destination for international travelers. Of course, Boston also has teams in four professional sports leagues, providing other entertainment opportunities.
---
7.

Atlanta, Georgia
Software engineers will find a diverse range of industries based in the Atlanta area. Major employers include UPS, Coca-Cola, Delta Airlines, and IBM Corporation. The cost of living is relatively reasonable when compared to other cities on our list. IT, broadcasting, and transportation are other significant contributors to the local economy.
Atlanta has a vibrant downtown scene with many unique cultural attractions attracting tourism dollars. The city also offers many recreational opportunities, including the nearby Stone Mountain. The area is home to the Fernbank Science Center with one of the United States' largest planetariums.
---
8.

Austin, Texas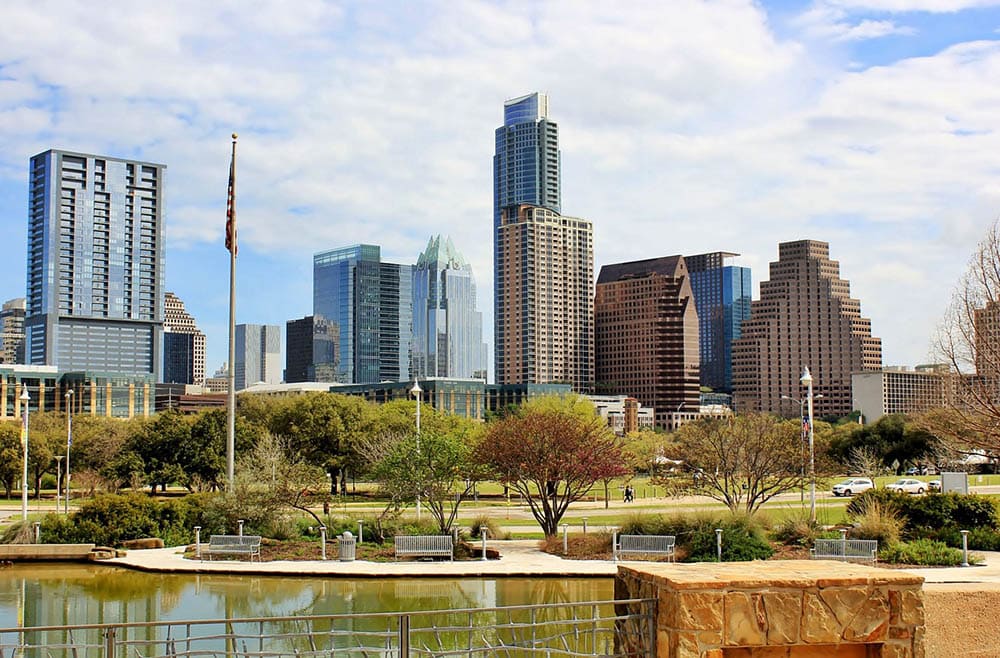 Austin is worth a look for software engineers in this up-and-coming tech hub. Several major companies have operations in this area, including Oracle, Hewlett-Packard, and 3M. The city has prioritized job growth with its Opportunity Austin program, making it a job-friendly environment. It is also a significant player in the pharmaceutical and biomedical industries.
Austin has many cultural attractions and parks, making it ideal for young families. It hosts plenty of annual events for entertainment. It bills itself as "The Live Music Capital of the World." Anyone living here can rest assured there's always something to do.
---
9.

Huntsville, Alabama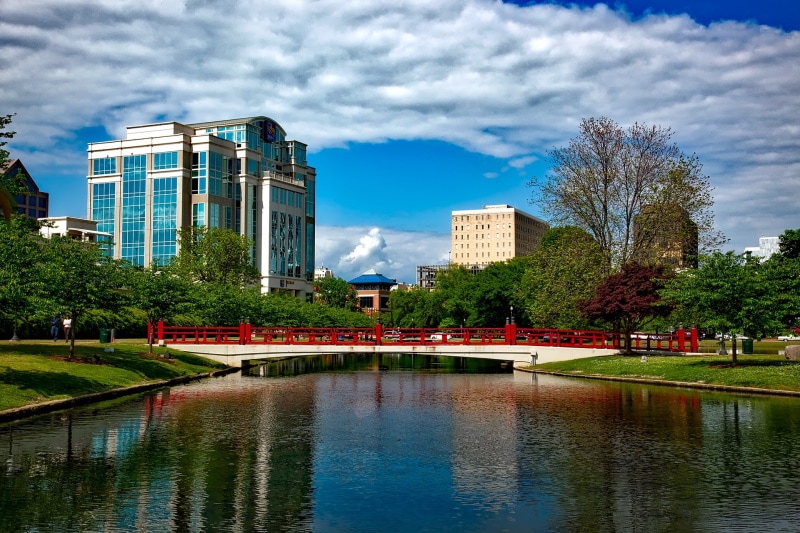 Huntsville may not be on your list of the best cities for software engineers, but it's indeed worth a look. It's affordable, with a cost of living less than the national average. Nevertheless, it is a defense and space center with NASA's Marshall Space Flight Center and Redstone Arsenal located in the area. Tech services and healthcare are other major industries in Huntsville.
The city offers many cultural attractions, including several historic districts and museums. Huntsville hosts many annual events, such as its Con†Stellation, dedicated to science fiction buffs. It also is home to the University of Alabama-Huntsville.
---
10.

Columbus, Ohio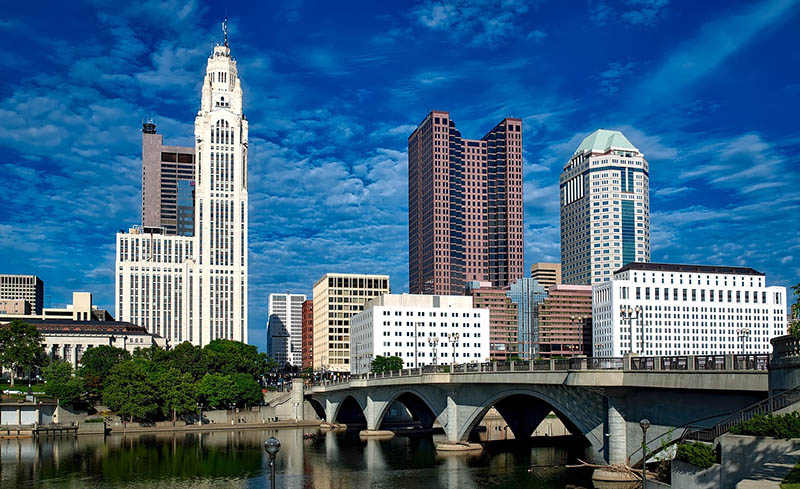 Columbus offers employment opportunities in a diverse range of industries. It is one of the leading insurance hubs in the country, with Nationwide Insurance Enterprise based in the area. Other major companies include Ashland Chemical, White Castle, and Banc One Corporation. The federal government is another major employer, with its Defense Supply Center located here.
Ohio State University is located in Columbus, bringing positions in education to the forefront. The city has much to offer with its array of museums, famous landmarks, and cultural attractions, including the historic Palace Theatre.

Desirable Skills & Certifications for Software Engineers
Individuals seeking employment as software engineers must have a bachelor's or preferably a master's degree in computer science or a related field. While you typically won't do a lot of coding, you should have a thorough understanding of programming. Other vital soft skills include problem-solving, attention to detail, and project management.
Strong interpersonal skills are critical for maintaining optimal workflow and meeting deadlines. Leadership is an essential part of your duties when working with developers, testers, and other stakeholders.

Conclusion
Software engineers often must wear several hats to be successful in their careers. They must be leaders and team players to ensure projects are completed on time. They must also be able to see the big picture and tap into their creativity and problem-solving skills when necessary. Fortunately, the job outlook is good for individuals with the drive and motivation to work in this field.
---
Featured Image Credit: ThisisEngineering RAEng, Unsplash