10 Top Cities for Young Professionals in the U.S.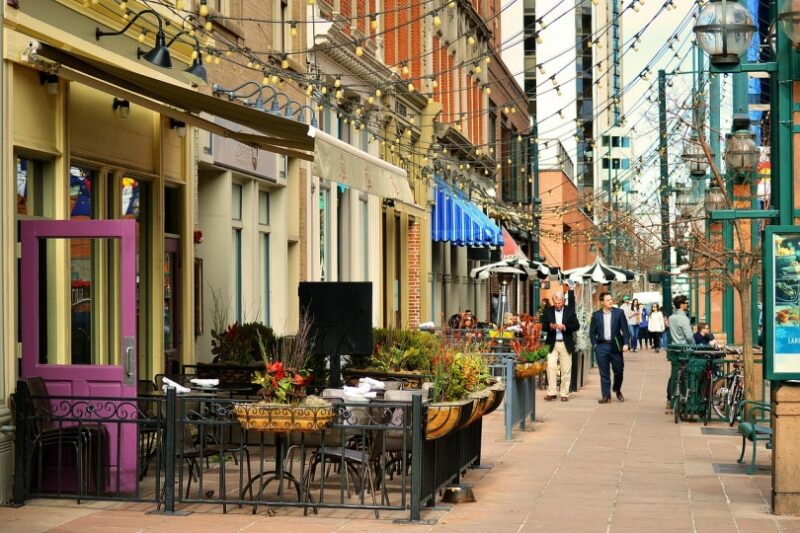 The workplace is in uncharted waters in the aftermath of the pandemic. We've observed some unprecedented changes with the so-called "Great Resignation" and the evolution of the hybrid office. According to Pew Research, 71% of individuals who can work remotely are doing so. This fact isn't only changing the corporate culture but also where the employees live.
Large cities and states have experienced shifts in their populations. Other factors, such as inflation and crime, have also fueled these changes. New York City, San Francisco, and Chicago are no longer no-brainer places for college graduates to live. Young professionals have choices they have never had before. So, let's check out some of the best cities for young professionals in the US.

The Top 10 Cities for Young Professionals in the United States
1.

Austin, Texas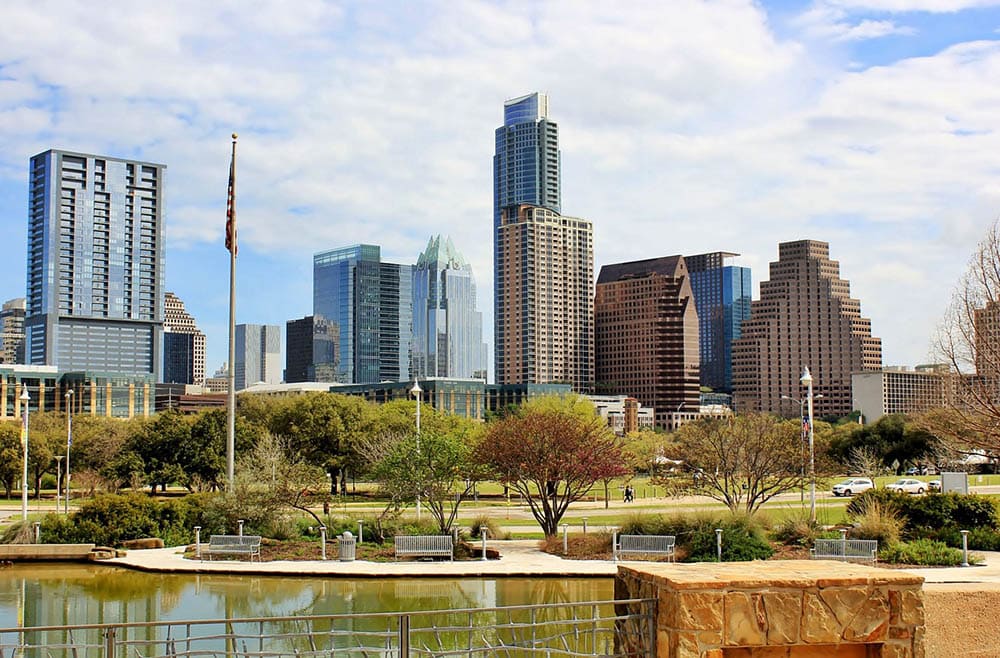 Austin is an excellent place for young people to live. The city's average age is 33.9 years, making it a vibrant community. The cost of living is slightly lower than the rest of the country's, making it affordable, too. Most of the city's population lives and works within the city limits. Austin is a major tech hub and center for higher education. Top employers include Cricket Wireless, Intel Corporation, 3M, and Amazon.
---
2.

Denver, Colorado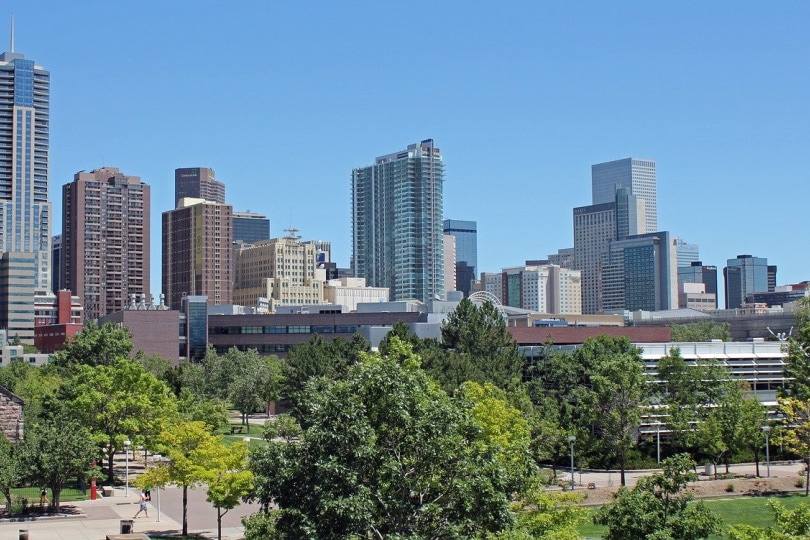 Denver is a far cry from the Wild West. The Mile High City is a recreation mecca, whether you want to hit the trails or the golf course. It is an environmentally friendly place with plenty of green space. The area has seen an influx of newcomers, making it more diverse. It's also attracted many corporations, including Lockheed Martin Corp., MapQuest, and Chevron Corporation, giving it a strong job market.
---
3.

Ann Arbor, Michigan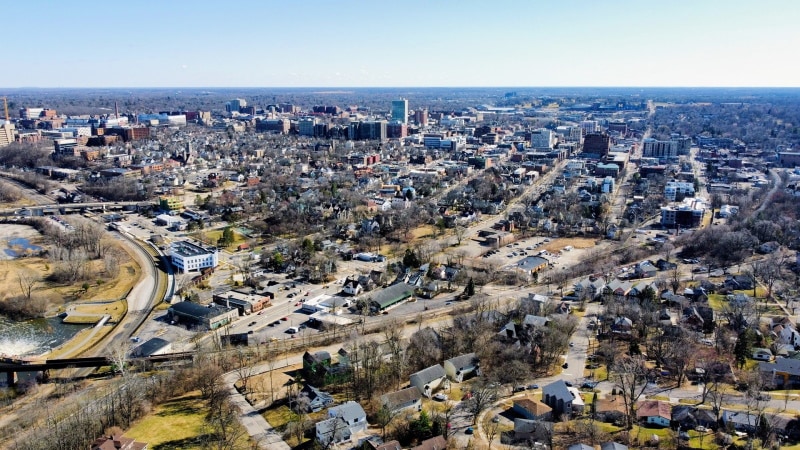 Ann Arbor is your typical college town with a high-tech vibe. The University of Michigan has a significant influence on the city as a major employer, along with JSTOR and Arbor Networks. Outdoor recreation abounds with the nearby Huron River and 162 park properties within the city limits. Lakes Erie, Huron, and Michigan are all within a 3-hour drive, giving you plenty of places to sightsee.
---
4.

Green Bay, Wisconsin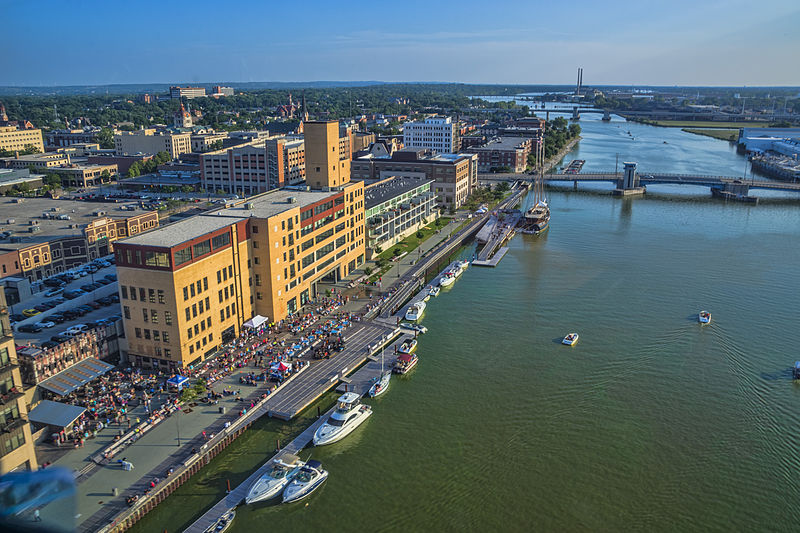 Green Bay holds onto its small-town feel despite having a population of 107,395 residents. While its NFL team is its claim to fame, it also has a lively downtown, many recreational opportunities, and an affordable cost of living. The city also has an active nightlife and many cultural attractions. It is a hub for the paper industry, with Georgia-Pacific and Northern Paper Company as major employers.
---
5.

Raleigh and Durham, North Carolina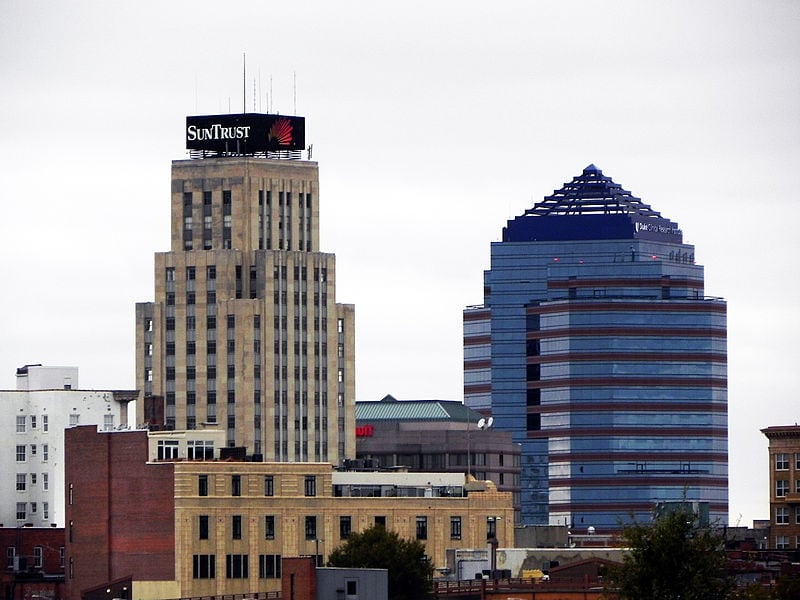 Raleigh and Durham get high marks for their greenways, educational opportunities, and cultural attractions. North Carolina State University and Duke add a vibrant feel to the cities, making them an excellent choice for young professionals. The colleges are also major employers in the area. Other top businesses include TearScience, WakeMed, and UNC Rex Healthcare.
---
6.

Dallas-Fort Worth, Texas
Dallas-Fort Worth is worth a look if you want a position in financial services. It is the place to be. The downtown areas cater to the younger age group, with the suburbs offering a quieter experience for families. The cities have a strong job market with opportunities for employment with Samsung, JP Morgan Chase, and other major corporations based in the area.
---
7.

Knoxville, Tennessee
Knoxville has a college vibe thanks to the nearby University of Tennessee. It has a bustling downtown district located along the Tennessee River with many fun shops. The city is also only a short drive from Great Smoky Mountains National Park, making it an excellent choice for outdoor enthusiasts. Major employers include the Tennessee Valley Authority (TVA), EdFinancial, and 21st Mortgage.
---
8.

Des Moines, Iowa
Des Moines offers the convenience of a larger city with a small-town feel. According to the US Census Bureau, its population is 214,133. Many neighborhoods have beautiful, historic housing that is affordably priced. It has hundreds of miles of trails and many cultural attractions. It is a hub for the insurance and financial sectors. Major employers include Electronic Data Systems (EDS) and the Principal Financial Group.
---
9.

Huntsville, Alabama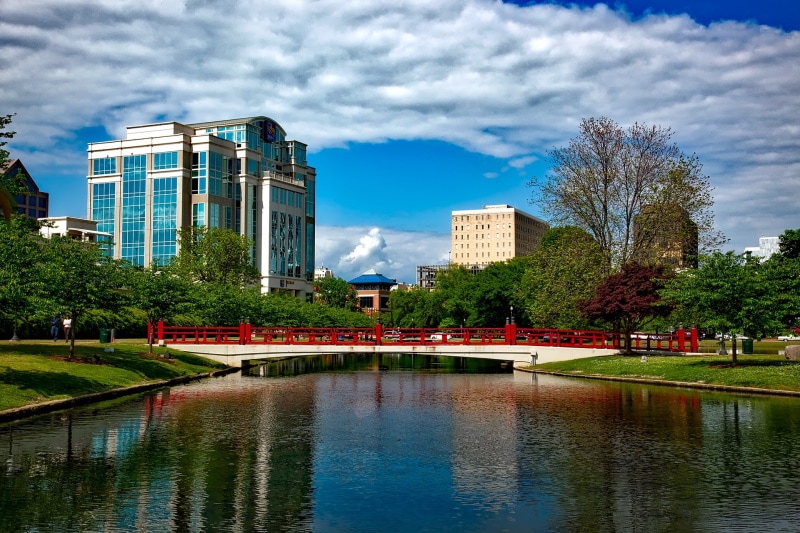 Huntsville is probably another sleeper on our list. However, it is an ideal choice for individuals with a tech background. It is affordable and offers a high quality of life with a revamped downtown district. The city is a space and defense hub, with these sectors providing many employment opportunities. Toyota is also another major company. Huntsville also has many cultural and tourist attractions for families.
---
10.

Colorado Springs, Colorado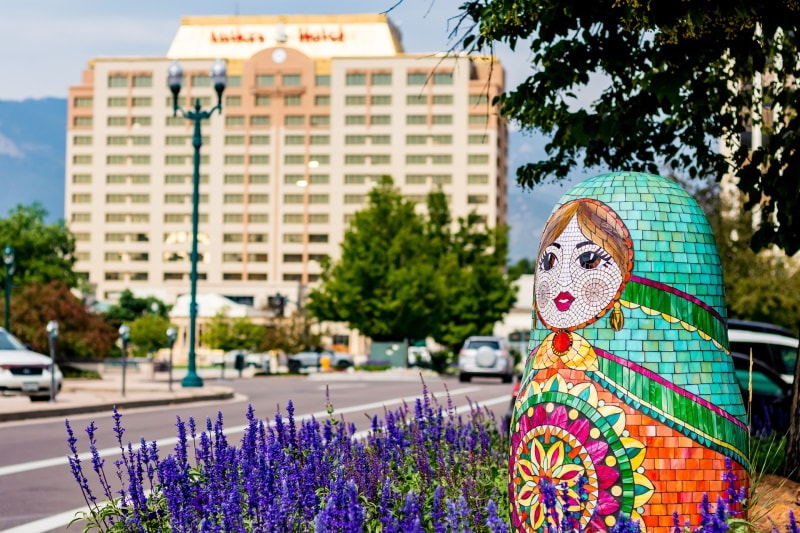 Colorado Springs has much to offer, from its stunning scenery with its many recreational opportunities to its full slate of events, including the annual Pikes Peak International Hill Climb. Located at its base, the city is a home rule municipality, meaning it can govern itself within the limits of state and federal law. Major employers include the federal government, Lockheed Martin, and Boeing.

Conclusion
Choice defines the opportunities for young professionals in today's workplace. The rise of working from home and the hybrid workplace offers individuals the freedom to choose the place that fits all their needs, including work-life balance. You don't have to settle for a city that is too big or expensive to make a decent living. Many smaller towns have many things that make them worth a look and as a place on your shortlist.
---
Featured Image Credit: islandworks, Pixabay