What Are Closing Costs When Buying a House? Home-Purchasing Process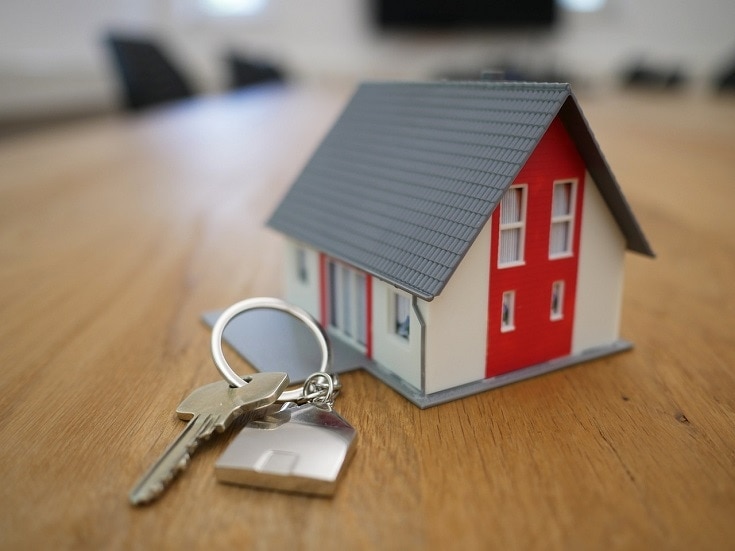 With the soaring price of houses, it's easy to lose sight of those other minor expenses that become unpleasant surprises as you trudge through the home-buying process. Closing costs when buying a house refer to the fees and expenses, beyond the actual purchase price of the home, that are incurred during the final stages of the real estate transaction, including fees for services like title searches, appraisals, inspections, and legal work.
Closing costs can be complex in even the most straightforward transactions. It can be increasingly challenging for first-time buyers to understand which fees they'll face, why they have to pay them, and, most concerning, how they'll afford them.
Luckily, closing costs aren't always certain. Lenders and sellers often provide flexibility to manage the slew of fees that come before the down payment and monthly costs of home ownership. To help you understand how to budget for your home purchase, we'll break down the basics of what closing costs are when buying a house.
How Does It Work?
Interest is the price you pay for a lender to maintain a loan with you. But your mortgage company charges closing costs to pay for the work required to put together the loan and secure a property.
Closing costs are a collection of fees due at closing that do not include earnest money, down payments, reserves, or agent's commissions. They're also separate from prepaid expenses. Closing costs are one-time costs related to the closing process. Prepaid expenses, such as escrow deposits, mortgage interest, property taxes, and various types of insurance, are typically due at closing, but they pay for services that continue after the transaction.
Buyers and sellers are subject to closing costs, with the buyer typically paying most of them. Closing costs generally amount to 2–5% of the loan value. Although many are fixed fees, many other closing costs are negotiable. If the seller is inclined, they may cover some or all of the buyer's closing costs.
You can negotiate seller concessions as a percentage of the closing costs, or the seller may pay specific fees. Closing costs covered on the seller's side often come from the profit made on the sale. The seller will need to pay out of pocket if there is limited equity.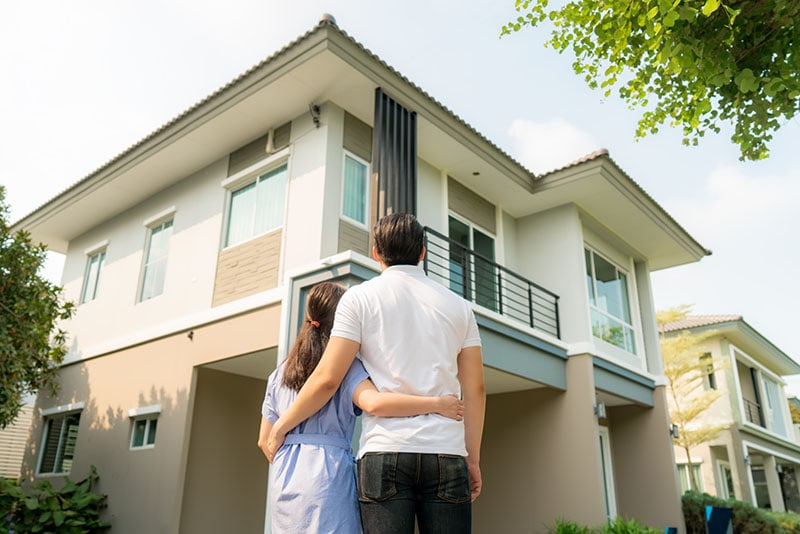 What Are the Different Types of Closing Costs?
Closing costs vary based on your location, lender, and loan type. State and local governments may charge different taxes, and mortgage companies often carry unique requirements. Other costs are optional.
Common closing costs include:
Application fee: Fee to process an initial loan application (often non-refundable)
Appraisal fee: Cost for a third-party appraiser to determine property value and perform a basic move-in inspection
Attorney fee: Fee for a real estate attorney to manage the closing and compile paperwork for the title transfer
Credit reporting fee: Cost to pull credit from reporting bureaus and review eligibility
Escrow fee: Fee for the escrow company, title company, or attorney handling funds and paperwork
Loan origination and underwriting fees: Lender fees for creating, processing, and verifying a loan
Recording fee: Government charges to document your purchase and land ownership with local authorities
Survey fee: Fee for a survey company to confirm the property boundary lines
Tax monitoring and research fee: Pays for a company to check your property taxes for accuracy
Title insurance: Protects various parties from an ownership issue or title dispute that the title search may have missed
Title search fee: Cost for researching claims, liens, unpaid taxes, and other issues that could affect ownership of a property
Transfer tax: Local government tax for updating the home's title
After applying for a mortgage, you will receive a loan estimate within three business days from your lender. The document details estimated closing costs alongside the mortgage amount and other potential expenses.
Where Are Closing Costs Used?
Not all fees apply to every loan. States, municipalities, and individual lenders all have different requirements. For instance, not all governments levy transfer taxes, require land surveys, or call for attorneys to oversee closings. Meanwhile, lenders may or may not charge specific fees. Your lender could charge a rate lock fee, for example, to lock in a rate after pre-approval or a courier fee for the delivery of mortgage documents.
Other closing costs apply to specific situations. For example, a home built before 1979 may require a lead paint inspection. Buyers and sellers might also have to pay transfer fees, certifications, and dues if the house is part of an HOA, and you'll have to cover flood certifications if you live in a flood plain.
While your initial loan estimate will include estimated closing costs, you'll receive a finalized document called a closing disclosure at least three business days before closing. The closing disclosure will list everything included in the final amount due at the closing meeting. You can learn more about your closing costs before and during the process from your lender or attorney.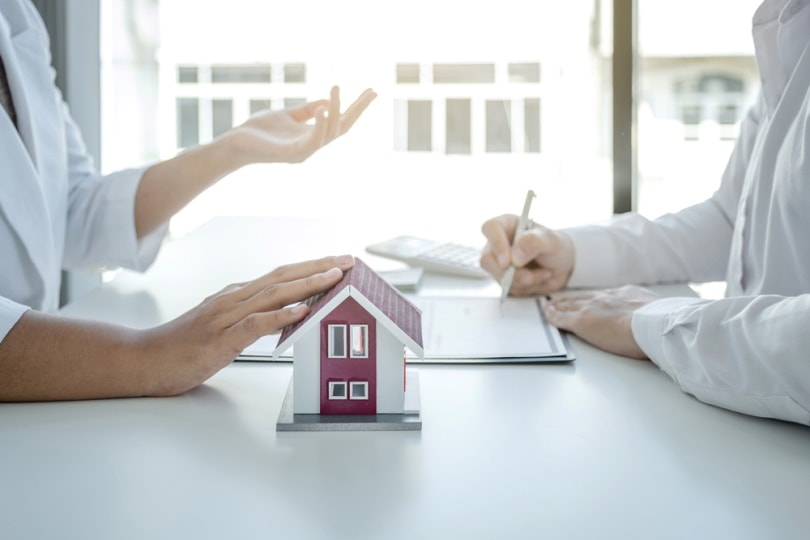 Advantages of Closing Costs
Many individual closing tasks with associated costs are vital in protecting lenders, buyers, and sellers. Appraisal costs, for instance, ensure lenders aren't lending more than a property is worth. At the same time, it protects buyers from overpaying for a house. Likewise, title search and title insurance can protect everyone from hiccups during the already arduous closing process.
You can also purchase discount points to lower your interest rate, which is an excellent option for people planning to keep their mortgage for a while. These optional closing costs raise your upfront expenses but save you money over the life of the loan. Each discount point usually costs 1% of the loan amount and can slash the interest rate by around 0.25%. These points appear on the closing disclosure and loan estimate under the origination charges.
Frequently Asked Questions (FAQs)
How Much Are Closing Costs?
Closing costs are roughly 2–5% of the loan amount for buyers. Third-party and lender-related fees are generally their responsibilities.
These costs include:
Application fee
Appraisal fee
Origination and underwriting fees
Discount points
Title search
Title insurance
Attorney fee
Credit check fee
Home inspection fee
Seller closing costs include recording fees, transfer taxes, and attorney fees. These often amount to about 1–3% of the loan total. They'll also need to take care of any remaining amounts they owe on the property, HOA fees, and property taxes.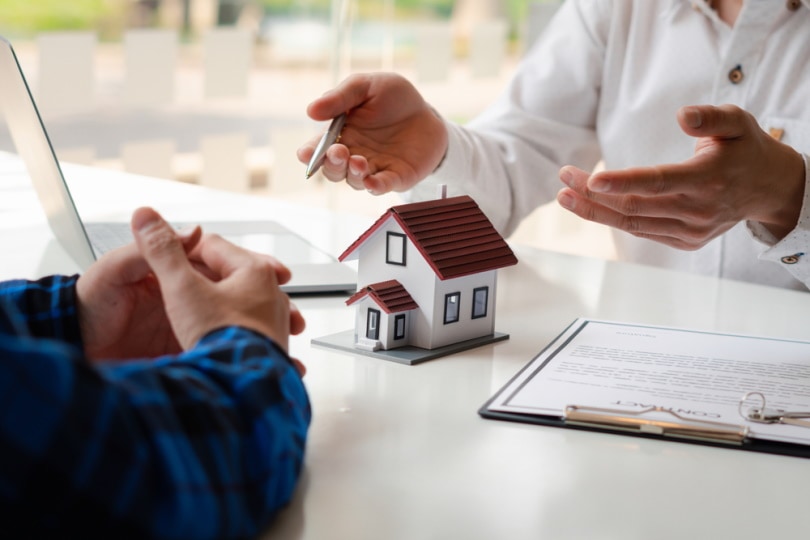 The following are some common closing costs to consider:
| | |
| --- | --- |
| | Estimated Cost |
| Application | $500 |
| Appraisal | $400–$600 |
| Credit Check | $25–$50 |
| Discount Point | 1% of the loan amount |
| Escrow Fee | 1–2% of the loan amount |
| Home Inspection Fee | $300–$500 |
| Loan Origination Fee | 0.5–1% of the loan amount |
| Survey Fee | $350–$500 |
| Title Search | $300–$600 |
| Title Insurance | ~$1,000 |
| Underwriting Fees | $400–$900 |
---
What Other Costs Do I Have to Consider?
The down payment is one of the most concerning elements for most buyers. But since many start at 5% or even less, they may be even less of a concern than closing costs and all of the other upfront costs you might encounter.
Additional buyer's expenses to consider beyond the down payment include:
Property tax: Lenders may require up to one year's worth of property tax payments at closing
Private mortgage insurance (PMI): Protection for the lender in case you default on a loan (a requirement when you put less than 20% down on a conventional loan)
Homeowners insurance: Requirement with most mortgage lenders to cover damage and liability
Escrow reserves: On-hand cash reserves (typically enough to cover two months of mortgage payments) that provide a guarantee for the lender
One essential consideration for sellers is the real estate agent commission. Buyer and seller agents typically split 5–6% of the purchase price. For example, if a buyer's agent charges 2.5% and the seller's agent charges 2.5% on a $400,000 home, the seller will usually be responsible for the 5% ($20,000) total commission.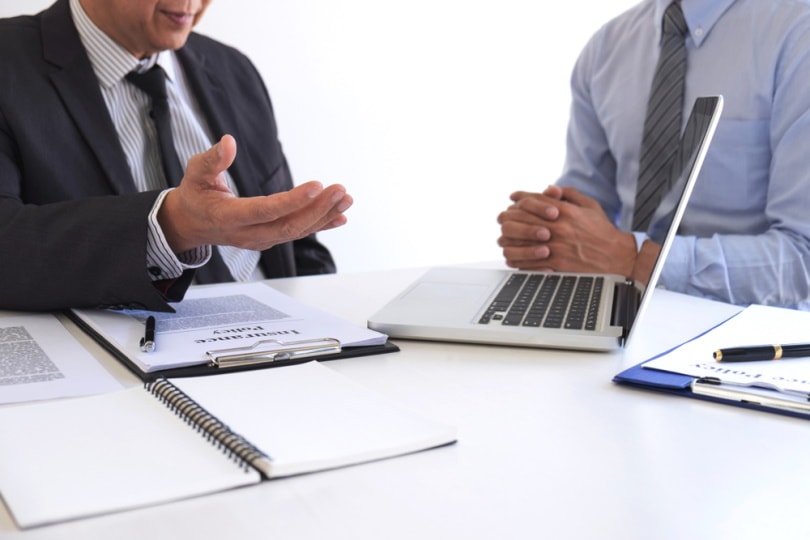 ---
Do I Have to Pay Closing Costs?
Closing costs can be challenging for many buyers when they already must deal with the upfront down payment and other expenses. Fortunately, they may be able to negotiate seller concessions, which are closing costs that the seller agrees to pay for as part of the deal.
After receiving your loan estimate, you can consider which fees to ask the seller to cover. Winning concessions can significantly cut down on what you pay at closing. Asking for them may make you lose bids on homes in a seller's market. But if a seller is motivated to sell a house that has been on the market for a while, they'll likely be open to the idea.
Sellers can only supply up to a certain percentage of the loan amount or the total closing costs, whichever is less.
That allowable percentage depends on the type of loan:
Conventional loans: Up to 9% (depends on down payment percentage)
FHA loans: Up to 6%
USDA loans: Up to 6%
VA loans: Up to 4% for escrow accounts and VA funding fee; unlimited funds for various closing costs
Many lenders also offer a no-closing-cost mortgage or zero-cost mortgage. The lender covers some or all the closing costs with a no-closing-cost mortgage. The downside is that you pay it back through a higher interest rate, and you'll spend much more money over time. It's crucial to consider how long you plan to keep the loan to understand if this loan type is a good value.
---
How Can I Reduce Closing Costs?
Along with seller concessions and no-closing-cost mortgage options, a wise way to limit closing costs is to shop around for lenders and ask questions. Discuss the fees and assurances that each lender charges. Find one that gives you the best blend of reduced closing costs and interest rates.
Conclusion
Closing costs aren't always top-of-mind when you see that big six or seven-digit house price dangling in front of you. But before you look at homes, sizable expenses like these need careful consideration. It takes crucial planning and financial preparation to purchase a home. By knowing which closing costs you'll face when buying a house, you'll save time and effort by pursuing the most viable housing options available.
---
Featured Image Credit: TierraMallorca, Pixabay