What Is Home Depot's Return Policy? What You Should Know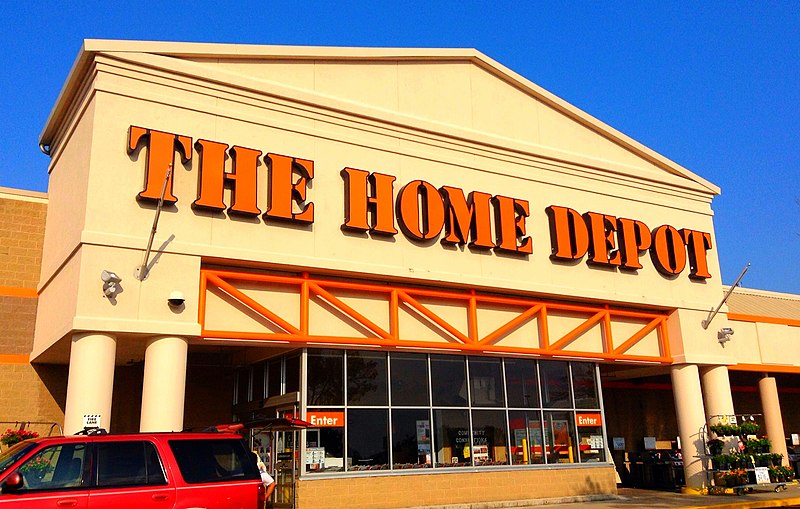 With more than 2,000 stores across the US, Canada, and Mexico, Home Depot is one of the most popular home improvement retailers. It was founded in 1978 and an average store measures more than 100,000 square feet. As well as offering brand-named goods, the company also sells a good selection of its own lines and products, and as well as being popular for its typically low prices, Home Depot also boasts a generous return policy on items bought from the store or online.
Read on to find about this policy and what you need to do in order to exchange your item or get a refund for the purchase.
Home Depot's Return Policy
The company's general return policy is that if an item is unopened or new it can be returned within 180 days for a refund or exchange. If you used one of the company's own credit cards or a Home Depot account, you get 365 days from the date of purchase to initiate a refund. As is typical, any refund will be returned via the original payment method, so if you paid using a credit card, the money will be refunded to that card.
Returns Without a Receipt
It may still be possible to return an item to Home Depot if you have lost the receipt. A store employee will try to find details of your purchase and, if found, you should be able to obtain a full refund. If the order cannot be found, you may still be able to get store credit which will be paid as a gift card.
How To Return Items
There are several ways that you can return a Home Depot item:
In person – Take your item into the store you bought it from, or another store, along with your receipt. If the purchase was made using store credits or you do not have a receipt, make sure you take a driver's license or other photo ID with you.
Via home collection – Home Depot offers a home collection returns service. Call customer support and speak to one of their advisers, who will arrange for UPS to collect the item.
Via the Home Design Center – If the item was purchased via a Home Design Center, you can and should return it to the same. Items bought in general stores and online cannot be returned to this location, and Home Design Center purchased items cannot be returned to normal Home Depot stores.
Exceptions
There are some exceptions to the standard 180-day return policy. Furniture, rugs, some gas-powered equipment, generators, and consumer electronic devices have a 30-day return policy and all items purchased at the Home Design Center have a 90-day return policy.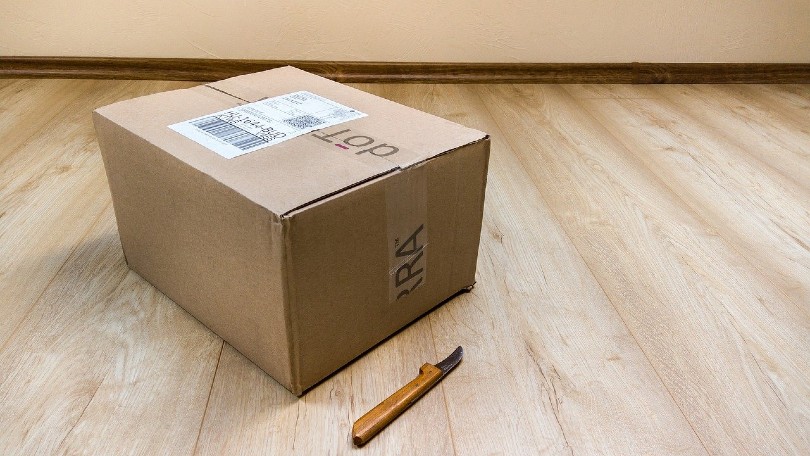 Does Home Depot Have a Strict Return Policy?
Home Depot's return policy is generous compared to a lot of other stores, and staff colleagues will usually do what they can to help, whether you have a receipt or not, and even if the item has been opened but you have a genuine reason for the return. At the very least, you may be able to get store credit, so it is always worth asking.
Can I Return Something To Home Depot If I Opened It?
In most cases, if you still have the original packaging and a receipt, you will be able to return the item within the allotted time. However, if the item looks to have been used or has any wear and tear, the store may refuse the return.
Can You Return Something Without a Receipt?
If the item is unopened and a store colleague is able to find the details of your original purchase on their system, you should be able to return an item. If it has been opened, you may only be given store credit, rather than a cash refund, however.
Can You Return Online Orders To Home Depot?
Items that are bought on the Home Depot website can be physically returned to the store for an exchange or refund.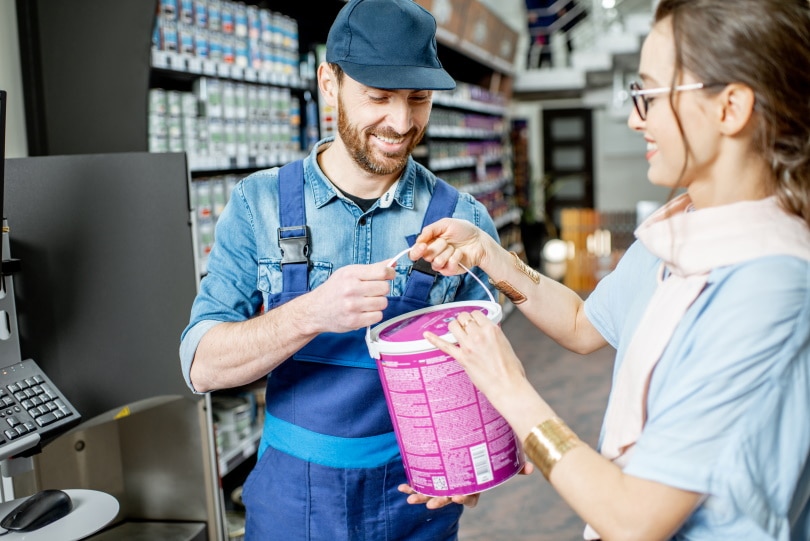 How Long Does It Take For A Home Depot Refund?
Home Depot refunds are processed via the original payment method, whether it be PayPal, credit or debit card, or via your Home Depot account. The time it takes for a refund to reach your account does vary according to payment method but should be complete within 2 to 10 working days.
See Also: Can You Return Paint to Home Depot? What is Their Policy?
Conclusion
Home Depot is a popular and respected home improvement and home refurbishment store. It is well regarded for its low prices and substantial stock, and the company also offers a good refund policy. Many items include a 180-day money back return, although some items are only available with a 30-day or 90-day refund period. Items can be returned to the physical store or via home collection, refunds are possible without receipts, and you should get your money back via the method you originally paid and within a period of 10 working days.
---
Featured Image Credit: Home Depot (Image Credit: Mike Mozart, Wikimedia Commons CC BY 2.0)