Can You Return Paint to Home Depot? What is Their Policy?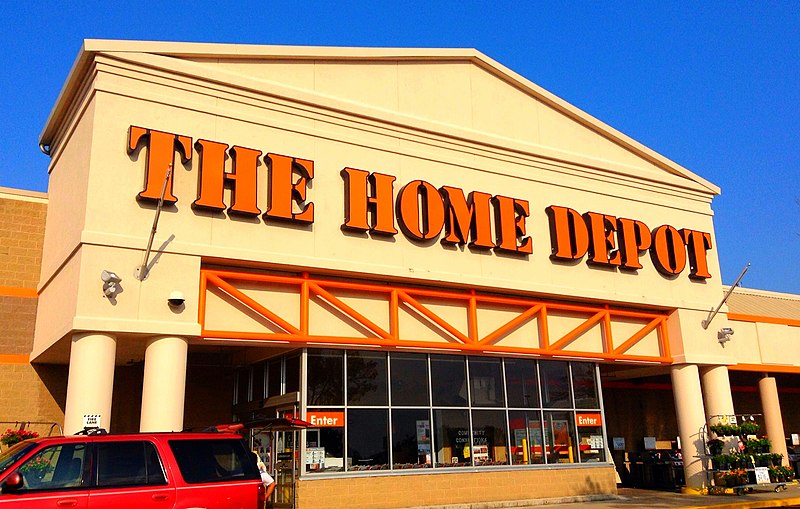 Perhaps you are one of those people who fall in love with a paint color because of its name. Broadway, Waterscape, and Aqua Fiesta are sure to draw some fanciful thoughts. Manufacturers know that's true. However, sometimes, the image doesn't fit the reality, which is why you may ask if you can return the paint to Home Depot.
The short answer is that you can bring a gallon of paint back to the store with some limitations. After all, Home Depot isn't unique in knowing the power of customer satisfaction, particularly considering the impact of social media if you aren't happy with your purchase. The chances are that if they drop the ball, the cyberworld will know it, too.

Paint Return Policy
Home Depot's policy for paint states, "If you are not satisfied with your interior or exterior liquid paint purchase, bring your paint and receipt back to the store within 30 days of purchase. We will make it right by correcting your paint or giving you a comparable can of paint."
Note that they cover both interior and exterior. That's a significant detail since paint can look different under the store's fluorescent lights versus the UV light in the sun. Paint also has a reflective quality influenced by the objects around the treated surface. It may absorb light waves of different colors in the spectrum that make it look different.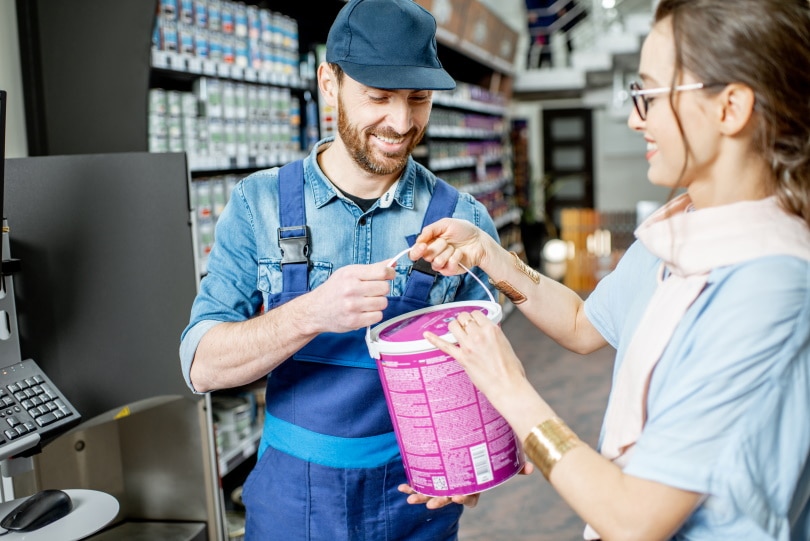 Notice that the policy isn't a refund but a replacement. When you buy paint, you're usually picking up a gallon of untinted paint that customer service will tint with the color of your choice. That's what all those sample cards provide. However, the clerk at the desk uses a computer to mix the particular formula. So, even if you like a shade that Home Depot doesn't carry, the chances are that they can match it.
There's also a time limit which isn't unreasonable. When you buy paint, you're probably ready to use it right away. The 30 days is just a fudge factor if unexpected things prevent you from finishing your project. We must admit that this period is generous, given the nature of the product.
Knowing Your Brands
Home improvement stores like Home Depot often specialize in specific brands. Menards has Dutch Boy. Lowes has Valspar. Home Depot has Glidden and Behr products. That means if you have a can of paint that the store doesn't carry, don't expect it to replace it. Go back to the store from which you bought it to avoid a hassle. All paint isn't the same as any manufacturer would tell you.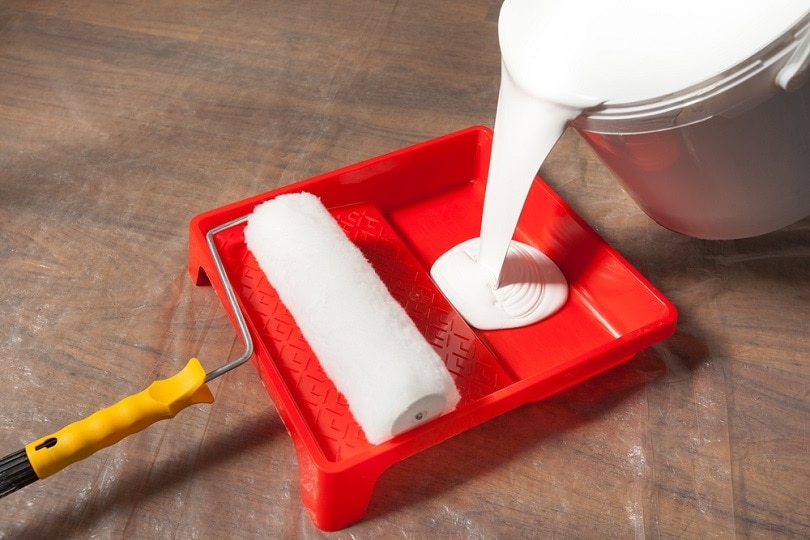 Exceptions to the Rule
To every rule, there is an exception. Home Depot isn't any different when it comes to paint. We've discussed the time limit on returns. That makes sense, given the volatile nature of the material. Paint doesn't last forever. The quality can diminish over time, along with the vibrancy of the shade.
We'll also admit that paint isn't cheap, especially if you're buying a higher-end brand. There's a reason, as anyone who has painted will tell you. Products vary in their application and appearance after they've dried. Like many manufacturers, Home Depot goes the extra mile to help you match the right color with the room using its Project Color app. They bend over backward to save you—and them—the hassle.
Paint returns don't just ride into the sunset. Stores will try to resell them as the so-called Oops paints. The discounts are typically substantial and worth a look if you're not dead set on a color. However, Home Depot will only take one hit on a returned paint. You cannot return a product marked Oops. The same thing applies to special orders and products they don't usually stock. It's not unusual, either.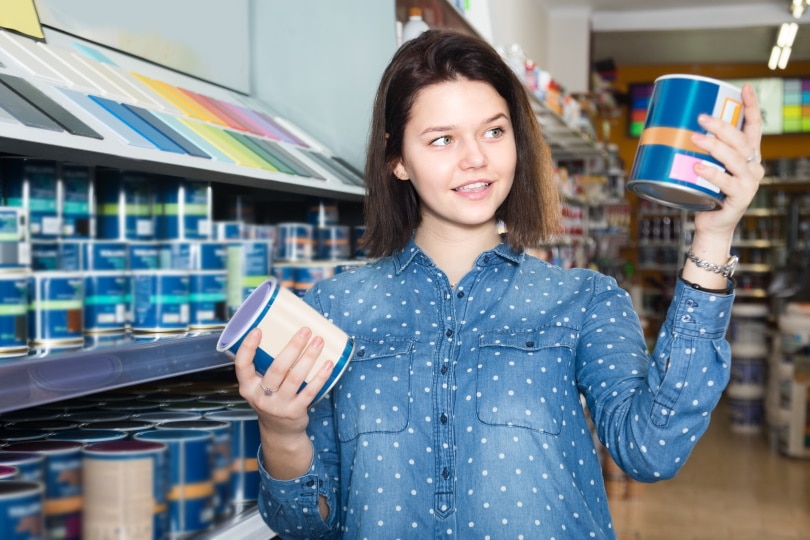 Conditions of a Return
Let's go back to the conditions of a legit return. You'll notice that they will either correct it or replace it. The formulas they use to mix paint are rock-solid. The difference often lies with the application and how it looks on-site. Therefore, it's a smart business practice to consider these considerations, particularly with customers who may be painting their homes only every few years.
Another way to save time and money is to get a paint sample before you pop for the full gallon. You can get a small container that you can test at home for a nominal cost. It's an excellent way to avoid the hassle of a return. You can also try a couple of choices if you're torn between a few colors.

Final Thoughts
Nothing transforms a room like a fresh coat of paint. It doesn't matter where you buy it. You just want it to look good. However, there are times when things won't work out as you planned. That's what makes the Home Depot return policy so helpful. You can make it right with a policy that supports your decision.
---
Featured Image Credit: Home Depot, Mike Mozart, Wikimedia Commons CC BY 2.0 Generic)