What Is the Most Dangerous City in South Africa? What You Need To Know!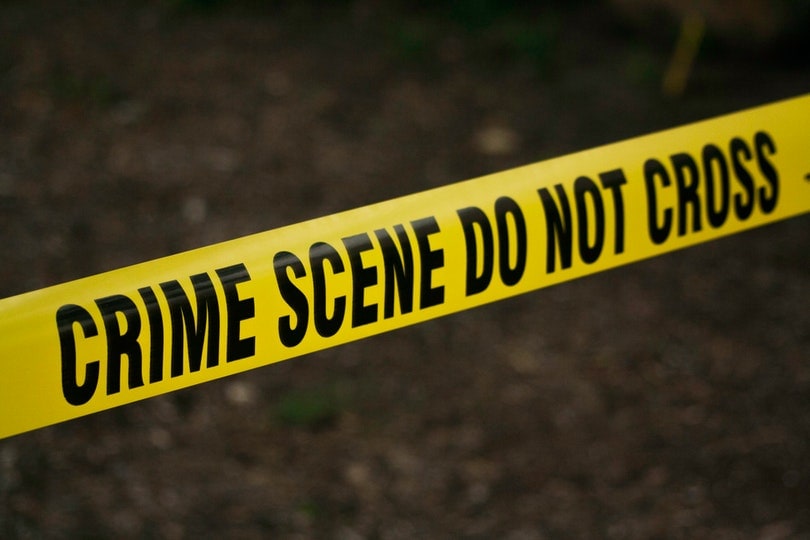 If you pay attention to world news, you are probably aware of the troubles in South Africa. The South African people deal with a great deal of crime that's due to everything from civil unrest to rhino poaching. Many people wonder what is the most dangerous city in the country, and while it can be difficult to say due to a lack of data in many areas, we believe that it's Pretoria, South Africa. Keep reading as we explain how we reached this conclusion and what other cities are considered dangerous.

The Most Dangerous City in South Africa
Pretoria
Based on available information, Pretoria is the most dangerous city in South Africa. It is one of South Africa's three capital cities, and it hosts all the foreign embassies and serves as the seat of the executive branch of government. Many people associate it with purple because of the many jacarandas (purple flowers) that line the street.
Pretoria is an industrial city with a population of more than 700,000, so it's no surprise that it experiences significant amounts of crime. However, some resources, like Numbeo, state that it has a crime index of 82.02, which is higher than any of the surrounding cities in South Africa. Numbeo also states that the biggest concerns are corruption and bribery, but people are also worried that their homes will get broken into, someone will steal their car, or they will be mugged or attacked violently.
Pretoria Personal Safety Ratings
Currently, walking alone in Pretoria has a low safety score. During the day, it's rated as "low," with a 34.46 score. Walking at night has an even worse rating of "very low," with a score of only 9.43.

Other Cities and How They Compare
Krugersdorp, South Africa
Krugersdorp is another contender for the most dangerous city in South Africa. It's a large city that arose when they found gold nearby, and there are still mines working today. While it has a lower crime index than Pretoria at 81.86, it has a higher level of crime and a bigger increase over the last three years. People in this area are also worried about corruption and bribery. They can face attacks over the color of their skin and get caught in the crossfire of drug deals gone bad.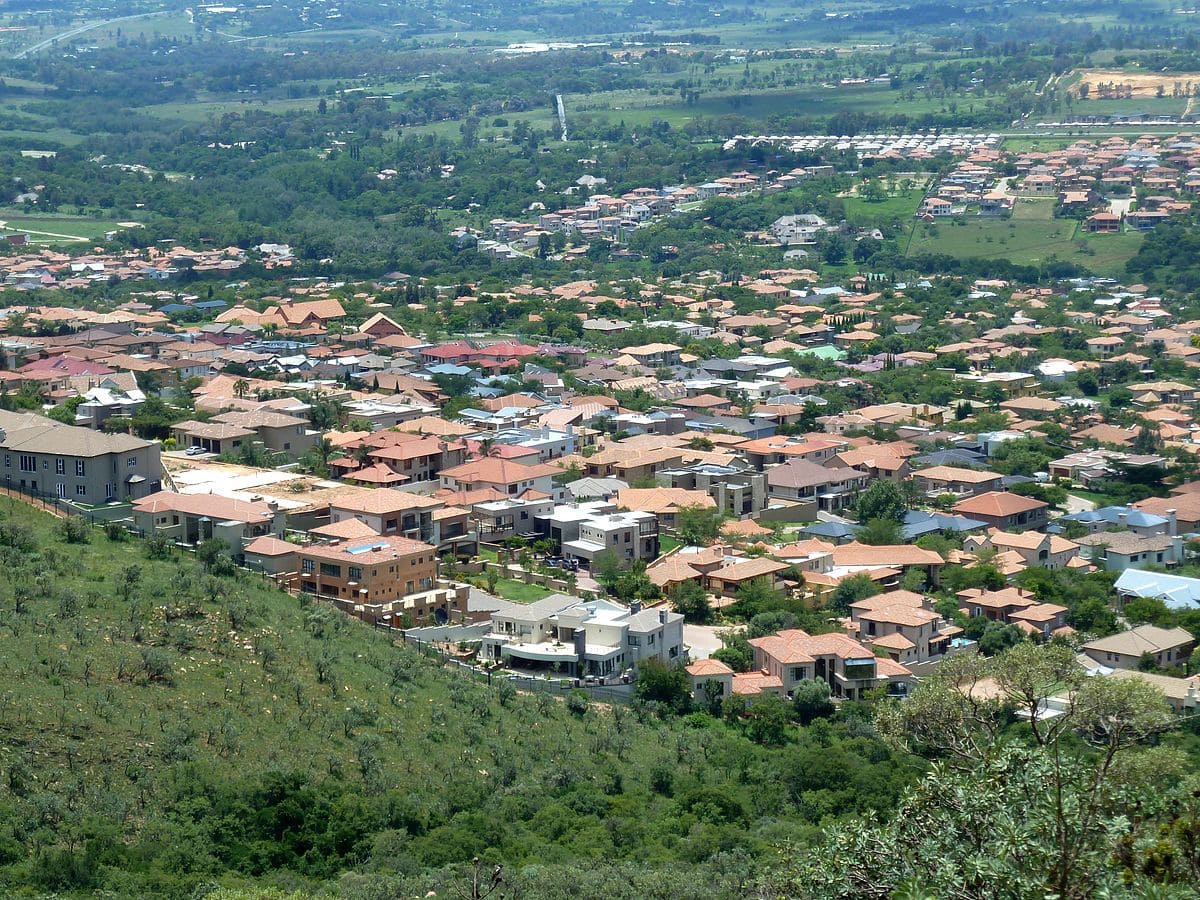 Krugersdorp Personal Safety Ratings
Krugersdorp has similarly low walking safety scores. Walking during the day is rated at 21.77, while walking at night has a 7.50 safety rating.
Benoni, South Africa
Benoni is a large city in South Africa with more than 150,000 people. It's the setting of the MTV movie, "Crazy Monkey: Straight Out Of Benoni." Benoni is another candidate for the most dangerous city in South Africa because it has a crime index of 81.12, which is close to the top spot. It has a lower level of crime than Pretoria, but it saw a bigger increase over the past three years. Corruption and bribery are big in this area, and many people are worried about being mugged or having their car stolen. However, fewer people are concerned about crimes based on drug deals or attacks because of the color of their skin than in Krugersdorp.
Benoni Personal Safety Ratings
Walking during the day in Benoni currently has a safety rating of 28.95, which is higher than Krugersdorp but lower than Pretoria. At night, the safety rating falls to 9.87, which is higher than Pretoria and Krugersdorp.

Why Is Crime So Bad in South Africa?
It's hard to pinpoint exactly why crime is so bad in South Africa. Some authorities point to a rise in inequality and poverty over the past several years. Also, according to a recent survey, many of the crimes go unreported, suggesting that overall crime in these areas might be even worse than it seems.
House break-ins are by far the most common types of crimes in South Africa each year, and there were more break-ins in 2019 than in 2014. Home robbery is the next most common, though this crime has fallen in recent years. Motor vehicle theft, deliberate destruction of personal property, and murder also make the list of the most common crimes, and their numbers are fairly consistent.
Interesting insights from the study include that people are less likely to experience a break-in as they get older. Only a little more than half of the robberies involve a weapon, usually a gun or a knife. Someone whom the victim knows, like a family member, spouse, or friend, is responsible for almost half of assaults. More male-headed households experience car thefts, while female-headed households experience more fires.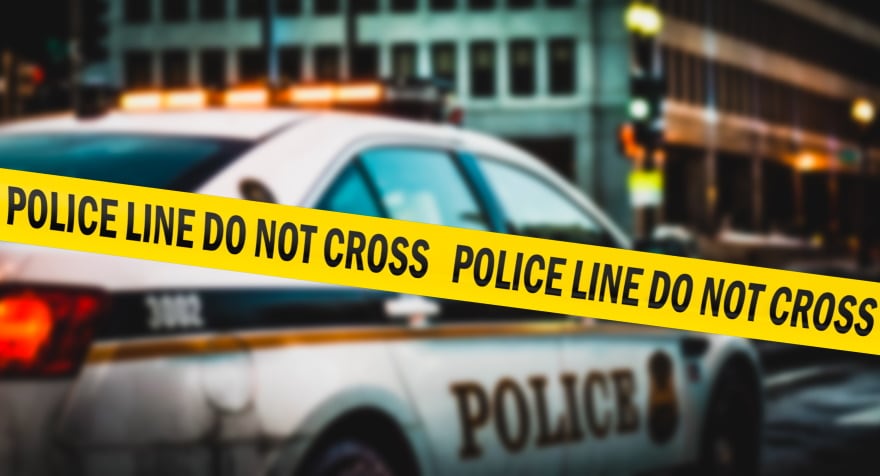 Summary
We chose Pretoria as the most dangerous city in South Africa because of its high crime index. However, people worried about their personal safety as they walk from one place to another might consider Krugersdorp the most dangerous. It has a lower safety rating for walking during the day and night. These ratings are also lower than they are in Benoni.
---
Featured Image Credit: kat wilcox, Pexels