What Was Local Motors & The 3D-Printed Olli Shuttle?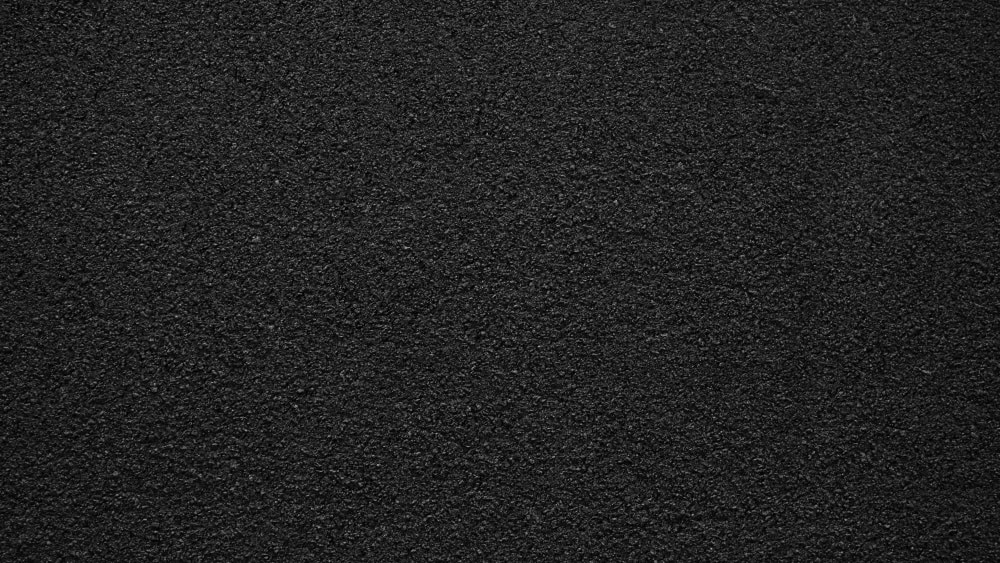 Local Motors was an American automobile manufacturing company founded in 2007 by John B. Rogers Jr. and was based out of Phoenix, Arizona. Local Motors were known for open-source motor vehicle designs, cutting-edge expertise in 3D-printing cars, and impressive self-driving vehicle technology.
Local Motors unfortunately stopped operations on Friday, the 14th of January 2022, according to unofficial announcements on LinkedIn from former employees of Local Motors. One of those posts was written by Chris Stoner, the former VP of sales and customer success at Local Motors. You can click here to read the post on LinkedIn.
In this article, we will talk about some of the magnificent automobiles that Local Motors have designed over the years.
Microfactories
Local Motors' business model was built around its production facilities which were called microfactories.
Microfactories allowed Local Motors to turn around a customized vehicle in weeks. Microfactories were also much more flexible than their larger counterparts, where it could take multiple years for a typical truck or car to be developed and more than a month to build.
Here's a great video on the topic: https://www.youtube.com/watch?v=_Tbzt49vMrY
The Rally Fighter
The Rally Fighter was introduced by Local Motors in 2009 after only 18 months of development, which is very impressive compared to automobile industry standards. The Rally Fighter is believed to be the first car to be developed using co-creation design, which is the process of drawing input from a worldwide online community of passionate contributors.
The company described the Rally Fighter as a "fully capable off-road pre-runner, with the amenities and luxuries of an everyday on-road vehicle." (Source)
The assembly process of the Rally Fighter was also very innovative. The buyer of the car went to one of Local Motors' microfactories and helped assemble their new car with the help of a team of Local Motors employees.
The vehicle has been featured a lot in the media and could also be seen on the TV show Game Changers, and in an episode of the American version of the TV show Top Gear. The vehicle also appeared in the movie: Transformers: Age of Extinction, and in the movie: The Fate of the Furious. (Source)
Strati
The Strati was the world's first 3D-printed electric car. It was made almost entirely of 3D-printed parts except for its battery, electric motor, and tires. It took a total of 44 hours for the car to be printed and was introduced to a live audience at the International Manufacturing Technology Show in McCormick Place, Chicago, in 2014. (Source)
LM3D Swim
LM3D Swim was a 3D-Printed car debuted by Local Motors in 2015. The car used technology from IBM that offered IoT (Internet of Things) connectivity.
It was designed by Kevin Lo, who was a member of the Local Motor community. The vehicle was made from 20% carbon fiber and 80% ABS plastic. (Source)
Olli
Olli 1.0 was an autonomous, electric-powered, and partly 3D-printed shuttle unveiled in 2016. It was designed for low-speed environments such as campuses, hospitals, and universities, and it could run for 60 miles on a single charge.
Then in 2019, Local Motors released the upgraded Olli 2.0, which was an 80% 3D-printed autonomous vehicle. It could run for 100 miles on a single charge and had a top speed of 25 mph. It also offered more range than the Olli 1.0.
The Olli was truly a work of art and a revolutionary invention in the automotive industry.
Olli Case Studies and Deployments
The Olli shuttle has been part of many case studies and has been deployed as part of a trial in many states and countries. It has, for example, been deployed for four months in Turin, Italy within the ITC-ILO campus.
---
Thanks for reading this article about Local Motors, which was truly a very inspiring and innovative company.
If you like this post then you might also like this post about the most iconic classic cars of all time.