Are Ford Fiestas Reliable? Are They the Right Car for Me?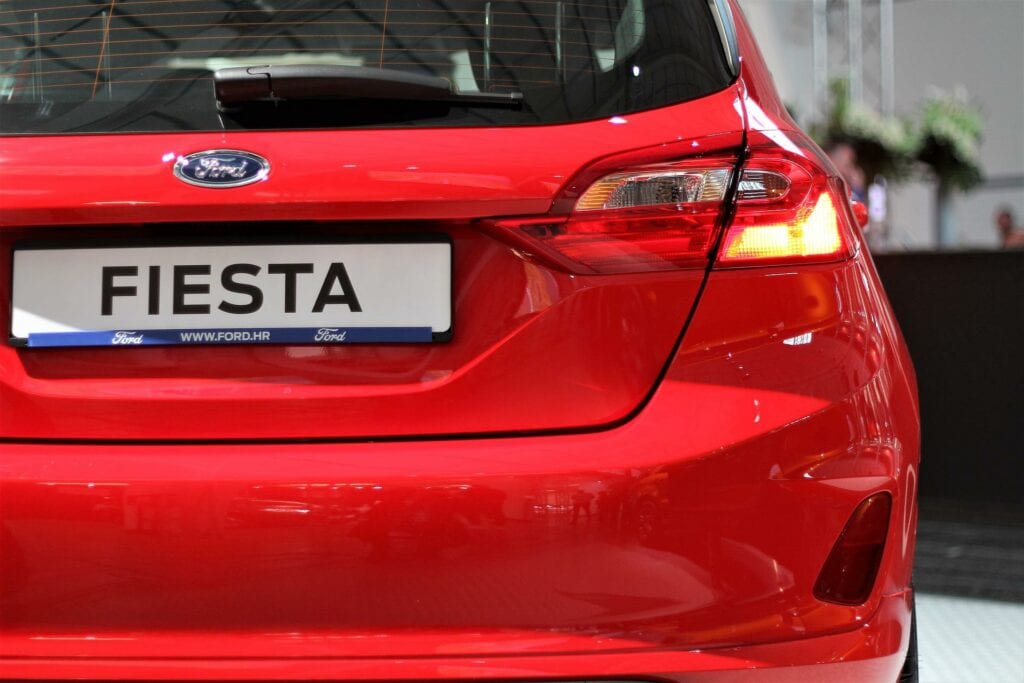 Although not as popular in the US, the Ford Fiesta is one of the car giant's best-selling models globally. The hatchback is small and economical, while a number of different trims and engine variants mean that there are also hot hatchbacks available that offer more power and improved acceleration. However, while the car receives generally positive reviews for its driving and the SYNC3 infotainment center, it does not fare as well when it comes to comfort, safety, running costs, or reliability.
The Ford Fiesta has an above-average number of owners reporting faults with their vehicles. And, when it comes to used Fiestas, there are certain problems that potential buyers should be on the lookout for if they wish to avoid hefty bills and replacement costs. Between 2012 and 2020 there have been a number of recalls on Fiestas of various years for problems ranging from faulty side airbags to problems with brake calipers.
Read on for more information about the Ford Fiesta and details on its reliability, as well as what you should look for if you are considering buying one.

The Ford Fiesta
The Ford Fiesta is a hatchback that Ford describes as being a "head-turning small car." It is widely considered fun to drive in most models, because of its size and low center of gravity, while models like the ST are known for being nippy, too. As well as hatchback models, there are also sedan variants available.
New Fiesta Reliability
In one study, the Ford Fiesta ranked 68th out of 75 ranked cars for its owner satisfaction, and while it did get good ratings for its drivability and the quality of the in-car entertainment system, it was derided for having poor interior comfort and design and for having poor safety features, while only being considered average for running costs and reliability.
Used Ford Fiestas
There is always a degree of risk when buying used cars. With the Ford Fiesta, pay particular attention to the alloy wheels, but especially on the higher-spec models. The larger alloy wheels not only tend to suffer damage from hitting the curb but can buckle too.
With older models of Fiesta, check the turbo and ensure that you get the unmistakable surge of power that should be delivered. Fiestas have been used as fleet cars in the past, and you will need to check for problems with the injector. Because the interior of the car is made from easily damaged material, check the door cards and dash for damage. Water leaks may have caused damp spots in the floor of the front cabin, but some of the most common problems with older models are failing rear axles, suspension bolts, and cracked cylinder heads in the ST model.
Newer models may suffer from poor steering columns that need completely replacing and a few other smaller problems that typically relate to only a small number of cars.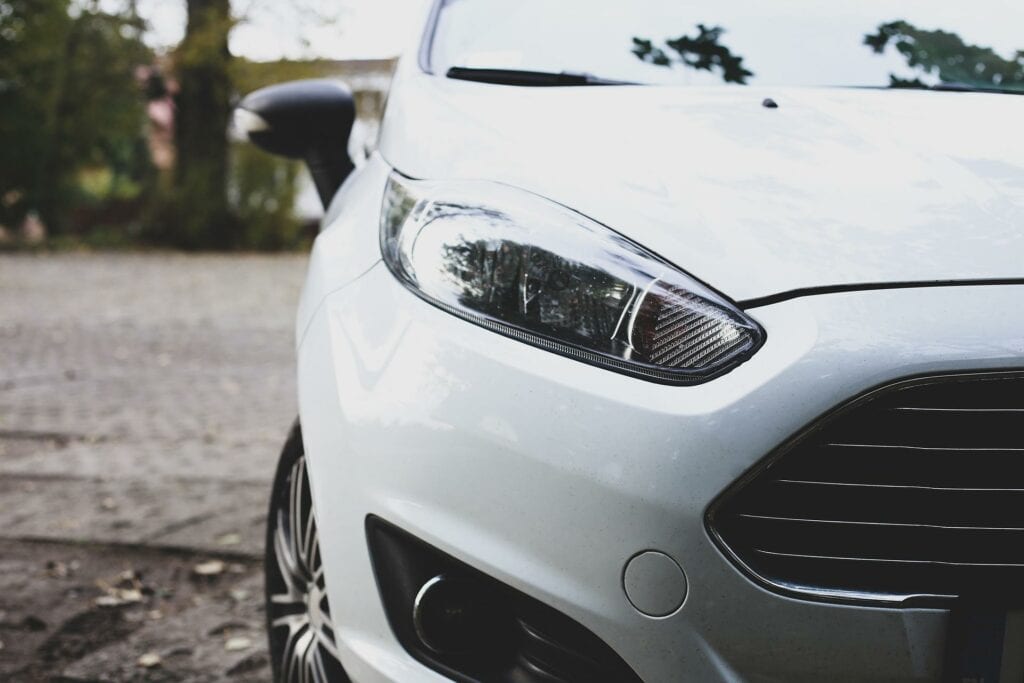 Recalls
There have been at least 10 recalls involving Ford Fiestas since 2012. Recalls have mostly concerned door latches but there have been some for electrical failure and service brakes, so do ensure that any used Fiesta you are considering was returned for the recall.

Conclusion
The Ford Fiesta has proven a global success for Ford, especially for its compact size and drivability. However, it hasn't fared well in reviews for its reliability or standard safety features. Check used Fiestas for any known problems to try and ensure fewer problems, paying particular attention to the alloy wheels, turbo, and injectors, as well as the condition of the interior.
---
Featured Image Credit: Goran Horvat, Pixabay