What Does Ford Stand For? Origins & History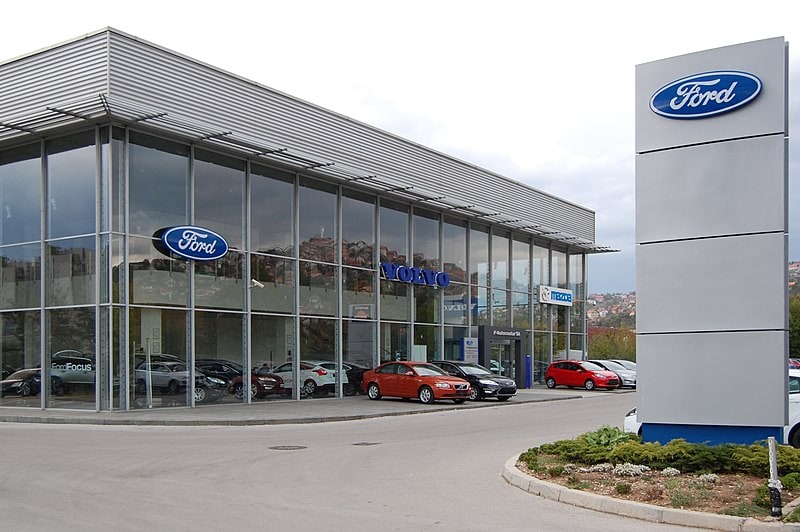 Ford has been producing automobiles for almost 115 years. Many people have said the Ford is the abbreviation of this or that (usually something rude!) over the years, but one might wonder; is Ford actually an abbreviation for something?
The short answer is no; Ford is not an abbreviation for anything. The name of the company dates back to its founder—Henry Ford. For well over 100 years, this man's name has been passed down and embodies what the brand stands for.

What Does Ford Stand For?
While the name "Ford" may not stand for anything as an abbreviation, the company certainly stands for a lot. The founding principles that Henry Ford passed down are as true today as they were yesterday.
Seven "truths" are the pillars of Ford's success throughout the last century. From these truths, the engineers and designers approach creating new vehicles and determine how the company treats its employees and their valued customers.
Ford truths:
Create tomorrow
Do the right thing
Put people first
Be curious
Built Ford tough
One Ford
Play to win
Practical Ways These Truths Play Out
These seven truth statements aren't just statements that corporate Ford makes for publicity. It shows how business is conducted right from the production of an automobile to its sale and then the service afterward.
Here are a few of the ways that these truths show up:
Environmentally-minded: Not only is Ford committed to more eco-friendly vehicles like electric or hybrid options, but many of their plants are also becoming more environmentally friendly.
Community involvement: Ford dealerships are active in their communities. Whether it's providing employment opportunities, donating to charity, or just in the day-to-day life in a community, they believe in giving back.
Great employer: Ford consistently ranks high in the "best places to work" lists. They know how to treat their employees. And even though they are a massive corporation, they strive to be a family-first business.
Innovative: The engineers and design team at Ford are always pushing the envelope and trying to develop better and more efficient technology.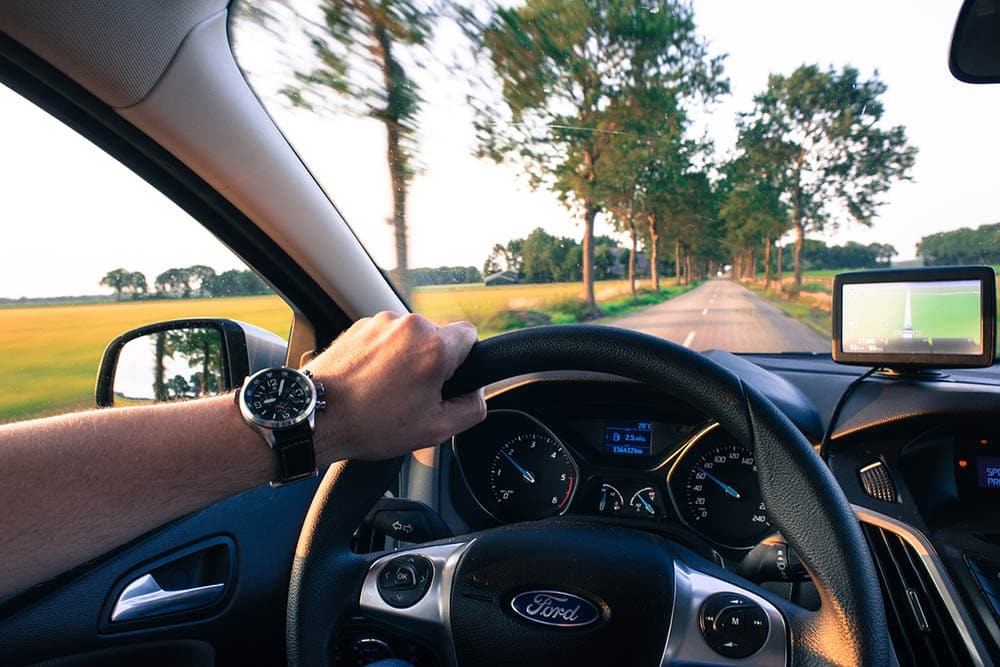 Funny FORD Acronyms
Over the years, people have come up with all sorts of acronyms for Ford. In the truck world, there is usually some friendly competition and arguing about which brand is better. Hence, most of the acronyms are fairly light-hearted.
Funny Acronyms:
Fix or repair daily
Fix or recycle dilemma
Finally obsolete racing device
Funny old rattling dump
Factory-ordered road disaster
There are the same jokes and acronyms for other brands for all these acronyms. And with millions of sales year after year, Ford is obviously doing something right. But at the end of the day, it comes down to preference. Where do you think the saying, "it's a Ford versus Chev thing," came from?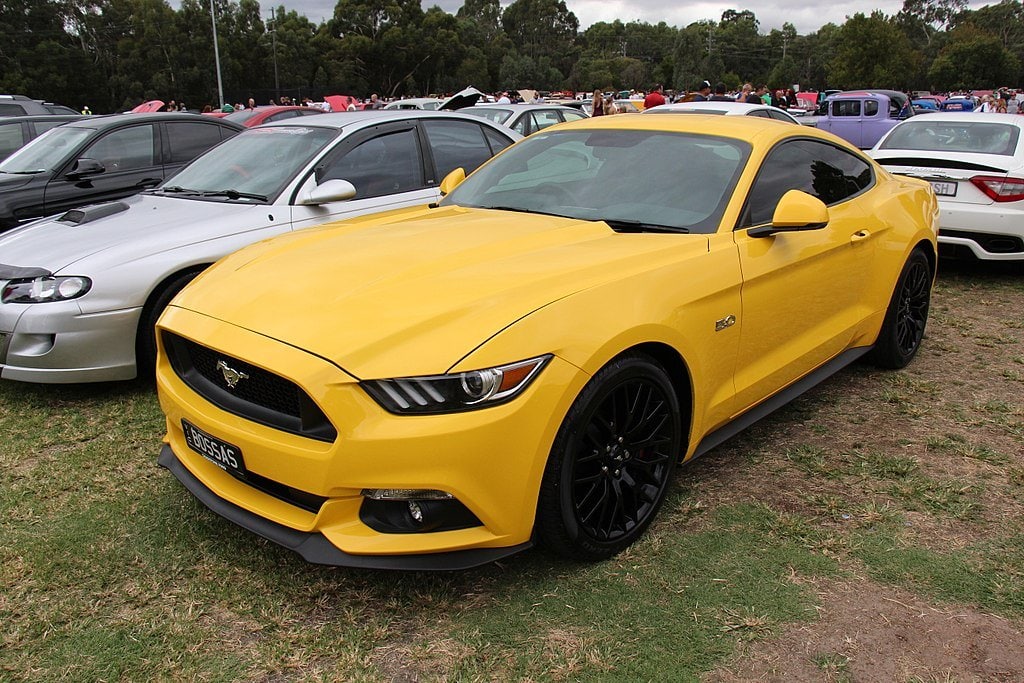 Closing Thoughts
You've probably heard some of these funny acronyms over the years and probably others. But at the end of the day, the man who began this century-old company lives on today through Ford's dedication to upholding the values he injected into the first Model T in 1908.
---
Featured Image Credit: Ford Car Dealership (Image Credit: Milan Suvajac, Wikimedia Commons CC BY-SA 4.0)