10 Best Flowers to Grow in Colorado (With Pictures)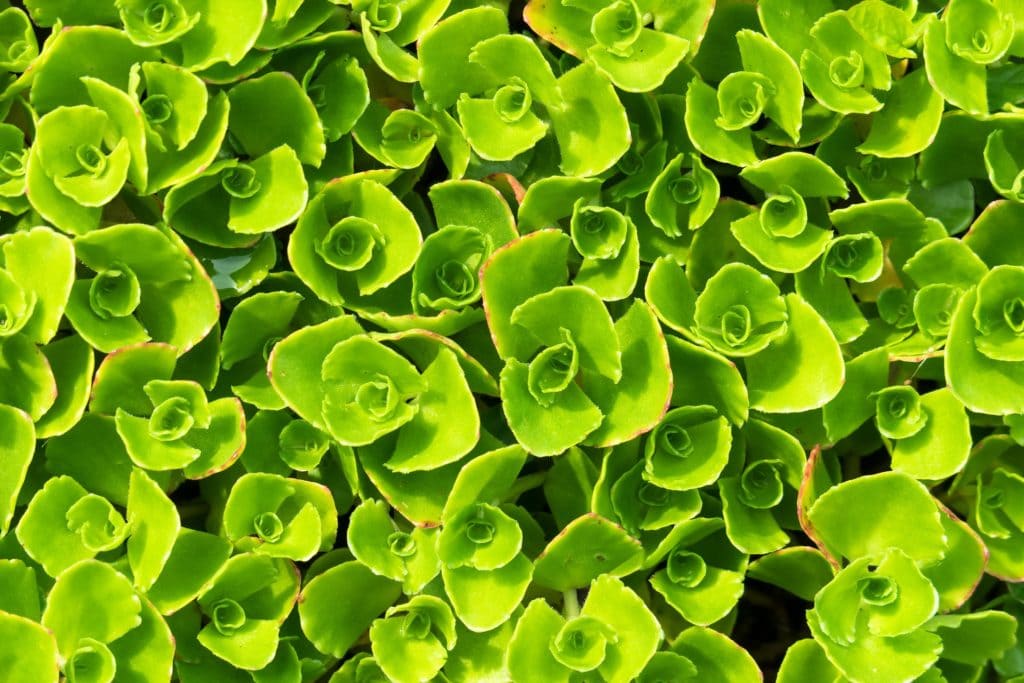 Colorado is a big state with a diverse climate. Generally, the summers are hot and sunny with cold winters. The seasons also have a wide fluctuation of temperatures day-to-day, so relatively hardy plants are necessary. The state has five different USDA Hardiness Zones, 3–7, which definitely gives you various options for the plants you will be able to grow outside successfully. Below, we've compiled a list of ten of the best flowers you can grow in Colorado. Most of them can be grown anywhere in the state.

The 10 Best Flowers to Grow in Colorado
1.

Coneflower (Echinacea)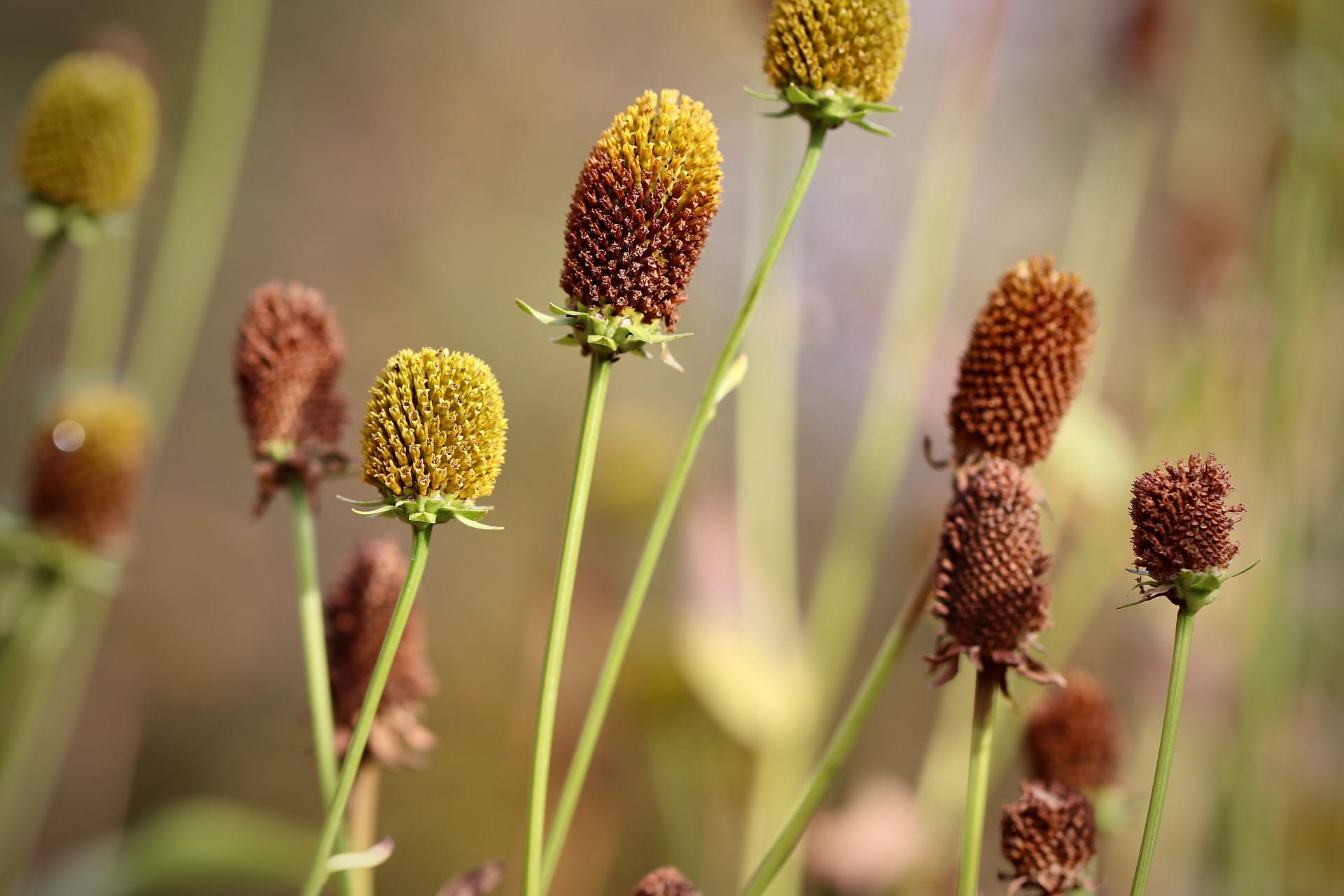 USDA Zone: 5–8
Sun: full sun
Water: moderate watering (until fully established)
Many people know Echinacea for its medicinal properties. It is commonly taken in pill form as a natural treatment for cold and flu symptoms. But it is also a very drought-resistant and hardy plant once it's established. And it is pretty stunning to look at as well. One of the most common Echinacea cultivars is the coneflower which has slender, pinkish-purple petals and a reddish-brown center.
---
2.

Stonecrop (Sedum)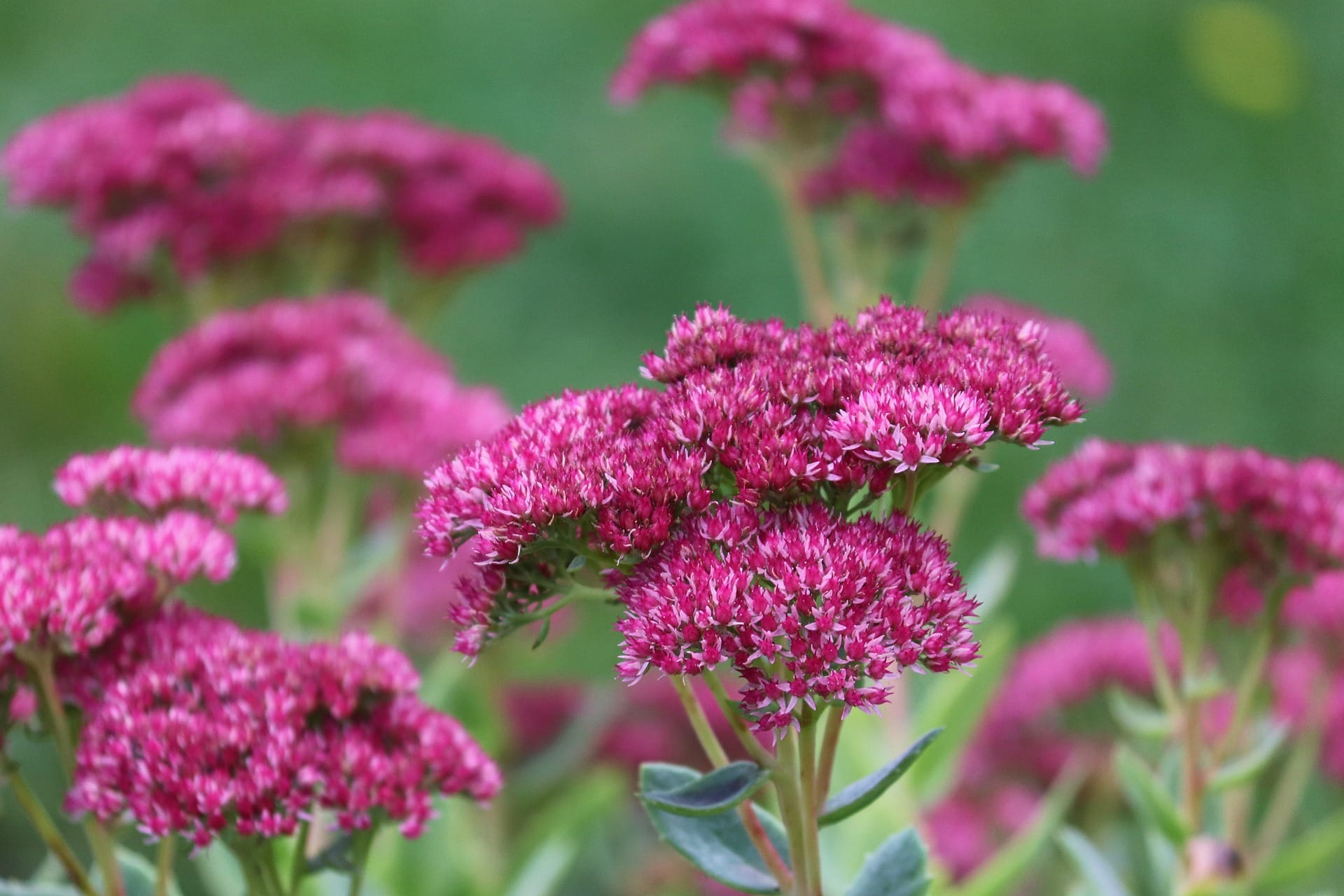 USDA Zone: 3–9
Sun: full sun
Water: minimal
Stonecrop is an outstanding Sedum cultivar that is exceptionally drought-resistant. Once you have planted these perennials properly, they will easily last over half the year in your garden. Stonecrop will grow up to two feet and has a variety of shades from pink to purple and even dark red or white. Not only will this plant look great in the garden, but it attracts bees and butterflies. At the same time, other critters such as deer or rabbits generally leave them alone.
---
3.

Lavender (Lamiaceae)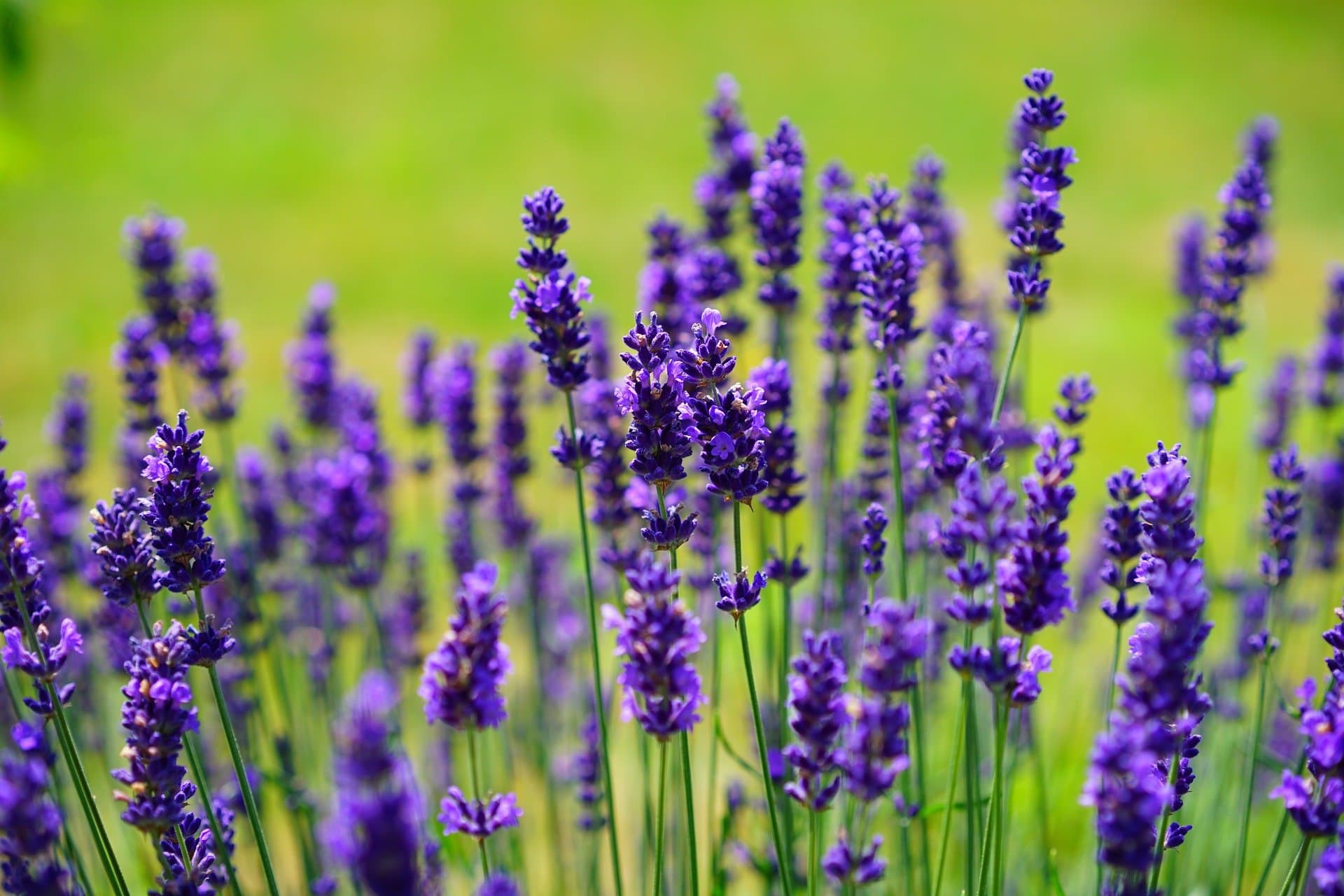 USDA Zone: 4–9
Sun: full sun
Water: moderate
There is much more to lavender than what meets the eye. Besides its beautiful, vibrant purple color and floral scent that it's well known for, it's actually a part of the mint family, interestingly enough. It has a rich history that dates back around 2,500 years, where it was used as a holy herb. Now it is commonly used in essential oils and for its other natural medicinal properties like helping with sleep. Suppose you live in a cooler zone like four or even three. In that case, there are some varieties that make growing it easier. Still, lavender isn't difficult to grow with the right amount of sun and well-drained soil.
---
4.

Viola (Violaceae)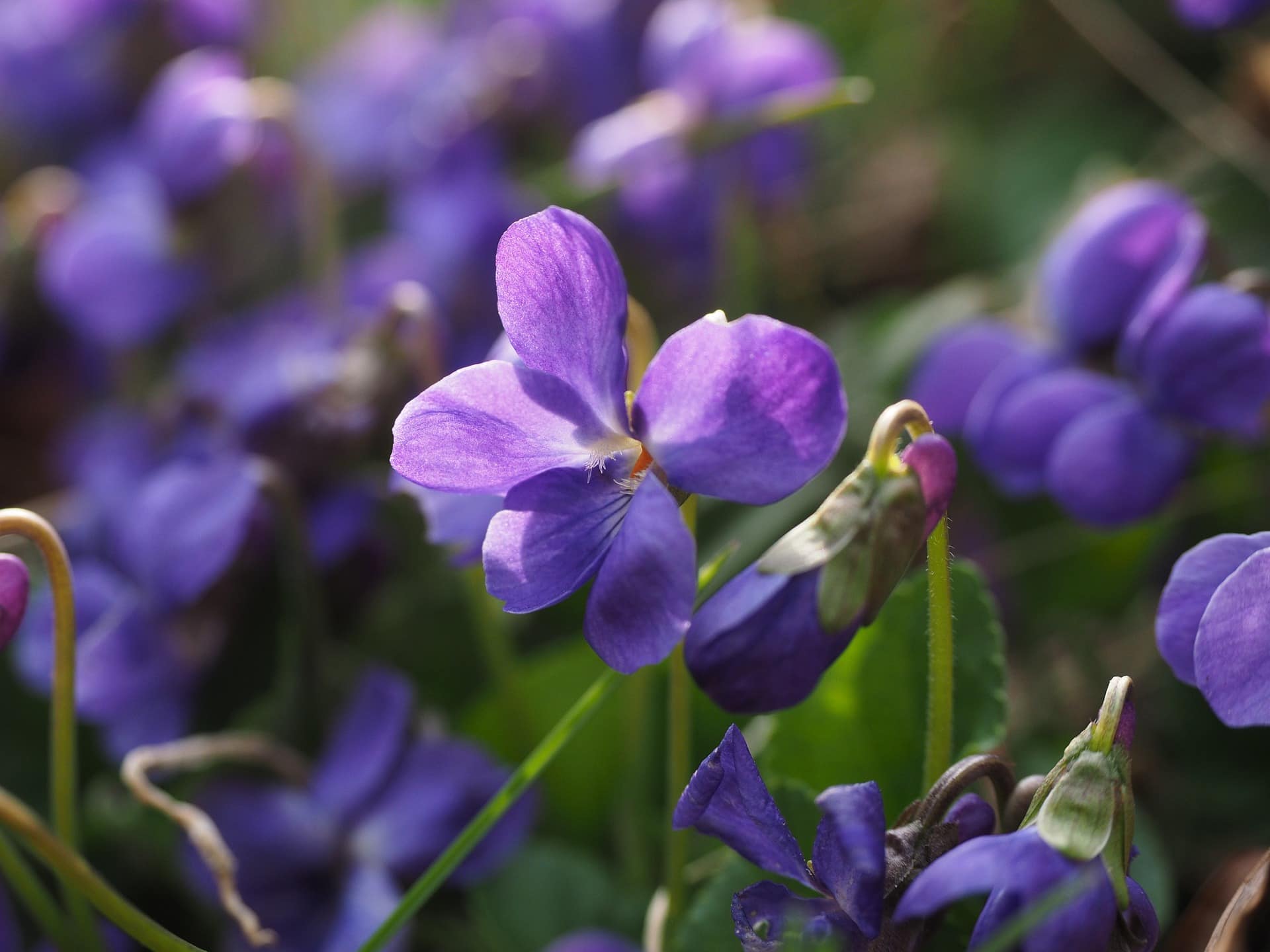 USDA Zone: 3–8
Sun: full sun, partial shade
Water: moderate
The viola comes in various varieties that are all relatively resistant, making them excellent candidates for a Colorado garden. The flowers they produce range in colors from violet or peach to blue and even white, depending on the particular cultivar. If you are purchasing the plants from a nursery, violas are generally one of the first plants available in early spring, which gives you a good start on your garden. With some care, these plants will bloom continuously for their entire life.
---
5.

Sage (Lamiaceae)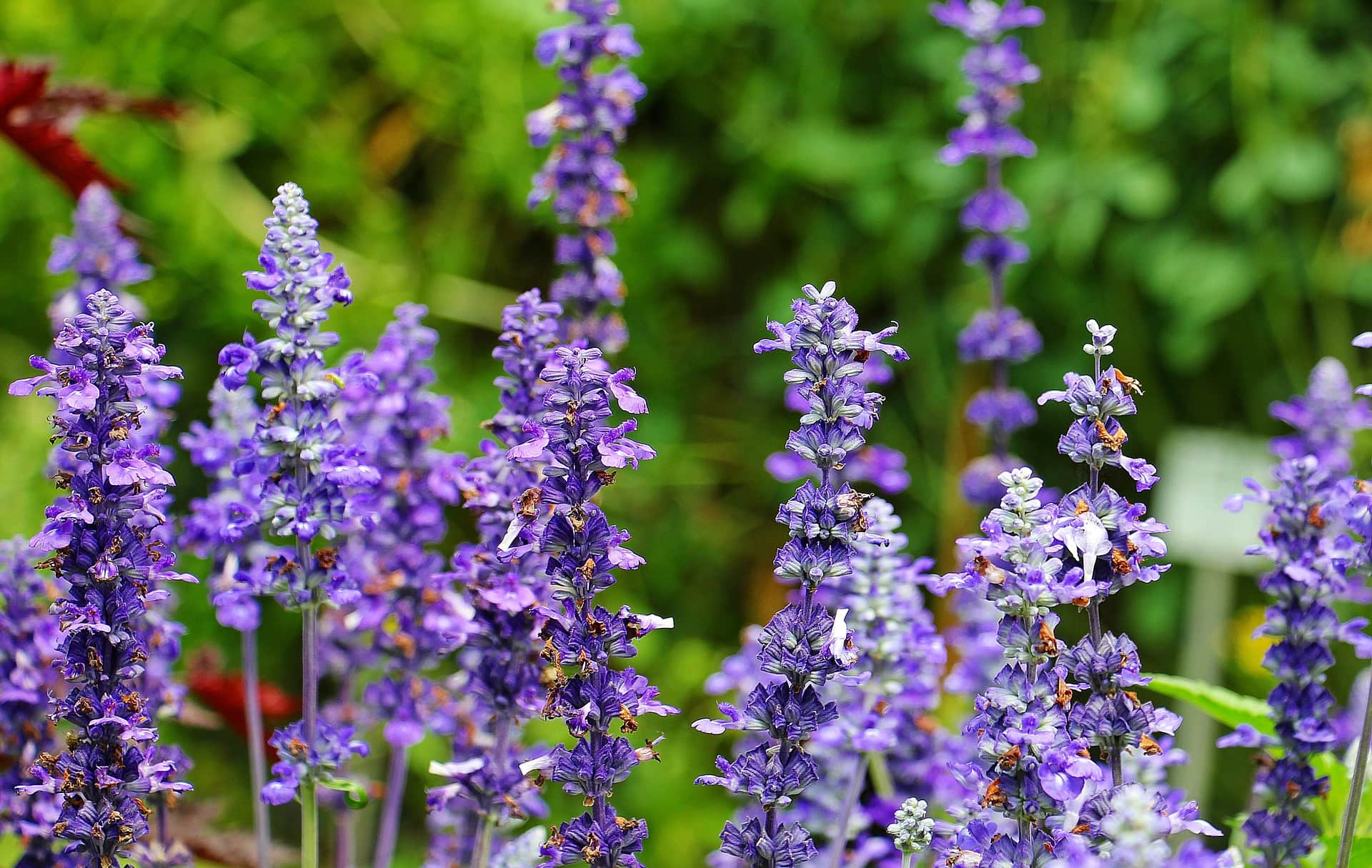 USDA Zone: 4–8
Sun: full sun
Water: minimal
Sage is another plant on our list that is also a part of the mint family. The garden varieties have purple or pink flowers, and some varieties are prized for the flavor they add to many dishes. The easiest way to start sage in your garden is through an established plant purchased from a local nursery. Other than full sun, they don't have a lot of care requirements. The only thing to note is that they do not like sitting in wet soil. So make sure you have a garden bed that drains well.
---
6.

Columbine (Aquilegia)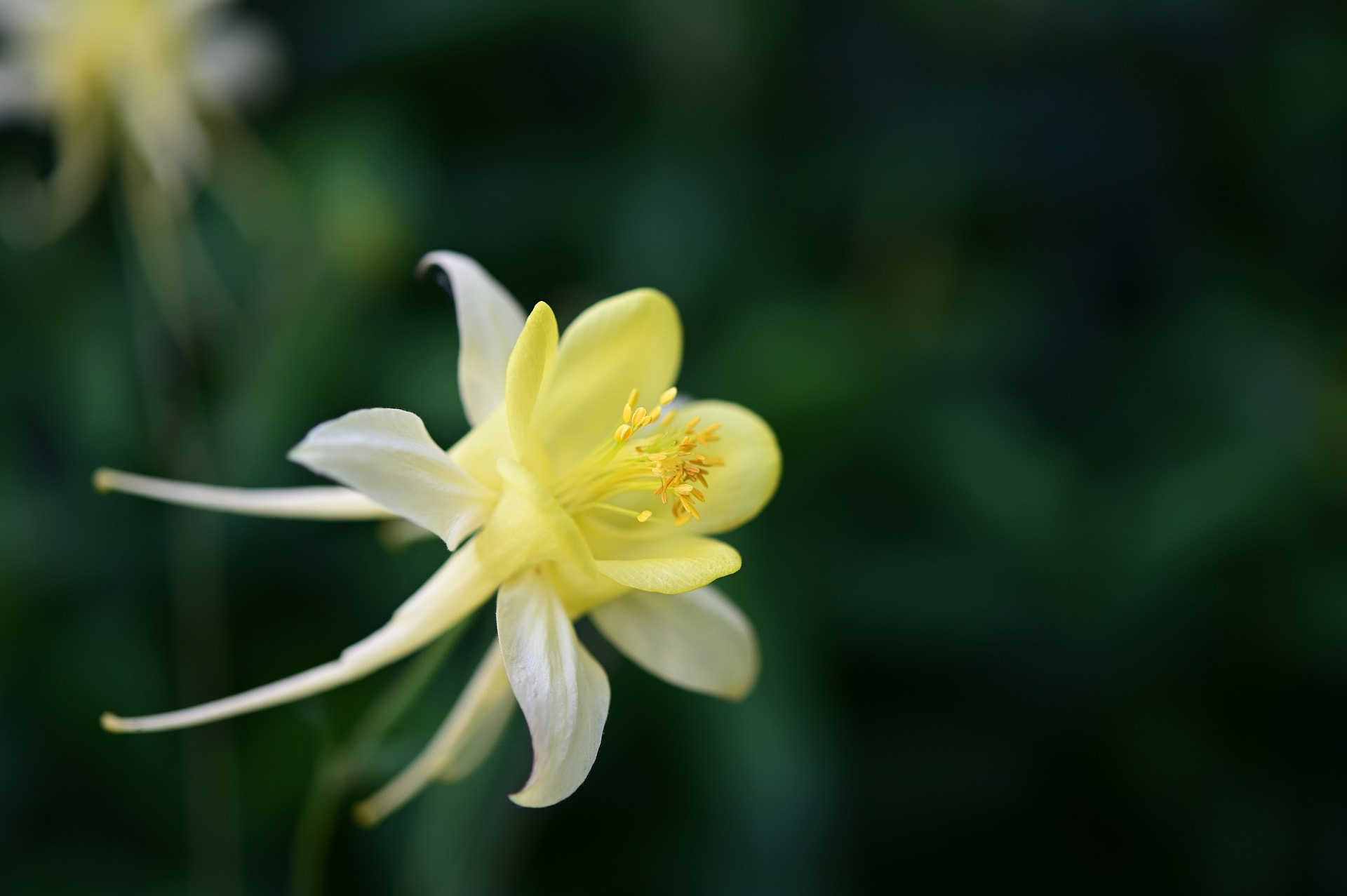 USDA Zone: 3–8
Sun: partial shade
Water: minimal to moderate
The columbine plant has a variety of flower colors, but it is often deep to pale purple with a vibrant yellow center. Once these bell-shaped flowers open, they attract hummingbirds. The flower is also a common addition to many flower arrangements. Columbines are fairly beginner-friendly plants to start from a seed and, once established, are pretty hardy. In really hot climates, they need to have some shade. Also, the soil must drain well because they don't take well to constantly wet dirt.
---
7.

Blue Star (Amsonia)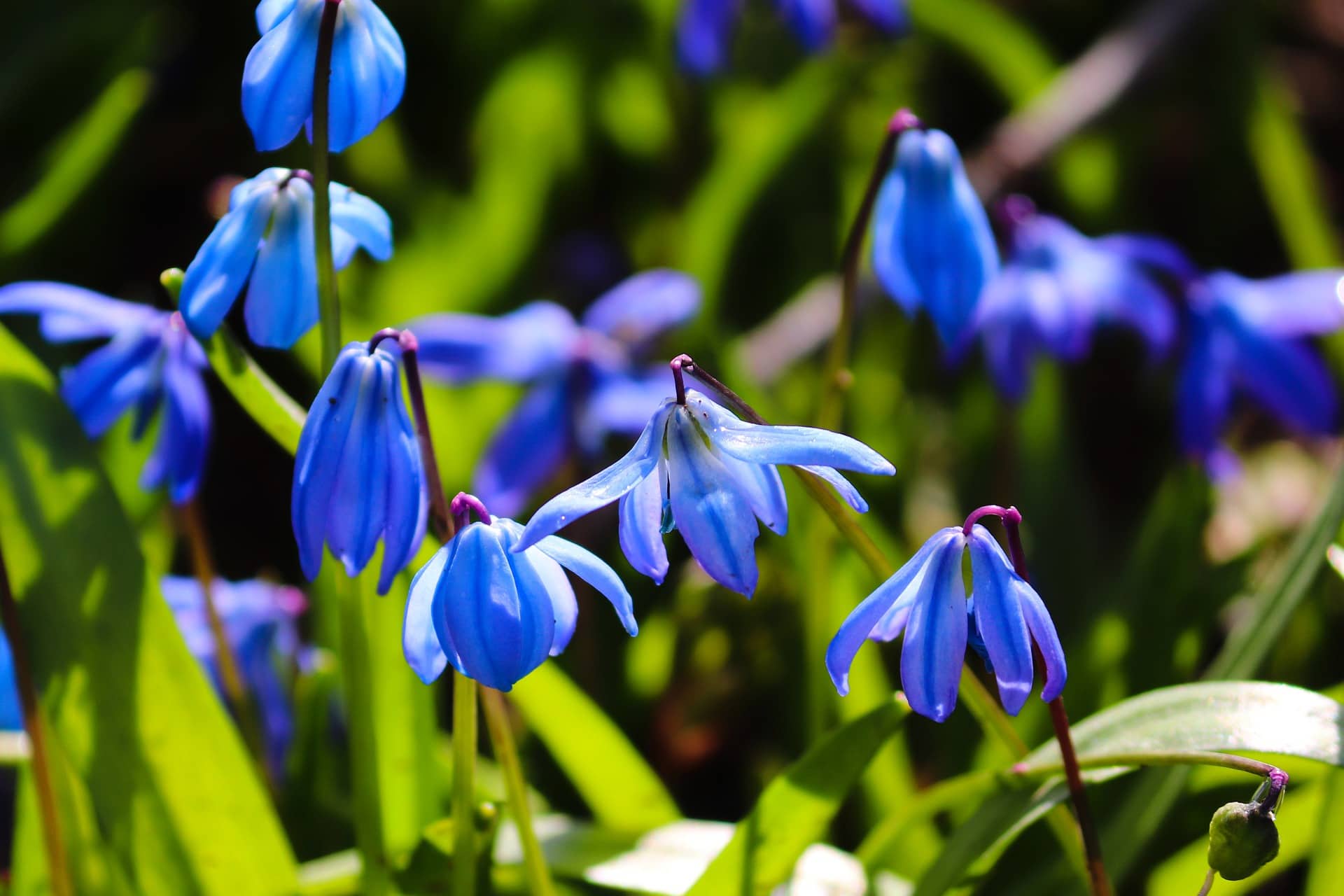 USDA Zone: 3–11
Sun: full sun, partial shade
Water: moderate
Once the blue star blooms, its flower tells you where it got its name. They almost look like an explosion of tiny blue stars. They pair really well with other plants on this list, such as stonecrop or coneflower. Depending on the variety, as a mature plant, a blue star will bush out up to three feet—they become almost shrub-like. The blue star is a hardy plant that can be overwintered with a frost blanket.
---
8.

Oriental Poppy (Papaver orientale)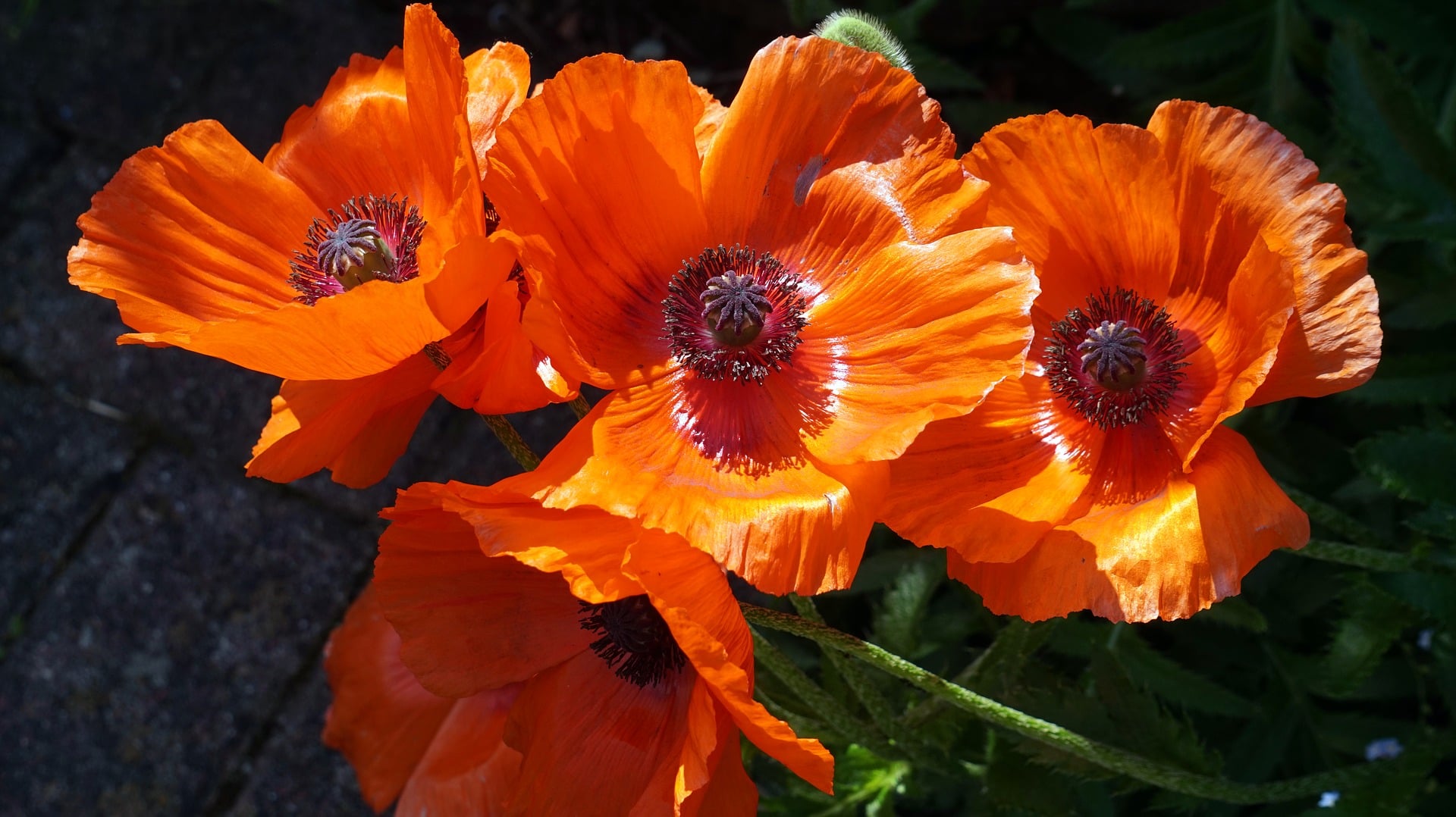 USDA Zone: 3–7
Sun: full sun
Water: moderate
The oriental poppy has several varieties, the most common being orange or red. They are an extremely cold-resistant plant that actually thrives in cold temperatures. Once the snow starts to melt and spring arrives, you will often see these spectacular flowers begin to bloom when there is still snow on the ground. While they need a moderate amount of water, it's important not to overwater them when they are dormant.
---
9.

Lupine (Lupinus)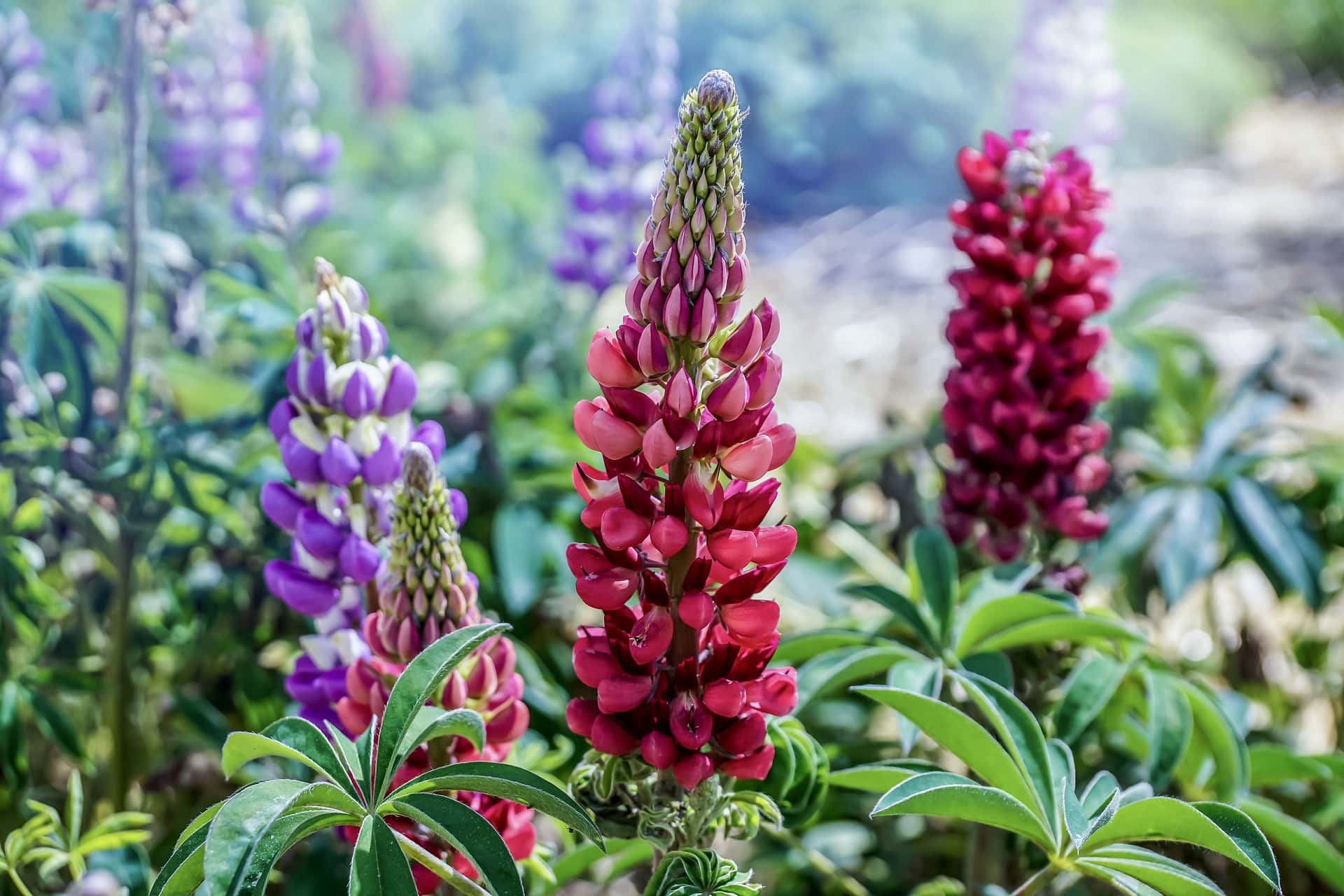 USDA Zone: 4–8
Sun: full sun
Water: minimal
The lupine is another plant on this list with numerous varieties that range widely in color. Common colors are purple, pink, and blue, but there are others, and some are even bicolored. The lupine is also commonly crossed to make hybrid plants. Some varieties can grow up to four feet tall and may need staking to keep them from falling over. One thing to keep in mind if you want to include these beautiful flowers in your garden is that they are toxic to both humans and dogs.
---
10.

Russian Sage (Perovskia atriplicifolia)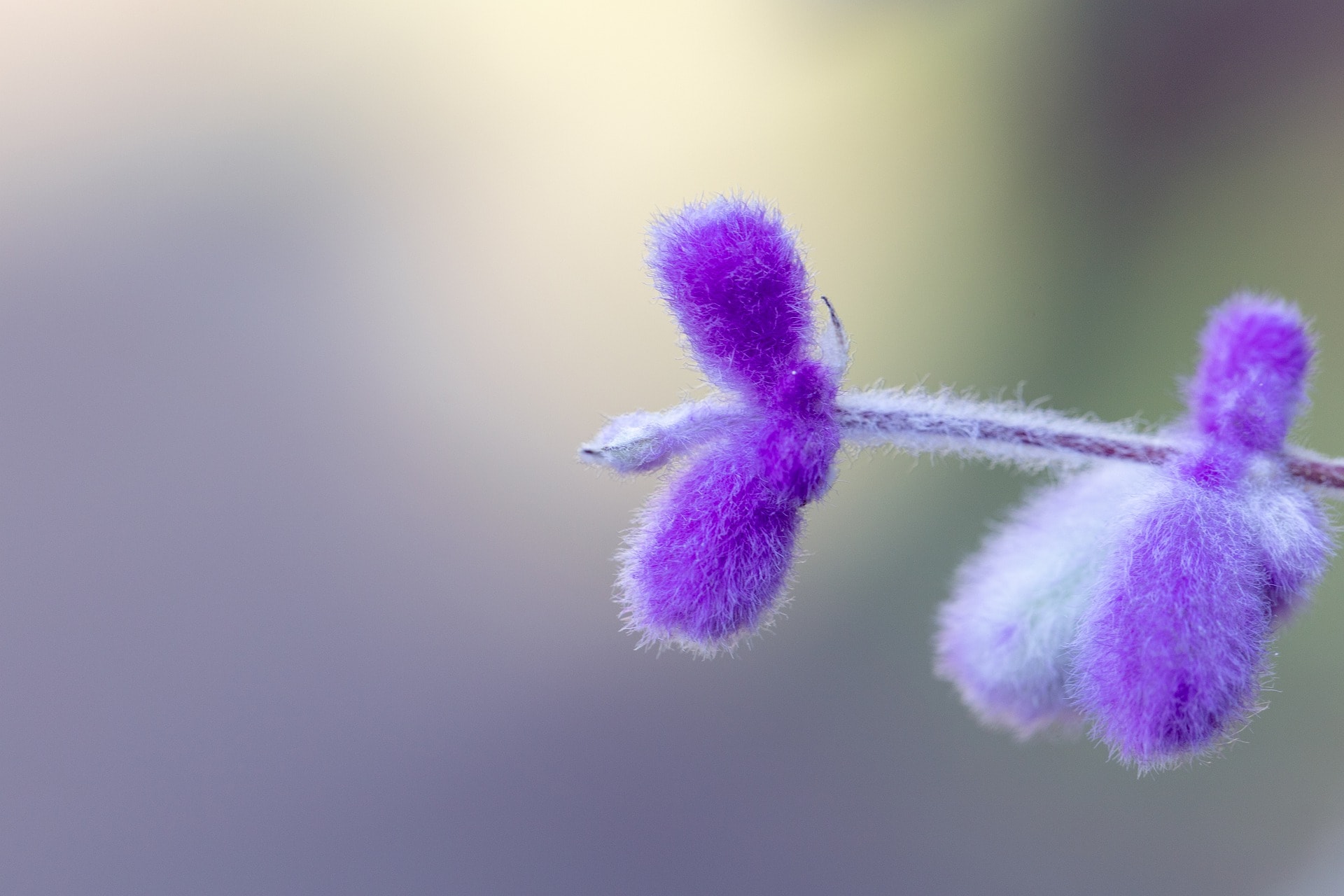 USDA Zone: 4–9
Sun: full sun
Water:
While called Russian sage, this plant is not actually a sage. Though, it does somewhat resemble sage. It blooms in the late summer months. Starting off as pale blue, it bursts deep, rich blue at full maturity. The key to explosive blooming is to prune throughout its season. To overwinter, Russian sage does require some effort to keep it from dying depending on which zone you live in. But overall, it is a very drought-resistant plant that prefers a dry climate.
Conclusion
As you see by the list, not all of these plants will grow in every part of Colorado, but most of them will grow anywhere. Another thing to note is that if you opted to go with a greenhouse garden, that actually makes the USDA Zones mostly irrelevant because you can control the environment and climate.
---
Featured Image Credit: Pixabay