11 Car Pollution Statistics in Canada: Updated in 2023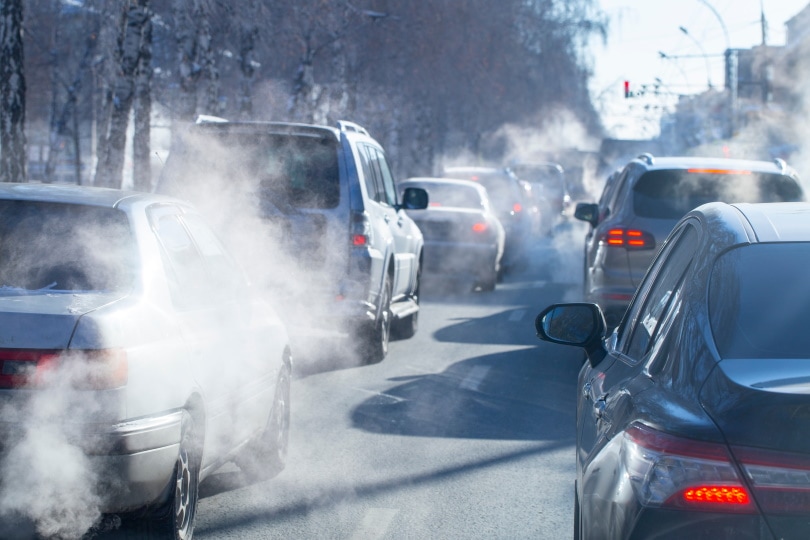 Note: This article's statistics come from third-party sources and do not represent the opinions of this website.
Pollution is a serious threat to the planet, wildlife, and humanity. Greenhouse gas emissions from cars, industry, and electricity are slowly raising the ocean's temperature and causing myriad disastrous effects.
Canada is one of the wealthiest countries in the world, and it's only natural to wonder how it's doing as far as emission reduction goes. Let's check out some of the most interesting stats about car pollution, greenhouse gas emissions, and more relevant info below.
We've organized the statistics and FAQ into the following categories:

The 11 Canada Car Pollution Statistics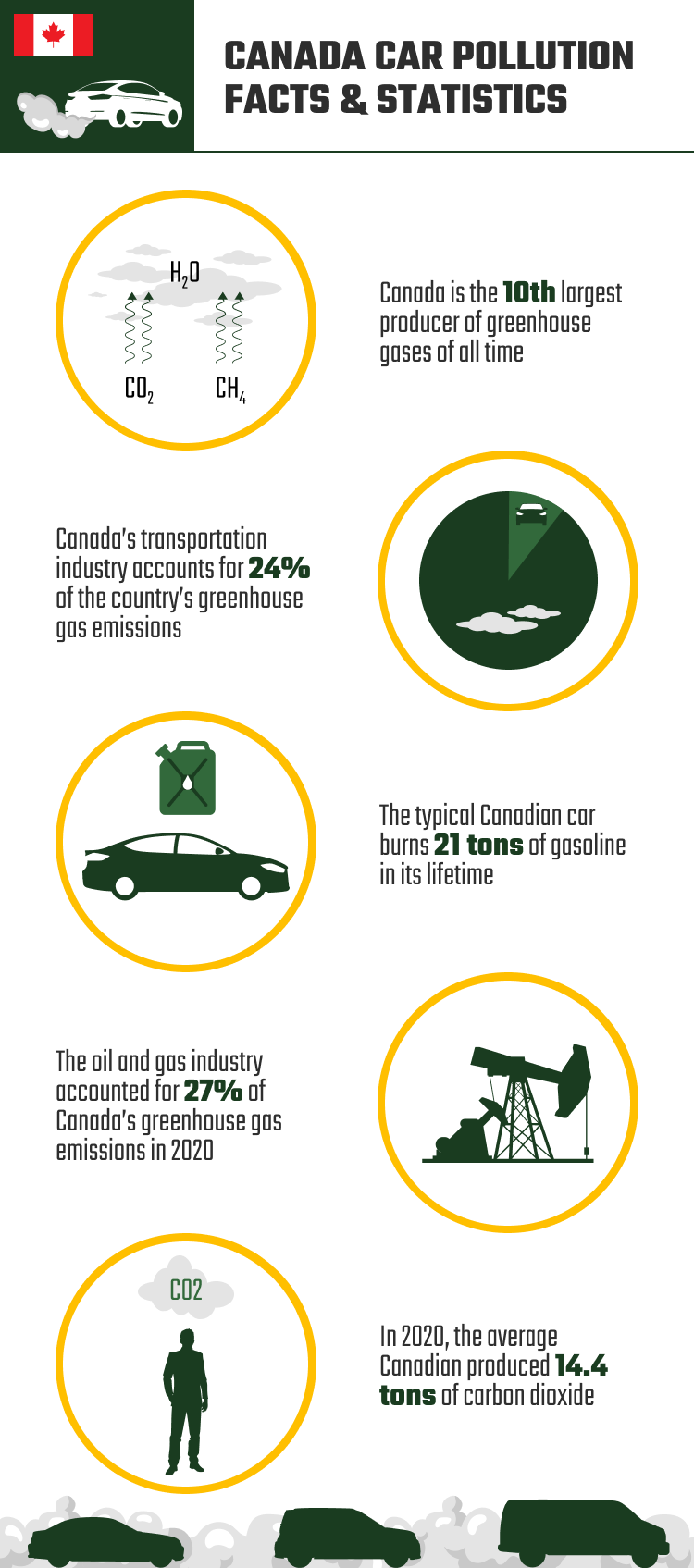 Canada Pollution Stats
1.

Alberta is the most polluting province in Canada
(Statista)
By far the most polluted province in the country, Alberta emitted 256.5 million metric tons of CO2 in 2020—a 55% increase over emissions in 1990. The province's exorbitant greenhouse gas emissions are largely thanks to the Syncrude Project in the local oil sands.
Along with other energy production industries, also largely in the oil and gas sector, the Syncrude Project is one of the largest sole contributors to greenhouse gas emissions in the country.
---
2.

Canada is the tenth largest producer of greenhouse gases of all time
(Statista)
Britain was the largest polluter in the world until the 20th century when the Industrial Revolution kicked into high gear. America quickly became the largest polluter in the world, with China and India trailing behind.
Canada trails even farther behind them, but emissions have steadily risen as of the 21st century. With all that said, Canada only contributes 1.5% of the GHG emissions today.
---
3.

The oil and gas industry accounted for 27% of Canada's greenhouse gas emissions in 2020
(Statista)
The oil and gas industry contributes almost a third of the GHG emissions by Canada each year, with half of that coming from the Syncrude Project in the Alberta oil sands. The second leading sector is transportation, which in the US, is the leading sector for GHG emissions.
Overall, emissions have increased by more than 20% since 1990. While economically valuable, the oil and gas industry is environmentally devastating and might be holding Canada back as a country.
Canada Greenhouse Gas Emission Stats
---
4.

Canada's transportation industry accounts for 24% of the country's greenhouse gas emissions
(Statista)
Transportation is the largest contributor to GHG emissions in the US, but only the second in Canada. It's important to mention here that while passenger transport has grown in Canada, emissions from individual cars have dropped by as much as 40%.
Like all other sectors, transportation saw considerably fewer emissions in 2020, with levels slowly rising as the COVID pandemic's impact wanes.
---
5.

In 2020, the average Canadian emitted 14.4 tons of carbon dioxide
(Statista)
This figure isn't that bad when you realize that in 2019, Canadians produced about 19.4 tons of carbon dioxide per person. As you might have guessed, the COVID pandemic had an unexpected effect on our carbon footprints. This number sounds pretty high, but it's not even one of the top-ranking countries. For comparison: Qatar pollutes the most out of any country, at more than 37 tons of CO2 per capita.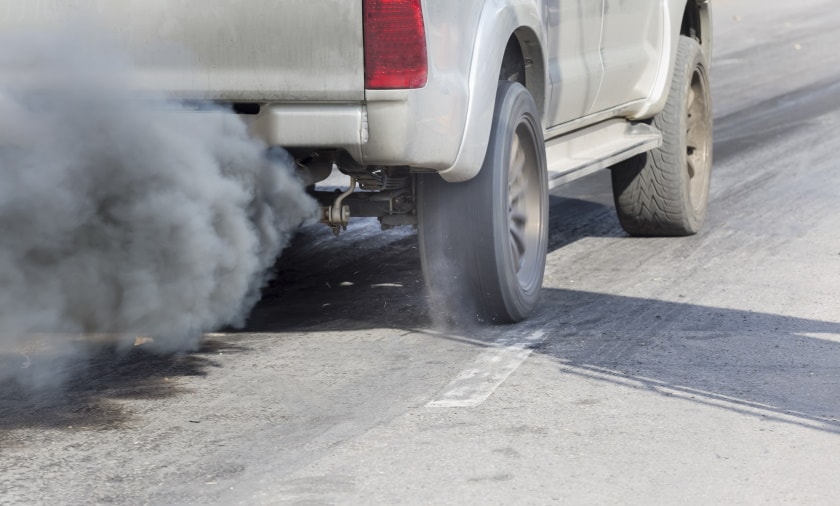 ---
6.

The typical Canadian car burns 21 tons of gasoline in its lifetime
(National Observer)
The exact figure varies based on the source but reflects that Canadians don't typically choose fuel-efficient vehicles. Per capita, fuel efficiency for Canadians is worse than any other country, with the US and the Philippines following closely behind. Surveys suggest this might be because Canadians prefer to buy trucks, even with fuel efficiency improving and EVs becoming more popular.
Electric Vehicle (EV) Stats in Canada
---
7.

Like in America, the top-selling cars in Canada are gas guzzlers
(IEA)
The top-selling vehicles in Canada are the Ford F-series of trucks and the Dodge RAM truck series, neither of which are renowned for fuel efficiency. This tracks with Canada having the worst per capita GHG emissions, but recent laws making new gas-operated vehicles illegal after 2035 are sure to have a dramatic effect on buying habits going forward. Electric SUVs and trucks are sure to make a big splash soon!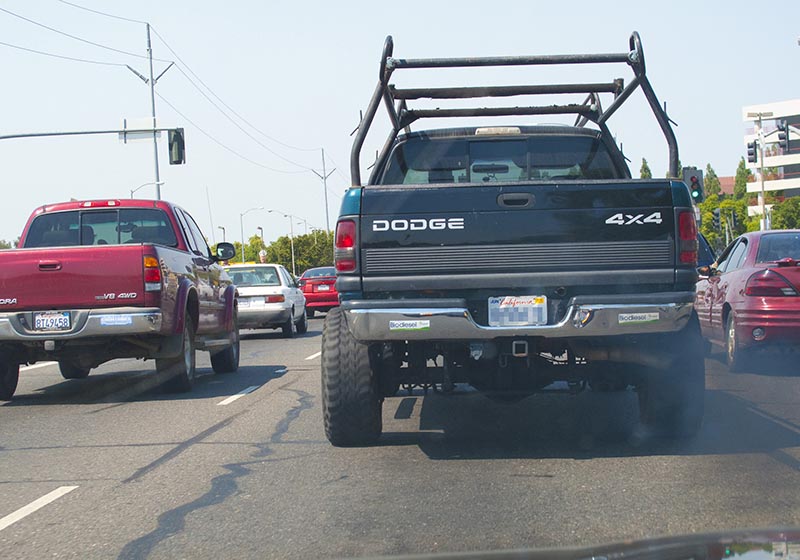 ---
8.

In 2021, Canada registered 1.6 million motor vehicles
(Statistics Canada)
If you consider that only 86,000 or so of those are electric vehicles, this stat shows that we have a lot of locked-in pollution to come. That means that because a new vehicle typically lasts at least 15 or 20 years, gas-operated cars registered today guarantee GHG emissions from cars for a couple of decades to come.
---
9.

As of 2021, zero-emission vehicles make up 5.2% of newly registered motor vehicles in Canada
(Reuters)
This only comes out to about 86,000 EVs, which is a marked increase from previous years. Still, it's hard to say whether this increase will be enough for Canadians to reach their goal of no more gas-operated vehicles by 2035. A larger focus on nationwide charging infrastructure also makes buying an EV less daunting for new buyers.
---
10.

Canada has banned the sale of new gas-powered light-duty cars and trucks from 2035 onward
(PwC)
As the COVID pandemic raged in the summer of 2021, Canada's Prime Minister announced that the country would ban the production and sale of new gas-powered vehicles after 2035. This matches the pace set by California and New York, two US states that have made the same pledge in recent years. Whether this goal will remain feasible as the target date approaches remains unclear.
---
11.

The best-selling EV of all time in Canada is the Chevrolet Volt
(Pembina)
This one is a bit disingenuous because the Volt is just the best-selling plug-in hybrid, while Tesla's Model S is the top-selling EV in Canada. They might find themselves dethroned in the near future as new legislation has required automakers to offer EV and plug-in hybrid versions of cars. Rebates and other incentives also provide more tangible benefits to switching from gas-powered cars.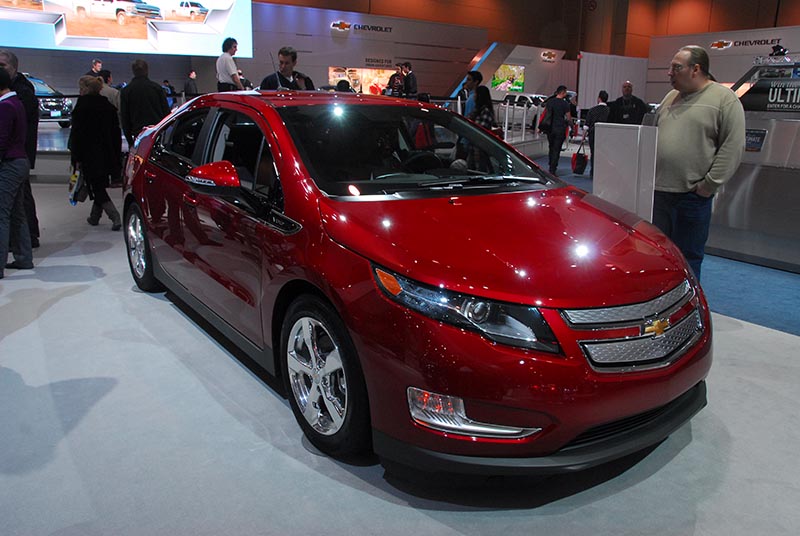 Frequently Asked Questions About Car Pollution in Canada
When are you required to have a zero-emission vehicle (ZEV) in Canada?
There's no mandate to replace existing vehicles with EVs or ZEVs. Instead, Canada's government has banned the new sale of gas-powered cars and trucks after 2035. If your brand-new gas-powered car today lasts until 2037, you'll still be allowed to drive it. You'll also be able to buy and drive gas-powered cars made before 2035. The new law is mainly aimed at forcing carmakers to phase out gas-powered cars rather than making drivers switch what kind of car they drive outright.
What vehicles are considered ZEVs in Canada?
"ZEV" really just refers to any car that doesn't produce pollution. So, that would include a battery electric car, plug-in hybrid electric, and those few oddballs with hydrogen fuel cell batteries.
The most notable thing to point out is that a ZEV does not produce exhaust. So even if a car is advertised as a hybrid, it still pollutes if it produces exhaust smoke. That means it's not a ZEV.
What are the best ways to reduce car pollution?
The best way to reduce car pollution is to switch from your gas-powered car to a battery-electric or plug-in hybrid electric vehicle. By instantly cutting out all future gas burned by your car, you're making a sizable dent in your carbon footprint.
Switching cars isn't always a feasible option for everyone, though. If possible, strictly plan and budget for your weekly gas. Cutting down on unnecessary driving will do wonders for your bank account.

Conclusion
Canada has made some ambitious promises about switching to ZEVs, but as of right now, they still contribute a fair amount of pollution. It doesn't help that Canadians are in love with gas-guzzling vehicles, but that just means electric variants are around the corner.
See also: 13 Water Pollution Facts and Statistics in Canada
---
Featured Image Credit: NadyGinzburg, Shutterstock