Cost To Install Vinyl Siding in 2023 (Cost Per Square Foot)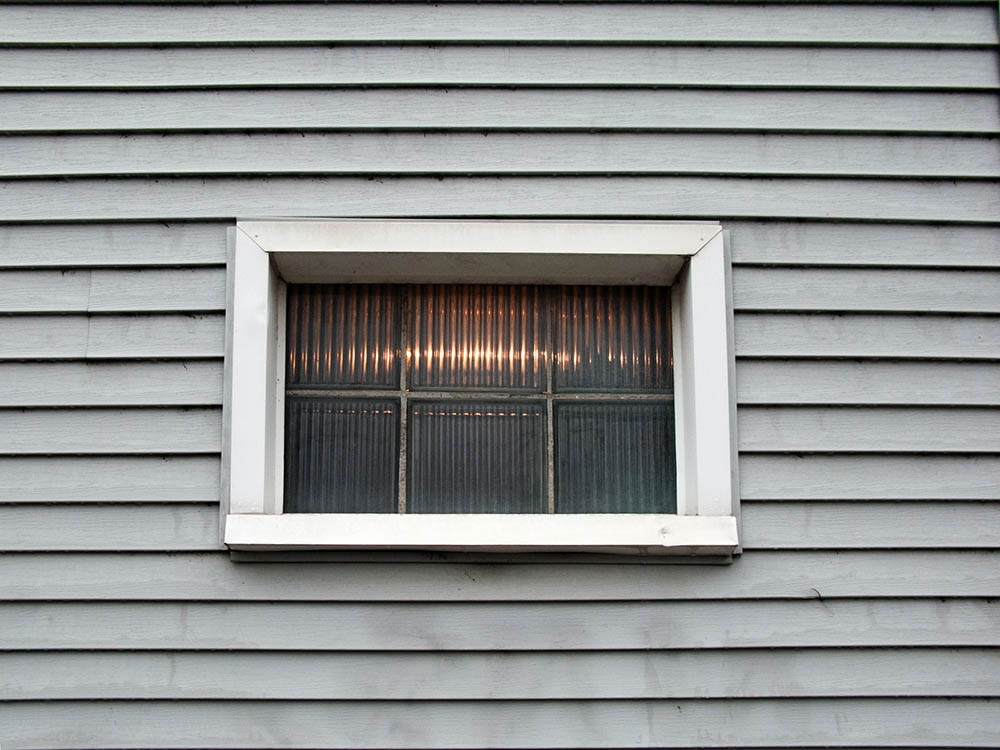 Vinyl siding is a great way to protect your house and improve its overall look. Vinyl siding is available in several colors and will last you many years. However, adding siding to your home can be quite expensive, and if you are inexperienced, it's easy to go over budget with extra costs that you were not expecting.
If you are thinking of adding siding to your home but would like to know how much it costs first, you've come to the right place. We'll look at the cost of vinyl siding per square foot along with the cost of installing it, so you will have a better idea about how to price this project out.

How Much Does Vinyl Siding Cost?
The cost of your vinyl siding will fluctuate slightly depending on where you live, but it usually costs between $3.50 and $7.50 per square foot in the US. The average home is around 1,500 square feet (about half the area of a tennis court), so you can expect to spend between $5,250 and $11,250 to have your home sided. Siding usually comes in three tiers —Basic, Better, and Best—and the final price will depend on the tier you choose.
| | | | |
| --- | --- | --- | --- |
| | Basic | Better | Best |
| Material | $0.90 – $1.45 | $1.25 – $1.90 | $1.80 – $2.52 |
| Installation | $1.90 – $2.90 | $2.70 – $3.85 | $3.80 – $4.85 |
| Total | $2.80 – $4.35 | $3.95 – $5.75 | $5.60 – $7.37 |
| Average | $3.58 | $4.85 | $6.49 |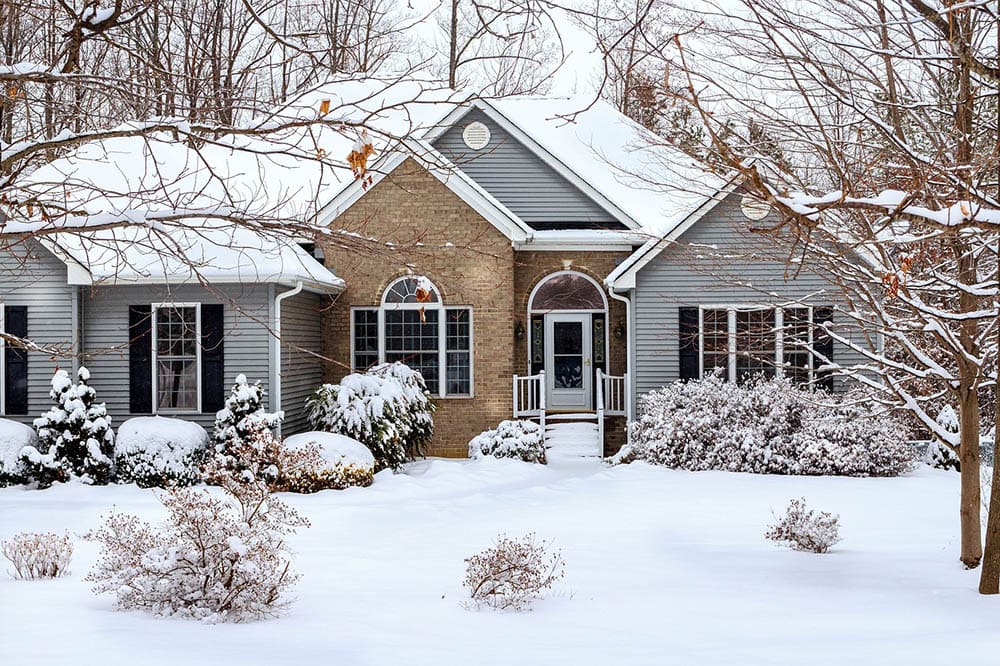 What Makes One Siding Better Than the Next?
The primary difference between tiers of siding is the thickness. Higher quality siding tends to be thicker than lower tiers brands, which will help it resist weather and sun damage better, so it will last longer. Some sidings might even have special designs that help them look more natural or be easier to install. Others might have additives that make them more durable which can increase the cost of the final product.
Other Factors to Consider
Another factor that can increase the cost of your home is the complexity of the architecture. A single-floor home with one or two windows will cost less than a multi-story home with several windows, roofs, and chimneys. Many contractors will charge more to stand on high ladders, and proximity to other homes can also play a part in your final cost. Many homes in the city are so close together that it can be difficult for contractors to get between them with their tools to complete the installation. Insulated siding will also increase the overall cost of the project.
How Is Siding Sold?
Contractors usually purchase vinyl siding in squares. One square will amount to a 10-foot by 10-foot area of coverage or 100 square feet (about the area of an apartment bedroom). Your contractor will carefully measure all surfaces that will receive siding and purchase the correct number of squares from an agreed-upon manufacturer to install on your home.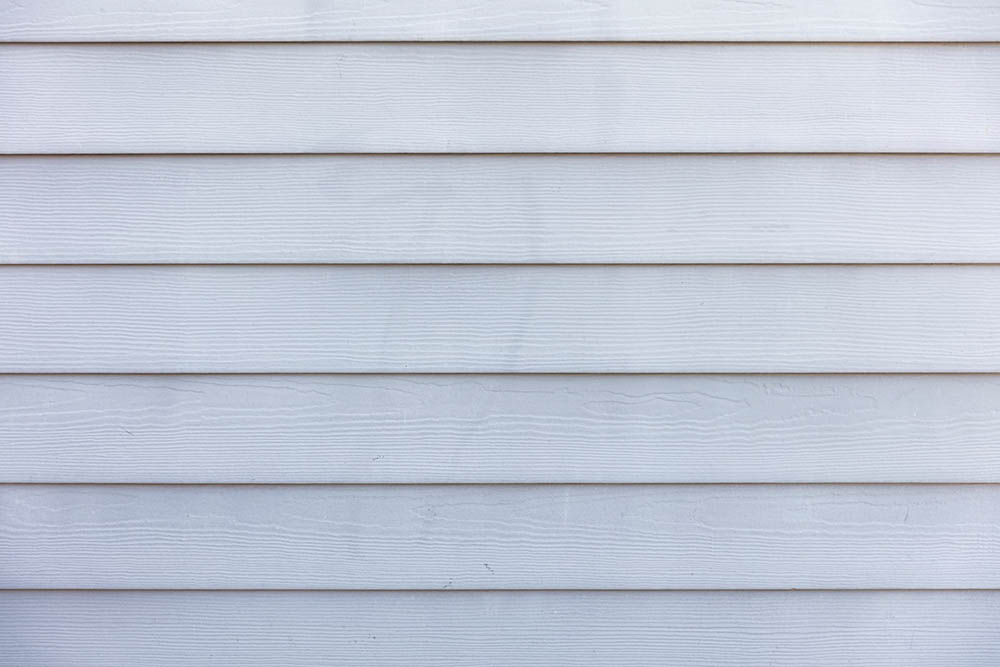 What Will I Need to Purchase In Addition to Siding?
While your contractors are working around your home, it's a good time to make some repairs so you won't need to work around the siding later. We recommend changing several items that are likely experiencing wear, including water fixtures, lights, electrical boxes, and more. Most contractors can make these changes quickly and at a lower cost than doing individual jobs.
Where Can I Purchase Siding?
Here is a shortlist of siding outlets that have a detailed website to help you find the siding you like at a fair price.
Certainteed Vinyl Siding – An online shop with a huge selection of attractive sidings. You can even input your zip code to get selections and prices relevant to your area.
Georgia Pacific Vinyl Siding – Another large website with a good selection of sidings. You can also purchase skirting and fascia from this website to help improve the appearance of your home.
Alside Vinyl Siding – An online retailer with a large selection of sidings in many styles, so there is a good chance you will find what you need. You can also use Alside to purchase windows, sliding doors, and insulated glass.
Additional Tips
We recommend getting at least three estimates from your local contractors before deciding on one to use. Most contractors offer a free estimate, so get as many as you can. Doing so will help you find the best price and increase the likelihood of finding one that you like.
Most people get their house sided in spring and summer, so getting your house done in fall or early winter can result in significant savings.
We recommend budgeting at least 15% more than the price quote to cover any unexpected costs.
If you purchase your vinyl siding from a local company, you can often negotiate a discount by talking to the manager.

Summary
Most people will spend between $5,000 and $10,000 to put vinyl siding on their home. Small, simple, single-floor homes will cost much less than multistory buildings. There may be unexpected expenses as well, like broken light fixtures or spigots that can easily put you over budget, so setting aside a little extra can help protect you from running out of money before the project is complete.
---
Featured Image Credit: Katie Wasserman, Unsplash