5 Best Ways to Cut Vinyl Siding – Which Tool to Use? – Reviews & Buying Guide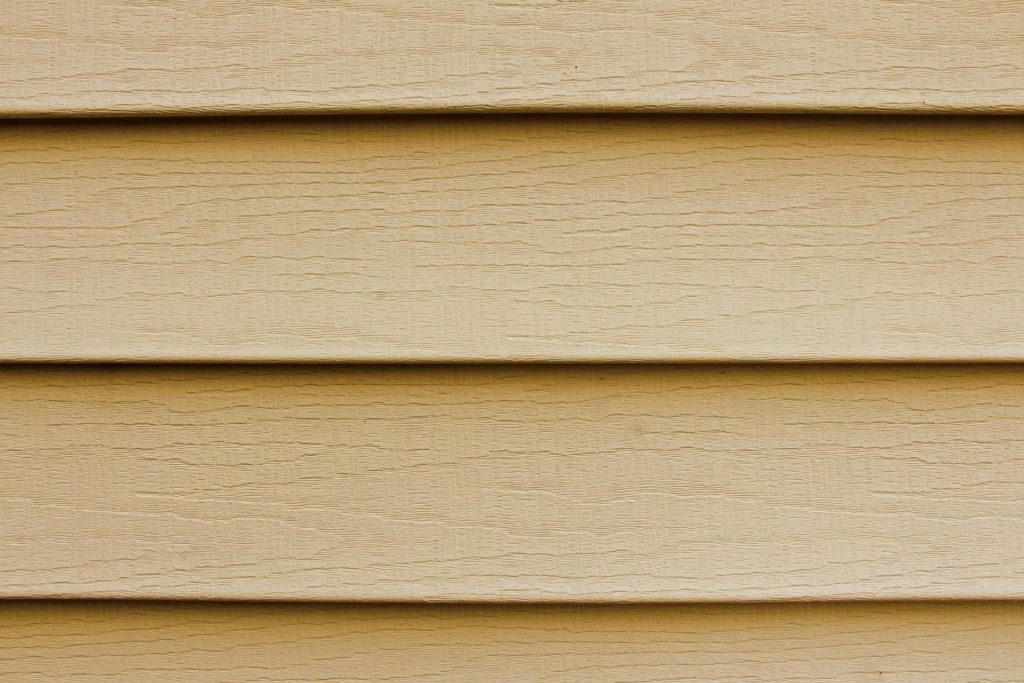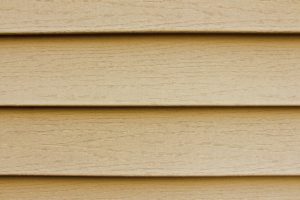 In some areas, vinyl siding is the number one choice for protecting your home against the elements. What's nice about vinyl siding is that it's easily repaired by replacing just a piece or two. Likewise, with a bit of DIY know-how, you can probably cover your own home in vinyl siding and save a ton of money.
Vinyl might not be complicated to work with, but it can cause a lot of headaches if you use the wrong tools. Some methods of cutting can melt the vinyl, while others might cause jagged edges that won't look good as a finished product.
Luckily, we've compiled our favorite methods of cutting vinyl so you can learn from our past mistakes and skip all of the blunders. Any of the following five methods are a great choice, and we've even added reviews of each with a tool recommendation to get you started as quickly as possible.
Comparison of our Favorite Methods in 2023
Image
Product
Details

Our Preferred Method

Electric Shears

Very efficient and fast
Electric power conserves your energy
Swivel heads make for easy cutting
CHECK PRICE

Dual Slide Compound Miter Saw

Makes perfectly straight cuts every time
It might be the fastest way to cut vinyl
Can do perfect angled cuts as well
CHECK PRICE

Tin Snips

Easy to carry around
Makes clean cuts
straight or angled
You can keep them in your pocket
CHECK PRICE

Utility Knife

Quick blade sharpening with snap-off blades
Easy to carry in your pocket or up a ladder
Super-versatile tool
CHECK PRICE

Angle Grinder

Cuts quickly
A metal cutoff wheel will last a very long time
Small and portable machine
CHECK PRICE
The 5 Best Tools for Cutting Vinyl Siding
1.

Electric Shears – Our Preferred Method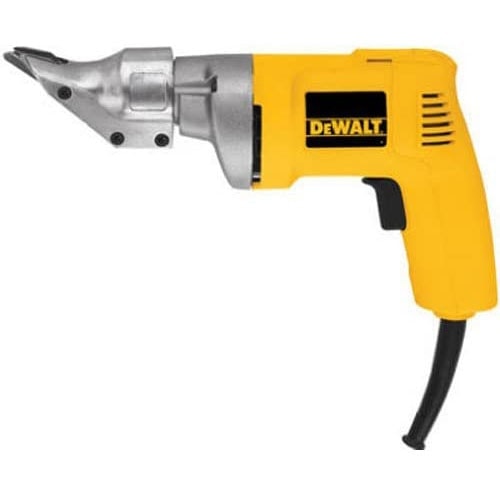 Manual snips were the preferred way of cutting vinyl siding for years. But we're all for any new technology that makes our lives easier and helps us get the work done quicker, such as a good set of electric shears. These take all of the manual work out of cutting the vinyl. Instead of squeezing those shears repeatedly and wearing out your arm, all you have to do is pull the trigger.
The best thing about electric shears is how much they'll speed up your work. But you will be tied to a power cord and they're a lot more of an investment to get started with. However, if you factor in the amount of money you save by speeding up your work process, then they're probably more economical in the long run.
We Recommend: DEWALT DW890 18-Gauge Swivel Head Shear
Pros
Very efficient and fast
Swivel heads make for easy cutting
Electric power conserves your energy
Cons
More expensive than snips
Tied to a power cord
---
2.

Dual Slide Compound Miter Saw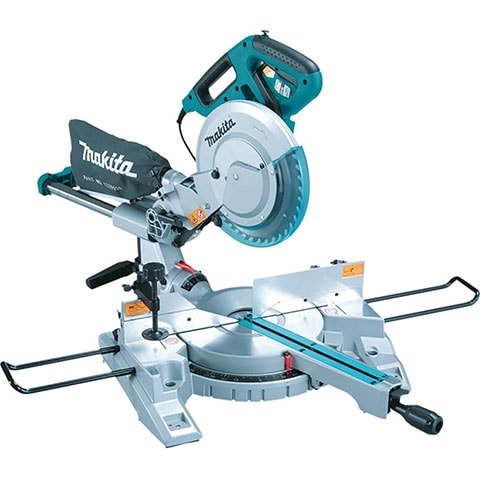 True, this is a pretty sizable tool for cutting vinyl. It's nowhere near as portable as the other methods on this list. But it makes up for that in raw speed and accuracy. Electric shears might be quick, but cutting vinyl with a miter saw is downright fast. Pull the trigger and give one slice with the blade and your piece is ready for installation.
Miter saws are set up to give you perfectly straight cuts every time, saving you the need of marking your cuts across the whole piece like you'd have to do with shears. You can also knock out angled cuts in seconds since miter saws are very adept at angles. It's what they're meant for! This may be one of the more cumbersome and expensive ways to cut vinyl siding, but we think it's probably also the fastest.
We Recommend: Makita LS1018 10" Dual Slide Compound Miter Saw
Pros
Makes perfectly straight cuts every time
Can do perfect angled cuts as well
It might be the fastest way to cut vinyl
Cons
Lacks portability
More expensive than other options
---
3.

Tin Snips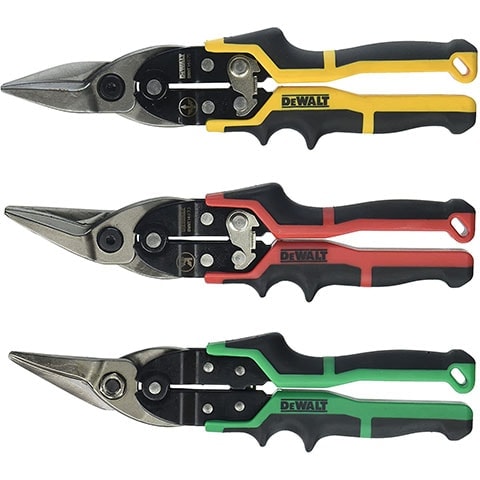 Tin snips are the tried and true method of cutting vinyl siding. If you talk to an old-school installer, they'll likely tell you that this is the only tool you need for cutting vinyl. These are one of the most affordable tools for the job, and they're versatile enough to find plenty of other uses as well. However, cutting vinyl with snips is definitely slower than electric shears or a miter saw. On the other hand, they're much smaller, lighter, and easy to carry around. You can even fit them in your pocket!
Snips make very clean cuts. They also can cut angles and curves, but you have to use snips that are angled the right way. For this reason, snips usually come in packs of three, with one straight pair, one angled to the left, and one to the right. But be careful with your knuckles as it's easy to scrape the vinyl while you cut it. And you're certainly going to get an arm workout!
We Recommend: DeWalt DWHT14676 Aviation Snip Set 3 Pack
Pros
Very affordable
Easy to carry around
You can keep them in your pocket
Makes clean cuts, straight or angled
Cons
You're likely to scrape your knuckles
It's one of the slowest methods
Without sufficient endurance, you can wear your arm out
You need several different snips
---
4.

Utility Knife
Is there any tool that's more all-purpose than a utility knife? These versatile tools are great for a ton of different jobs, including cutting vinyl siding. Are they our first choice? No. But we still usually keep one in our back pocket while we're siding because they're small, easy to carry, and come in handy a lot. However, if you want to make a clean cut across your vinyl, you'll probably need to hold it on a stable surface.
What's great about utility knives is that they're easy to bring up a ladder with you. Not as great is their propensity to accidentally cut you if you're anything less than careful. Keep your fingers far from the blade and remember to always cut away from yourself!
We Recommend: MulWark Heavy Duty Zinc-Alloy SK4 Snap-Off Easy Loading Retractable Razor Utility Knife
Pros
Quick blade sharpening with snap-off blades
Super-versatile tool
Easy to carry in your pocket or up a ladder
Cons
You'll need to set the vinyl on a surface to cut it
Slower than other methods
Safety hazards
---
5.

Angle Grinder
If you've ever installed vinyl, you probably expected to see the first four items on this list, but an angle grinder isn't quite as commonly used for this purpose. But that doesn't mean it's not an effective method! In fact, grinders can cut through the vinyl almost as quickly as a miter saw but a grinder is much smaller and more portable. You're still tied to an outlet, but at least you can easily move it when you need to.
But there are some more downsides to using a grinder for this. First, the wrong cutting wheel can melt your vinyl instead of cutting it. We suggest using a metal cutoff wheel for masonry as we've had great luck with this method. You can use black cutoff wheels, but they're very abrasive and tend to melt the vinyl.
Also, grinders are very noisy and quite a bit pricier than utility knives or snips. But if you've already got a grinder in your collection, then this is a very viable option.
We Recommend: DEWALT Angle Grinder Tool
Pros
Cuts quickly
Small and portable machine
A metal cutoff wheel will last a very long time
Cons
Wired to an outlet
It's noisy
More expensive than manual methods
Can melt the vinyl with the wrong wheel
---
Buyer's Guide – Choosing the Best Way to Cut Vinyl Sliding
In truth, any of these five methods of cutting vinyl siding will work just fine for you. That said, there are still reasons why you might choose one method over another in any given situation. If you're still unsure of which method is best for you, then keep reading; we're about to go a bit more in-depth in this short buyer's guide.
Choosing the Right Cutting Equipment
Every job is different and so is every person performing this work. What's best for one individual may not be best for another. So, let's take a look at the primary traits that we're using to compare these methods. Determine what traits are most important to you and then choose the method that prioritizes those traits.
Efficiency
How fast can you get the job done? The faster you can cut the vinyl, the shorter the project will take. In the long run, this can save you a lot of money and time.
If efficiency is a major priority for you, then you'll want to focus on the electric cutting methods like a set of electric shears or a miter saw. A miter saw makes faster cuts and reduces the number of marks you have to make. But electric shears are easier for you to move around.
Portability
The problem with using electric power tools for cutting vinyl siding is that they lack portability. Think of a miter saw for a moment. They're cumbersome and difficult to move. You'll likely set it in one place and leave it there for the duration of the job. Electric shears are more portable, but you're still tied to an electrical outlet and you certainly can't fit a set in your pocket or tool belt.
Without question, the manual cutting tools are much more portable than electric ones. Utility knives and tin snips are small and lightweight; easy to fit in your pocket or tool belt. This means that you can carry them up the ladder with you while installing the vinyl, so you won't have to come all the way back down just to make a minor cut to get a piece to fit properly.
If you're siding a whole home, you're going to be moving around a lot and portability could become a major factor. Likewise, even on a simple repair, having a portable, quick tool like a utility knife can be a lot faster than hooking up a miter saw.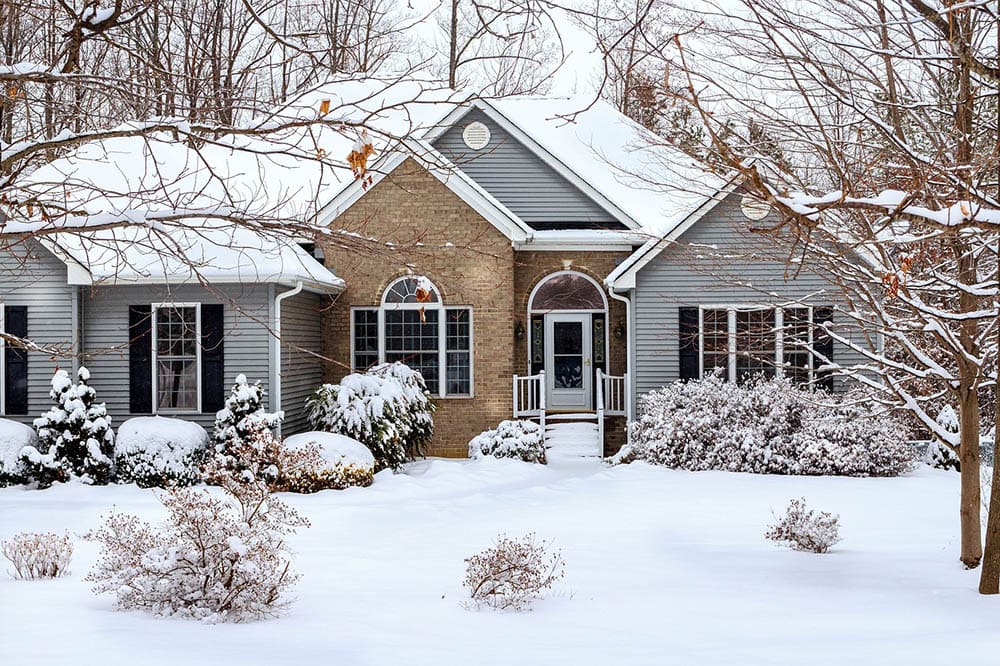 Electricity
We've covered some of the major advantages and disadvantages of using power tools to cut vinyl siding. But here's something else to consider; where's the electricity coming from? You might realize that the closest outlets are too far to reach. If you're siding a newly-built home, there might not even be power there for you to use! Make sure you consider where you'll be pulling power from before purchasing power tools for your vinyl siding project.
Price
A lot of people decide to take on the vinyl siding of their home in order to save money. There's no doubt, you can save a ton by doing this work yourself, but only if you don't have to invest a lot in new tools and learning how to use them. Likewise, even pros are on a budget and if you're tackling a side job, then the pennies all add up.
If you're trying to keep the price of your vinyl siding project low, then you have two great options. First, you can utilize the tools you already have. Electric shears might be our top recommendation, but if you've already got a perfectly good angle grinder around, then save some cash and use that instead.
Alternatively, you can opt for hand tools like utility knives and tin snips. These are very cost-effective, even if they're not as efficient as other cutting methods.

Conclusion
As you can see, no matter your budget or skill level, there's an easy way for you to cut vinyl siding. You might not make it look as easy as the pros on your first go, but give it some time and you'll be making clean cuts quickly before you know it.
We recommend using electric shears as a first choice or even a miter saw. These will speed up the entire siding process for you and save you more money and time in the long run. But you don't have to spend that much to get great vinyl cutting tools. You can always opt to go old-school with a set of snips or a utility knife. They might not be as glamorous, but they're still equally effective.
---
Featured Image Credit: Needpix