20 DIY Balsa Wood Projects You Can Do Today (with Pictures)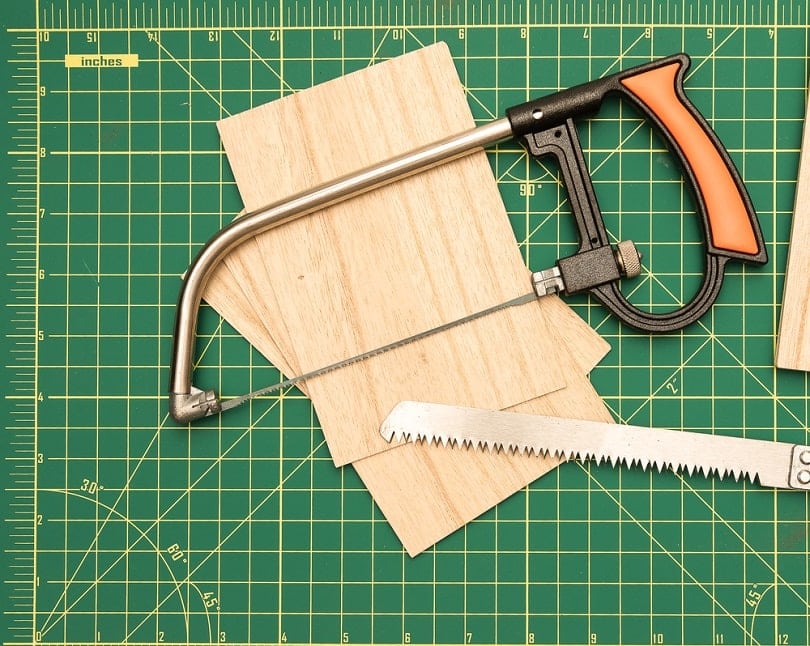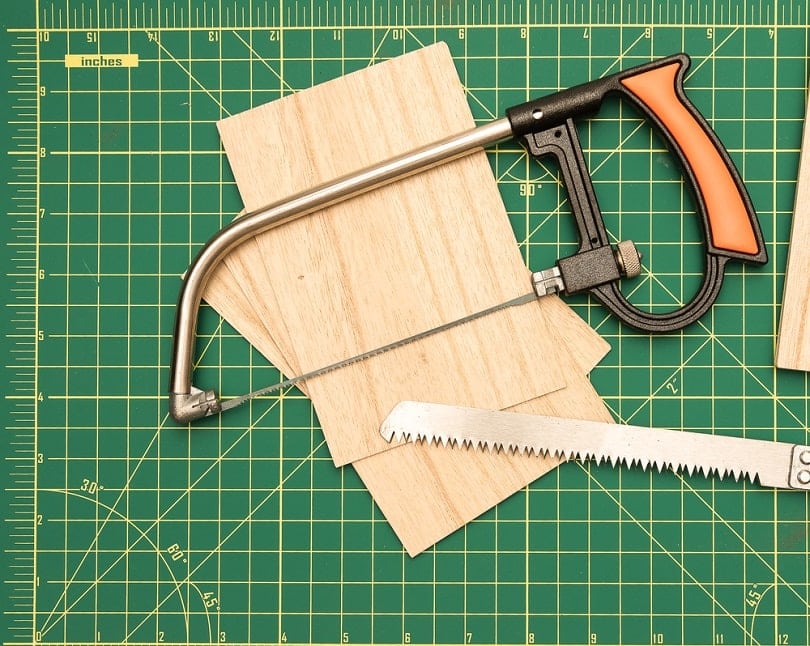 Balsa wood comes from the Ochroma pyramidale, a small tree that grows in Central and South America. The wood is very soft, lightweight, and easy to work with, so it's great for crafts and woodworking projects. If you are looking for some projects to get you started, you've come to the right place. We've searched the internet for every balsa wood project we could find, and we're going to list them for you here so you can get some ideas. We've also included images and a short description to let you know how difficult it is.

The 20 DIY Balsa Wood Projects
1.

DIY Balsa Bridge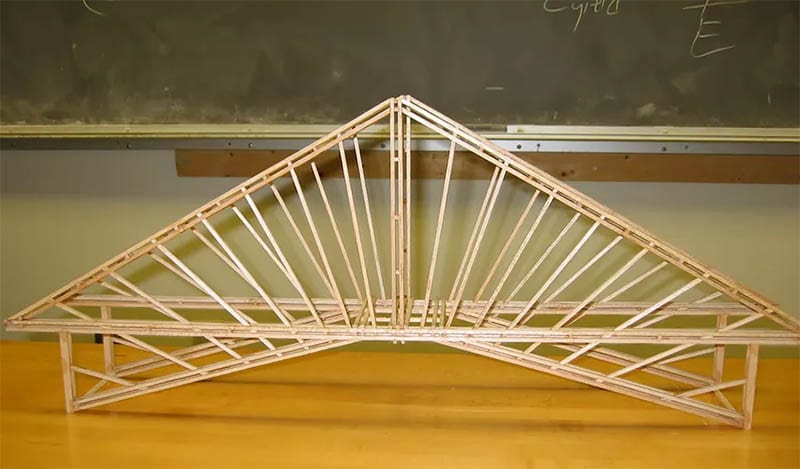 The balsa bridge is very popular and is often one of the first projects that people undertake. It's not that difficult to build, but the hard part is designing something stable, and many contests are looking for the best design.
---
2.

DIY Balsa Wood Water Tower
A balsa wood water tower is a little more advanced and will require plenty of patience, but the result is stunning and will help you work on your wood bending technique.
---
3.

DIY Balsa Wood Airplane
Learning how to make a balsa wood airplane is one of the most popular uses for balsa wood, and most of us have seen one for sale, if not owned one. They are very inexpensive, but you can create it yourself by using the one in the store as a template.
---
4.

DIY Balsa Wood Tardis
If you are a Doctor Who fan, you will love creating the balsa wood tardis. This project is not very difficult and demonstrates several important techniques you will need when working with balsa. The resulting project looks great on any desk or shelf, and it's lightweight enough to use as a tree ornament.
---
5.

DIY Balsa Wood Mobile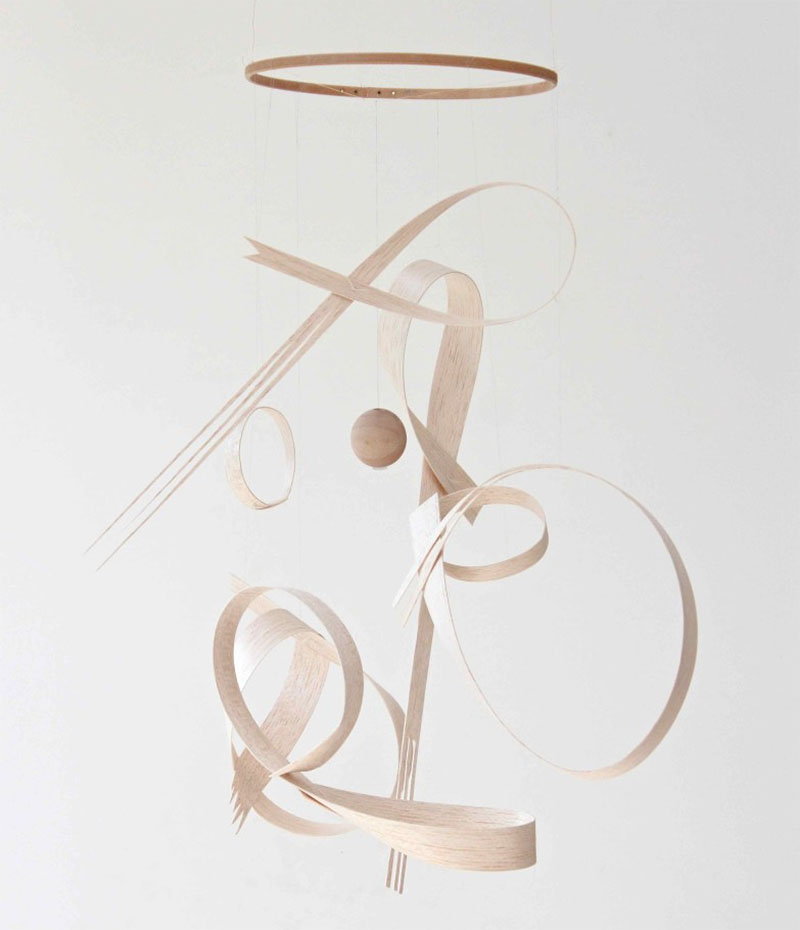 The balsa wood mobile is one of the easier projects on this list, and there are no set patterns or plans to follow. It's the perfect project to tackle when learning how to bend wood, but you can also cut out shapes of stars, butterflies, and other objects to make it look how you want.
---
6.

DIY Balsa Wood Animals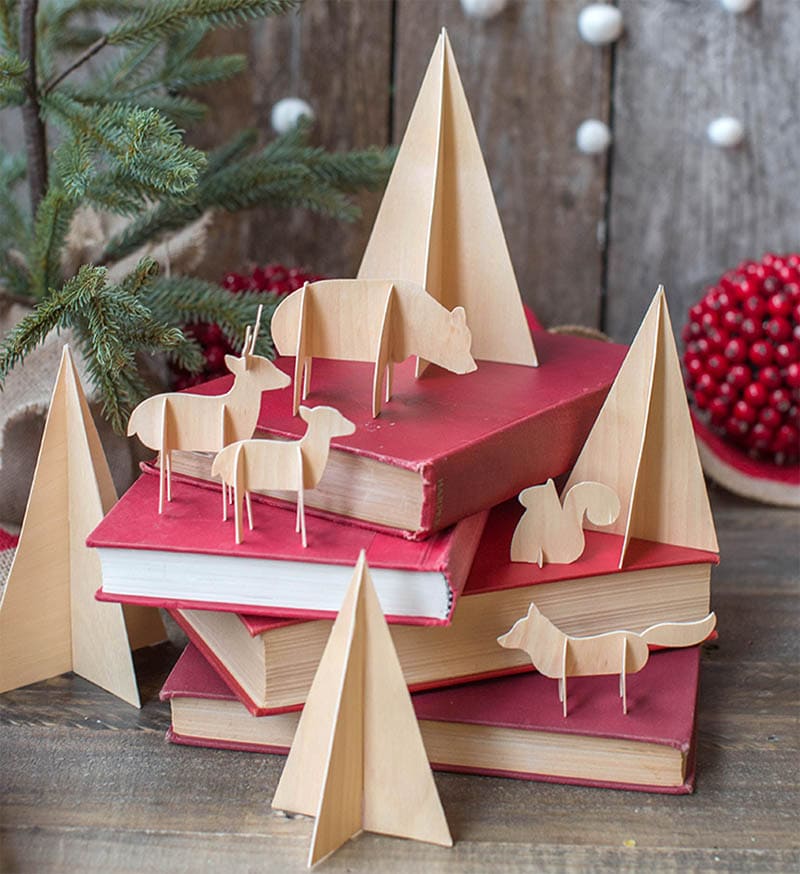 Balsa wood animals are easy to make and are a great way to master your Exacto knife skills. The easiest way is to trace your favorite animals onto the wood and cut them out. Start easy with no tight spaces and gradually work your way up.
---
7.

DIY Balsa Oldie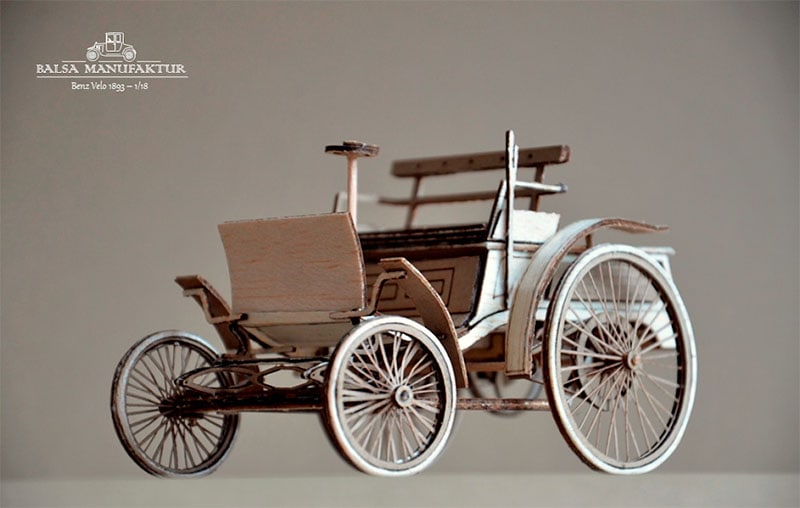 We wanted to make sure there was at least one good project for experienced woodworkers to try out and give the rest of us something to work toward, and that is the balsa oldie. When you create one of these, you're ready to open up shop.
Note to CM "please resolve rewrite comment on audit sheet after partial rewrite is in place"
---
8.

DIY Balsa Wood House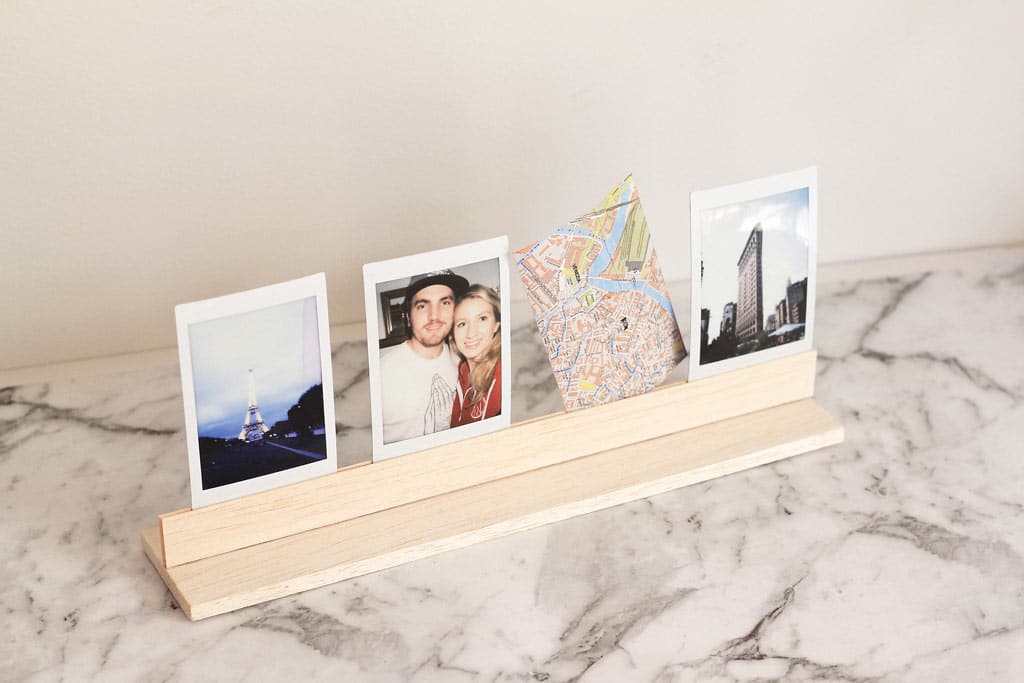 This DIY balsa wood house is a perfect beginner project, using only basic craft gear you probably already have at home. Using nothing more than glue, a knife, wood, and paper, you can quickly and easily put together a miniature wood house that looks great as a wall display. The best part is painting and decorating it. You can just put a plant in it like the plan, or get more elaborate with it. It's your choice!
---
9.

DIY Balsa Wood Photo Stand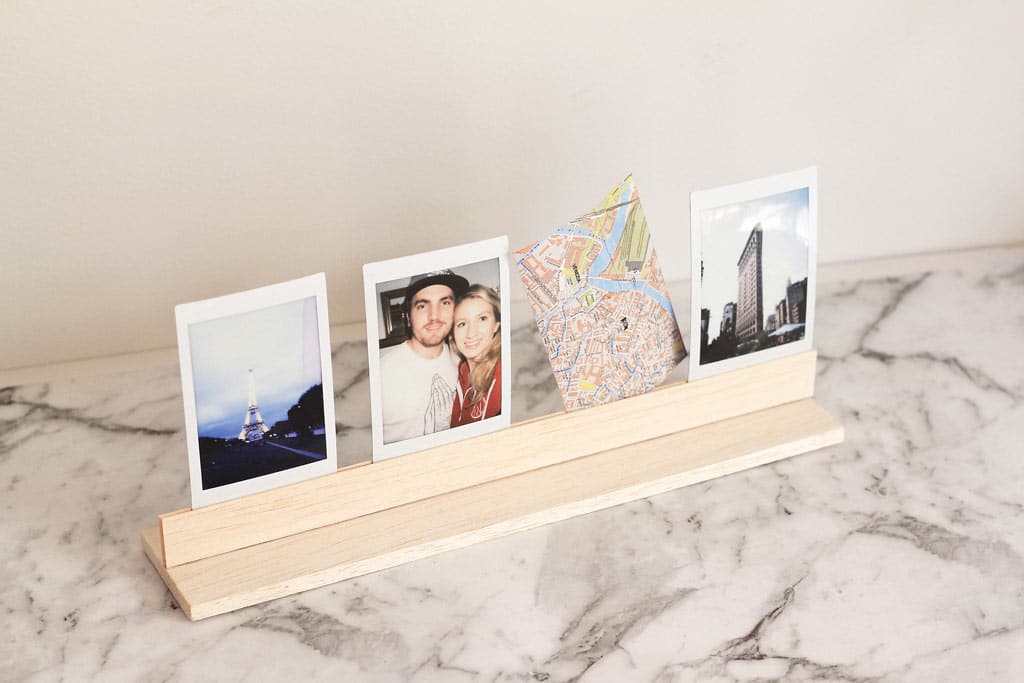 Who really wants to go out and buy a bunch of expensive picture frames? This DIY wood photo stand is perfect for anyone who loves decorating their home in memories. You can swap out the photos as often as you'd like so that your favorites are always on display.
---
10.

DIY Balsa Wood Planters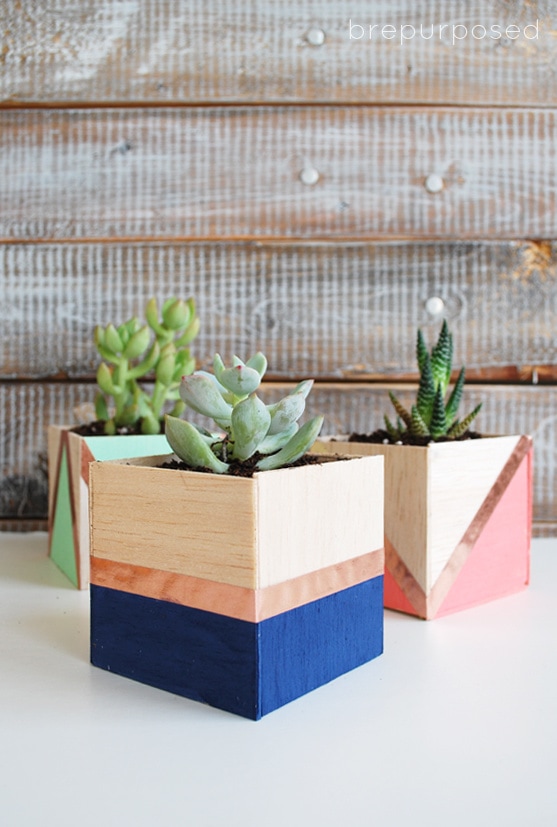 For DIY enthusiasts who moonlight as gardeners, these balsa wood planters are a natural choice for your next project. They use very little wood, making it economical to buy. You can get as basic or fancy with your paint as you want, opting for solid colors or visually appealing geometric patterns like the examples in the plan.
---
11.

DIY Balsa Wood Animal Ornaments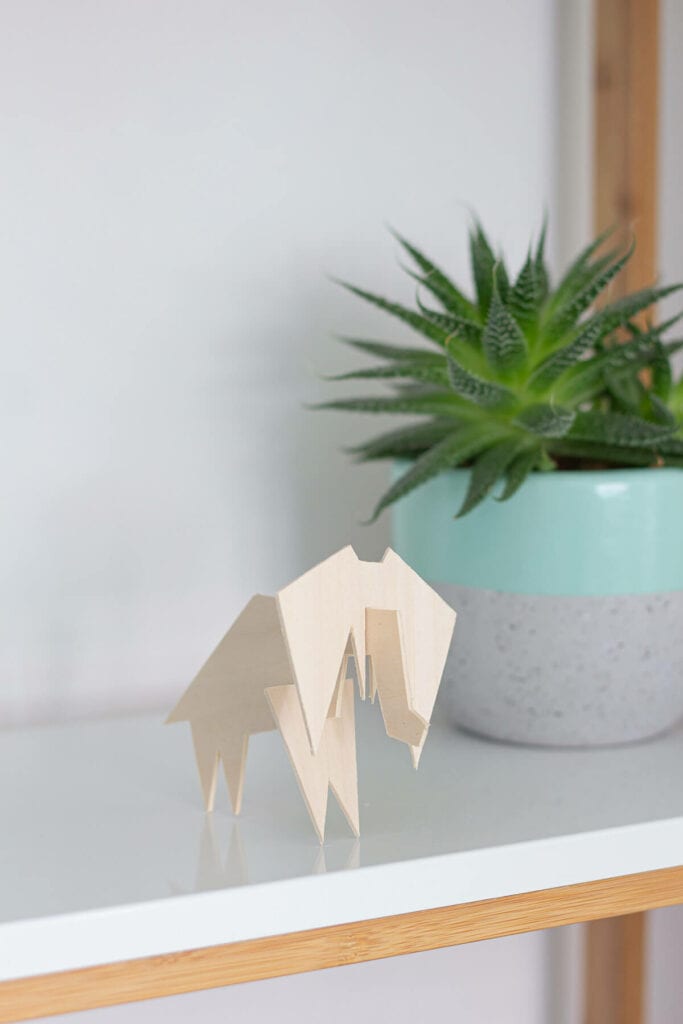 Animal lovers will have a field day with this easy balsa wood animal ornament plan, which walks you through how to bring your favorite critters to life with just some balsa wood and a knife. Glue is even optional but recommended if you want your creations to last. These are fantastic for decorating kids' rooms, but their origami-esque style looks great nearly anywhere.
---
12.

DIY Balsa Wood Banner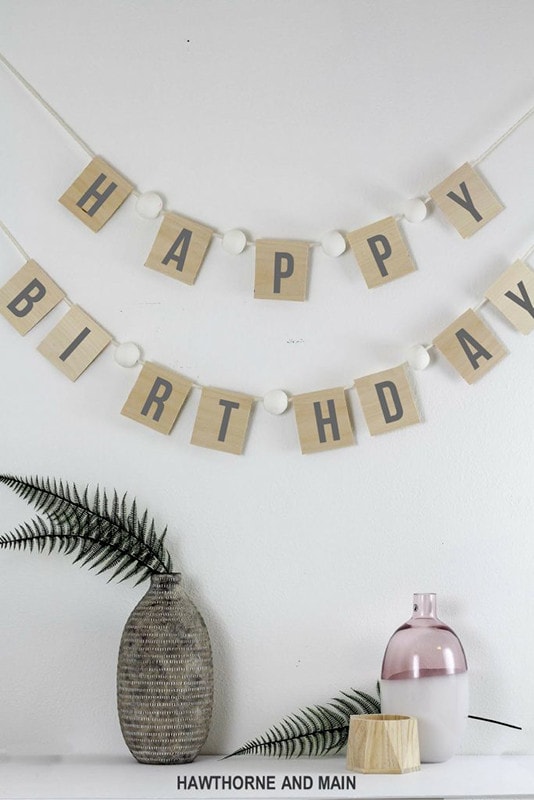 If you have a bunch of balsa wood for some reason, you could always turn it into a charming banner like this one. It's easier to make than it looks since the whole thing is held together by hot glue. The plan calls for paint and beads, but you could add more color by using rainbow yarn and other tiny doodads. Use these to label doors, make signs, or add some streamers for special occasions.
---
13.

DIY Balsa Wood Christmas Ornaments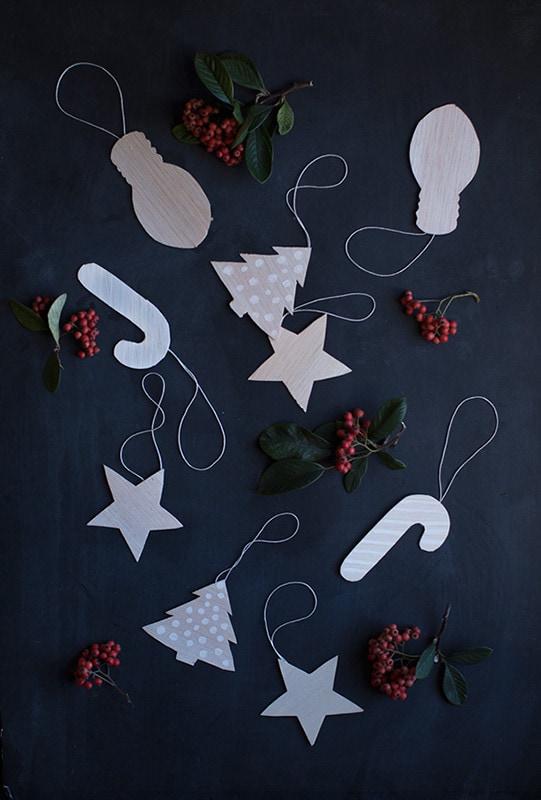 Christmas trees aren't the same without lovingly crafted homemade ornaments, so grab your favorite holiday cookie cutters and check out this DIY plan. These ornaments are quick and easy to make, and you're not even restricted to cookie cutters—nearly anything you can trace onto balsa wood will do the trick. Use some craft paint to liven them up a bit or just throw them on the tree naked if that fits your theme.
---
14.

DIY Balsa Wood Table Runners
With some plywood and balsa wood, you can make your own custom-built table runners, painted whichever colors fit your kitchen decor. Use them to store candelabras and other fancy ornaments, or just carpet the table in runners to protect delicate tables. Don't forget to spray your finished result with adhesive to seal it from moisture.
---
15.

DIY Minimal Balsa Wood Desk Organizer
Need to organize your desk or another table? Put together one of these wood desk organizers in just minutes. The plan notes you can use nearly any type of thin wood, and thin pine wood is a good substitute. You can leave it unfinished for a workshop organizer or paint it whatever color you want. Make more than one to effortlessly organize large amounts of office stuff or garage fasteners.
---
16.

DIY Vintage Balsa Wood Number Tags
Make some vintage wood number tags with balsa wood and other basic craft supplies. A waxing brush is actually optional but recommended if you're making more than a couple of these wood tags. You can also make letter tags if you want, making these crafts very versatile. Consider trying to spell your name and hanging them on your bedroom door or anywhere else.
---
17.

DIY Wooden Desk Calendar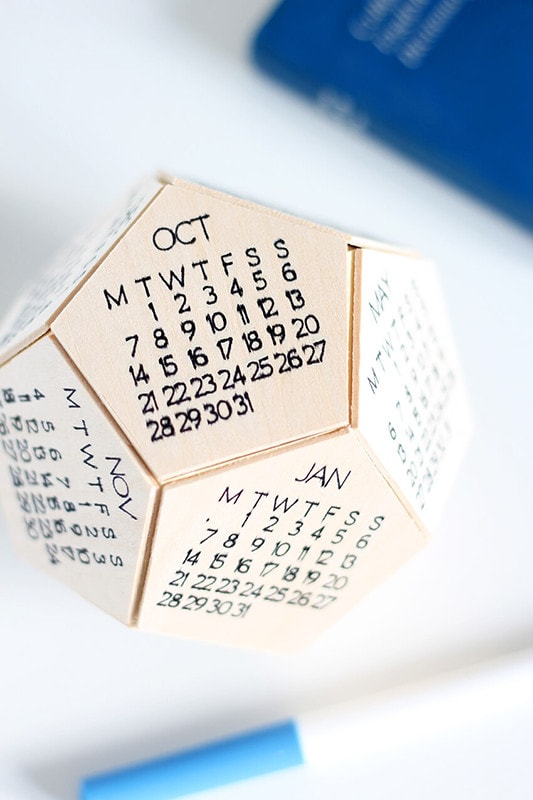 With the handy dandy Cricut Maker and other craft gear, you can construct an intricate desk calendar to help keep track of time and add a decorative touch to any desk. Don't stop there! Use some craft paint and use the plan to make other decorative ornaments in other spaces across your home.
---
18.

DIY Balsa Wood Tiny Treehouse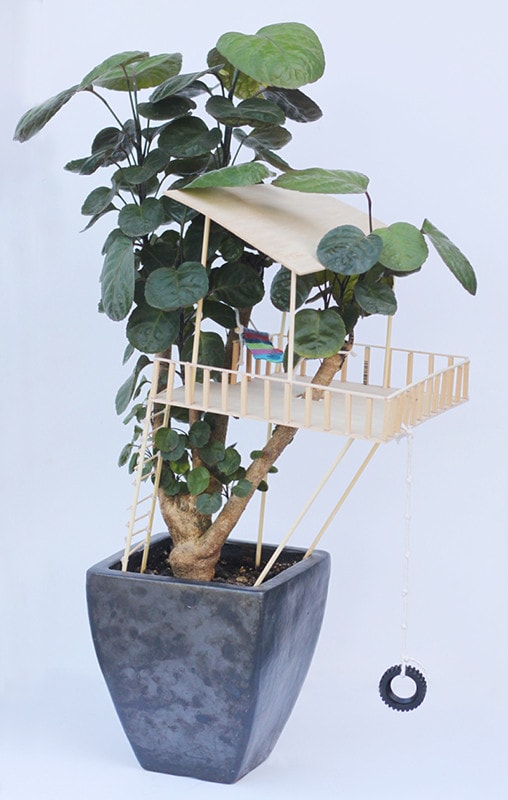 As a family activity, you can't beat this tiny wooden treehouse, easily made in just a few minutes if you already have the right stuff on hand. You can mold little Play-Doh figurines or just use Lego action figures to bring the treehouse to life. You can get as elaborate as you want with the paint job, or just leave it bare.
---
19.

DIY Balsa Wood Knife Sheath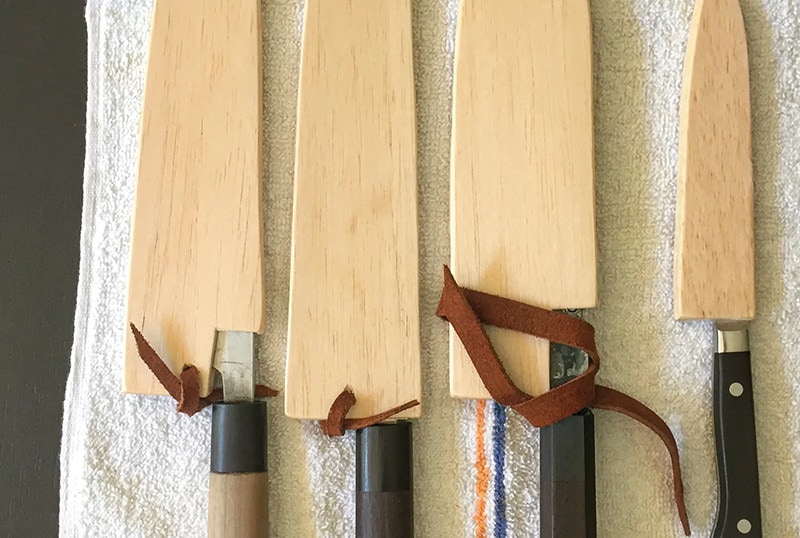 For something a little more practical, break out the power tools and make yourself a really snazzy balsa wood sheath. You can paint it if you want, but make sure to seal it with spray adhesive to resist moisture. It's not an especially difficult DIY plan, but it does require some specialized tools and precision.
---
20.

DIY Balsa Wood Plants
Love the idea of fake plants but want something unique? These DIY Balsa Wood Plants are the perfect way to achieve that. The plan is simple to follow and perfect for beginners. You just need a few common art tools to bring your home to life.

Summary
Balsa wood projects can be great fun for children and adults. There are projects available for beginners and experienced woodcarvers. Once you have an idea like creating balsa wood animals, you can expand on it to include any characters in a coloring book or comic book. It will give you experience cutting and painting, and before you know it, you'll be moving on to more complex projects. The same idea goes for other projects, like the balsa bridge. You might build several before you find a design you are happy with, and by then, you will have perfected the skill.
We hope you have enjoyed reading over our list ideas that teach you how to male Balsa wood projects and have found the one you will try. If you know other people interested in these kinds of crafts, please share these 12 Balsa wood projects you can do today on Facebook and Twitter.
---
Featured image credit: Zenith Pictures, Shutterstock