Do Home Depot Employees Get a Discount?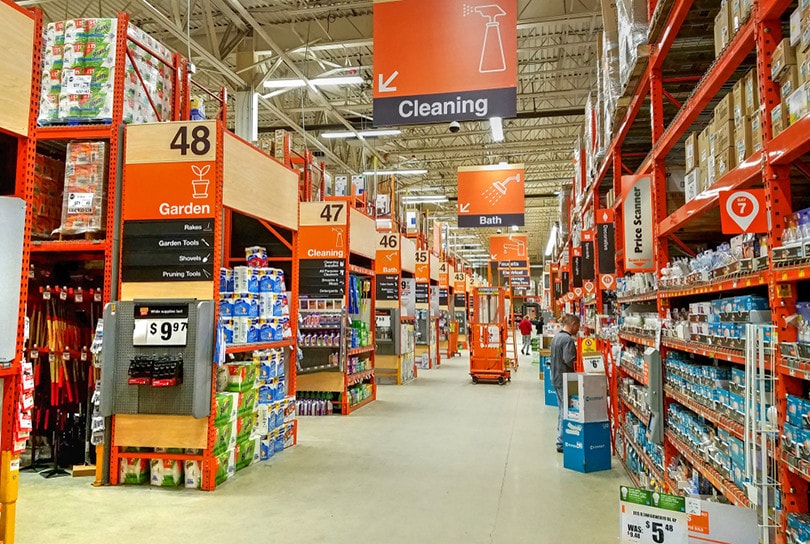 When looking for a new job, you should know about the pay and benefits that you'll receive if you get hired. Many businesses offer employee discounts, and if you're thinking about working at Home Depot, you might be wondering what the company offers its workers. Unfortunately, Home Depot does not offer discounts on its products for employees. However, employees do receive discounts on products from other businesses, so keep reading as we explain what this means and how it works.

Do Employees Get a Discount at Home Depot?
Home Depot employees do not get a discount on the merchandise for sale in the store. Instead, Home Depot utilizes a website to give employees other benefits, including restaurant gift cards, roadside assistance, healthcare, and more. The website is Live the Healthy Orange Life, a Home Depot creation that walks you through the benefits that it offers, and you can even peruse it before you apply to see if you like what is being offered.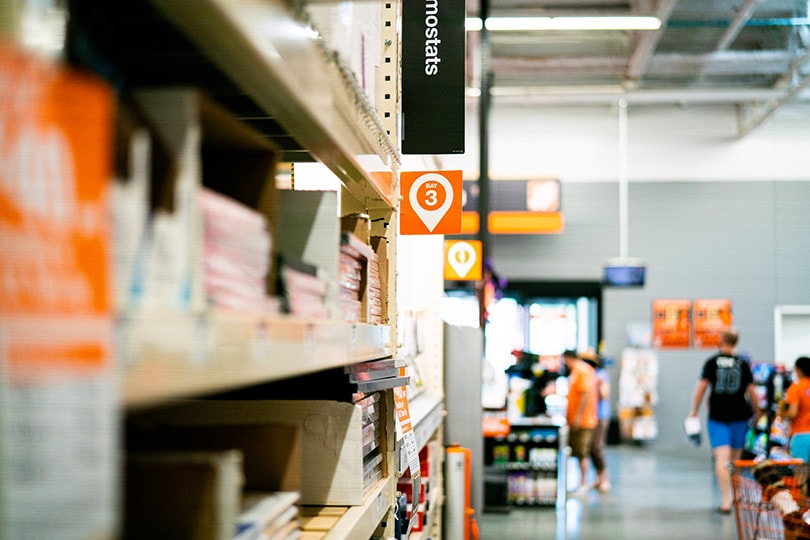 What Benefits Do Employees Receive?
Healthcare
While Home Depot does not give its employees a discount on merchandise, it does offer a comprehensive health care plan to employees and their families. You can get medical, dental, and vision, and you can even talk with your physician via video call if you can't make it into the office.
Parental Leave
If you are a parent-to-be, you will need time to rest and bond with your new family member. Home Depot offers paid leave so you can continue paying the bills during this special time.
Pet Care
Home Depot knows how valuable pets are and offers insurance discounts to help you keep them healthy. You can even get help finding a pet sitter.
Stock Options
Home Depot allows you to automatically use some of the money in your paycheck each week to purchase discount stock from the company. You choose the amount, and you can change it at any time.
401K Savings Plan
Most companies match investments into a 401K savings plan, but Home Depot takes it one step further. For every dollar that you invest into your retirement, Home Depot will invest $1.50.
Tuition Reimbursement
If you attend school while working at Home Depot, the company will help you pay back some of your tuition.
Miscellaneous
The website that Home Depot offers employees also has resources to help you when you get married or divorced and even if you're feeling overwhelmed or worried about the COVID-19 pandemic.

What About Part-Time Employees?
You need to work full time to qualify for the comprehensive health benefits that Home Depot offers. That said, there are many benefits for part-timers, including short-term disability and vision and dental care. Smaller benefits are also available, like help with pet sitting.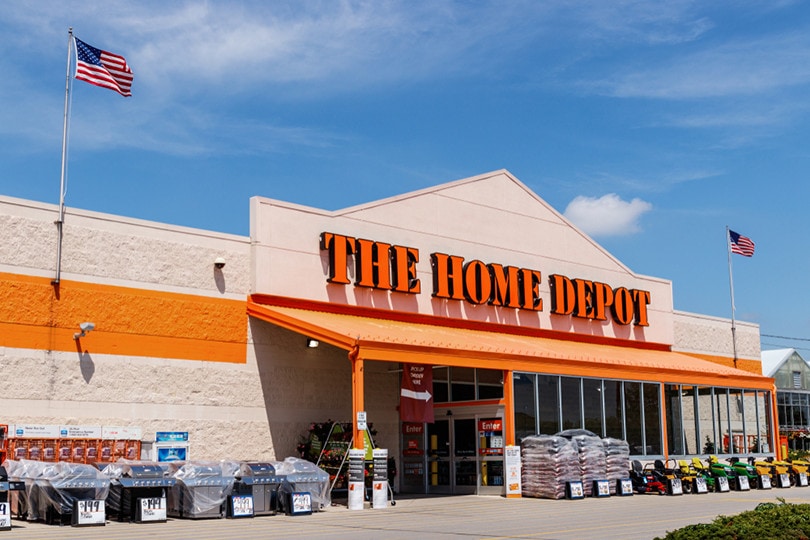 How Long Do I Need to Work to Receive Benefits at Home Depot?
Your health insurance plan and most other benefits will activate after working at Home Depot for 90 days.
Summary
Unfortunately, Home Depot does not offer its employees discounts on merchandise, so your projects won't get any cheaper if you are also a woodworker or like to do DIY projects. However, the 401K savings plan will help you save 50% more money by retiring age, and the health plan also covers family members. We recommend looking over the company's website carefully to read the long list of benefits that it offers to see if they're as good as an employee discount.
---
Featured Image Credit: QualityHD, Shutterstock