Do I Need Moving Insurance? Costs & Types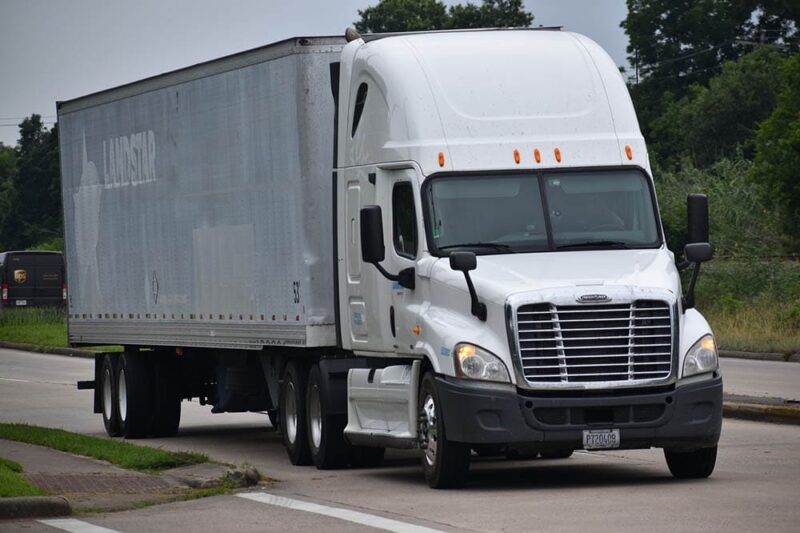 Moving entails an endless checklist of chores, but insurance is one item you can't afford to skip. Damage isn't uncommon during a move, and insurance will be crucial in protecting your property when catastrophic accidents occur. In an already stressful process, limiting the risks of moving is critical. We'll help you spare yourself the added frustration by breaking down how moving insurance works and how much it costs this year.

The Importance of Moving Insurance
Moving insurance protects valuables in transit to your new home. Unexpected circumstances can occur during a move, including highway accidents, windstorms, or even general carelessness from the movers. Insurance will cover the repair or replacement costs when incidents like these cause damage or loss to your possessions.
The 6 Main Types of Moving Insurance
Moving insurance isn't technically insurance if your moving company issues the policy. Because they aren't licensed insurers, movers supply valuations that are similar to insurance but generally cover fewer incidents.
1.

Released Value Protection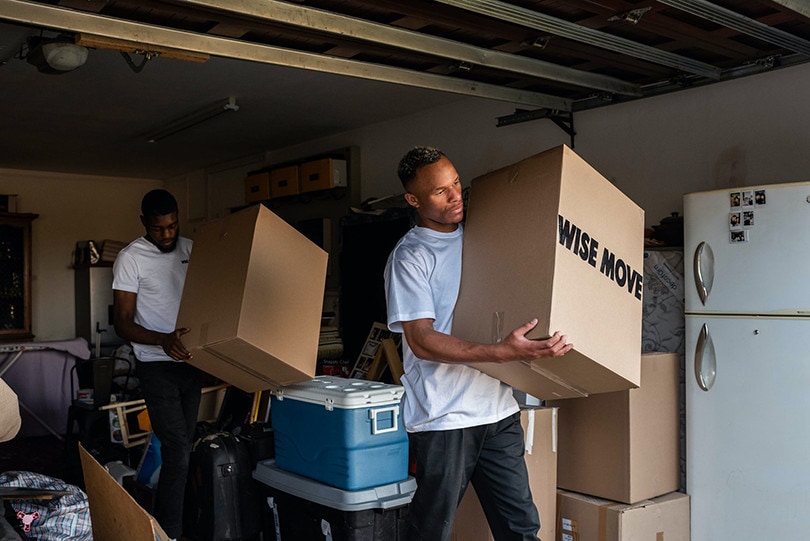 Released value protection is free coverage your moving company provides when you specifically ask for and contractually agree to it. Coverage is minimal, usually with liability equaling 60 cents per pound for each item. If your movers damage your 250-pound reclining sofa beyond repair, they'll only supply $150 in compensation, no matter its actual value.
---
2.

Full Value Protection
A moving company's full value protection is a more comprehensive coverage option that requires an upfront premium payment before the move, typically at around 1–2% of the insured value. Alternatively, some moving companies may indicate a dollar rate for a certain amount of insured property, such as $3 per $1,000 worth of coverage.
The determined value of your household goods is the maximum amount for which your mover would be responsible if anything suffers damage in transit. However, unlike released value protection, where the only option for damage is a $0.60/pound reimbursement, moving companies have three avenues for handling full value protection claims:
full value protection claims:
Repair the item
Replace the item
Arrange to pay the repair costs or the item's market value
The moving company can choose how they handle individual claims. They will generally only cover items that were damaged while in their care. In many instances, full value protection will not cover items if you packed the boxes or didn't disclose expensive, perishable, or hazardous items with your mover.
---
3.

Full Value Protection Rates and Value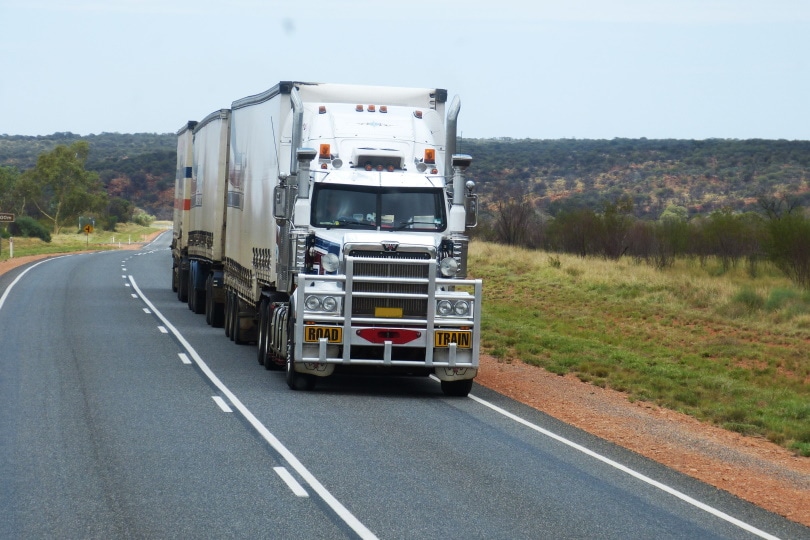 The premium will generally fluctuate depending on the deductible you choose. For instance, you will pay less up front with a $500 deductible than you will with a $250 deductible.
Most moving companies have a minimum value requirement for the entire shipment, and some even allow you to insure your items individually. It's crucial to inform your mover of any item valued at or over $100/pound, also called an "item of extraordinary value." Movers may exclude such items for being too expensive, or they may offer coverage for an additional premium.
The minimum value per pound for full-value plans is typically $4–$6, though the requirements vary by state. Federal law requires movers to offer you full and released value options if you move between states. Interstate moves carry a minimum $6 value per pound.
The dollar value per pound can be higher if you'd like, though it will cost you more money for more coverage. For instance, you may insure 10,000 pounds of goods at $6 per pound. If your company charges 1%, you'll owe $600. If you value the goods at $7 per pound, you'll owe $700, and so on.
Some companies allow customers to declare a value for the amount they think the shipment is worth. Rather than go by weight, you may be able to assess a simple dollar amount. Moving companies may also offer valuation while you store items at their facilities, usually at a discounted percentage.
Accurately estimating the shipment's total worth is essential no matter how you perform the valuation. You risk receiving too little money in the event of a total loss when you undervalue your items, or you risk wasting money by overvaluing your possessions.
---
4.

Third-Party Insurance
Although movers are not insurers, they may be able to connect you with third-party insurance services. Separate liability coverage typically costs 1–5% of the total shipment value. You can also talk to your current homeowner's insurance company or another reputable brand to see if they have options to cover your goods in transit.
Third-party insurance is a valuable backup option if you're concerned about limitations in full value coverage. Along with accident coverage, third-party insurance can include protection from other occurrences such as flooding, mold, or insect damage.
---
5.

Trip Transit Insurance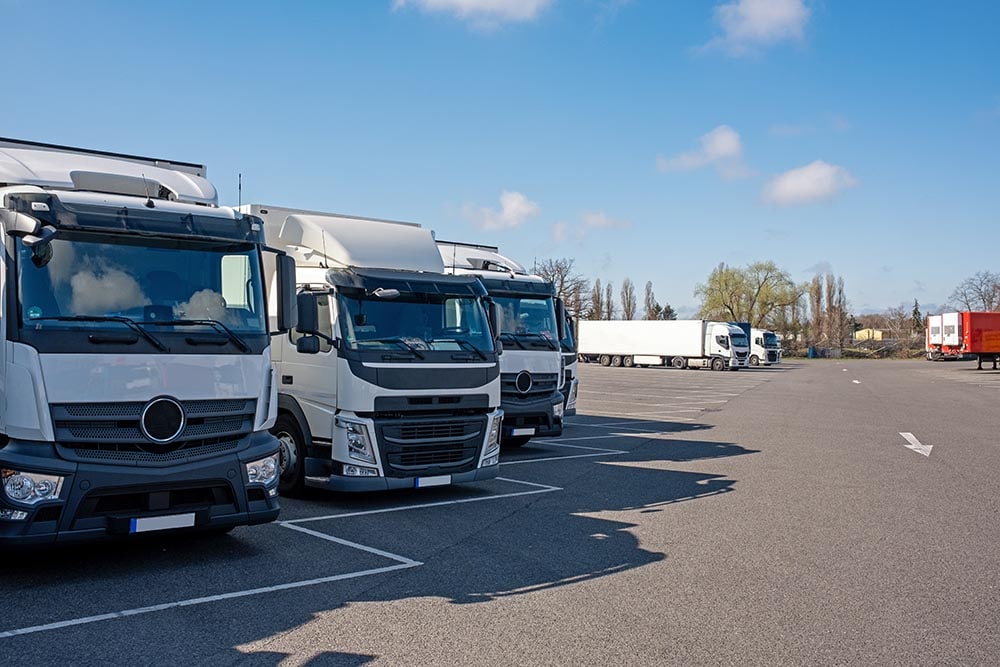 If you aren't hiring a moving company, you can use trip transit insurance, which is available through many insurance providers. Trip transit insurance is one-time, one-direction protection for your shipment against damage or loss due to covered perils such as theft or fire.
Like third-party coverage when working with movers, trip transit insurance includes more than the standard full-value protection that moving companies offer.
Extra coverage areas often include:
Mold damage
Temporary storage coverage
Natural disasters
Pest damage
Damage within item pairs or sets
All trip transit coverages vary, so it's crucial to understand the extent of each option. For example, one option may exclude storage coverage, meaning you must purchase a separate policy.
Depending on the carrier, trip transit policies can go under several names, such as relocation insurance. Upfront costs for trip transit insurance can be similar to the full value plans you would get with movers, but they generally have higher deductibles.
---
6.

Rental Truck Insurance
Renting a vehicle is the most popular moving option, with 45% of those on the move opting for a DIY solution with a rental truck. When renting with companies such as U-Haul, Penske, or Budget, you typically get several levels of coverage, including:
Levels of coverage:
Cargo protection for damage due to car crashes, fire, and other covered perils
Life/medical protection for the driver and passengers
Damage waiver for damage to the rental vehicle
Rental truck companies generally offer various tiers of protection. Many enhanced options include additional benefits such as $1 million supplemental liability insurance or towing insurance. You can also opt-in to roadside assistance benefits.
With so many options, coverage costs vary considerably. For instance, U-Haul's standard Safemove protection starts around $14-$16 per day, and its Safemove Plus comprehensive options cost up to two times more.

How Much Does Moving Insurance Cost?
| | |
| --- | --- |
| Insurance Type | Expected Cost |
| Released Value Protection | Free |
| Full Value Protection | 1–2% of insured value |
| Third-Party Liability | 1–5% of insured value |
| Trip Transit | 1–2% of insured value |
| Rental Truck Insurance | $15–$30 per day |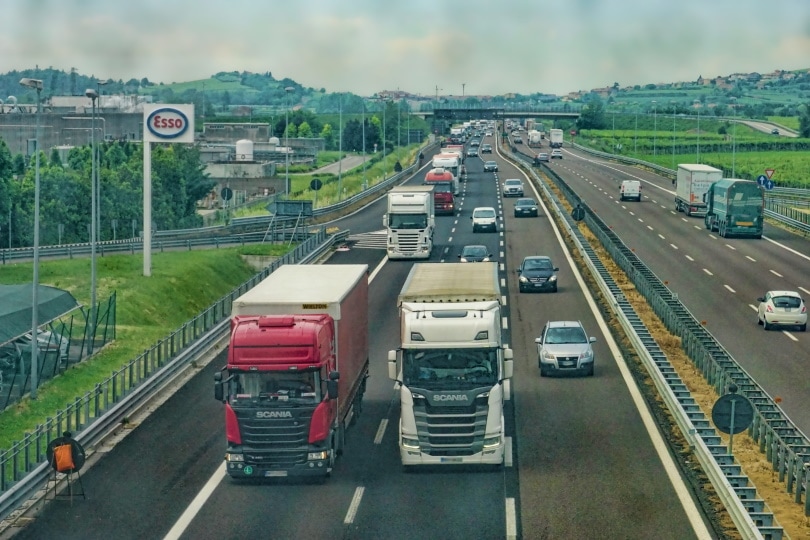 Do I Need Moving Insurance?
Moving insurance isn't for everyone, as it's primarily a value judgment. When you have a shoestring budget or your possessions aren't particularly valuable, the minimal released value protection may be the best choice. But if you have any valuables that will cause you problems if they break or disappear, insurance is vital.
After determining the value of your items and opting for insurance, the first person to talk to is your current insurance provider. They may provide riders or extended coverage to in-transit items, especially if you stay with them in your new home. It's crucial to discuss your plans to move by yourself or hire movers, as they may not cover items in another company's possession.

Conclusion
Communication is crucial if you determine that you need insurance for your valuables. Every moving company has different pricing, coverage levels, and degrees of liability, as do insurance providers. Discuss your moving plans with your insurer and your moving company to discover how insurance fits into the scheme. In most cases, the cost is nominal, but the peace of mind you gain is priceless.
---
Featured Image Credit: ArtisticOperations, Pixabay