How Much Is Homeowners Insurance? (2023 Update)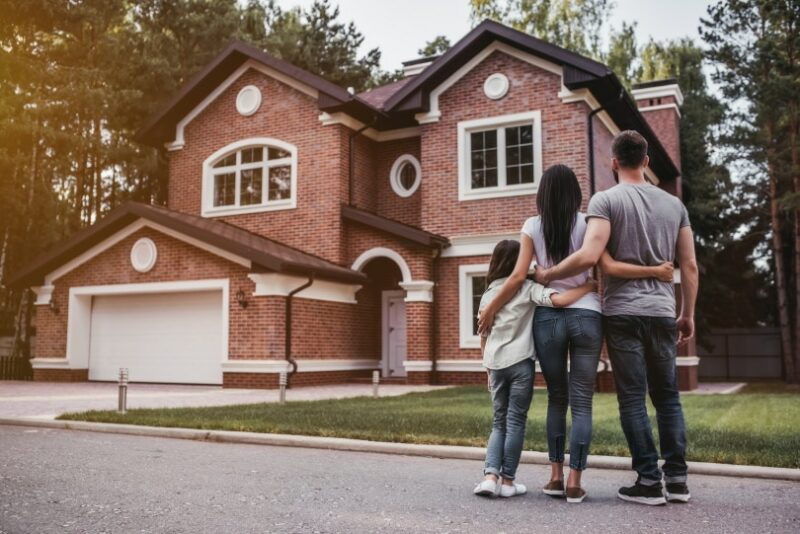 If you are a new homeowner, you likely know that homeowner's insurance is vital for protecting your investment. However, it can be difficult to find the right policy with so many insurance agencies available, especially if you aren't sure how much homeowners insurance should cost. Keep reading while we discuss the average cost of insurance and what it covers, so you can find something that works for you.

How Much Is Homeowners Insurance?
The national average cost of homeowners insurance in 2022 is about $1,249 per year, or $104 per month. Naturally, this average cost can vary significantly depending on what part of the country you live in and which company you choose to provide your insurance. Other factors can also influence how much you pay, like the size and age of your house and if it's in a flood area. The average cost of insurance has increased slightly by about 3%.
Your location will have a big impact on your premium because some parts of the country have higher costs of living than others. For instance, the average rate is $75 or less in states like Arizona, Delaware, Maine, Nevada, Ohio, Oregon, and others, while it can be more than $115 in Alabama, Colorado, Connecticut, Florida, Kansas, Louisiana, Mississippi, and others.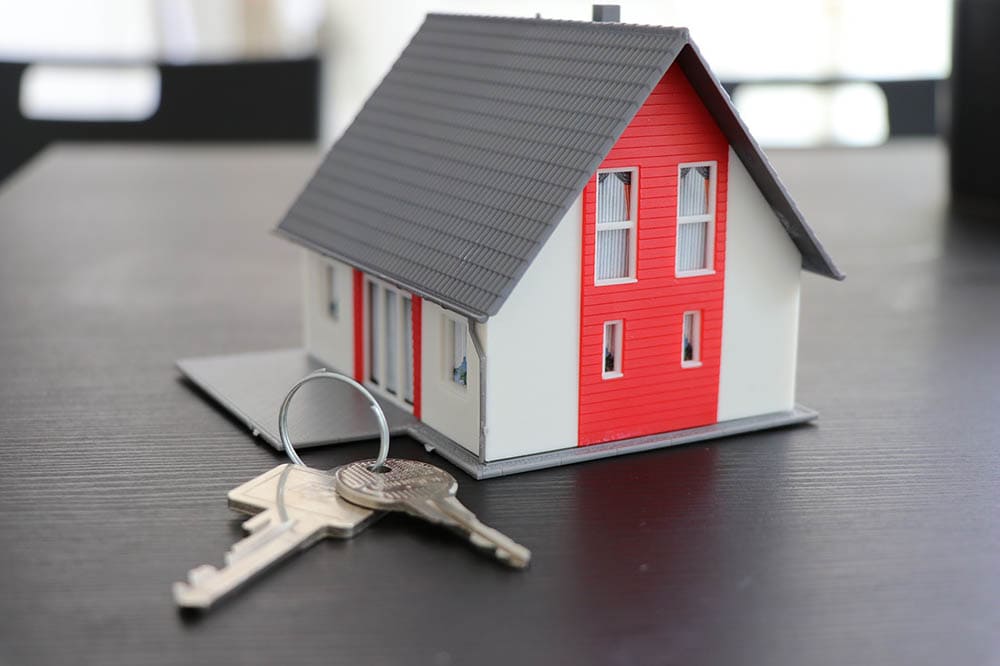 Will Making a Claim Increase My Premium?
Unfortunately, like automotive insurance, making a claim can increase the cost of your monthly payments. In fact, too many claims can result in the cancelation of your homeowner's insurance. How many claims trigger a cancelation varies from company to company, and they usually don't want to disclose that information, preferring to act as they will always be there for you. It's best to make a claim only when there is no other way to pay for damages to your home, to make sure your premiums stay low and your house is covered. High-risk insurance provided to people with canceled insurance is often several times more expensive and won't protect your home as well as the policy you had.
What Does Home Insurance Cover?
Your homeowner's policy will cover the structure of your home, attached structures, fixtures, and built-in appliances, and most policies will also cover the contents of the home. Your policy will cover your liability for injuries and other damage that occurs on your property. You can also add coverages to your policy for additional costs.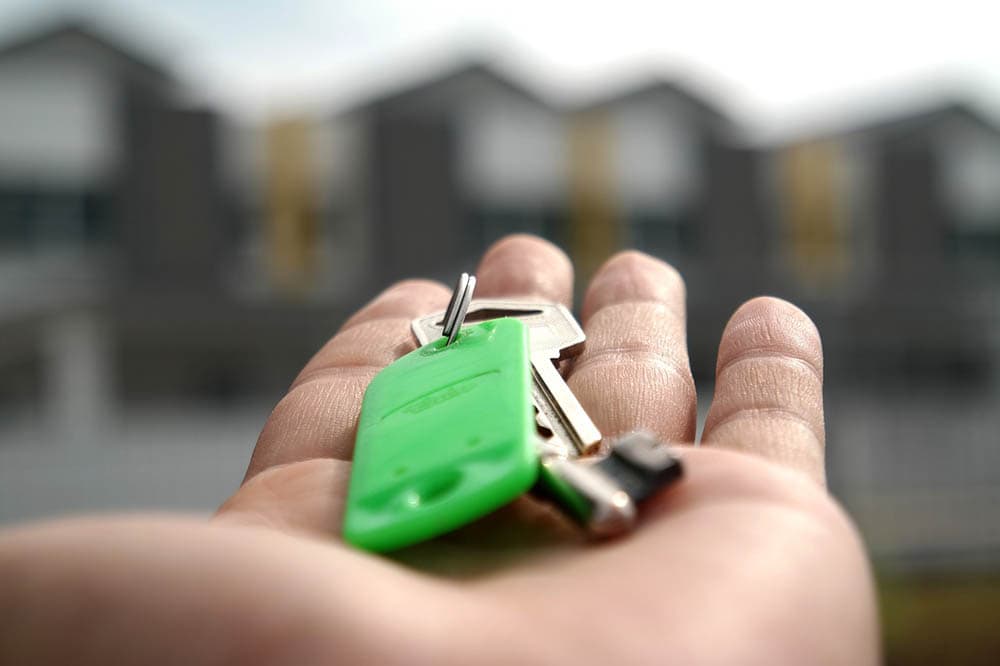 Other Insurance Policy Structures
"Other Structures" is a policy upgrade covering unattached structures, including a garage, shed, fence, and more.
Insurance Policy Medical Payments
"Medical Payments" is a policy upgrade that will cover the medical expenses of anyone hurt on your property.
Home Flood Insurance
Flood insurance is a policy upgrade that will pay for the damages incurred from a flood. It is extremely important to have this upgrade if you live near a river or other water sources. Hurricanes also occur more often in certain parts of the country, and if your home is in a hurricane's path, flood insurance is essential. If you are just purchasing your home, it's important to do your research to see if flooding has occurred in the past.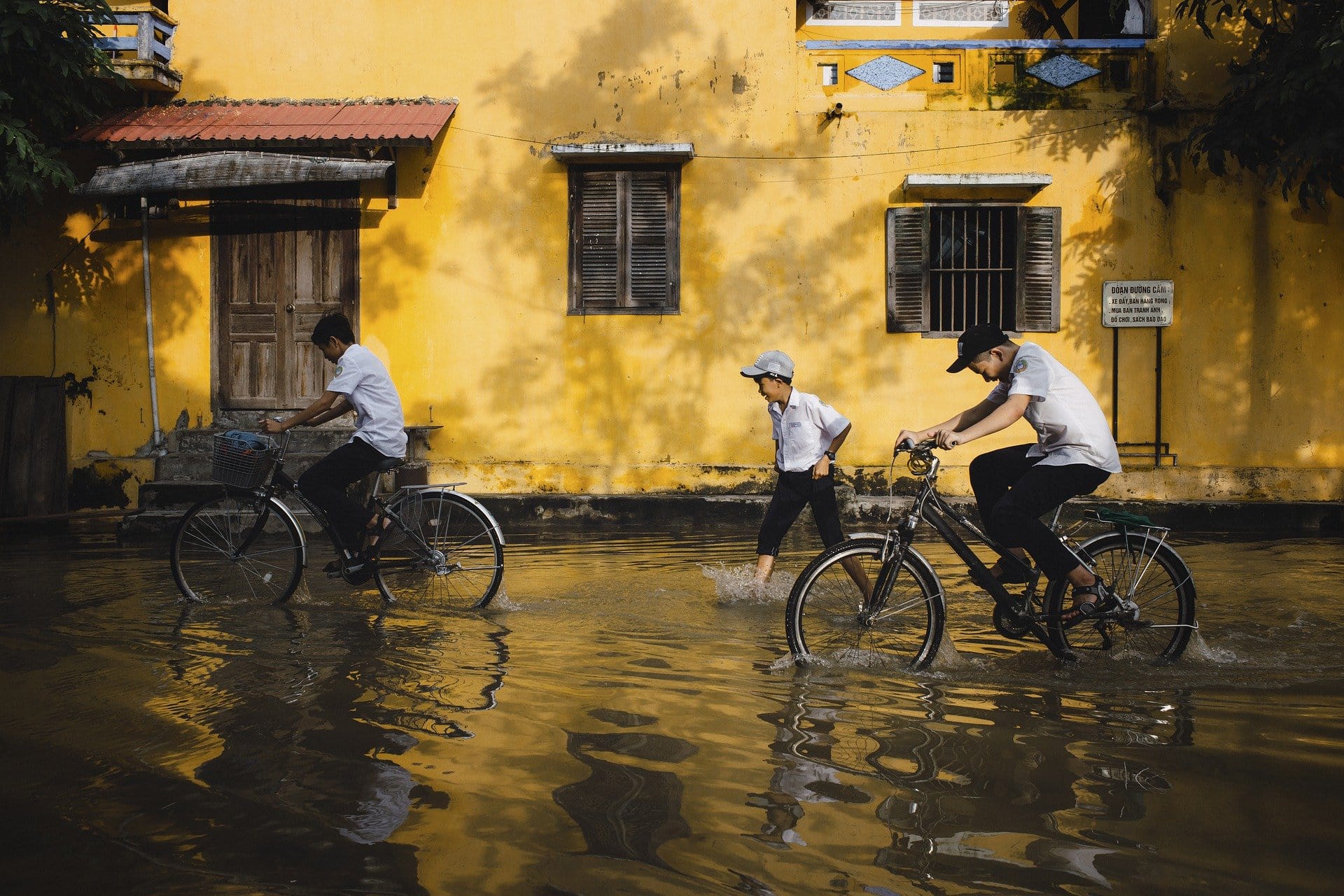 Earthquake Insurance
Earthquake insurance is a policy upgrade that is essential if you live in certain parts of the country. Earthquakes are most common in California, but they also occur in Alaska, Oregon, Montana, Hawaii, and New York. Like with flooding insurance, we recommend researching the area before purchasing a home, to see if any earthquakes were previously reported in the area.
Sewer Backup Insurance
Like the other upgrades, you can upgrade your policy to pay for any damages that might occur to your property as the result of a sewer backup. Sewer backup occurs most frequently by other water sources, and there is often a history of it occurring that might help you choose to purchase the upgrade.
What Are the Most Popular Brands of Homeowners Insurance?
There is no shortage of insurance companies in any part of the United States, and many are small family-run businesses that are only available in a specific area. These companies may provide you with better customer service than a large chain, and they may also be able to give you a more customized policy. The downside to a regional company is that they likely have fewer resources than a national one, so they may be more expensive and provide fewer benefits. Another problem with local companies is that they are more likely to go out of business than a national chain, leaving you without insurance and looking for another provider. We recommend looking into your local companies to see what kind of policies they offer before making a final decision concerning your policy.
While you lose the personal touch with a national company, large insurance firms have the resources to provide you with plenty of coverage while keeping your premiums down. The national companies are also more likely to offer upgrades like flood and earthquake insurance than local companies. According to Money.com, the highest-rated national companies to purchase homeowners insurance from include Lemonade, Allstate, and many others.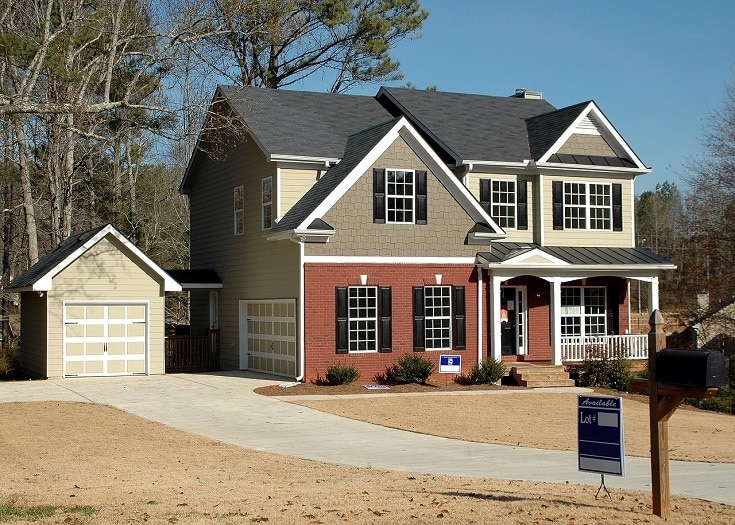 What Can Raise My Insurance Premiums?
The best way to keep your homeowner's insurance down is to keep your property well maintained, especially the roof. A roof with old and broken shingles will allow water damage to occur, which is a common reason that people make insurance claims, so it's not unexpected for an insurance company to send an agent to inspect your roof. A poor-quality roof can result in a higher premium.
Broken, damaged, or a lack of gutters can also work to increase your insurance premiums because the uncontrolled water can wear away at the foundation, resulting in a claim.
A pool, hot tub, or spa can also increase your insurance problems. A leak in one of these items can lead to a significant amount of property damage and an expensive insurance claim, so it's not unexpected for a company to raise its rates because of these.
Owning dangerous pets, including many dog breeds, can result in your insurance company raising its rates, even if the dog is friendly, as most are. A dog bite can result in a significant claim, so it's not unusual for insurance companies to raise their rates if you have certain breeds, including the Chow Chow, Rottweiler, German Shepherd, Great Dane, and more.
The age of your home can also affect your premiums. Older houses are more likely to suffer damage, especially during a flood or other extreme weather, so these homes' rates are likely to be higher than those of modern homes.
Summary
The average cost of homeowners insurance today is about $1,249 per year, or $104 per month, but it's highly dependent on where you live, with some states paying less than $75 per month and others paying more than $115 for the same policy. Keeping your property maintained, including the roof and gutters, will help keep costs low, while installing a pool or owning certain dog breeds can increase them.
---
Featured Image Credit: 4 PM production, Shutterstock