Does Homeowners Insurance Cover Hurricane Damage?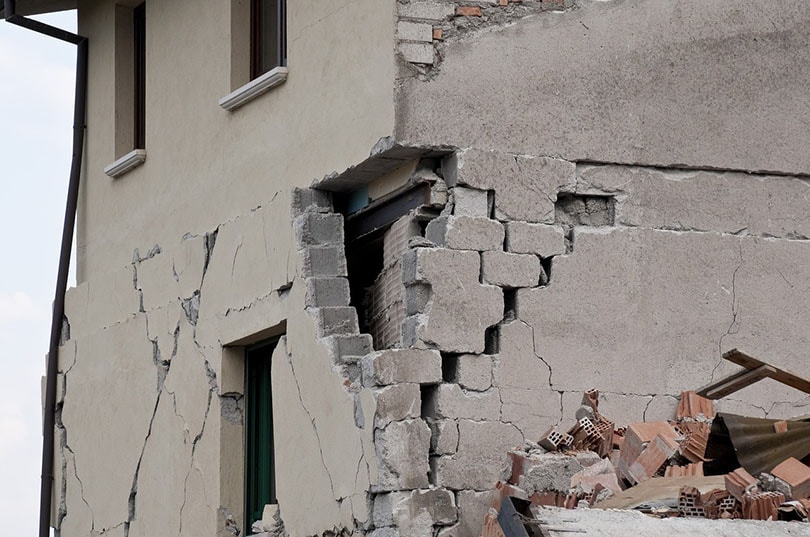 Because there's no such thing as hurricane insurance, you will have to rely on your homeowners insurance and supplemental policies to protect your home in the case of a hurricane.
Homeowners insurance covers some damage associated with hurricanes, but not all. For all hurricane-related damage to be covered, you will need to get supplemental insurance in addition to your homeowners insurance.
For a complete picture of how homeowners insurance protects your home in the case of a hurricane, keep reading.
Does Homeowners Insurance Cover Damage Caused by Hurricanes?
Homeowners insurance does not offer a policy about hurricanes specifically. However, some damage caused by a hurricane is covered by many homeowners insurance policies. Most homeowners insurance policies will offer protection whenever hurricanes caused the following damage:
Dwelling area
Detached units
Personal property
Living expenses in case you are displaced
Unfortunately, not all damage caused by a hurricane will be covered by your homeowners insurance. Most notably, most homeowners insurance policies do not cover flood or water-related damage. You will need a separate flood insurance policy to cover damage caused by water.
Furthermore, homeowners insurance rarely covers water backup or sewage overflow. You can opt for water backup coverage to ensure that your sewer system and plumbing are protected in the case of a hurricane.
Lastly, homeowners insurance normally does not cover debris removal. Debris removal can include anything from a fallen-over tree to trash brought onto your property. You will need debris removal coverage for these finances to be covered.
Depending on where you live, you might be able to tack on hurricane deductibles and coverage related to hurricanes easily.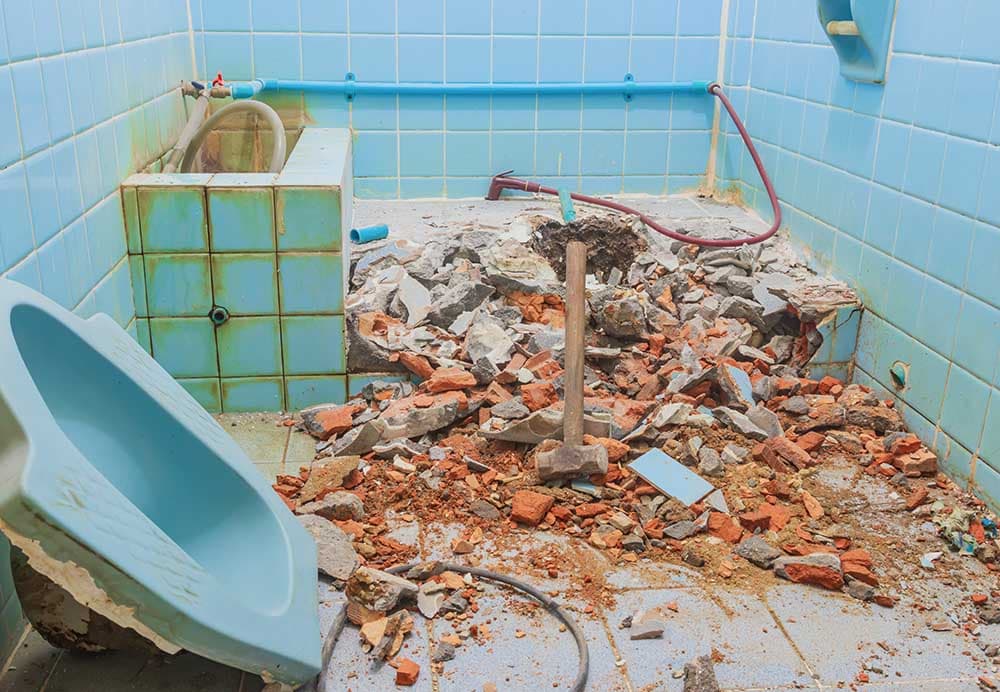 How Does Homeowners Insurance Work After a Hurricane?
Homeowners insurance helps to cover any financial losses because of situations outside of your control, such as a hurricane. After the hurricane is completed, your homeowners insurance will help to cover financial costs associated with your dwelling, detached units, personal property, and living expenses if you are displaced.
Most policies work on a reimbursement basis. What this means is that you pay the expense upfront, but the insurance company will reimburse you for the money spent. As for items that are lost or damaged, you'll need to diligently track and take pictures of the items and submit them to the insurance company for reimbursement.
Given that homeowners insurance doesn't cover all damage associated with a hurricane, other policies will be needed. If you have flood insurance, for example, that insurance provider will cover the damage caused by the flood.
What Insurance to Get if You Live in Hurricane-Prone Areas
If you live in a hurricane-prone area, it's important to have all of the policies in place to protect your home and finances.
In addition to homeowners insurance, it's important that you get flood insurance, water backup coverage, and debris removal coverage. Although this coverage will increase your monthly insurance bill, it will protect your finances if the worst happens.
Pay attention to hurricane deductibles as well. Hurricane deductibles are specifically for hurricanes and are offered in states where hurricanes are prevalent.
Final Thoughts
Homeowners insurance doesn't cover hurricanes specifically, but it can cover certain damage caused by hurricanes, such as damage to the structure of your home, other structures on the property, loss of personal property, and additional living expenses.
In order for damage related to flood, water backup, and debris to be covered, you will need additional coverage. For individuals who live in hurricane-riddled areas, these additional plans and coverage will make a huge difference and are worth the expense.
No matter what plans and policies you have, double-check what is covered by your insurance company. Knowing the specifics of your homeowners insurance is the only way to know what is covered on your property in the case of a hurricane.
---
Featured Image Credit: Angelo_Giordano, Pixabay