Does Homeowners Insurance Cover Solar Panels? Facts & FAQ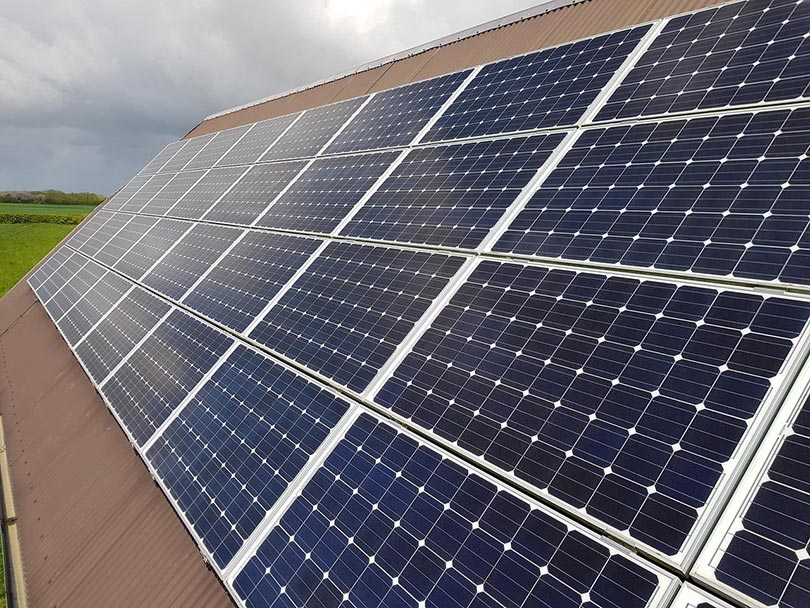 In addition to reducing your electric bill and providing clean energy, solar panels add value to your home by increasing its market value in the event you decide to relocate. Solar panels cost a lot up front, averaging around $16,000, so you may be wondering if your homeowner's insurance will pay for them to be replaced if something happens such as a fire or a flood. The short answer is yes, but it depends on what caused the damage, if the insurance company knows they existed, and if they're connected to your home or attached to an outside source such as your yard. Read on to learn how your homeowner's insurance can protect your solar panels against sudden disaster.

Why Your Homeowners Insurance Policy May Cover Your Solar Panels
In general, your homeowner's insurance covers any accidental damage to your solar panels that's caused by a mechanical malfunction, or by some natural disasters such as a fire or lightning strike. Hail damage is probably one of the biggest dangers to your solar panels, as well as fallen trees during a storm. Both of these instances should be covered, as long as you have sufficient proof. That being said, solar panels will raise your insurance premium since they're so costly to replace.
It's important to note that your policy typically doesn't cover flooding because that's what flood insurance does. Even so, there may be certain exceptions. For example, your insurance company will probably pay for water damage caused by firefighting techniques that prevented your house from burning down. They'll also likely cover flood damage due to a busted pipe, or a leaking dishwasher.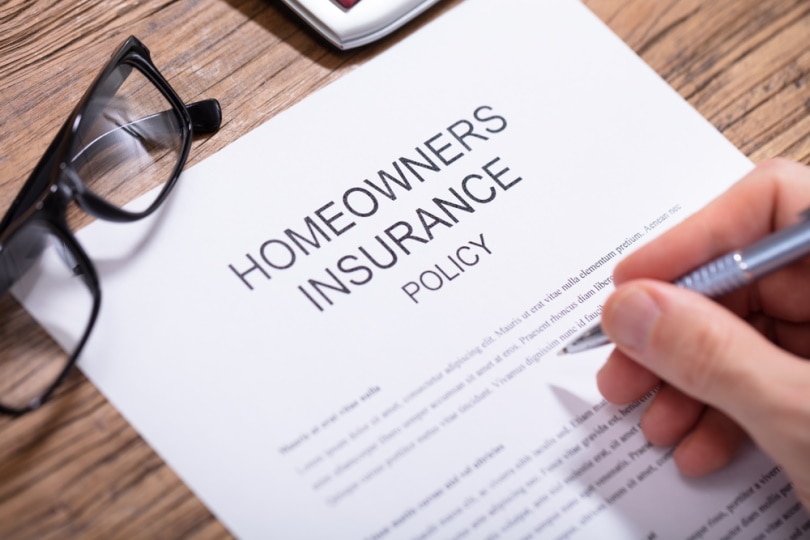 Should You Tell Your Insurance Company About the Solar Panels?
Since solar panels may raise the price of your premium, you may be wondering if you shouldn't let your insurance company know about the solar panels to keep the price down. However, we don't recommend leaving them in the dark for your sake. Your coverage is determined by the information you provide, and solar panels add value to your home. In the event that something catastrophic happens, your homeowner's policy won't pay for your solar panels to be replaced if your insurance company didn't know they existed. This is because your home is insured only up to the certain monetary value that the company estimates it's worth.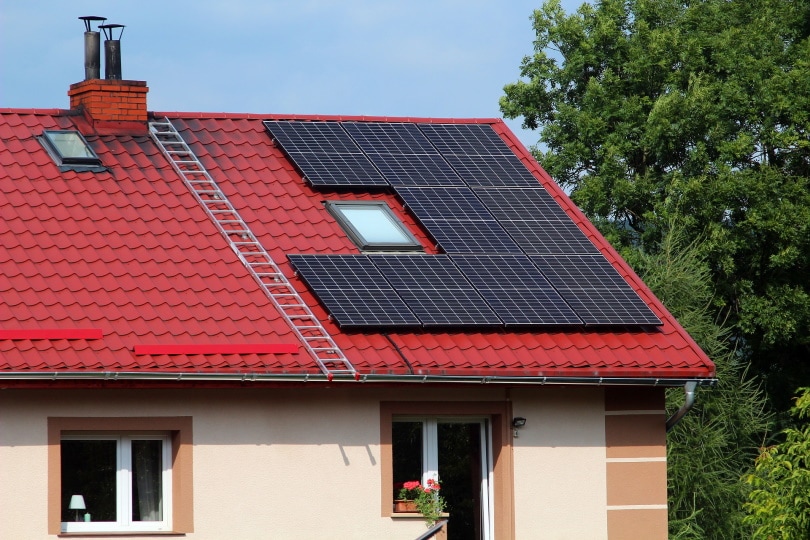 Coverage Exclusions
Solar panels in particular also may not be covered under the dwelling coverage of your homeowner's policy if they're not part of the main structure, such as connected to an outbuilding or the ground. You'll need structure coverage for these instances.
Unfortunately, insurance isn't super straight-forward. They'll investigate into the cause of the disaster, and oftentimes they may cite your situation as the result of normal wear and tear, or neglect, if there isn't ample proof to the contrary. Because of this, it's important to take pictures and record details of the situation in its entirety before you submit a claim.
It's also important to contact your insurance company directly before you install solar panels to make sure your individual company and plan will cover them. Some companies may have more exclusions, such as not paying for hail or wind damage.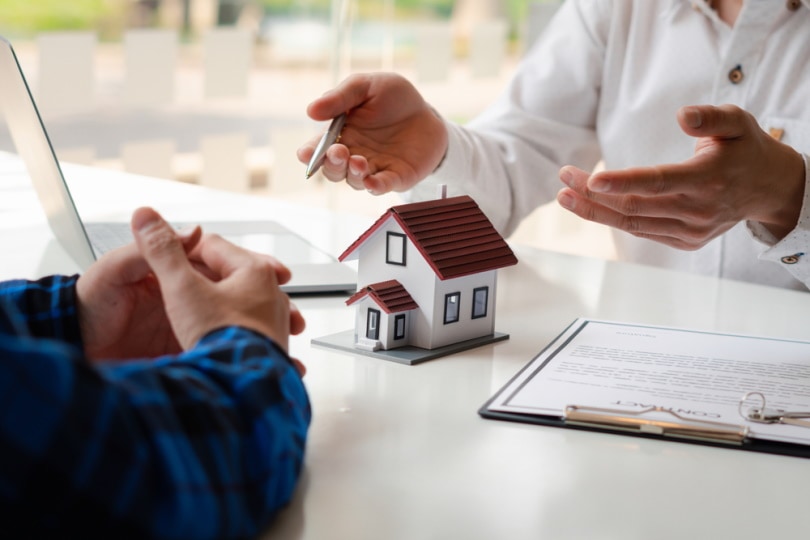 Conclusion
Since solar panels are an expensive investment, you want to make sure they'll be covered under your homeowner's policy. You should consider getting a quote before you install your solar panels to make sure your policy will handle situations such as fire, wind, and hail damage so you're not stuck paying for these costs out of pocket.
---
Featured Image Credit; michaelyeoman, Pixabay