Car Interior Cleaning Supplies: 7 Essentials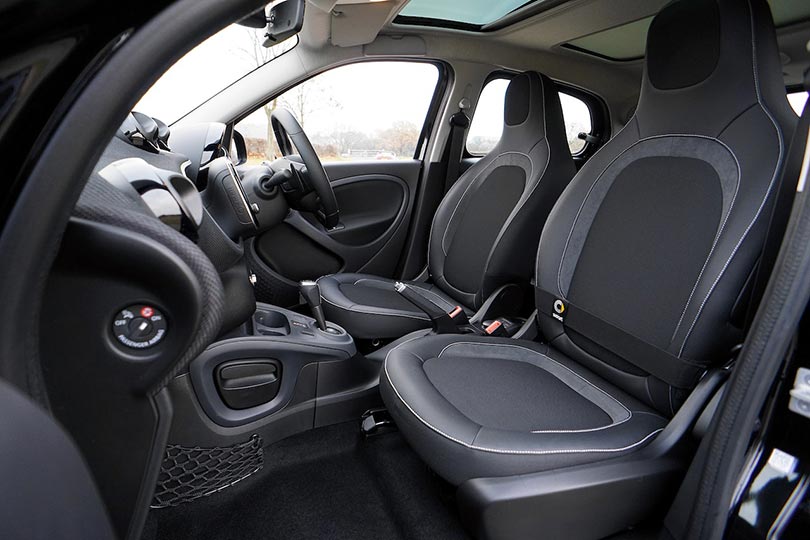 Whether your car is new or old, keeping the interior clean can be surprisingly challenging. Things seem to pile up no matter what you do. Therefore, it helps to have some vital car cleaning supplies on hand. These make it much easier to clean up any dirt or debris that appears. While you don't necessarily need to keep all these items in your car, having a small cleaning kit stored underneath one of the seats allows you to tackle dirt right away.
Of course, not all cleaning supplies are made equal, nor are they all necessary. Here are some of the best cleaning supplies we've found that we recommend every car owner pick up.

The 7 Essential Car Interior Cleaning Supplies
1.

Towel
Towels are absolutely necessary for any car. It makes drying up any spills much easier. It's also useful for cleaning your car's inside or outside with water. It's a must-have for any car owner, especially if you have children. You never know when a spill will occur and most spills are much easier to clean up if you tackle them immediately.
Therefore, this is one of those things we recommend having in your car at all times.
---
2.

Leather Cleaner
If your car contains any leather, we recommend some leather cleaner. Most leather cleaners not only keep the leather like new, but they also help rejuvenate older leather. Therefore, if you want your leather to stay strong and durable, you must detail it with a leather conditioner.
There are many options on the market, but they aren't all the same. We recommend this option, as it also repeals water. The reviews are great for a reason.
---
3.

Car Vacuum
If you want to keep your car clean, you need a vacuum. Any time there are any spills or debris, you'll need a vacuum to clean them up. You don't necessarily need to keep one in the car, as these vacuums can be large. However, we recommend having one in your garage where you can easily access it. A quick vacuum run can help prevent debris and dust from gathering in your car.
---
4.

Car Wipes
There are many situations where you may not need to do a full interior cleanup of your car. Car cleaning wipes can be useful if you want to clean up a small spill or some sticky substance. If you keep a pack in your car, you're much more likely to clean up these spots promptly. This pack includes 60 wipes and can easily be kept in your glove box.
---
5.

Interior Protectant
This spray helps remove dust, dirt, and oils from your car's interior. It's great when you want to give your car a deeper clean than wipes offer. It also helps protect your car from UV and prevents oils and dust from sticking to the interior surfaces. It's safe for practically any car surface, as well.
You don't necessarily need to keep it in your car at all times, but we recommend using it regularly.
---
6.

Disinfectant
Bacteria and viruses can remain on the surfaces of your car, just like in your home. Therefore, we recommend using a disinfectant spray when transporting a sick person. To keep others from getting sick, a disinfectant is important.
Plus, it's also just good hygiene.
This spray can be utilized as the main cleaner of your car, but it also works as a disinfectant.
---
7.

Car Carpet Cleaner
If you have carpet in your car, you need a way to clean it effectively. This cleaner does just that. It foams up when applied, which helps you remove debris and spills. You should have this cleaner handy and use it often, though it isn't what we'd call an "emergency cleaning product." You don't need to keep it in your car, but you should absolutely have one nearby for regular cleanup.

Conclusion
Detailing your car's interior isn't impossible, but you need the right stuff. Having this stuff on hand for spills and debris can help keep your car cleaner for longer. After all, spills are often easier to clean if you tackle them right away.
You should keep some emergency cleaning products in your cars, such as wipes and a towel. Then, if a spill occurs, you'll easily be able to clean it up right away. However, you'll also need some deep-cleaning products at home for serious detailing. Vacuums and carpet cleaners fall into this category.
---
Featured Image Credit: Mike B, Pixabay